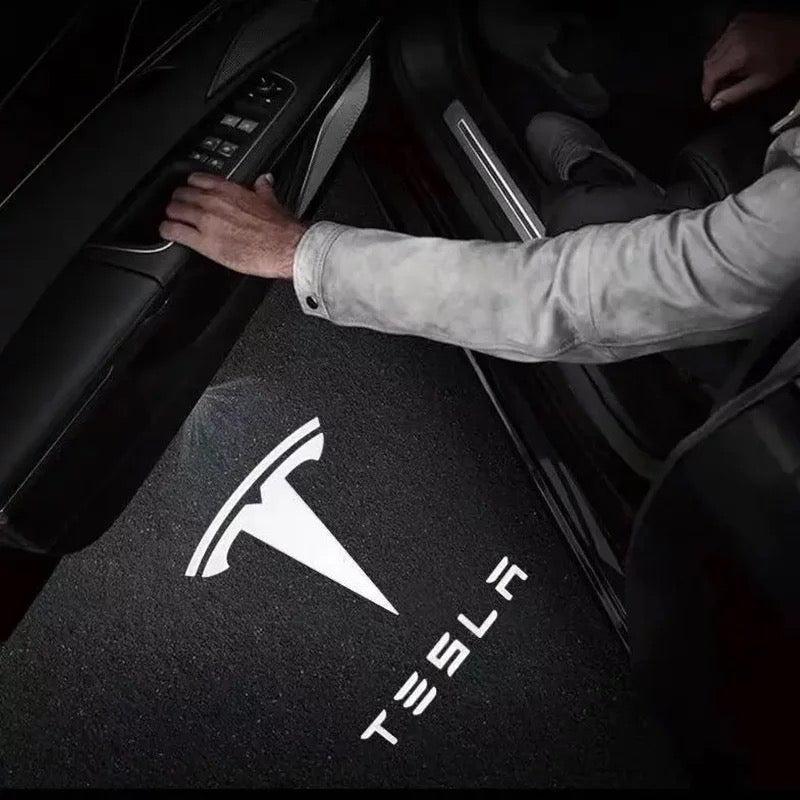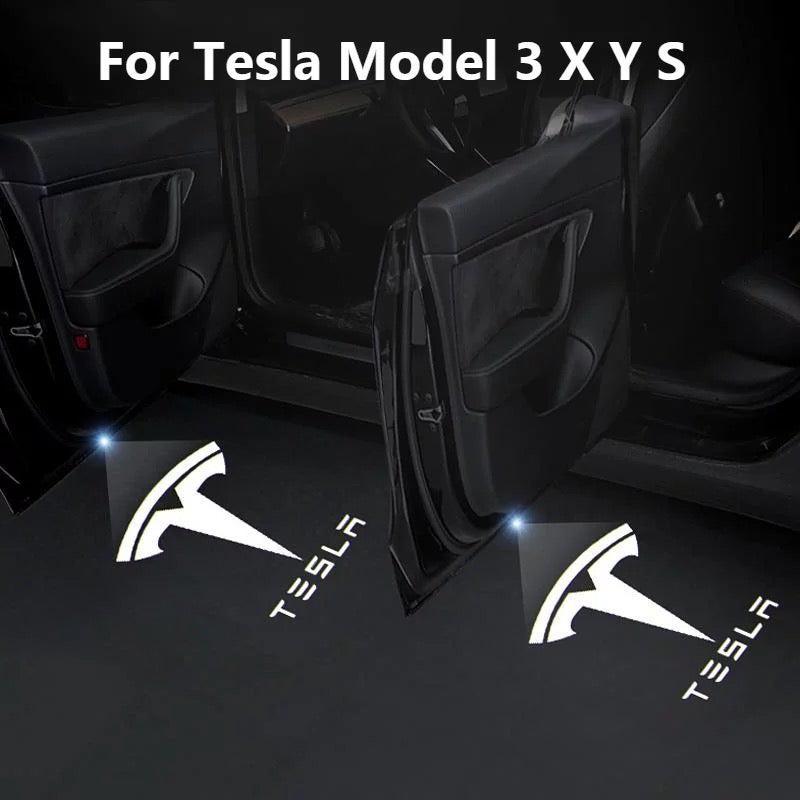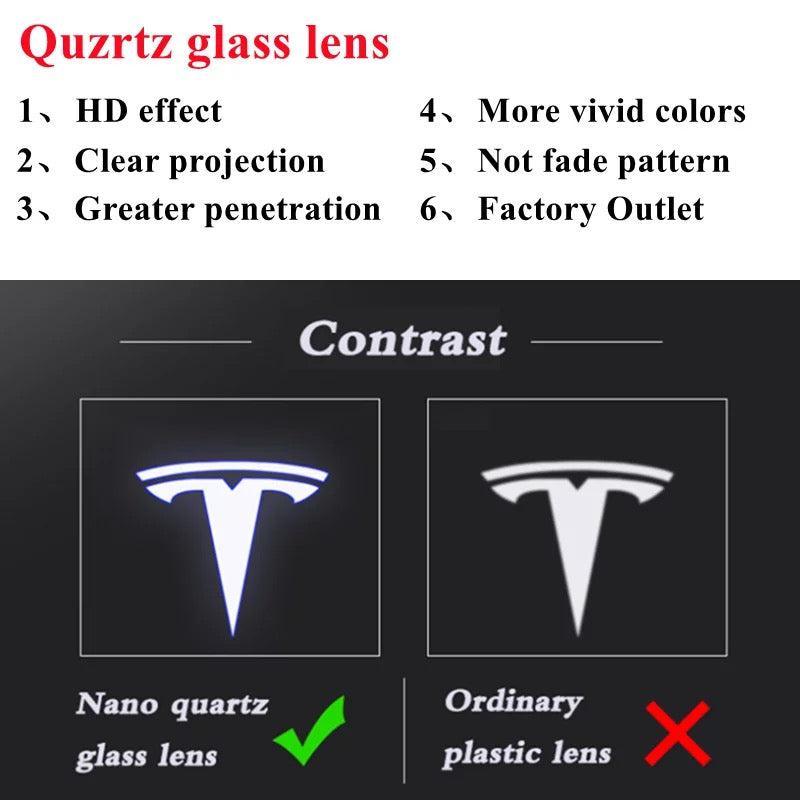 Tesla door projector lights
---
Fitment Guaranteed
Dry Carbon Fiber with 2x2 weave
UV Protectant Clear Coat
3M Tape & Screws Included

Designed by eurobahndynamics in california
Free Shipping Worldwide
Financing Available
14 day Return
Elevate your door lights with our newest door projector lights. We have made the lights more bright then OEM but with a Tesla logo for a nice sleek look when you open your doors. This is a perfect mod for something simple for your vehicle enhance your vehicle lighting.

install is a easy process just remove the OEM projector light with a flathead or pick tool to remove the light. The projector lights is a plug and play process very easy to do less than 5 minute install
Enhance your Tesla aesthetics and make a striking statement with Tesla Door Projector Lights. These cutting-edge automotive accessories combine functionality with style, adding a touch of luxury and uniqueness to your vehicle. Below, we delve into the remarkable features of Tesla Door Projector Lights:

1. Tesla Logo Projection:

Transform your Tesla entry experience by projecting the iconic Tesla logo onto the ground when you open the car doors. This subtle yet impressive feature illuminates your path and showcases your vehicle's emblem with precision and clarity.
2. High-Definition Clarity:

Tesla Door Projector Lights utilize advanced LED technology to ensure high-definition projection quality. The resulting image is sharp, well-defined, and vivid, even in low-light conditions, creating a captivating visual effect.
3. Easy Installation:

Designed for hassle-free installation, these projector lights require no specialized tools or expertise. They fit seamlessly into the existing door panel, and the wiring is straightforward, making it a convenient do-it-yourself upgrade.