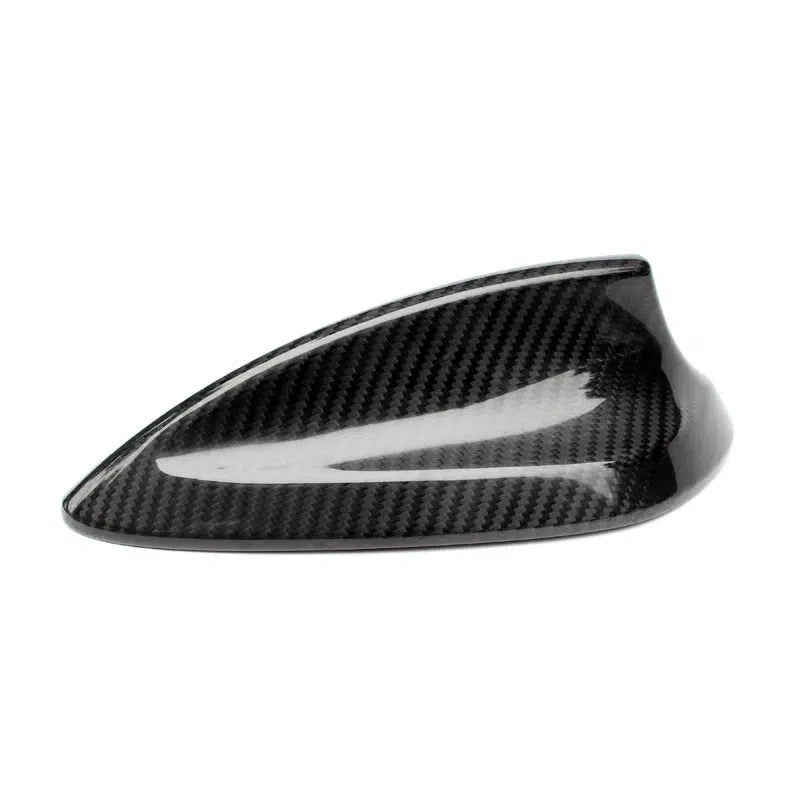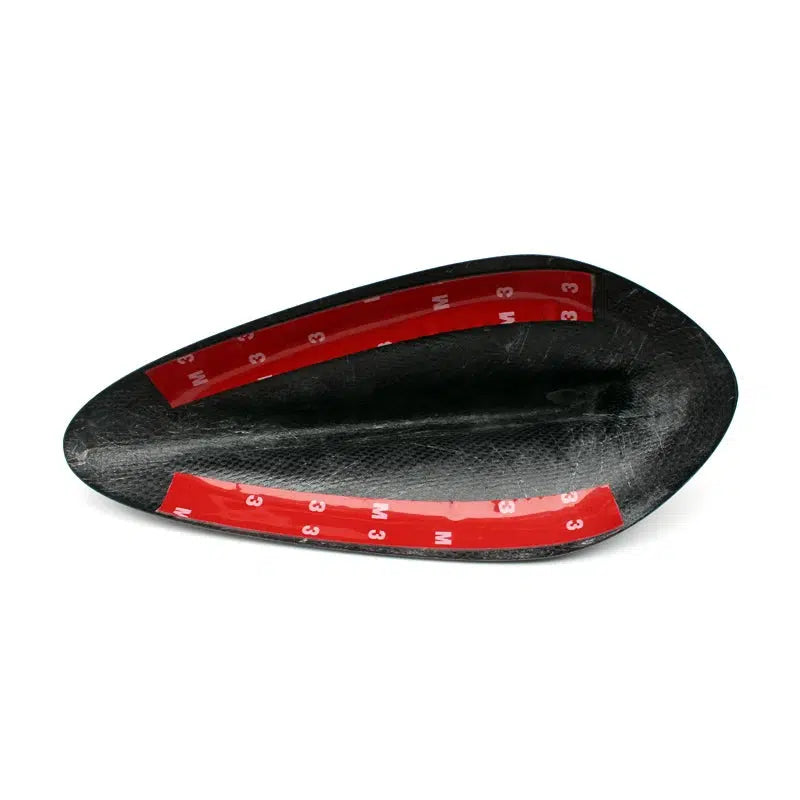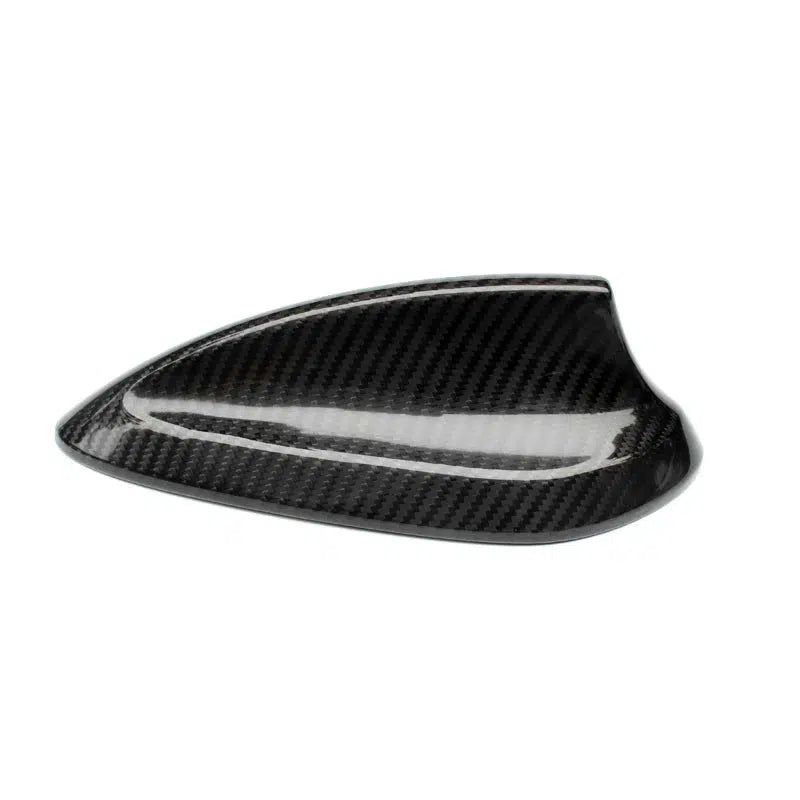 BMW G80 M3/G82 M4 Carbon Fiber Antenna
---
Fitment Guaranteed
Dry Carbon Fiber with 2x2 weave
UV Protectant Clear Coat
3M Tape & Screws Included

Designed by eurobahndynamics in california
Free Shipping Worldwide
Financing Available
14 day Return
Introducing the BMW G80 M3/G82 M4 Carbon Fiber Antenna – Redefine the essence of your BMW's exterior with a touch of sophistication and performance. Precision-crafted from high-quality carbon fiber, this antenna is the perfect fusion of style and functionality, designed to complement the bold and dynamic nature of the G80 M3 and G82 M4.

Enhance the presence of your BMW G80 M3 or G82 M4 with the Carbon Fiber Antenna – where performance meets aesthetics, and every drive becomes a statement. Elevate your driving experience with this premium accessory that captures the essence of the G8X.
Key Features:

Aggressive Aesthetics: Elevate the visual appeal of your BMW G80 M3 or G82 M4 with the striking design of the Carbon Fiber Antenna. Its aggressive lines and sleek finish seamlessly integrate into the vehicle's contours, adding a touch of motorsport-inspired flair to your ride.

Lightweight Construction: Crafted with precision and engineering excellence, the carbon fiber material not only enhances the antenna's aesthetics but also contributes to its lightweight nature. Experience a performance-driven design without compromising on weight or aerodynamics.

Optimized Signal Reception: Despite its compact size, this antenna is engineered to ensure optimal radio signal reception, providing you with clear and uninterrupted audio whether you're navigating the airwaves or streaming your favorite tunes on the road.

Effortless Installation: Upgrade your BMW effortlessly with a simple and straightforward installation process. The Carbon Fiber Antenna easily screws onto your existing antenna base, eliminating the need for complex tools or professional assistance. Enjoy a hassle-free enhancement to your vehicle's exterior.

Weather-Resistant Durability: Built to withstand the elements, the carbon fiber construction ensures resistance to rain, sun, and other environmental factors. Drive with confidence, knowing that your antenna will maintain its pristine appearance and performance over time.

Customized Fit for M3 and M4 Models: This Carbon Fiber Antenna is tailor-made for the BMW G80 M3 and G82 M4, ensuring a precise fit that seamlessly integrates with the vehicle's design. Embrace the M Series spirit with an accessory that reflects the high-performance ethos of your BMW.

Statement-Making Upgrade: Make a bold statement on the road with the BMW G80 M3/G82 M4 Carbon Fiber Antenna. It's more than an accessory; it's a symbol of your commitment to individuality, style, and the pursuit of automotive excellence.