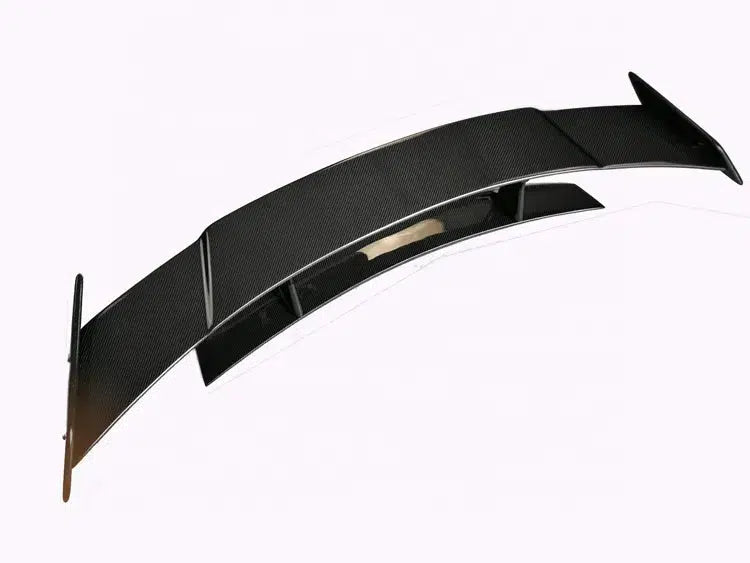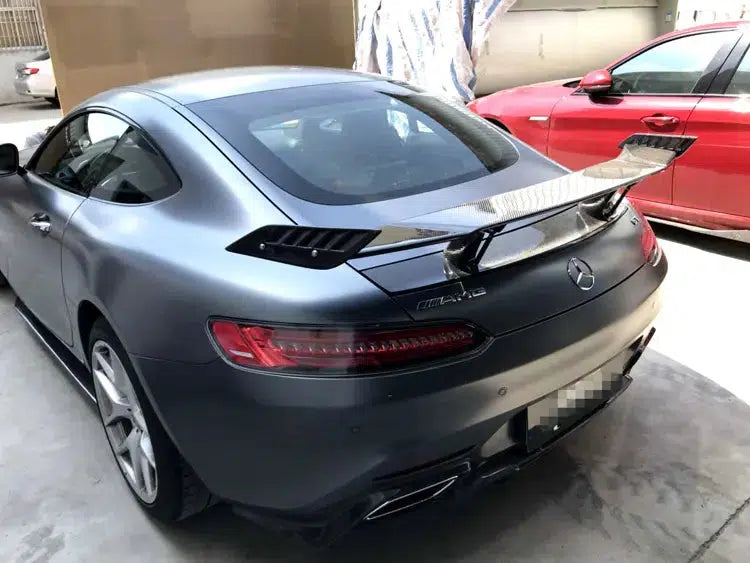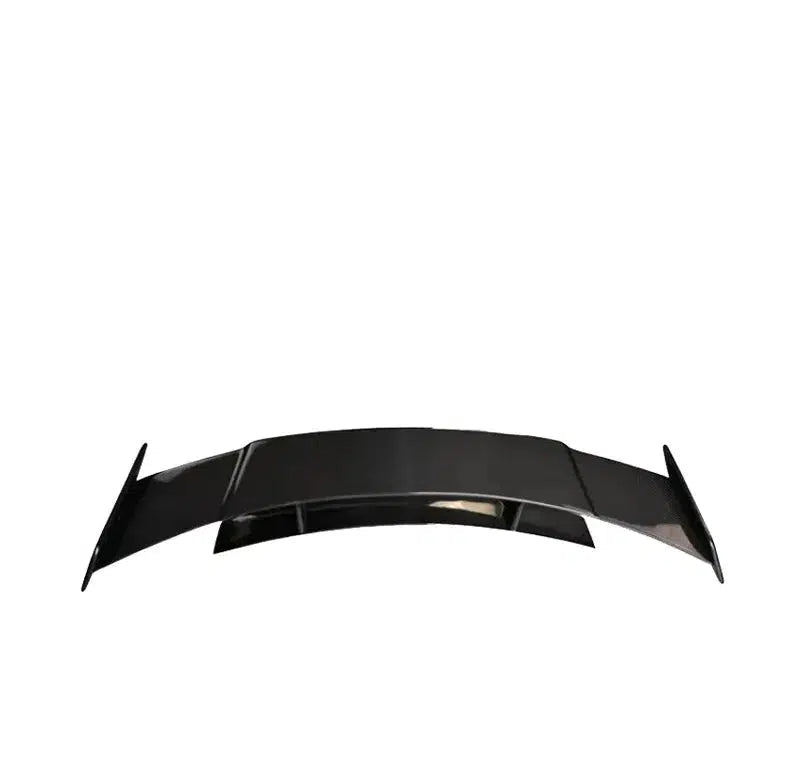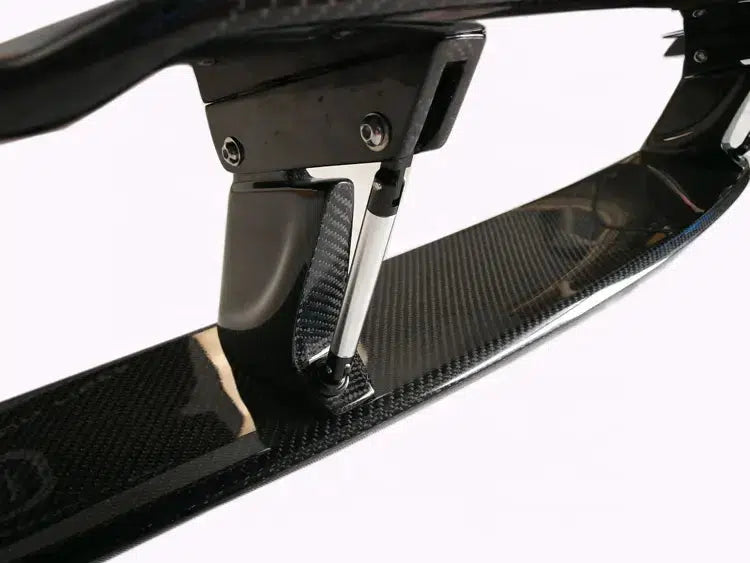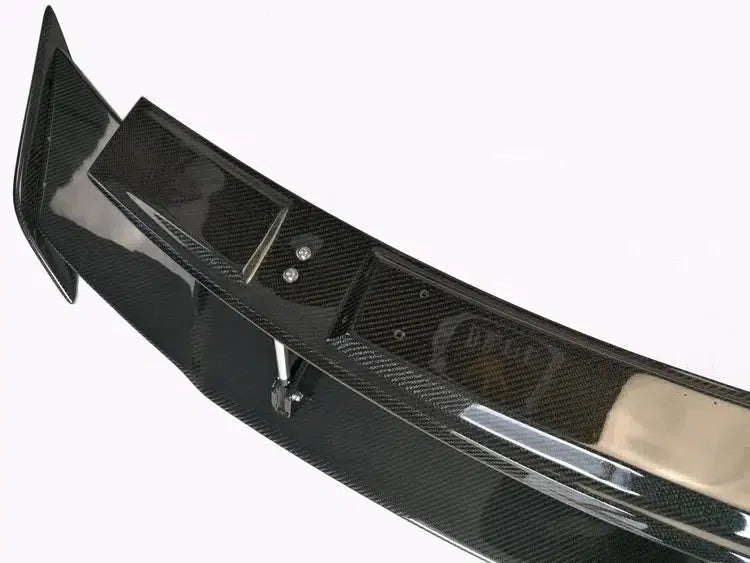 Mercedes GT/GTS Carbon Fiber Artisan Wing
---
Fitment Guaranteed
Dry Carbon Fiber with 2x2 weave
UV Protectant Clear Coat
3M Tape & Screws Included

Designed by eurobahndynamics in california
Free Shipping Worldwide
Financing Available
14 day Return
This Mercedes GT Carbon Fiber Artisan Wing is a stunning addition to any Mercedes GT car. The wing is made of high-quality carbon fiber, which is known for its strength, durability, and lightweight properties. This means that the wing not only enhances the appearance of your car, but also improves its performance.

The wing has a sleek, aerodynamic design that is both functional and aesthetically pleasing. The carbon fiber material is expertly crafted and finished to give it a glossy, high-end look. The wing is also customizable and is fully adjustable to how you want it.

The wing is designed to be easy to install, with all the necessary hardware included. The installation process is straightforward and can be completed in a relatively short amount of time. The wing is compatible with all Mercedes GT models and is engineered to meet the highest quality standards.

In terms of performance, the wing significantly improves aerodynamics, providing greater downforce and stability, especially at high speeds. This means that your car will handle better, be more responsive, and provide a more comfortable ride.

Overall, the Mercedes GT Carbon Fiber Artisan Wing is an excellent investment for anyone looking to enhance the appearance and performance of their car. Whether you're a car enthusiast, professional racer, or simply looking to make your car stand out, the wing is an excellent choice.