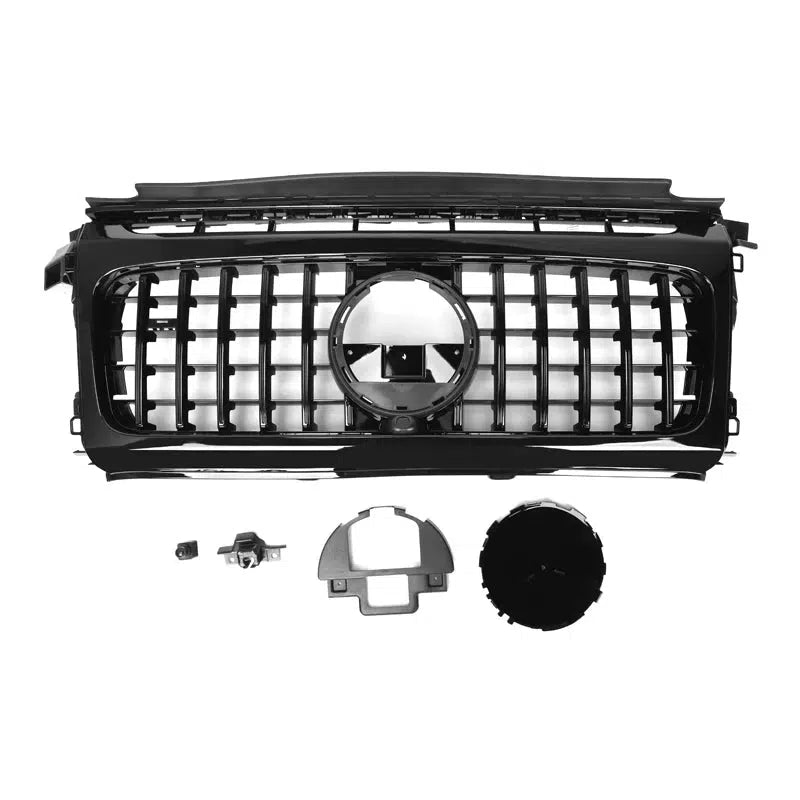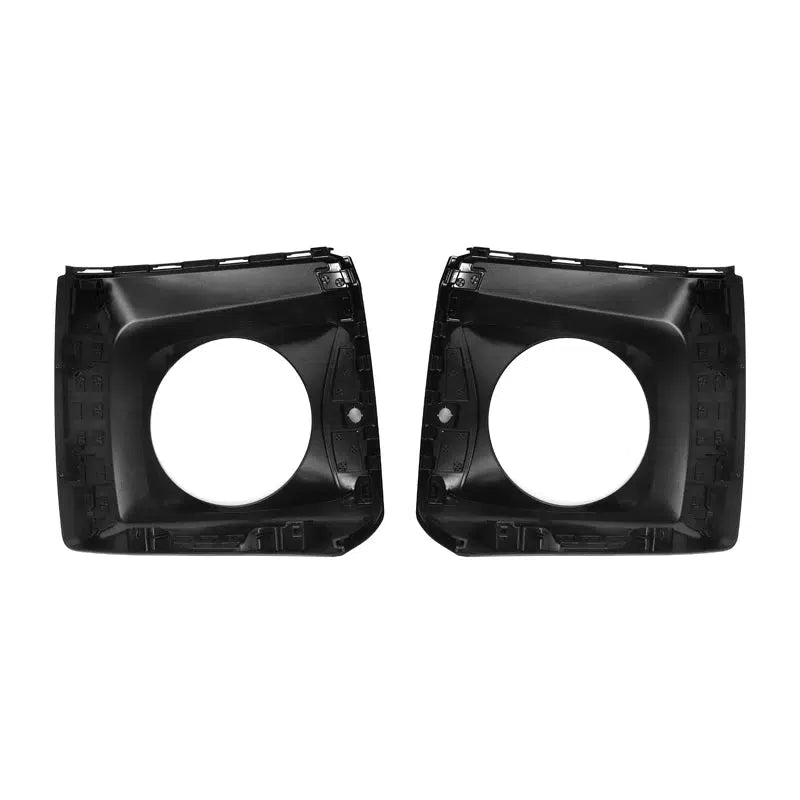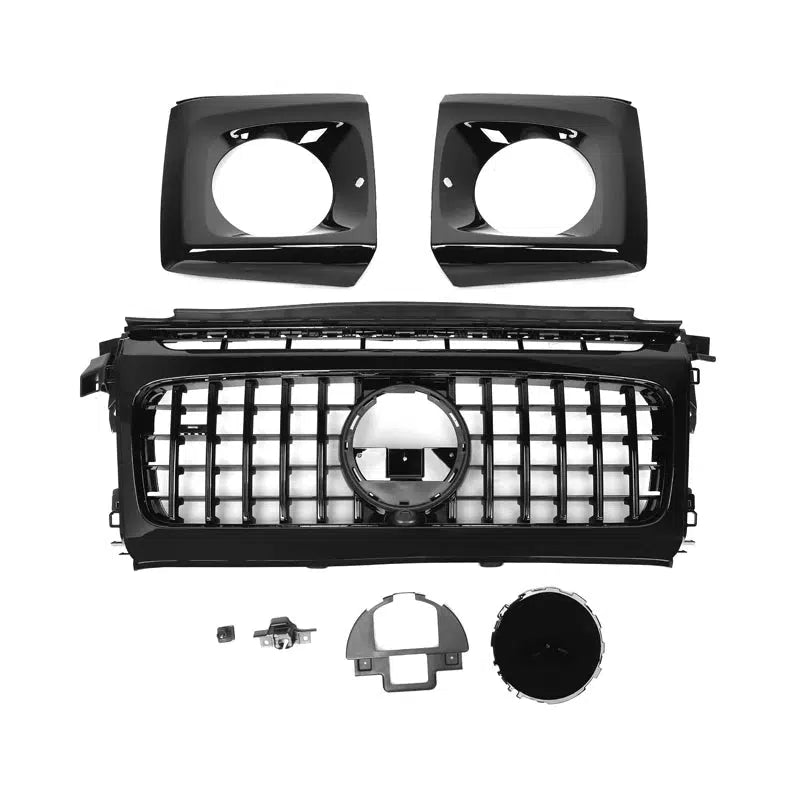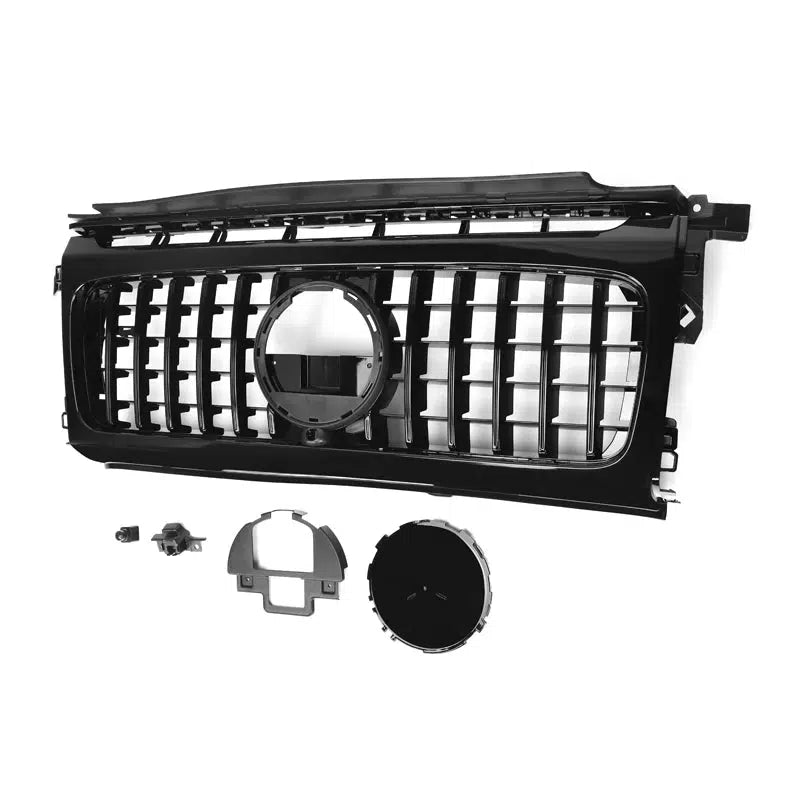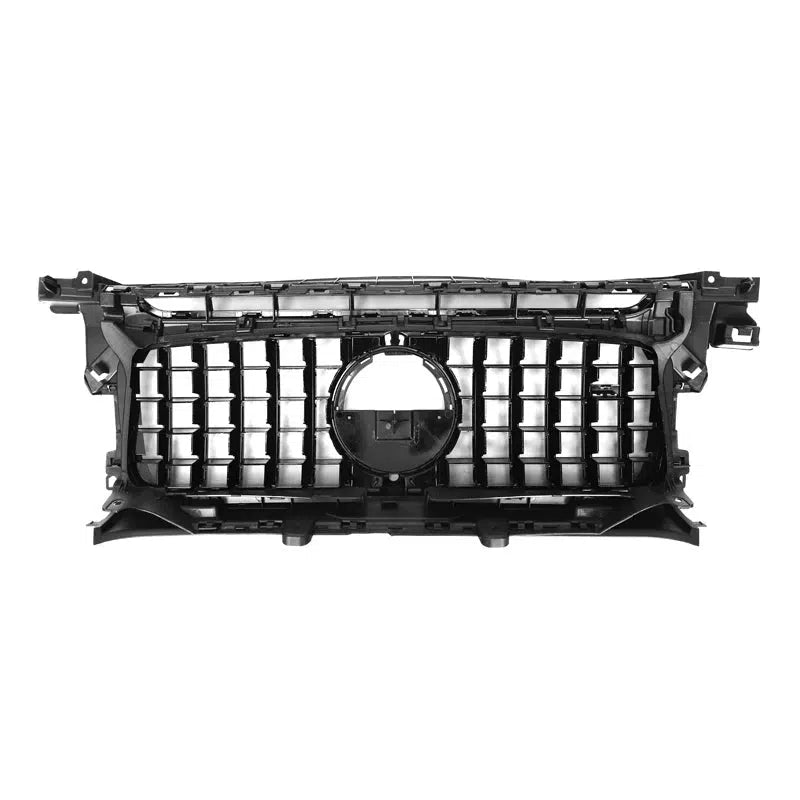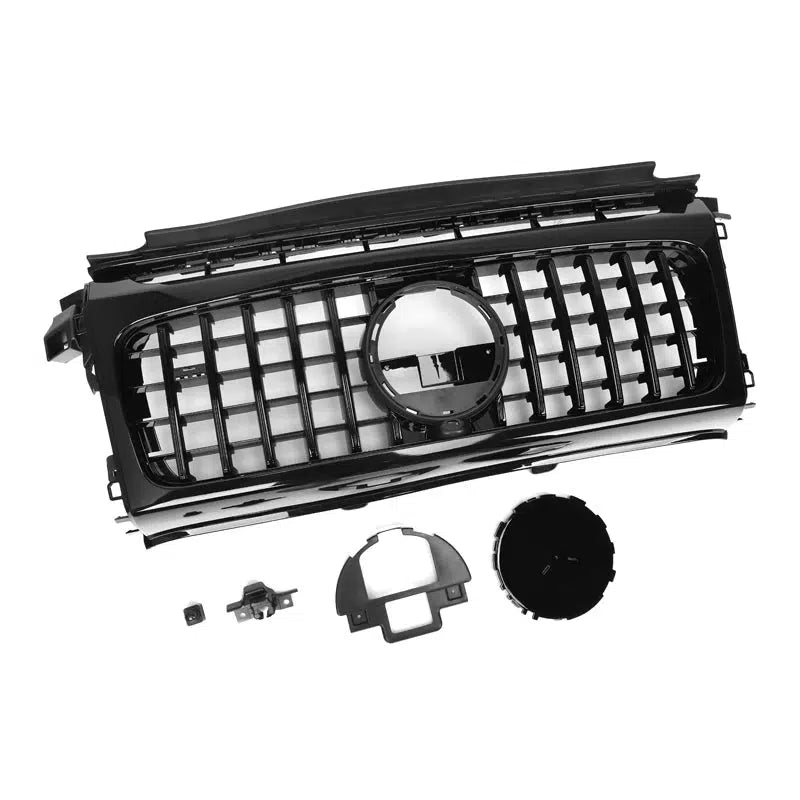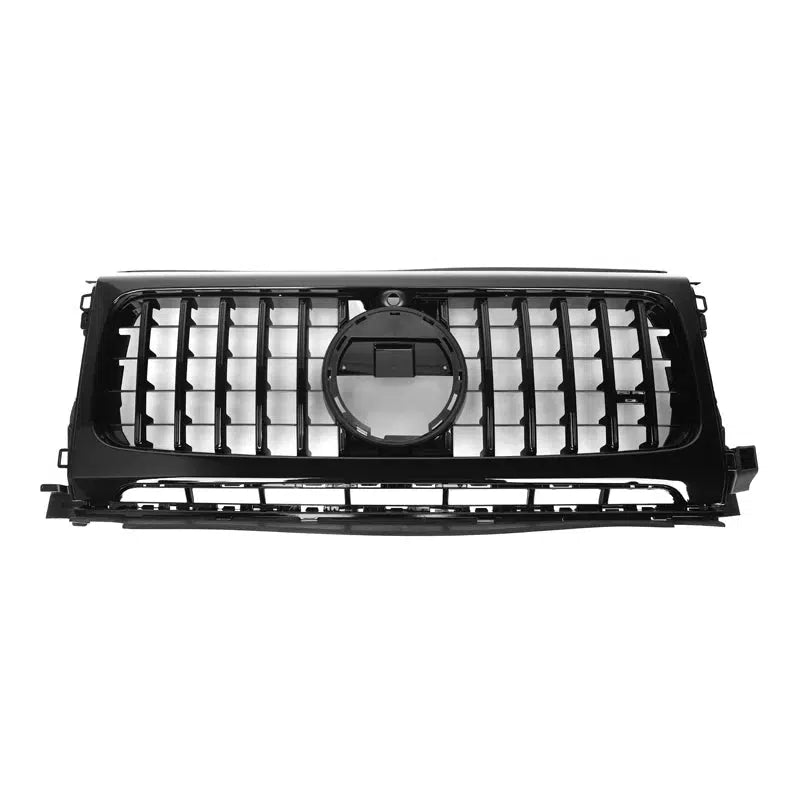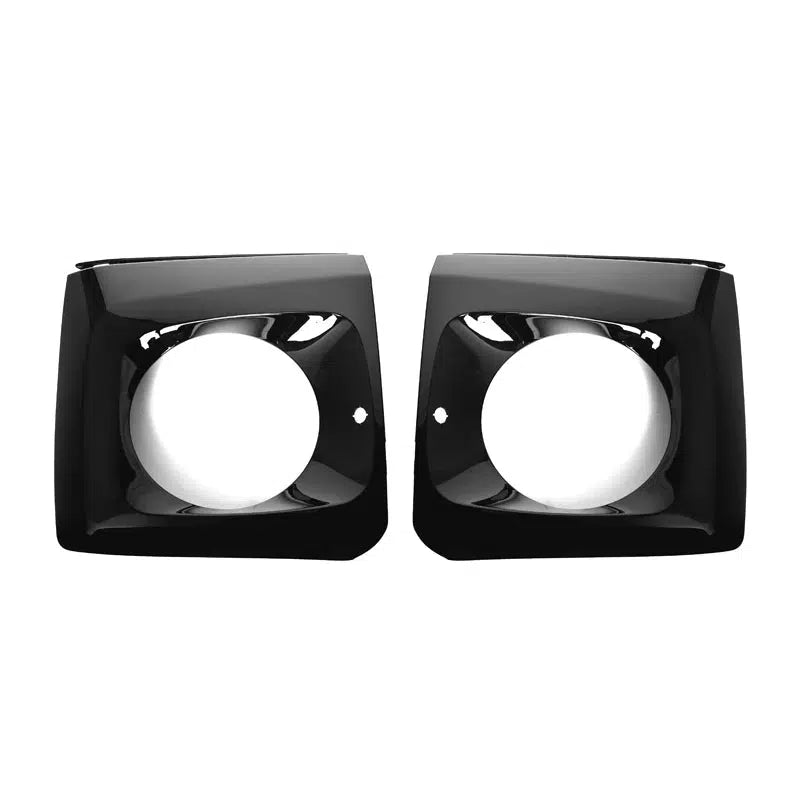 Mercedes Benz G Class W464 2019+ Black Front Grille
---
Fitment Guaranteed
Dry Carbon Fiber with 2x2 weave
UV Protectant Clear Coat
3M Tape & Screws Included

Designed by eurobahndynamics in california
Free Shipping Worldwide
Financing Available
14 day Return
Introducing the Mercedes Benz G Class W464 2019+ Black Front Grille – a bold and distinctive upgrade for your iconic G-Class SUV. Engineered to seamlessly blend style and performance, this black front grille is designed to make a powerful statement on the road.

Upgrade your Mercedes Benz G-Class W464 with the 2019+ Black Front Grille – where style meets performance, and every drive becomes a showcase of elegance and power. Embrace the road with a commanding presence that only the G-Class can deliver.
Key Features:

Sleek Design: Transform the look of your Mercedes Benz G-Class W464 with the sleek and aggressive design of the Black Front Grille. Its carefully crafted lines and black finish exude an air of sophistication, perfectly complementing the rugged and commanding presence of the G-Class.

High-Quality Construction: Crafted from premium materials, this front grille is built to withstand the elements and maintain its sleek appearance over time. The high-quality black finish not only enhances the grille's aesthetics but also provides durability against road debris and weather conditions.

Easy Installation: Upgrade your G-Class effortlessly with a straightforward installation process. The Black Front Grille is designed to be a direct replacement for the factory grille, ensuring a precise fit without the need for extensive modifications. Elevate your vehicle's appearance without the hassle.

Enhanced Airflow: The thoughtfully designed grille not only enhances the visual appeal but also contributes to improved airflow to the engine compartment. This functionality ensures optimal cooling performance, making it a stylish and practical upgrade for your G-Class.

Custom Fit for W464 2019+ Models: Tailor-made for Mercedes Benz G-Class W464 models from 2019 onwards, this Black Front Grille is specifically crafted to complement the unique characteristics of your vehicle. Enjoy a customized fit that seamlessly integrates with the factory design.

Commanding Presence: Make a bold statement on the road with the Mercedes Benz G Class W464 2019+ Black Front Grille. Its distinctive appearance adds an element of exclusivity to your G-Class, turning heads and setting you apart from the ordinary.

Unleash Your Style: Elevate your G-Class to new heights with a stylish upgrade that reflects your commitment to luxury and individuality. The Black Front Grille is not just an accessory; it's an expression of your distinctive taste and appreciation for automotive excellence.