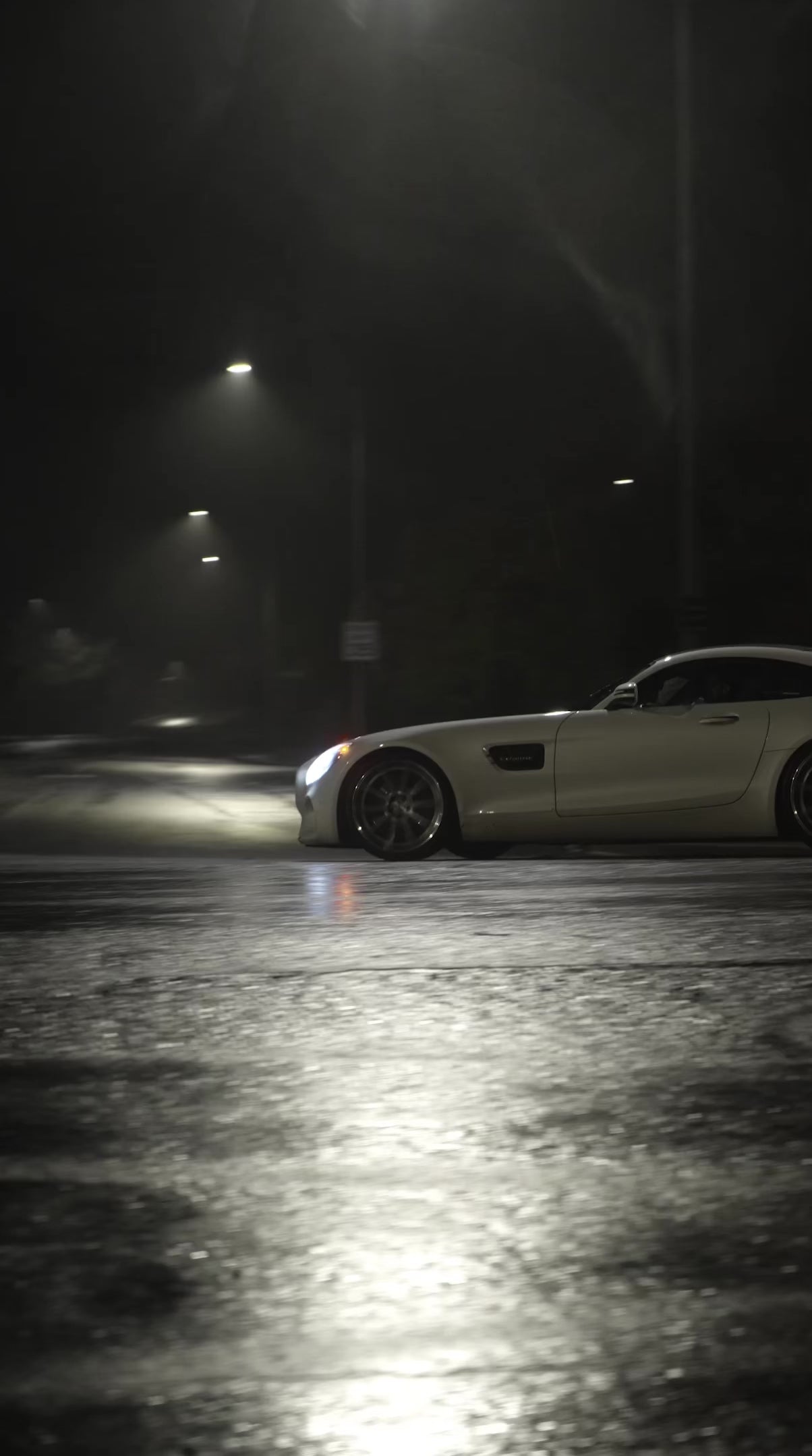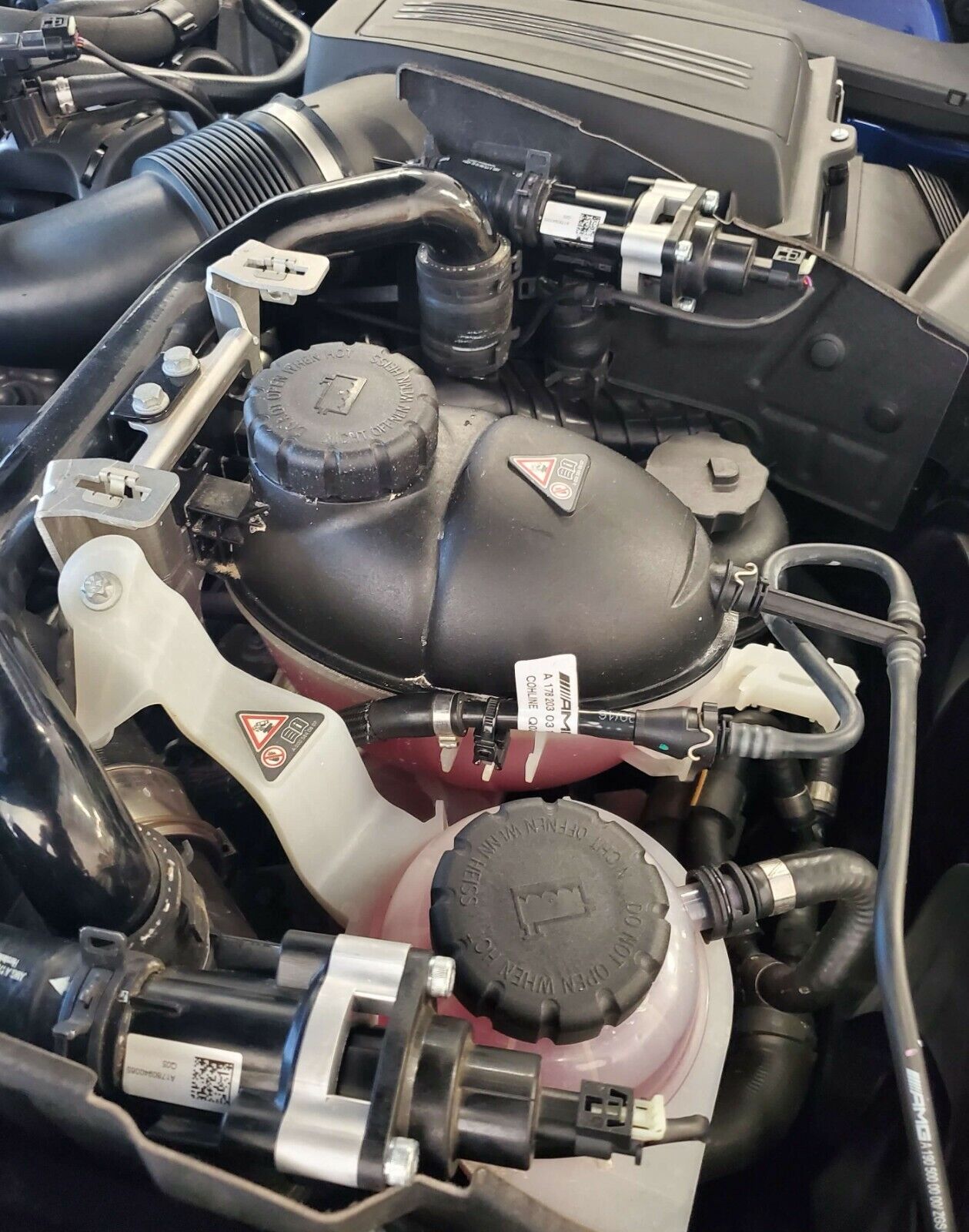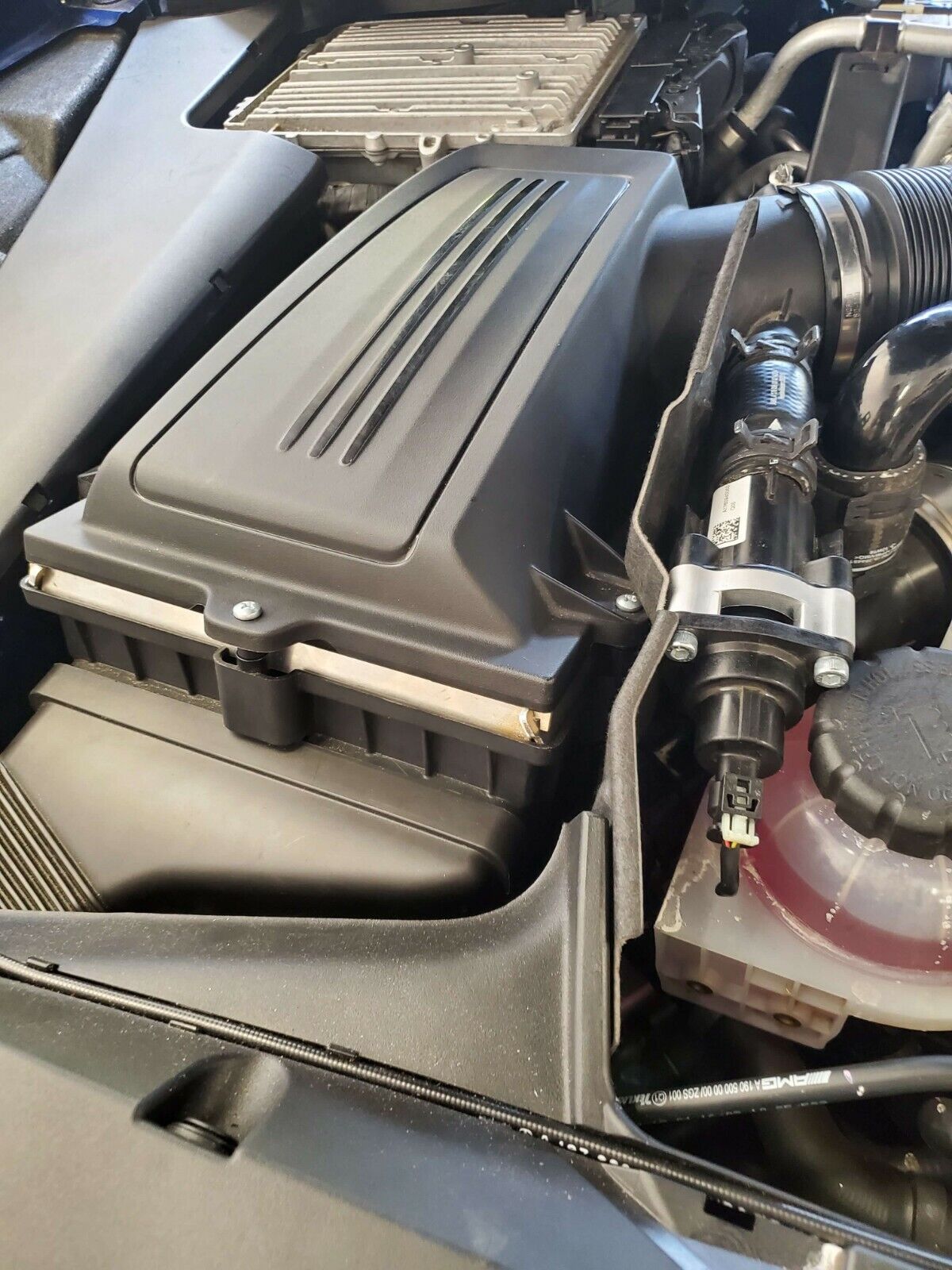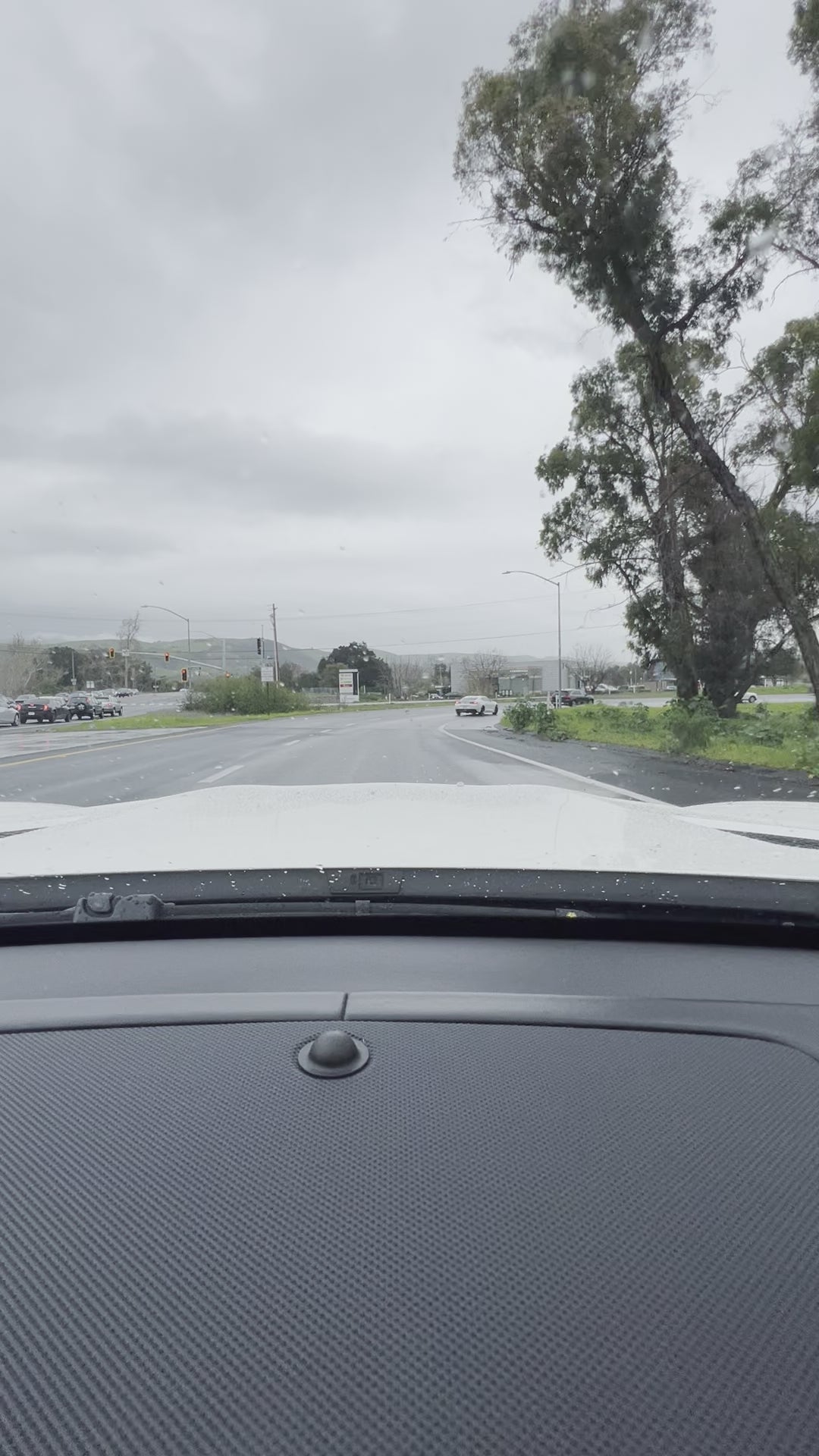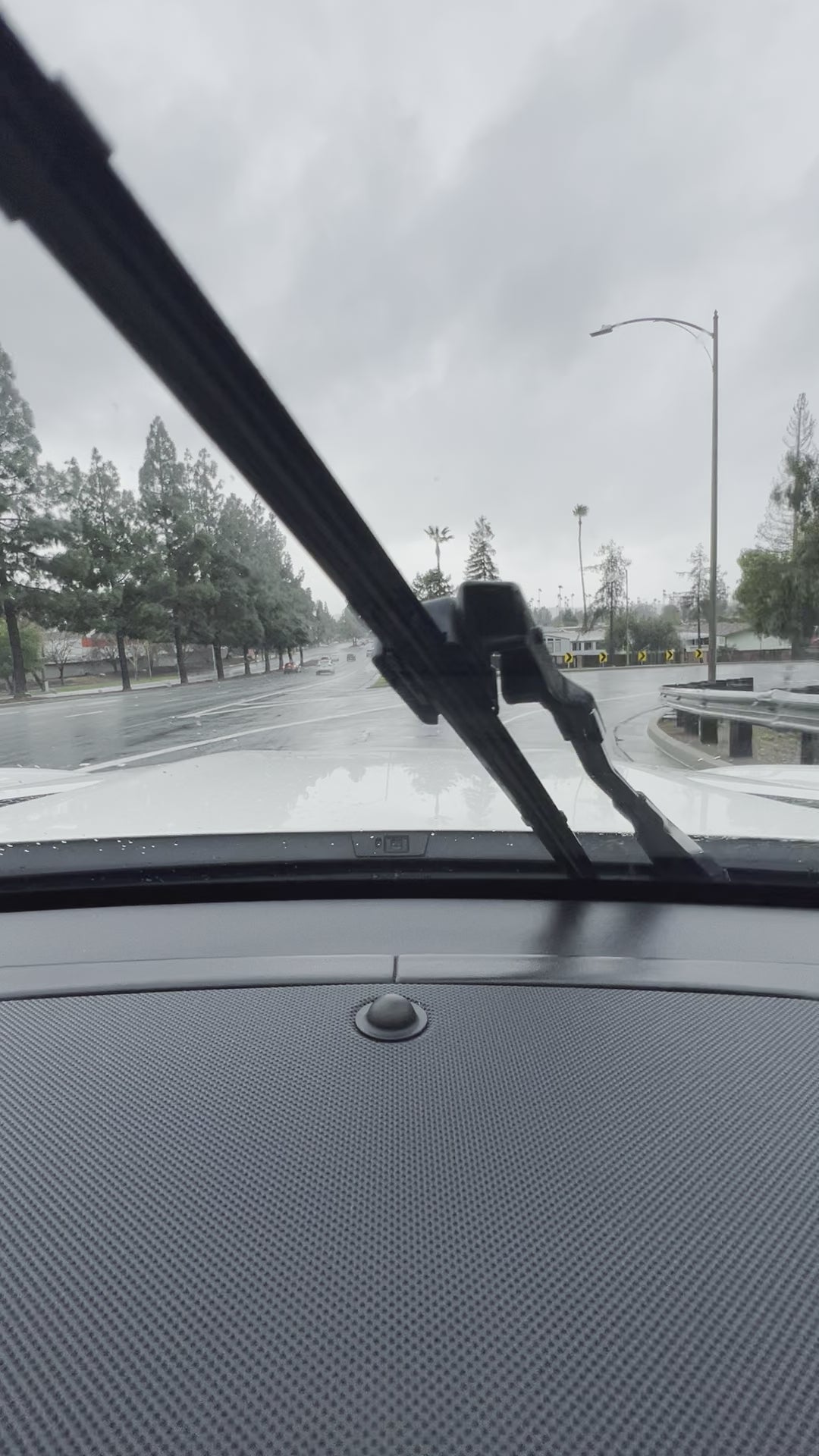 Mercedes AMG GT/GTS/GTC/GTR/Black Series VTA Adapters
---
Fitment Guaranteed
Dry Carbon Fiber with 2x2 weave
UV Protectant Clear Coat
3M Tape & Screws Included

Designed by eurobahndynamics in california
Free Shipping Worldwide
Financing Available
14 day Return
Unleash the full potential of your Mercedes AMG GT, GTS, GTC, GTR, or Black Series with our revolutionary VTA (Vent-to-Atmosphere) Adapters. Crafted to deliver unparalleled performance and an exhilarating driving experience, these adapters are designed for those who demand the best from their high-performance machines.

Key Features:

Enhanced Engine Performance: These VTA Adapters are engineered to optimize your Mercedes AMG's engine performance by allowing the turbochargers to breathe freely. This results in improved throttle response and increased power output, giving you an adrenaline-pumping driving experience.

Signature Sound: Elevate your driving experience with an iconic sound that turns heads. Our VTA Adapters create an attention-grabbing turbocharger "whoosh" and "blow-off" sound, giving your AMG a distinct and aggressive character.

Precision Engineering: Crafted with precision and attention to detail, our VTA Adapters are made from high-quality materials that are built to last. They are designed to withstand the demanding conditions of high-performance driving.

Easy Installation: These adapters are engineered for a straightforward installation process, ensuring that even enthusiasts with basic mechanical skills can upgrade their AMG with ease. The package includes all the necessary hardware and clear instructions for a hassle-free setup.

Compatibility: Our VTA Adapters are compatible with a range of Mercedes AMG models, including the GT, GTS, GTC, GTR, and Black Series. Whether you have a coupe, roadster, or any other variant, these adapters will take your AMG to the next level.

Legal and Emissions Compliant: Rest easy knowing that our VTA Adapters are designed to be fully compliant with legal and emissions regulations, ensuring you can enjoy the benefits without any concerns.

Unleash Your Inner Racer: Transform your Mercedes AMG into a track-ready machine with an exhilarating sound that will have you feeling like a professional racer every time you hit the gas pedal.

Quality Assurance: Backed by our commitment to quality and performance, these VTA Adapters undergo rigorous testing to guarantee that they meet the highest standards.

Upgrade your Mercedes AMG GT, GTS, GTC, GTR, or Black Series with our VTA Adapters and experience the thrill of turbocharger enhancement like never before. Elevate your AMG's performance and sound to a whole new level, making every drive a heart-pounding adventure.

Don't settle for ordinary; go for the extraordinary. Order our Mercedes AMG GT/GTS/GTC/GTR/Black Series VTA Adapters today and feel the rush of true high-performance driving. Elevate your AMG experience with the signature sound and power that sets you apart from the crowd.