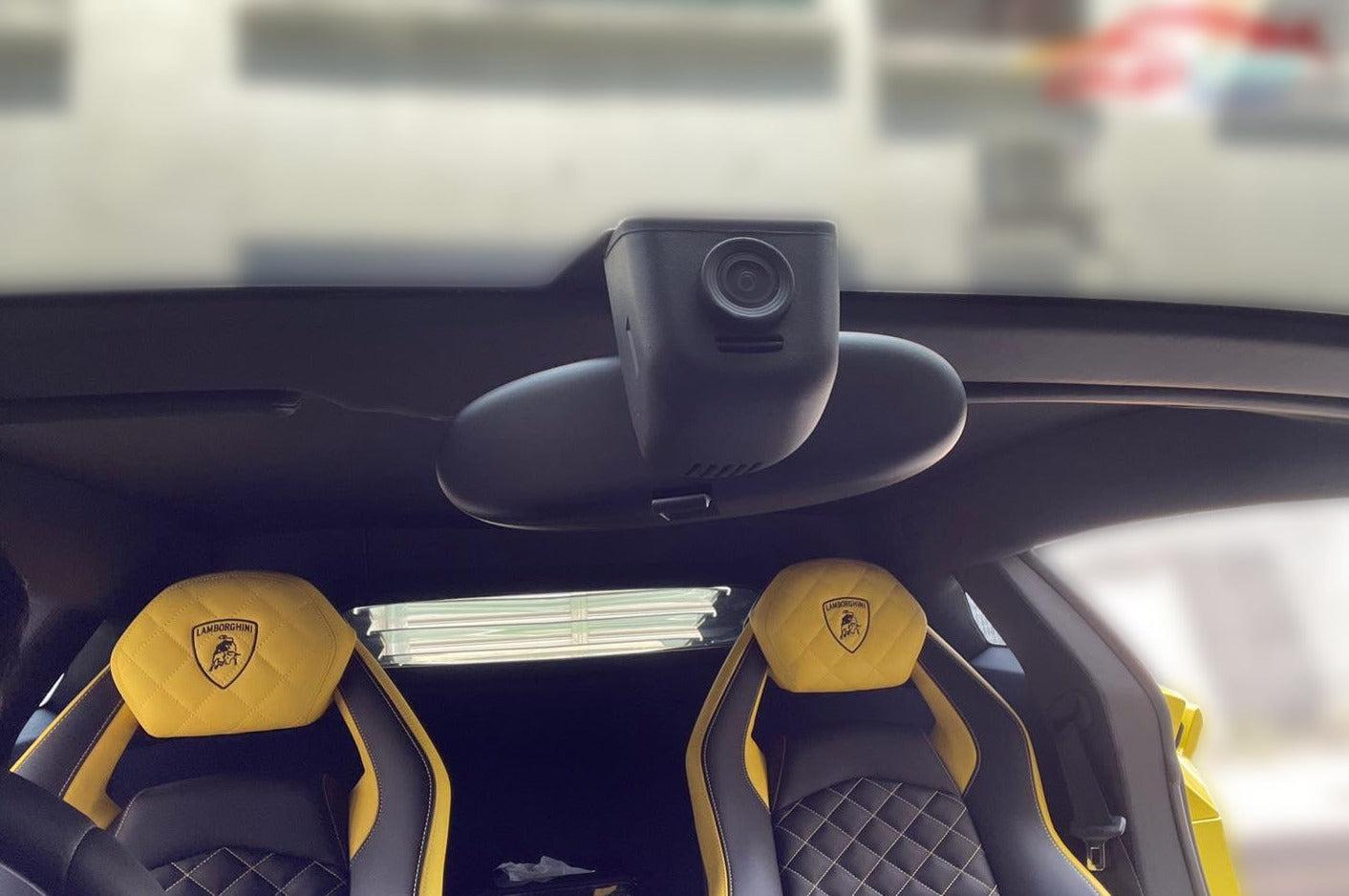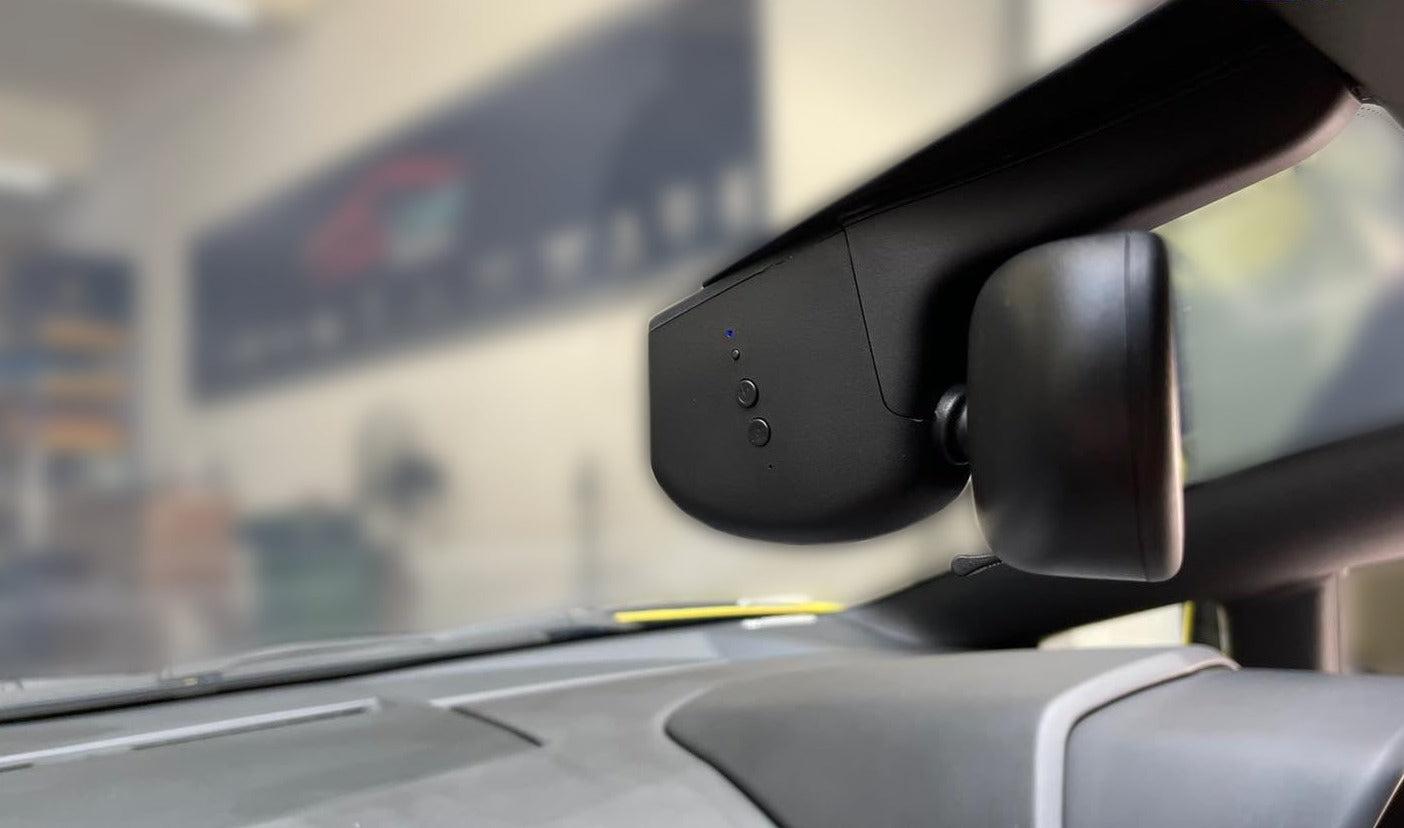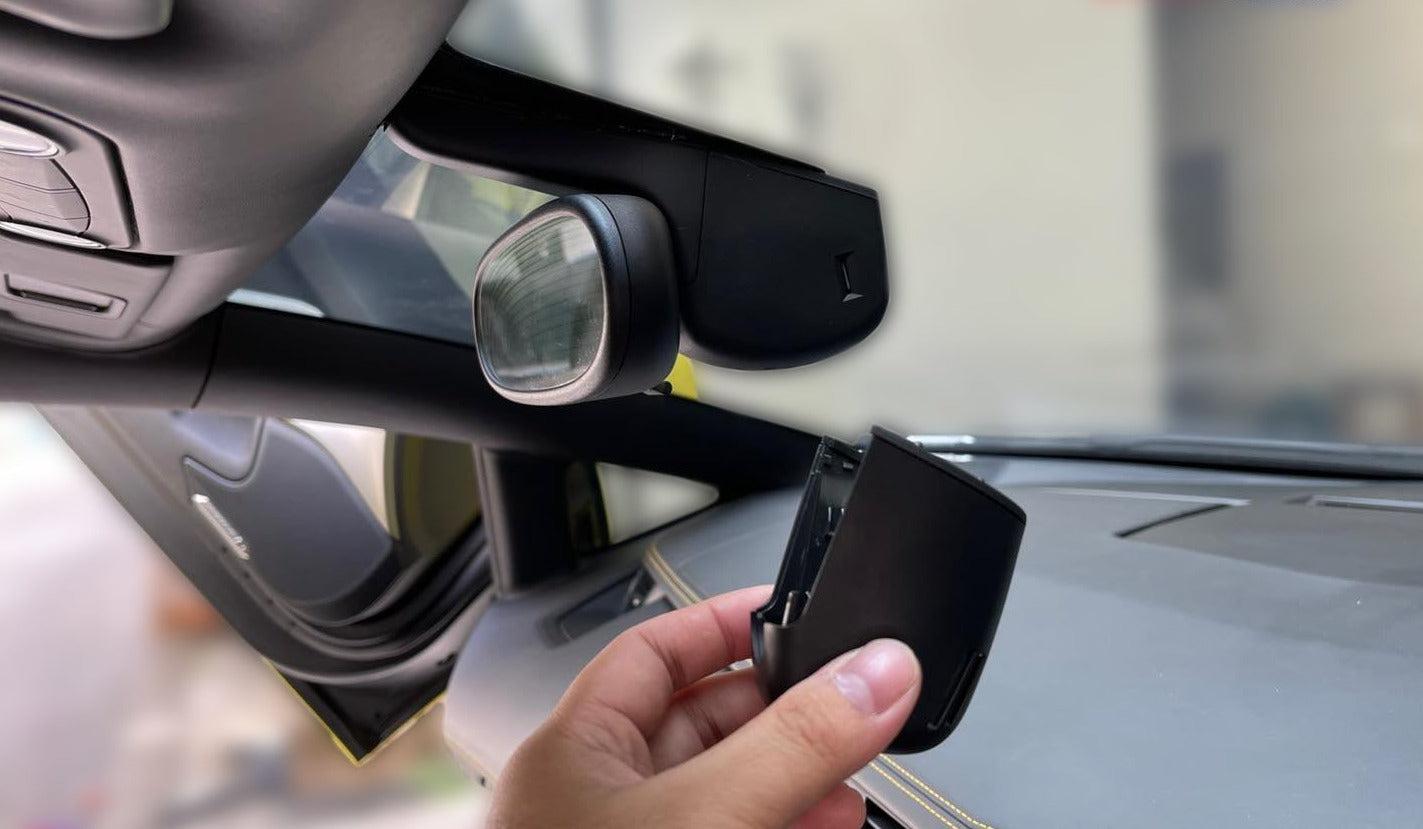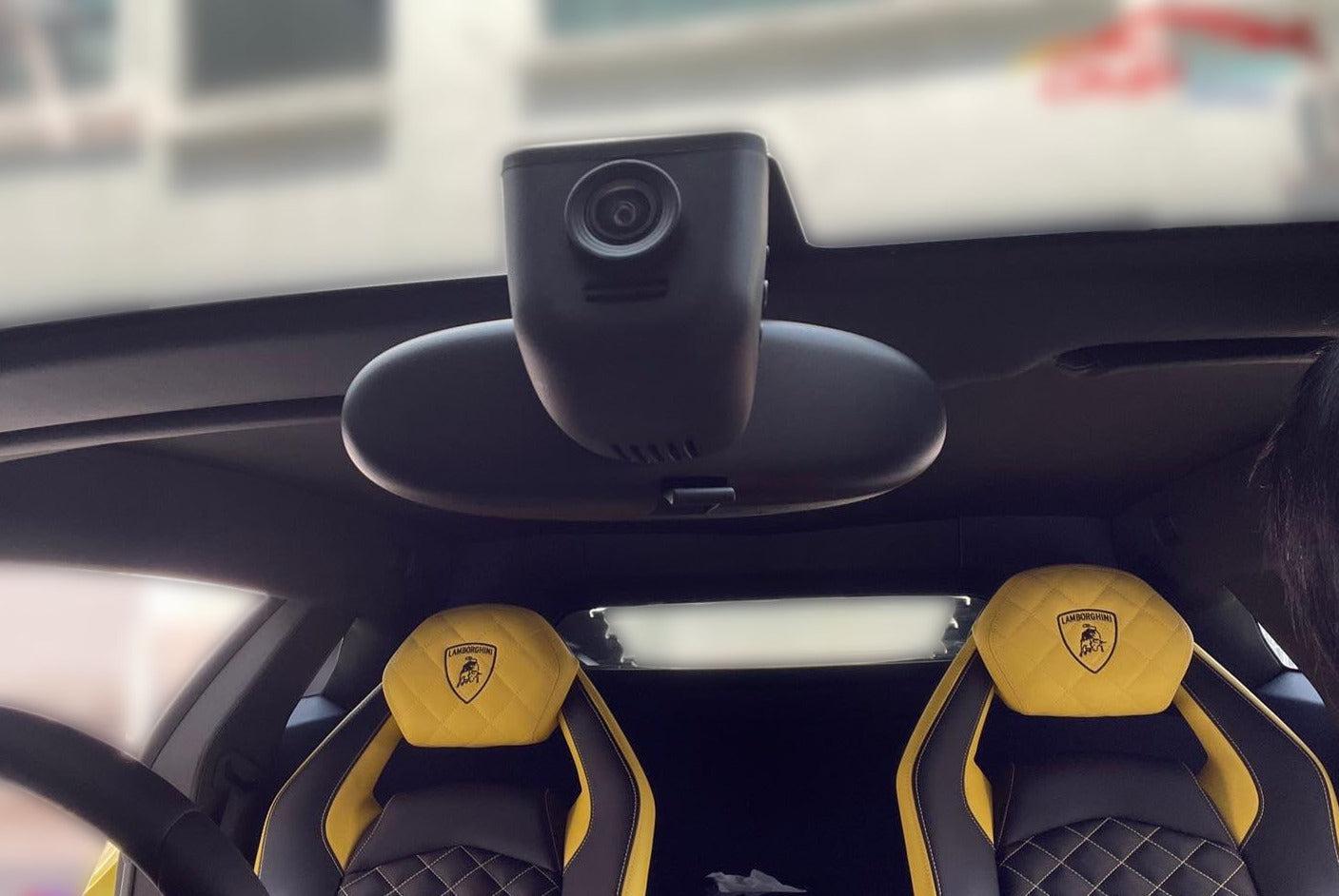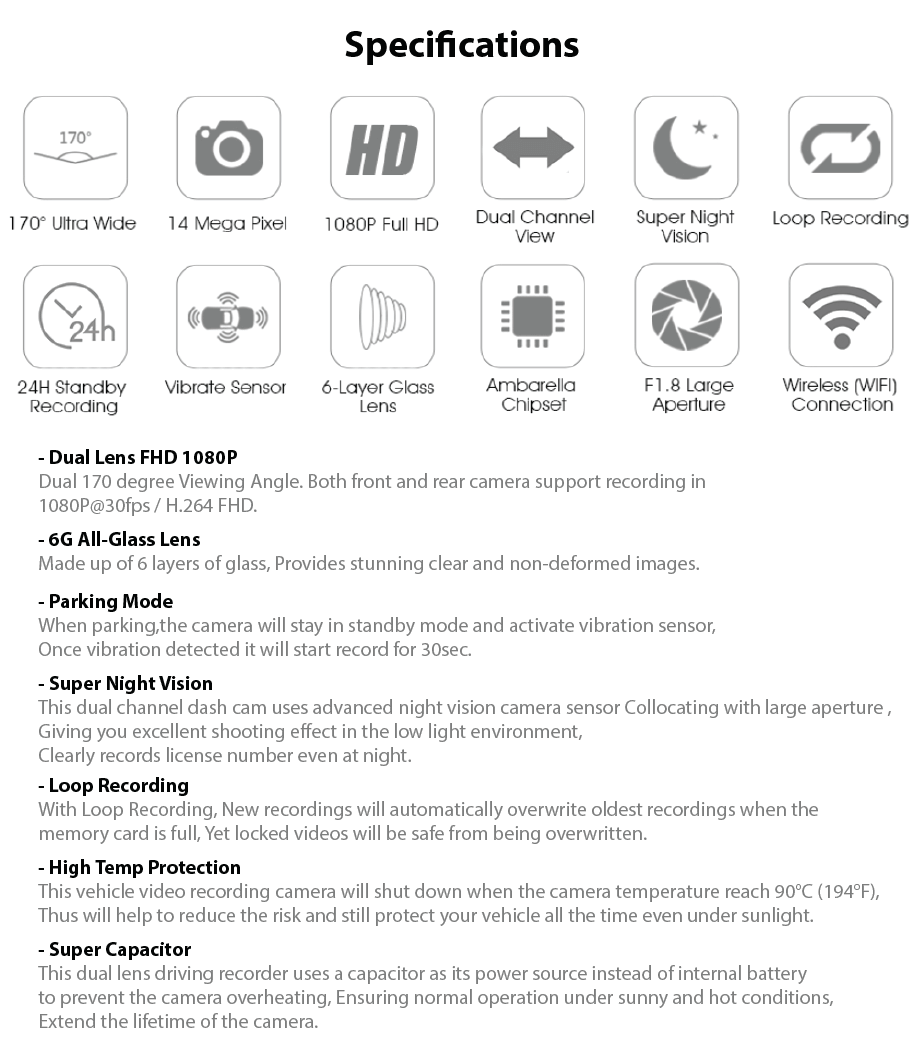 Lamborghini OEM Style Dashcam
---
Fitment Guaranteed
Dry Carbon Fiber with 2x2 weave
UV Protectant Clear Coat
3M Tape & Screws Included

Designed by eurobahndynamics in california
Free Shipping Worldwide
Financing Available
14 day Return
Introducing the Lamborghini OEM Style Dashcam, the epitome of automotive technology and luxury. This premium dash camera is designed to seamlessly integrate with your Lamborghini vehicle, providing you with the ultimate peace of mind and security while maintaining the sleek, sophisticated aesthetic that Lamborghini is known for.

Key Features:

OEM Style Design: The Lamborghini OEM Style Dashcam is meticulously crafted to match the design and aesthetics of your Lamborghini vehicle perfectly. It seamlessly blends with the interior, making it look like an original factory-installed feature.

Superior Video Quality: This dashcam boasts a high-quality 4K Ultra HD resolution, ensuring that every detail on the road is captured with stunning clarity. Day or night, you can trust it to provide crystal-clear footage.

Wide-Angle Lens: The wide-angle lens captures a broad field of view, ensuring that you don't miss any important details, even in tight parking situations or during fast-paced drives.

Advanced Night Vision: Equipped with advanced night vision technology, the Lamborghini OEM Style Dashcam excels in low-light conditions, ensuring that incidents are recorded accurately no matter the time of day.

G-Sensor and Loop Recording: In the event of a collision or sudden impact, the built-in G-sensor will automatically lock and save the current video clip to prevent it from being overwritten. It also features loop recording, so you never have to worry about running out of storage space.

GPS Integration: The dashcam includes GPS functionality, allowing you to track your vehicle's location and speed, which can be useful for monitoring your driving habits or providing crucial information in the event of an accident.

Built-in Wi-Fi: Easily connect your Lamborghini OEM Style Dashcam to your smartphone via the built-in Wi-Fi. You can download and share video clips, adjust settings, and view live recordings with the dedicated mobile app.

Parking Mode: When your vehicle is parked, the dashcam can automatically switch to parking mode, monitoring any potential incidents or break-ins and providing an added layer of security for your car.

Easy Installation: Installing the Lamborghini OEM Style Dashcam is a breeze. It is designed for a plug-and-play installation, and it's compatible with a wide range of Lamborghini models.

Premium Build Quality: Crafted with precision and utilizing high-quality materials, this dashcam is built to last, ensuring its durability and reliability over the long haul.

Enhance your Lamborghini experience with the Lamborghini OEM Style Dashcam, which not only adds an extra layer of safety but also complements the aesthetic and performance of your high-end vehicle. Drive with confidence, knowing that you have a trusted companion capturing every moment on the road in exquisite detail.