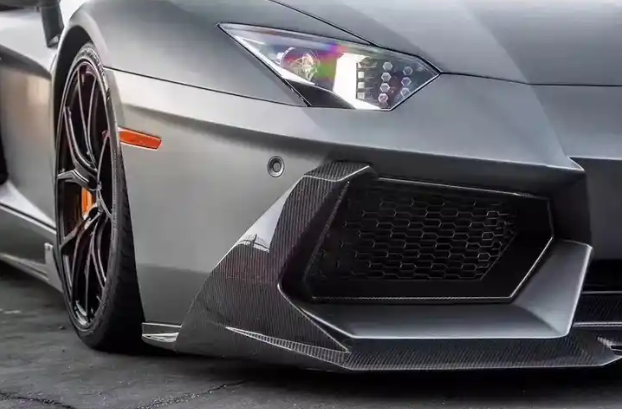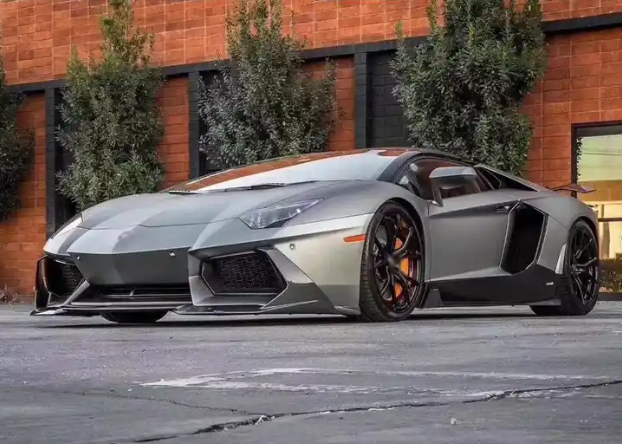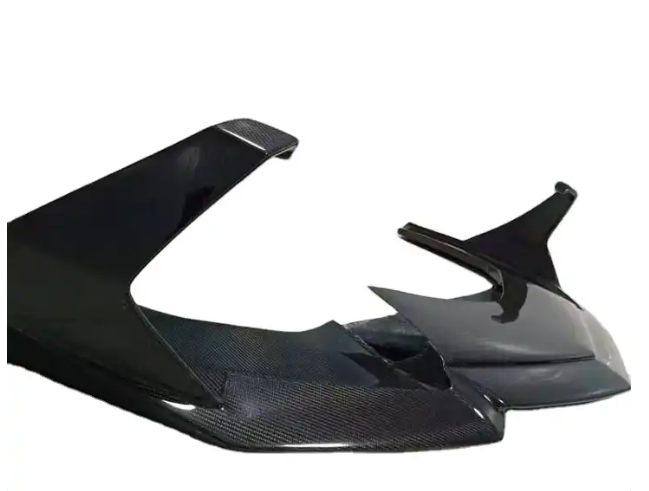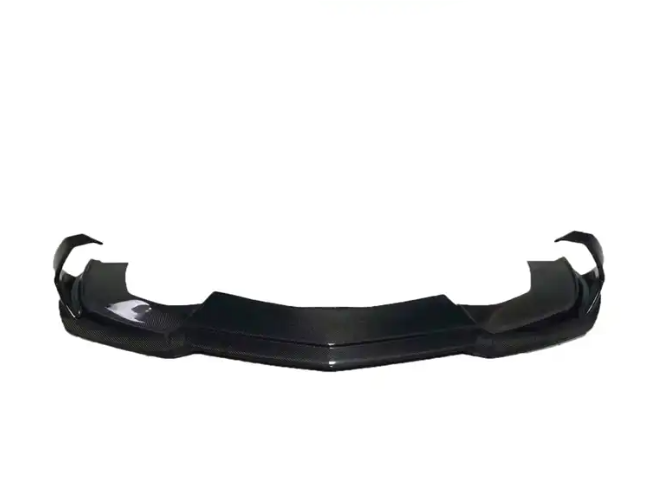 Lamborghini Aventador LP700 Carbon Fiber Front Lip
---
Fitment Guaranteed
Dry Carbon Fiber with 2x2 weave
UV Protectant Clear Coat
3M Tape & Screws Included

Designed by eurobahndynamics in california
Free Shipping Worldwide
Financing Available
14 day Return
Elevate the iconic Lamborghini Aventador LP700 to even greater heights of performance and style with the Lamborghini Aventador LP700 Carbon Fiber Front Lip. This exceptional accessory is a testament to precision engineering and luxurious aesthetics, designed to enhance both the visual appeal and aerodynamic efficiency of your supercar.

Exquisite Carbon Fiber Craftsmanship: Crafted with meticulous attention to detail, this front lip is constructed from premium-grade carbon fiber. The carbon fiber weave pattern not only adds a touch of sophistication but also showcases the high-quality materials and craftsmanship that Lamborghini is known for. The glossy finish exudes luxury and complements the aggressive design of the Aventador.

Unmatched Aerodynamics: This front lip cover is not just a work of art; it's a functional upgrade that enhances the aerodynamics of your Lamborghini Aventador LP700. Collaboratively designed with Lamborghini's aerodynamic experts, it improves downforce and stability at high speeds, allowing your supercar to maintain superior grip on the road. This translates into improved handling and a more exhilarating driving experience.

Seamless Integration: Engineered to seamlessly fit the front bumper of your Aventador LP700, this carbon fiber front lip ensures a perfect, factory-like fit. Installation is hassle-free, thanks to its precision-molded design and included mounting hardware. Once installed, it stays securely in place, even during spirited drives.

Durability and Weight Reduction: Carbon fiber is renowned for its exceptional strength-to-weight ratio. Not only does this front lip enhance the durability of your Aventador, but it also contributes to weight reduction, further optimizing the supercar's overall performance and responsiveness.

Make a Statement on the Road: Transform your Lamborghini Aventador LP700 into a striking masterpiece that commands attention and admiration wherever you go. With the Lamborghini Aventador LP700 Carbon Fiber Front Lip, you're not only elevating your supercar's aesthetics but also enhancing its performance and road presence.

Upgrade your Aventador LP700 and experience the perfect fusion of style and functionality. Drive with confidence, knowing that you've chosen a product that aligns with Lamborghini's legacy of excellence in automotive design and engineering. Elevate your driving experience and make a bold statement on the road with this exceptional carbon fiber front lip. It's where form and function combine to create automotive perfection.