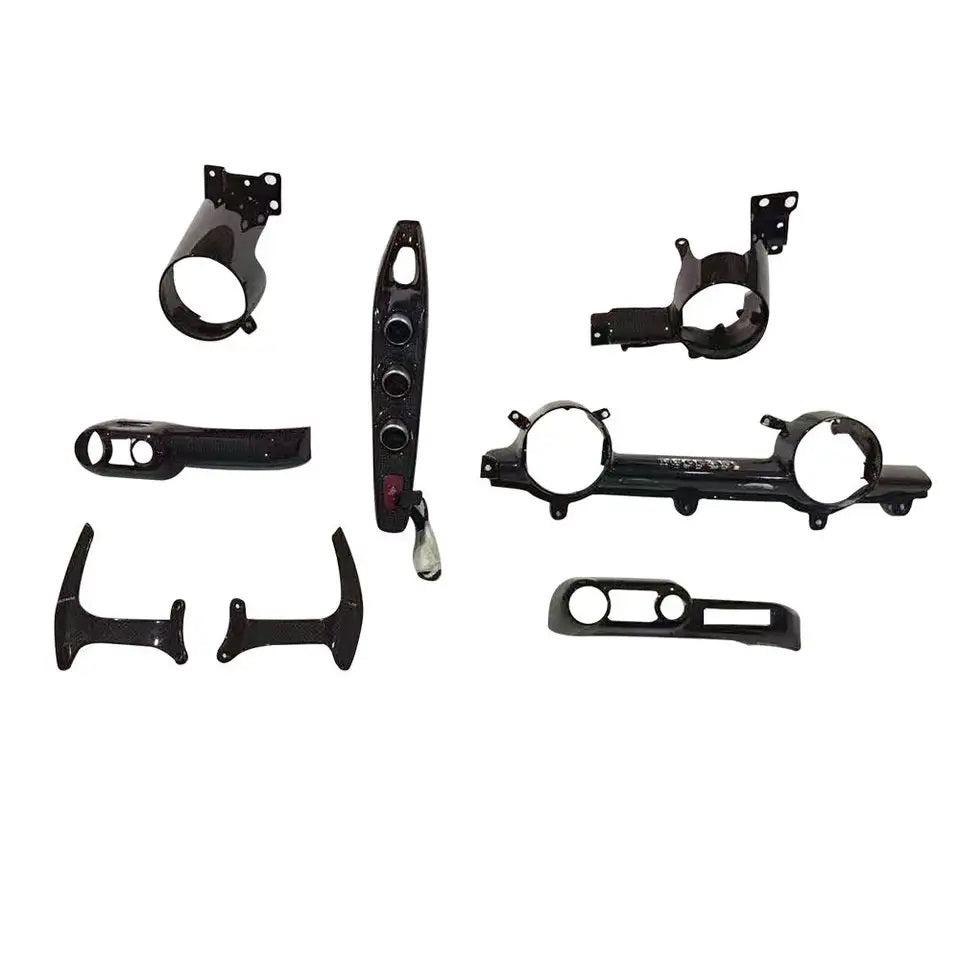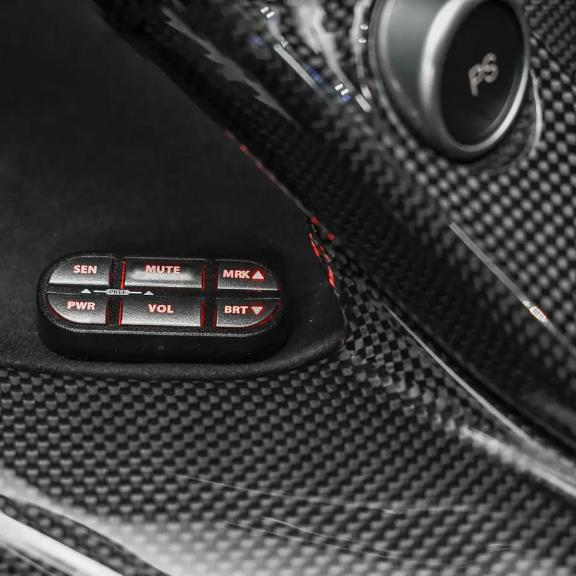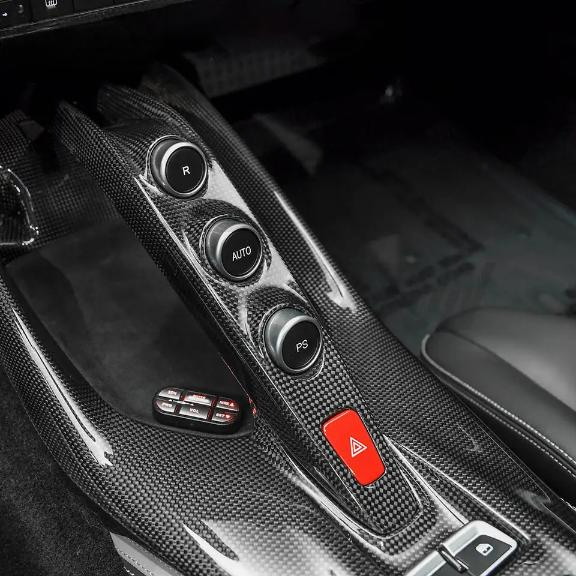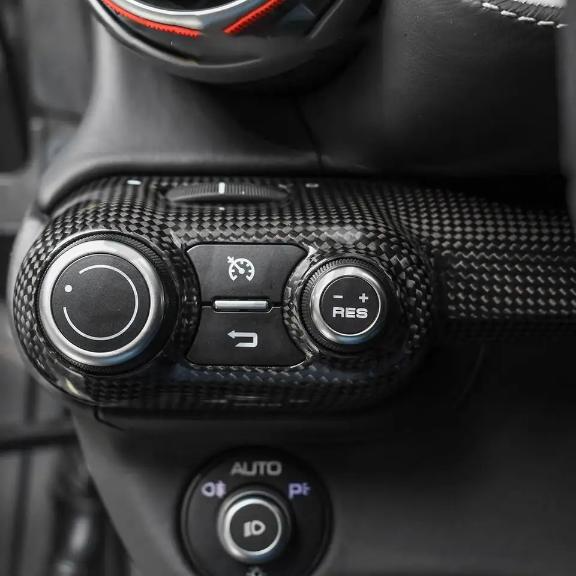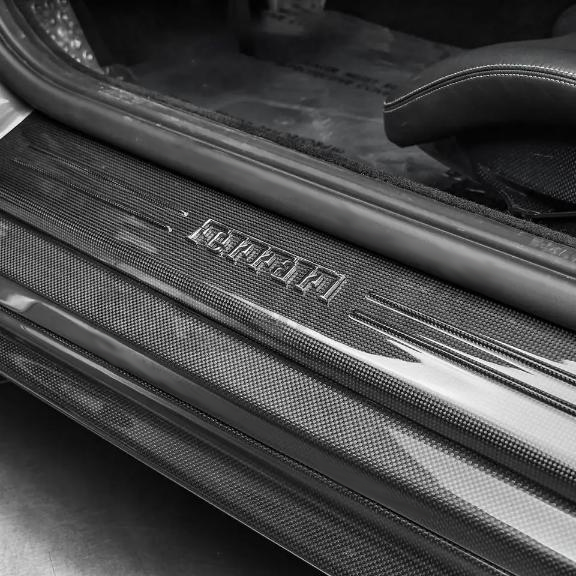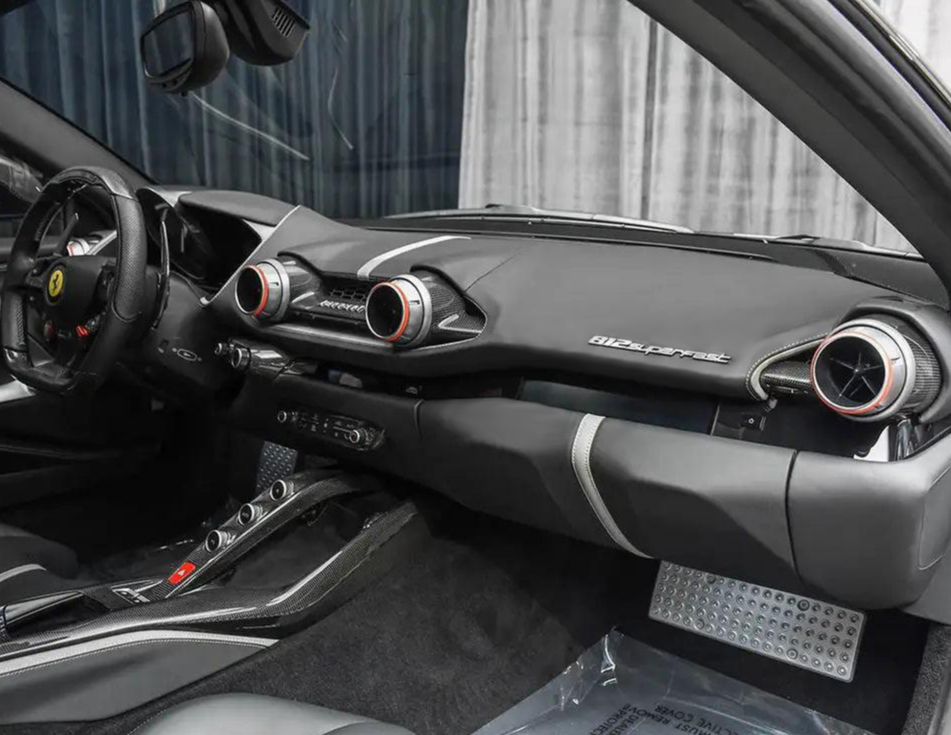 Ferrari 812 Carbon Fiber Interior Replacement Trims
---
Fitment Guaranteed
Dry Carbon Fiber with 2x2 weave
UV Protectant Clear Coat
3M Tape & Screws Included

Designed by eurobahndynamics in california
Free Shipping Worldwide
Financing Available
14 day Return
Elevate Your Ferrari 812 Interior with Carbon Fiber Replacement Trims

Unleash the true essence of luxury and performance with our Ferrari 812 Carbon Fiber Interior Replacement Trims. Crafted with meticulous attention to detail and a passion for excellence, these custom-made carbon fiber accents are designed to transform your car's cabin into a masterpiece of sophistication, sportiness, and unmatched style.

Key Features:

Precision Craftsmanship: Our replacement trims are meticulously handcrafted to ensure a perfect fit, seamlessly replacing your factory trims. With our precise engineering, you'll experience a seamless integration that enhances the overall aesthetics of your Ferrari 812.

Premium Carbon Fiber: Crafted from high-quality, lightweight carbon fiber, these trims are not just a visual upgrade; they also reduce the vehicle's weight, contributing to enhanced performance and handling.

Unmatched Elegance: Elevate the interior of your Ferrari 812 with the timeless beauty of carbon fiber. The natural weave pattern and glossy finish create a luxurious and sporty ambiance that speaks to the car's true spirit.

Customization Options: Tailor your replacement trims to your unique style. Choose from various finishes, including gloss, matte, or custom color options to perfectly match your vehicle's aesthetic.

Quick and Easy Installation: Our trims are designed for a hassle-free installation, allowing you to enjoy the transformation of your Ferrari's interior in no time. No need for extensive modifications or downtime.

Durability and Longevity: Engineered to withstand the rigors of daily driving, our carbon fiber replacement trims are built to last. They won't fade, warp, or deteriorate over time, ensuring a long-lasting investment.

Turn heads and leave a lasting impression with the Ferrari 812 Carbon Fiber Interior Replacement Trims. Whether you're a devoted automotive enthusiast or simply want to add a touch of refinement to your driving experience, these trims will undoubtedly exceed your expectations.

Elevate your Ferrari 812's interior to new heights with these premium carbon fiber replacement trims. Experience the perfect balance of luxury and sportiness and let your vehicle's cabin reflect your impeccable taste.

Upgrade your driving experience today and indulge in the unmatched beauty and performance enhancement of our Ferrari 812 Carbon Fiber Interior Replacement Trims. Elevate your interior, elevate your style, and elevate your Ferrari. Order now to embark on a journey of pure automotive excellence.