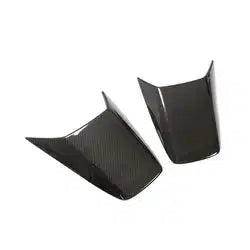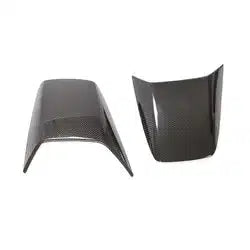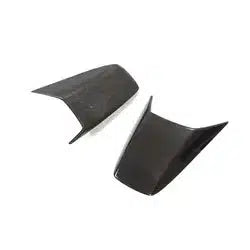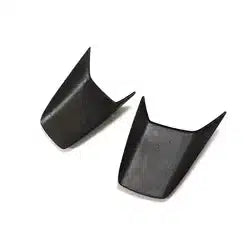 Carbon Fiber 992 Rear Bumper Vent for Porsche 911 992 Turbo S Coupe 2019-2021.
---
Fitment Guaranteed
Dry Carbon Fiber with 2x2 weave
UV Protectant Clear Coat
3M Tape & Screws Included

Designed by eurobahndynamics in california
Free Shipping Worldwide
Financing Available
14 day Return
Please kindly review the provided fitment information or send us pictures of your car before making a purchase. Thank you!

1. Dry Carbon Fiber 992 Rear Bumper Vent designed for Porsche 911 992 Turbo S Coupe 2-Door 2019-2021.

2. Crafted from high-quality real carbon fiber material, this 992 Rear Bumper Diffuser boasts a polished surface, lightweight design, and exceptional hardness.

3. The 992 Rear Bumper Diffuser has been meticulously engineered to meet factory specifications, ensuring straightforward installation and a clean finish.

4. It can be securely attached directly to the 991 car's rear bumper cover using adhesive tape, requiring no additional modifications. We provide complimentary adhesive glue tape and installation instructions for your convenience.

5. Prior to shipping, all our products, including the 992 Rear Bumper Diffuser, undergo a thorough gel-coating process and rigorous inspections.

Lead Time: Some items are in stock, while others may be out of stock. Typically, orders are processed within 7-15 days after payment, depending on the quantities ordered.
Installation: The installation of the 992 Rear Bumper Diffuser requires no additional modifications, but we highly recommend using adhesive tapes, self-tapping screws, and professional skills for installation.