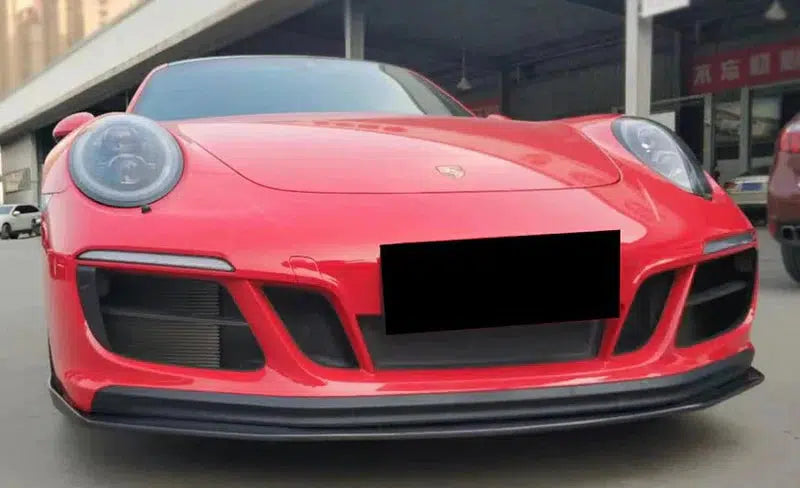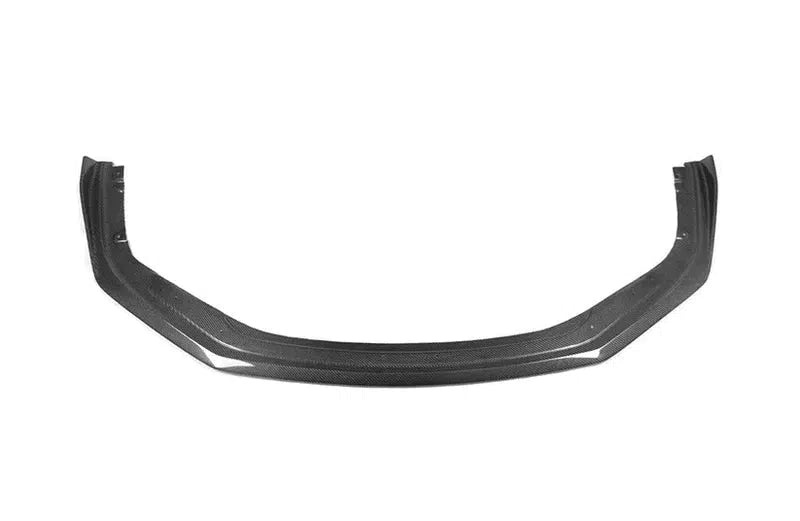 Carbon Fiber Front Lip for Porsche 911 991.2 Carrera (2016-2018)
---
Fitment Guaranteed
Dry Carbon Fiber with 2x2 weave
UV Protectant Clear Coat
3M Tape & Screws Included

Designed by eurobahndynamics in california
Free Shipping Worldwide
Financing Available
14 day Return
At Eurobahndynamics, our constant aim is to provide our customers with the finest possible product for their vehicles. Our striking carbon fiber front lip is expertly engineered to enhance both the aesthetics and performance of your Porsche 911 991.2 Carrera. Crafted from top-quality, lightweight carbon fiber and finished with a glossy sheen, this spoiler not only elevates your vehicle's visual appeal but also plays a crucial role in reducing lift and increasing front-end downforce, resulting in improved stability and handling, particularly at high speeds.

For optimal results, we strongly recommend professional installation of our products. Each item has undergone rigorous testing and strict quality control measures to ensure excellence before it is made available to our customers.


**Fitment:**

**Model:** Porsche 911 991.2 Carrera / Targa 4 / 4S
**Year:** 2016, 2017, 2018, 2019
Please contact us to confirm the correct fitment for your vehicle!



**Key Features:**

- 2x2 3K Carbon Fiber Weave Pattern
- Lightweight and highly durable
- Enhances your car's aerodynamic performance
- Precise fitment is guaranteed
- UV-protective clear coat