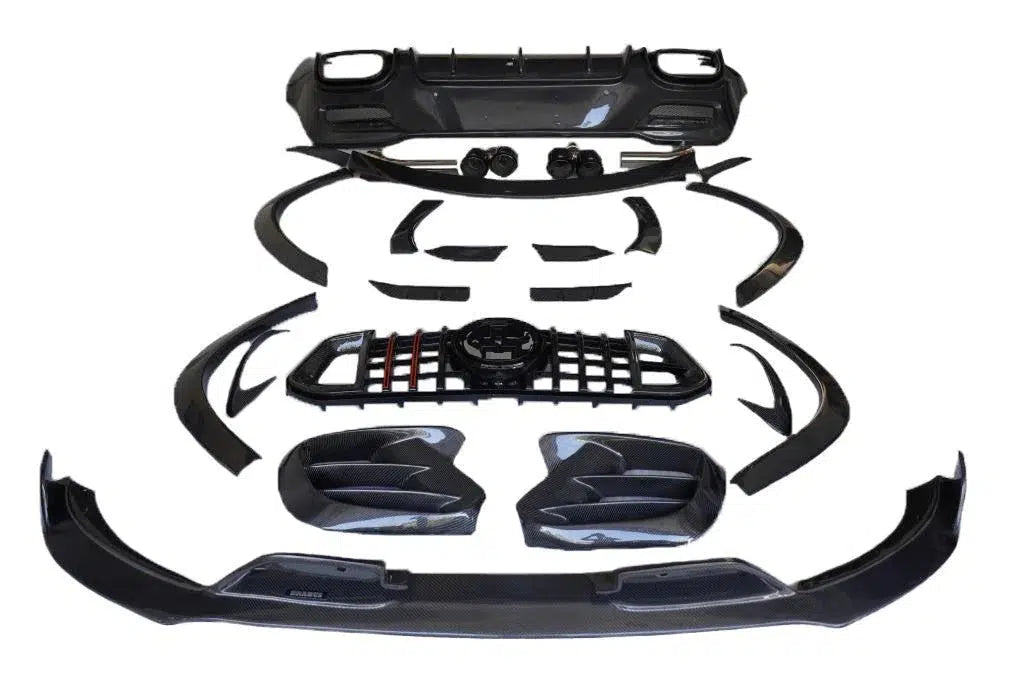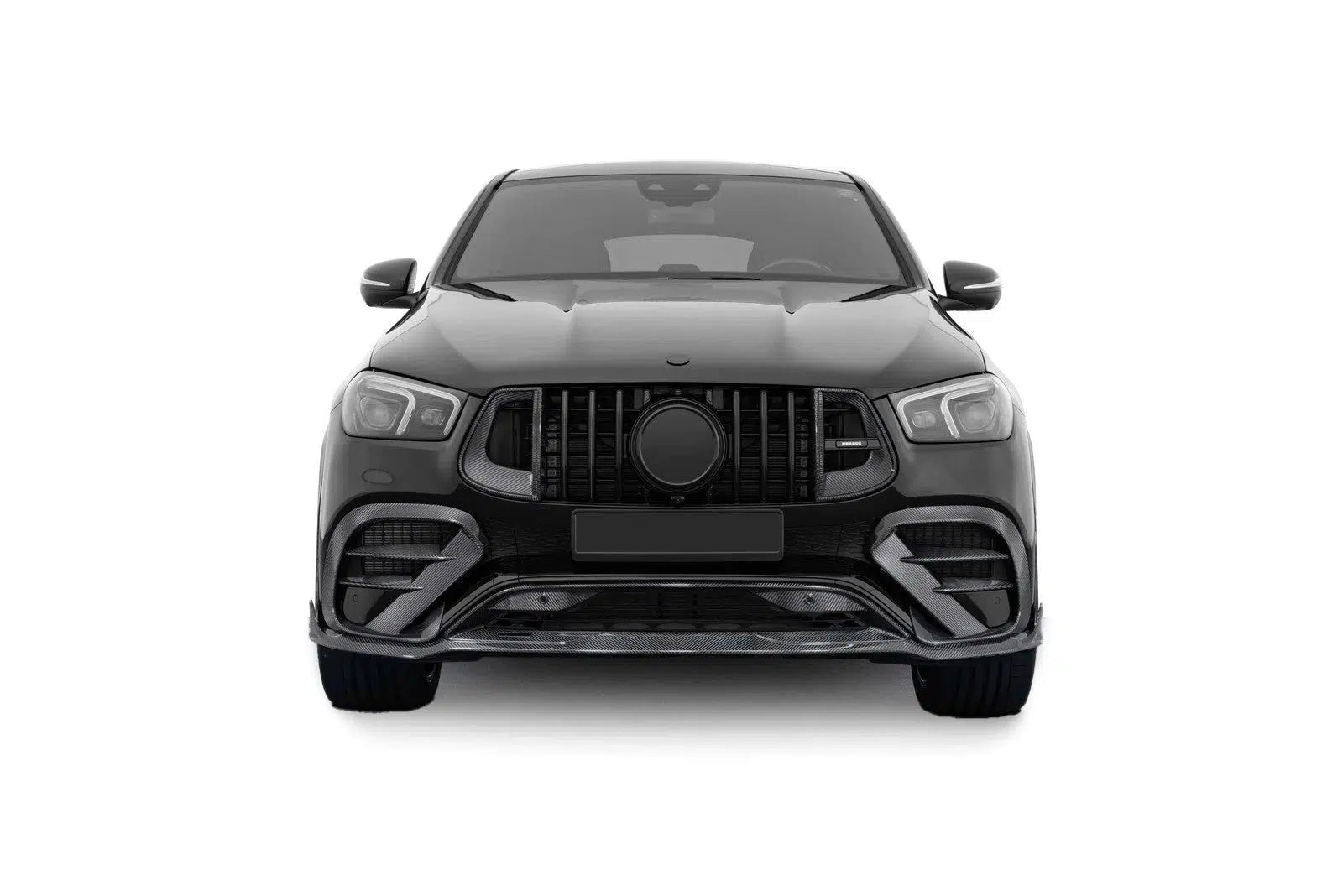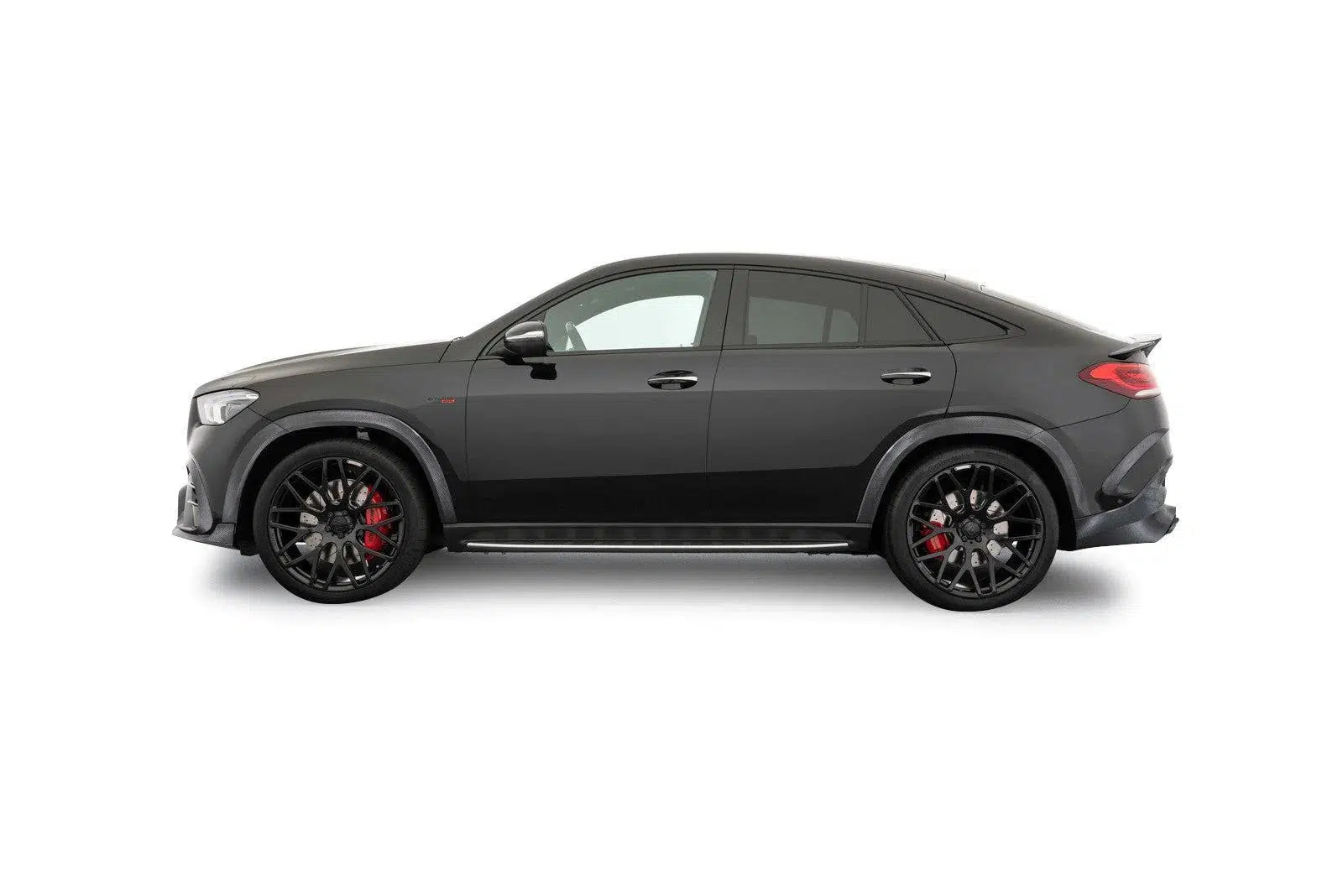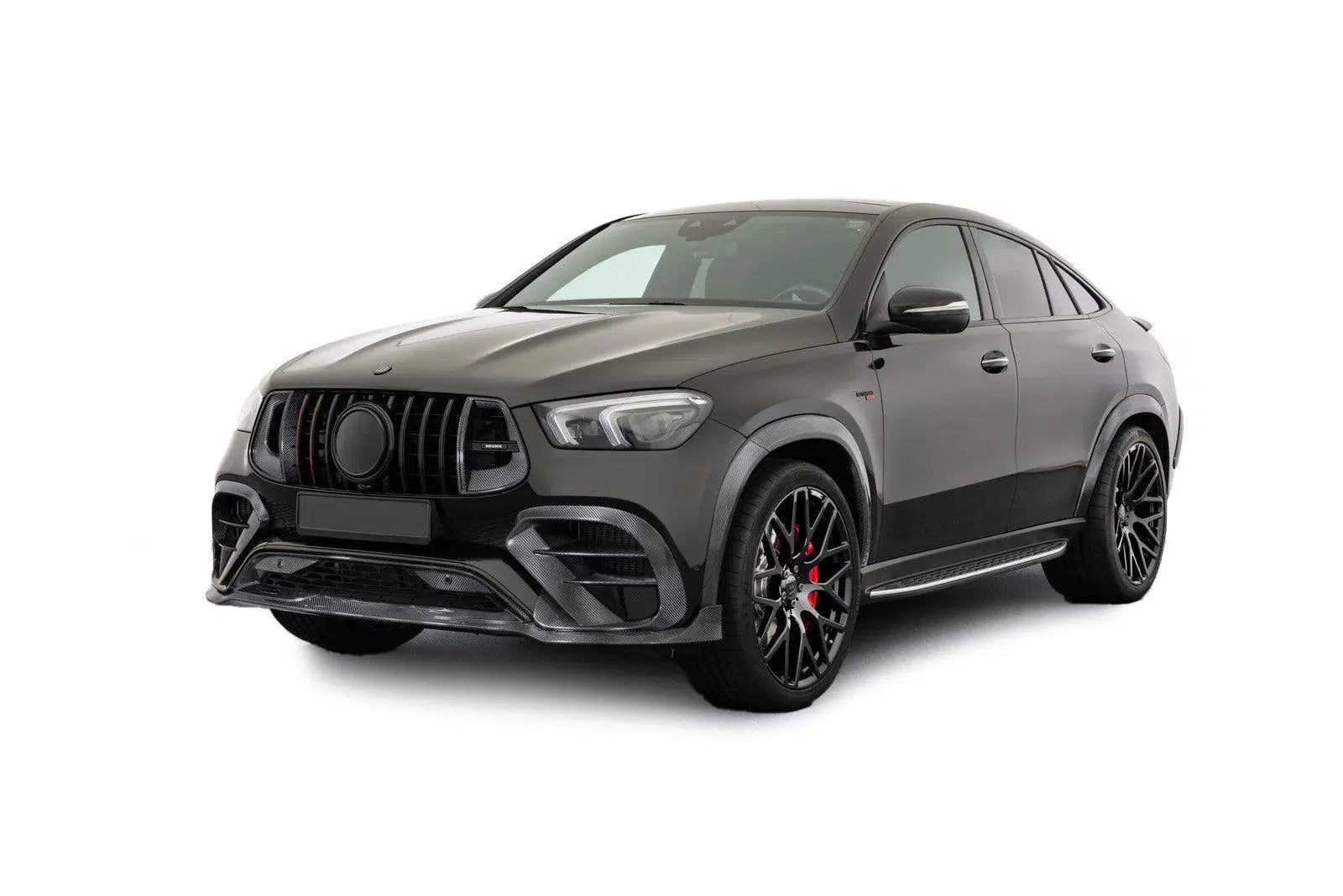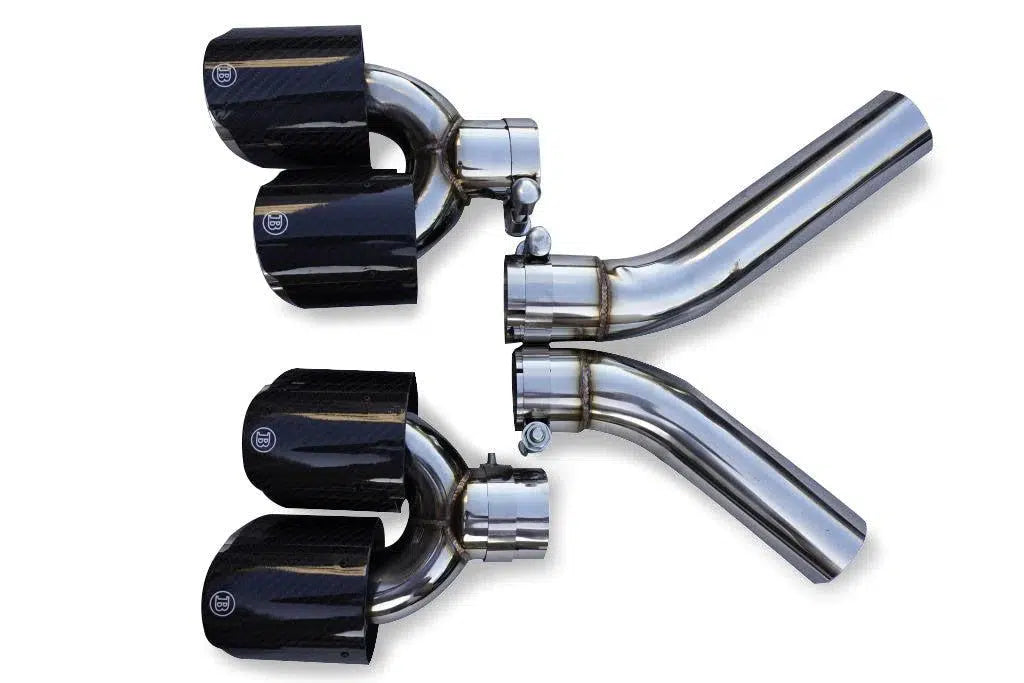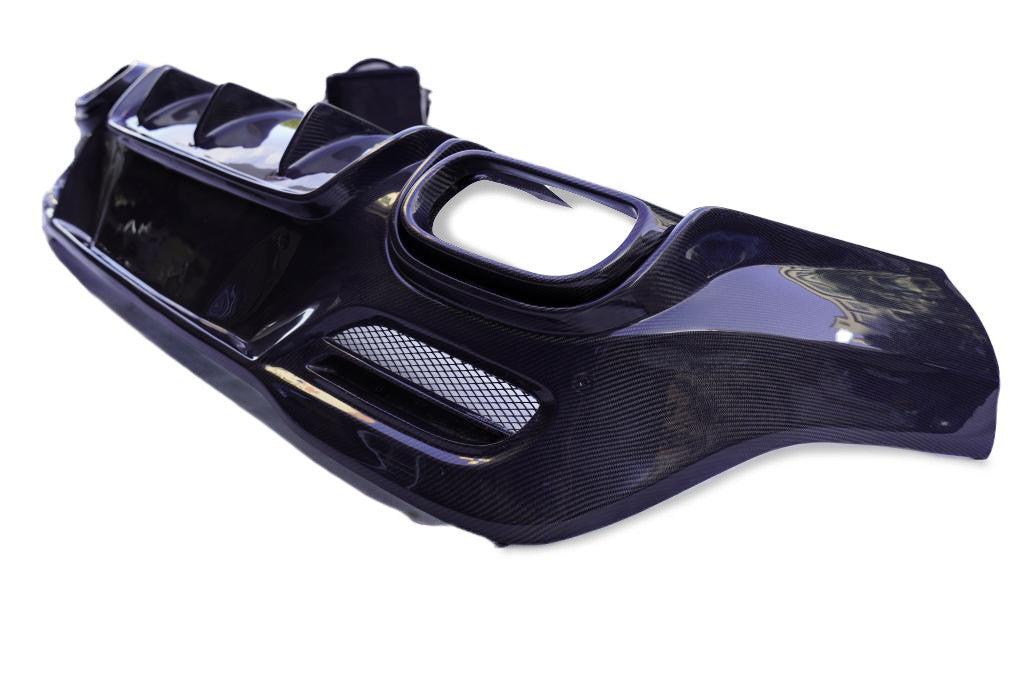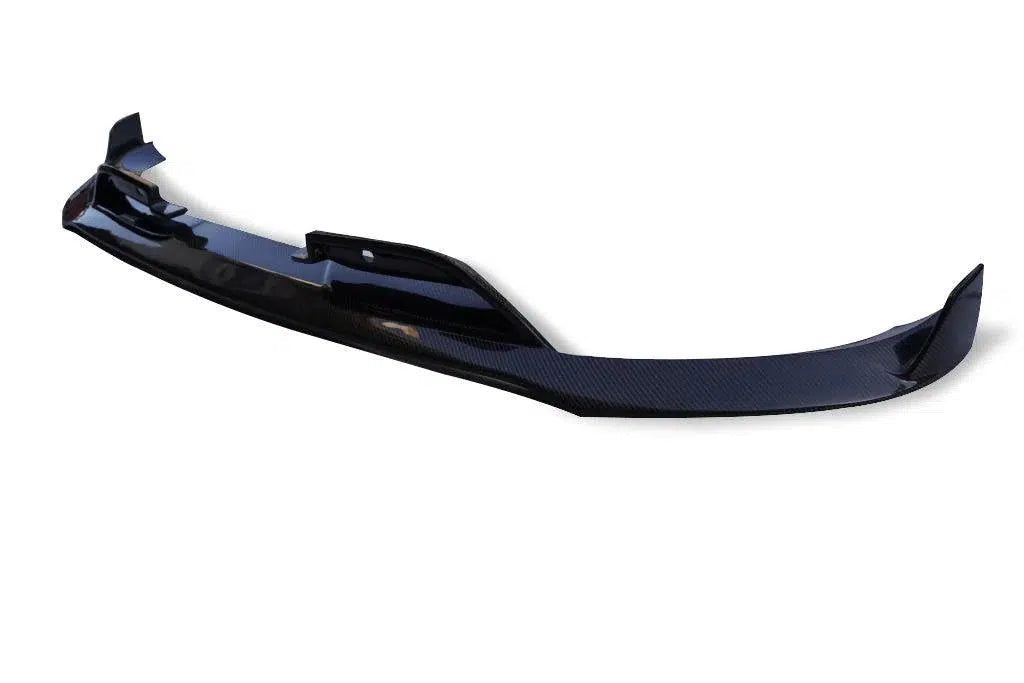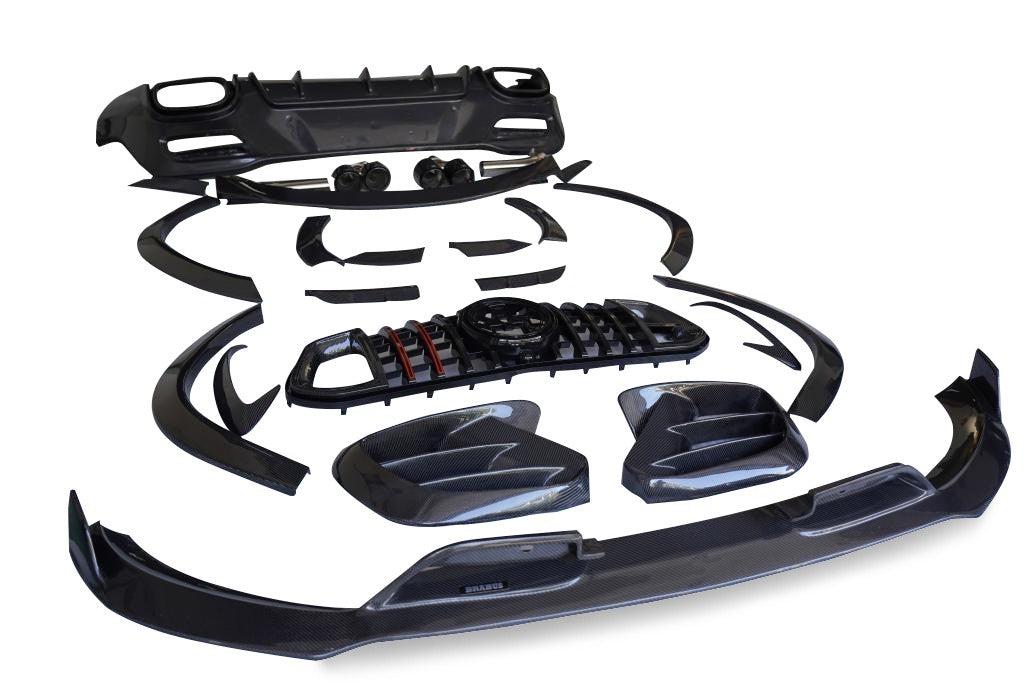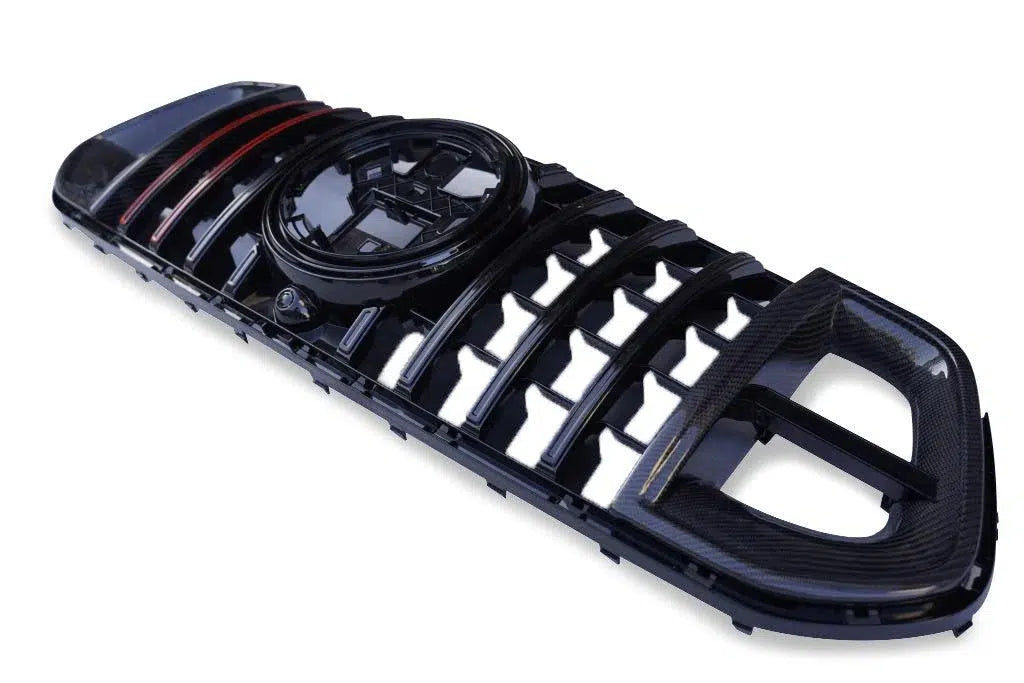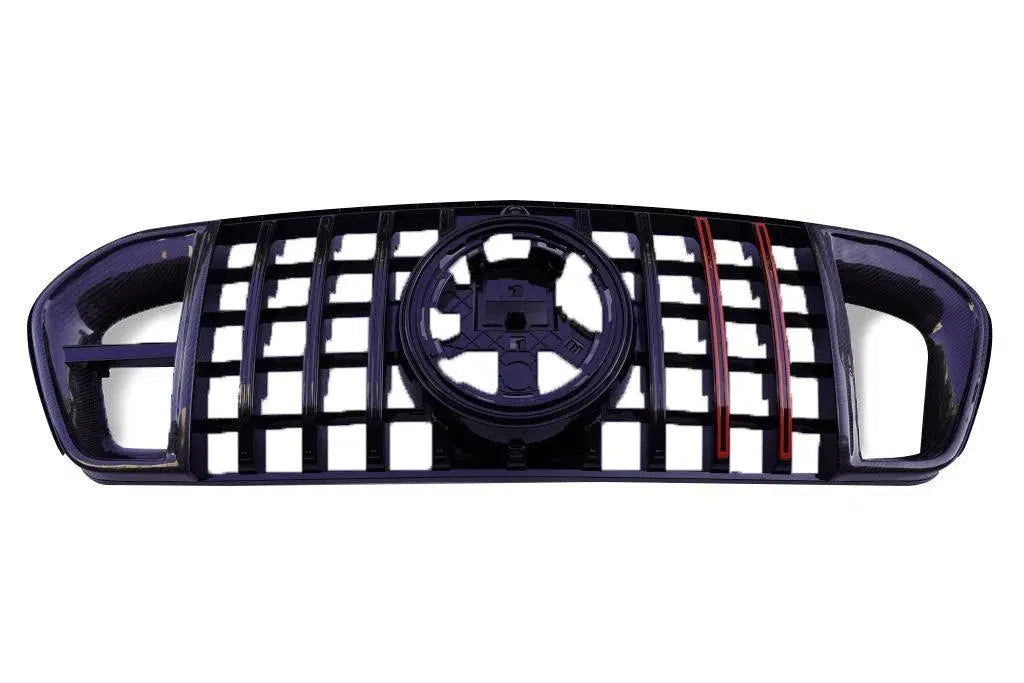 Brabus Style Carbon Fiber Body Kit - Mercedes Benz C167 GLE 63s & GLE 53 AMG
---
Fitment Guaranteed
Dry Carbon Fiber with 2x2 weave
UV Protectant Clear Coat
3M Tape & Screws Included

Designed by eurobahndynamics in california
Free Shipping Worldwide
Financing Available
14 day Return
Introducing the Brabus Style Carbon Fiber Body Kit for the Mercedes-Benz C167 GLE 63s and GLE 53 AMG - Elevate Your Drive to the Next Level!

Upgrade your luxury SUV with this stunning Brabus Style Carbon Fiber Body Kit, meticulously crafted to transform your Mercedes-Benz GLE 63s or GLE 53 AMG into a true automotive masterpiece. Engineered for performance, style, and aerodynamic excellence, this kit is the embodiment of exclusivity and precision.

Unrivaled Carbon Fiber Craftsmanship: Crafted with precision and attention to detail, this body kit features premium carbon fiber construction that enhances both strength and lightness. The exquisite carbon fiber weave pattern adds a touch of sophistication, elevating your vehicle's aesthetic to a whole new level.

Aggressive Exterior Transformation: The Brabus Style Body Kit boasts a design that exudes confidence and sportiness. From the imposing front grille to the sculpted side skirts and the eye-catching rear diffuser, every component has been meticulously designed to enhance aerodynamics and exude a powerful presence on the road.

Enhanced Aerodynamics: Experience improved aerodynamics and reduced drag with the Brabus-inspired body kit. It's not just about style; it's about performance. The kit's carefully engineered components work together to optimize airflow and stability, ensuring you maintain control at higher speeds.

Perfect Fit and Easy Installation: Designed to seamlessly integrate with your Mercedes-Benz GLE 63s or GLE 53 AMG, this body kit ensures a perfect fit with minimal hassle during installation. Expert craftsmanship guarantees that each piece aligns flawlessly with your vehicle's contours, maintaining the brand's legendary quality.

Exclusive Signature Look: With the Brabus Style Carbon Fiber Body Kit, your GLE AMG will stand out from the crowd, showcasing an exclusive signature look that's bound to turn heads wherever you go. It's more than just an upgrade; it's a statement of your discerning taste and dedication to excellence.

Unleash the Potential: Incorporate this body kit into your Mercedes-Benz GLE, and you'll not only turn heads but also enhance your driving experience. The added aerodynamic efficiency and visual appeal contribute to an exhilarating and unforgettable ride every time you hit the road.

This product is custom-made to order. Please allow 1-2 weeks for production and 7-10 days for delivery.
FITMENT 2020 - 2023 Mercedes Benz C167 GLE Class Coupe (GLE 53 & GLE 63s AMG)

INCLUDES
1 unit of the Brabus Style Carbon Fiber Front Grille
1 set of the Brabus Style Carbon Fiber Front Lip
1 set of the Brabus Style Carbon Fiber Fog Lamp Grilles
1 unit of the Brabus Style Carbon Fiber Rear Diffuser
1 set of the Brabus Style Carbon Fiber Trunk Spoiler
1 set of the Brabus Style Carbon Fiber Rear Canards
1 set of Brabus Style Carbon Fiber Fender Add Ons
1 set of Brabus Style Sport Exhaust System