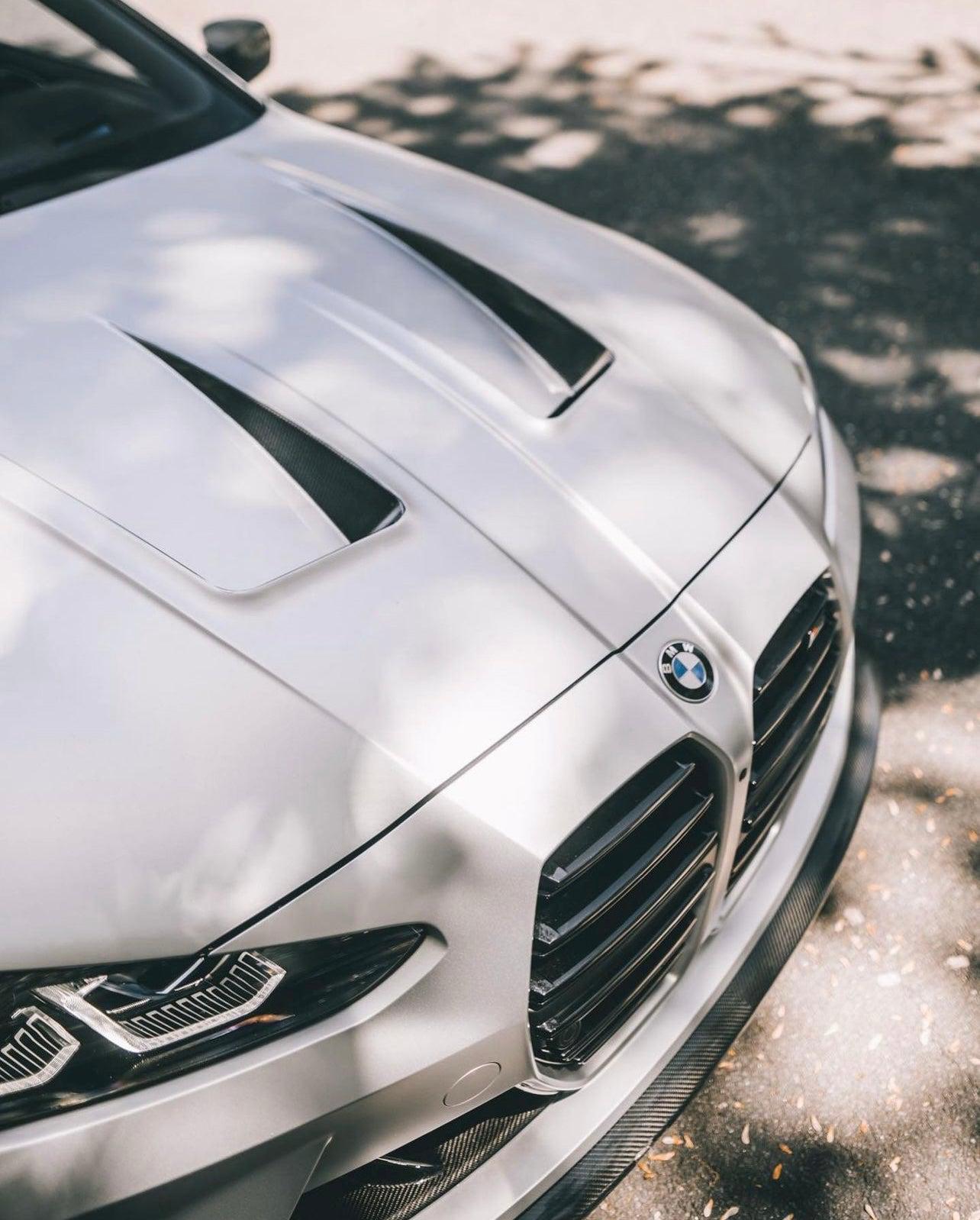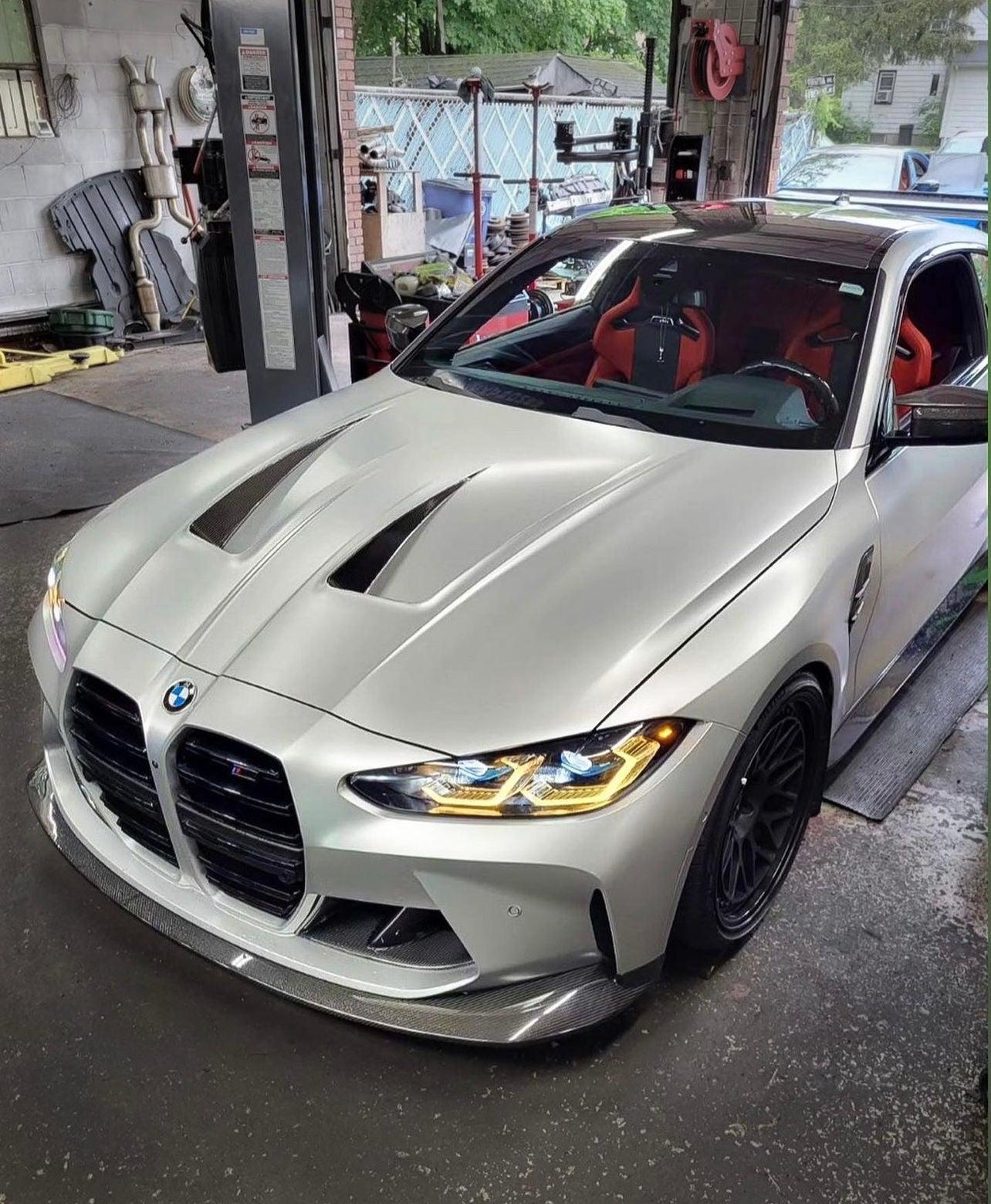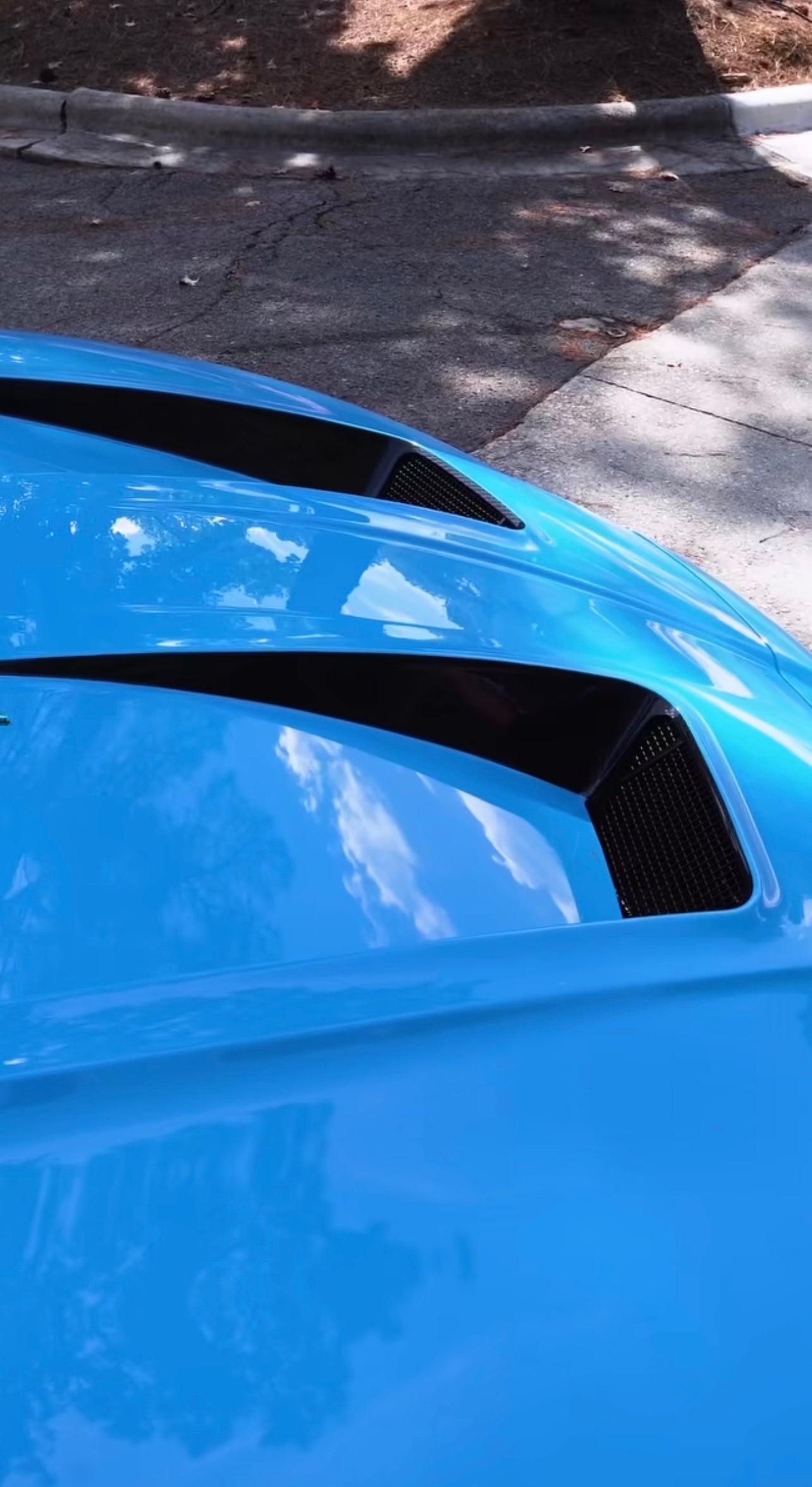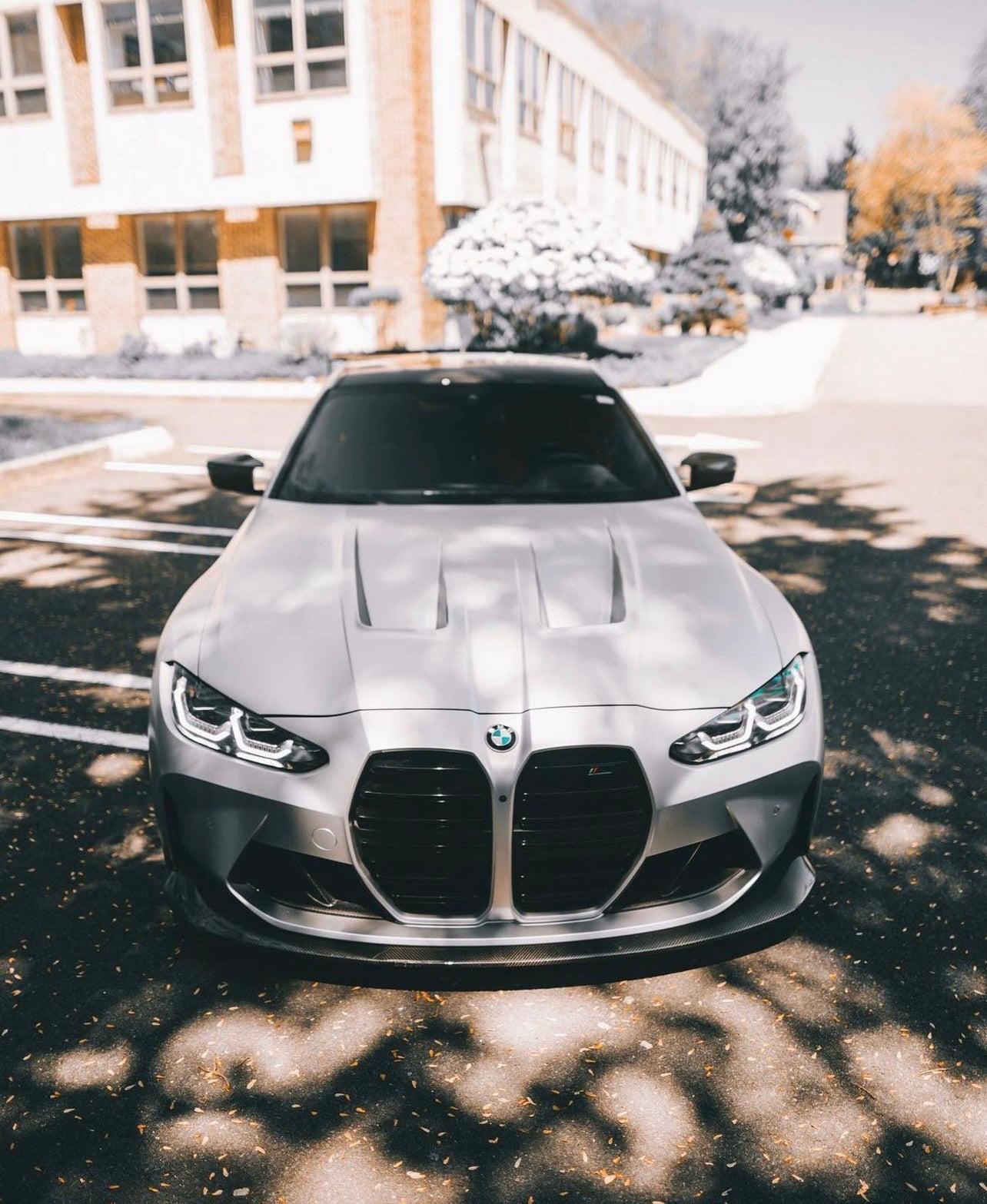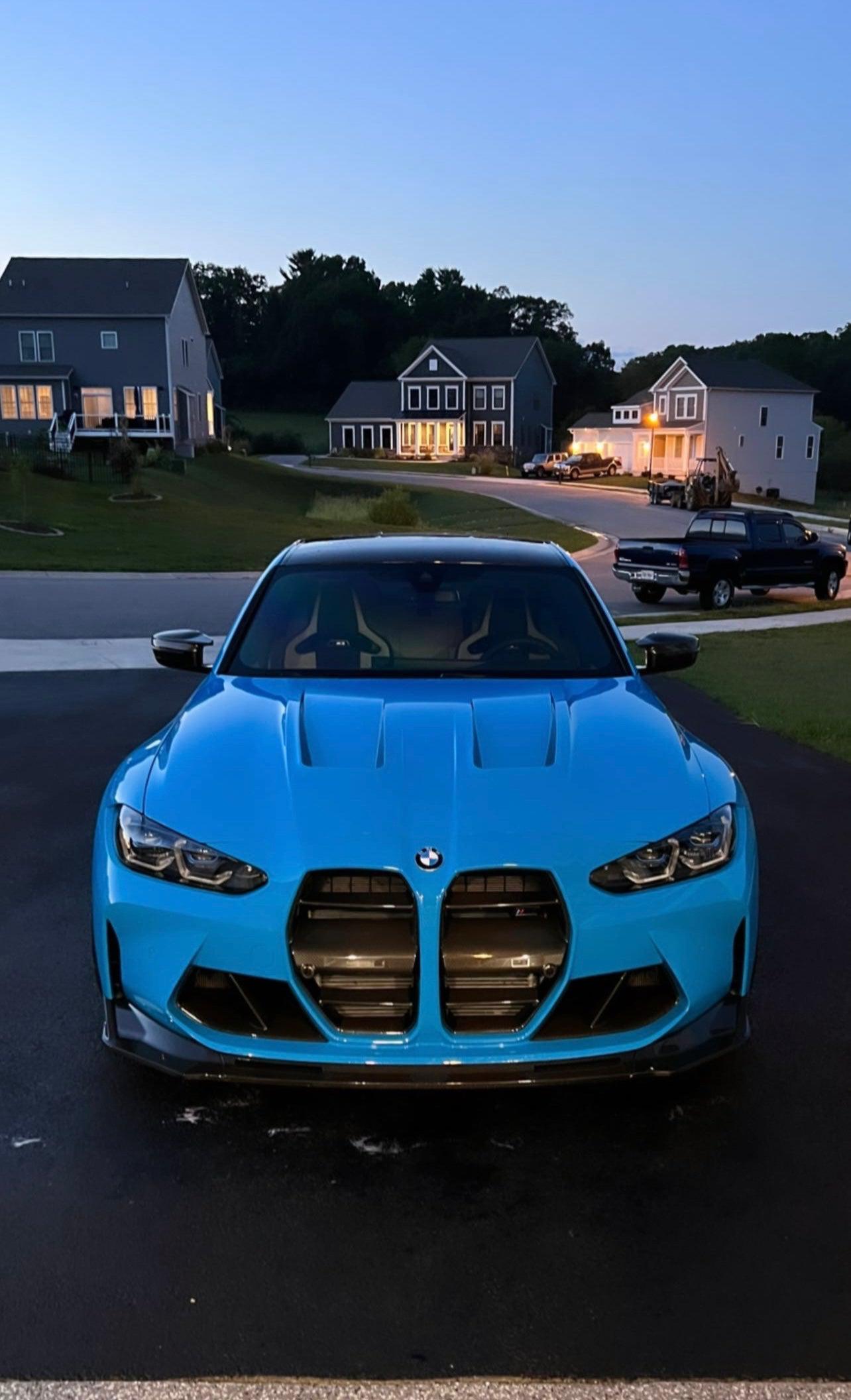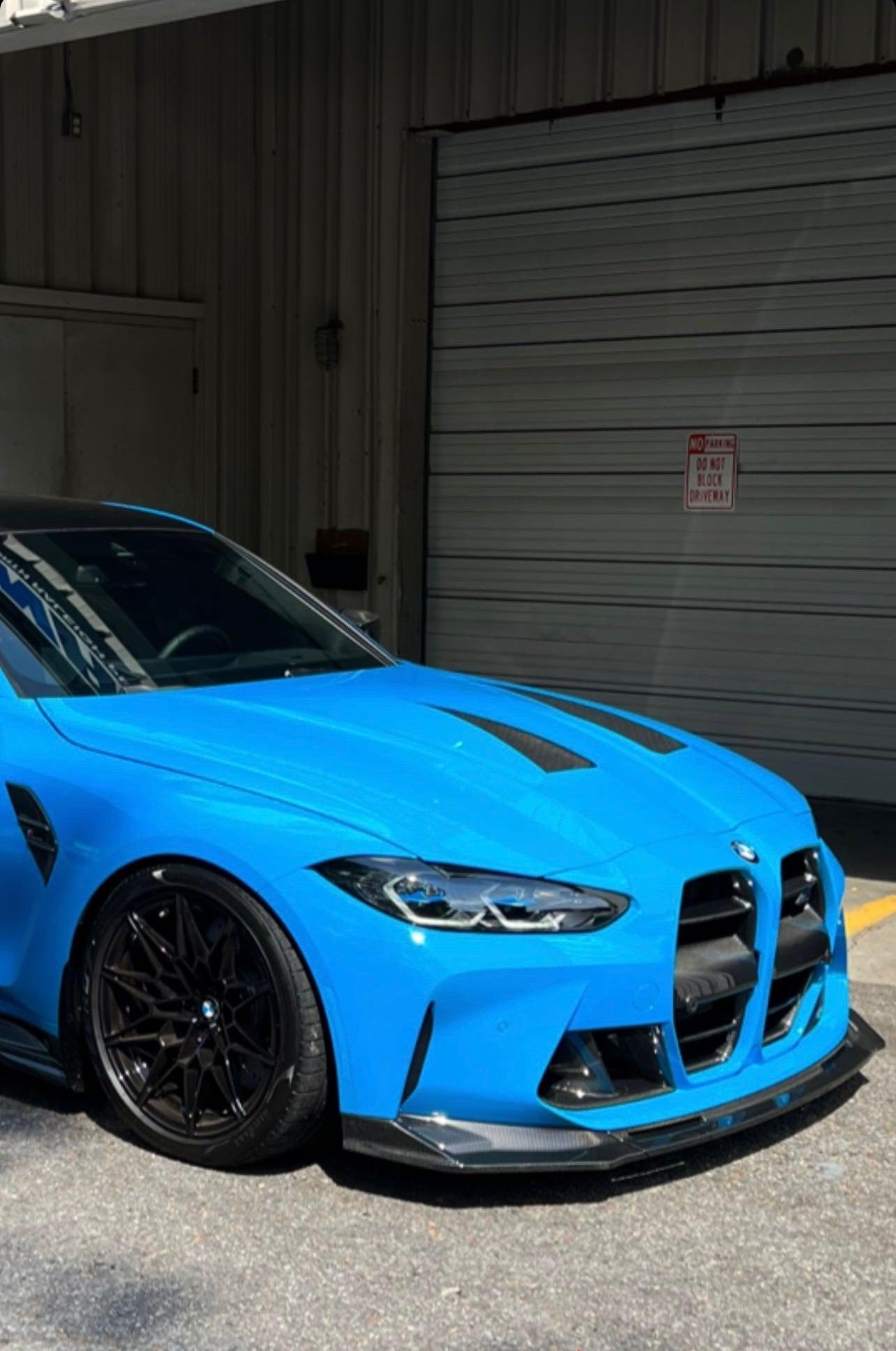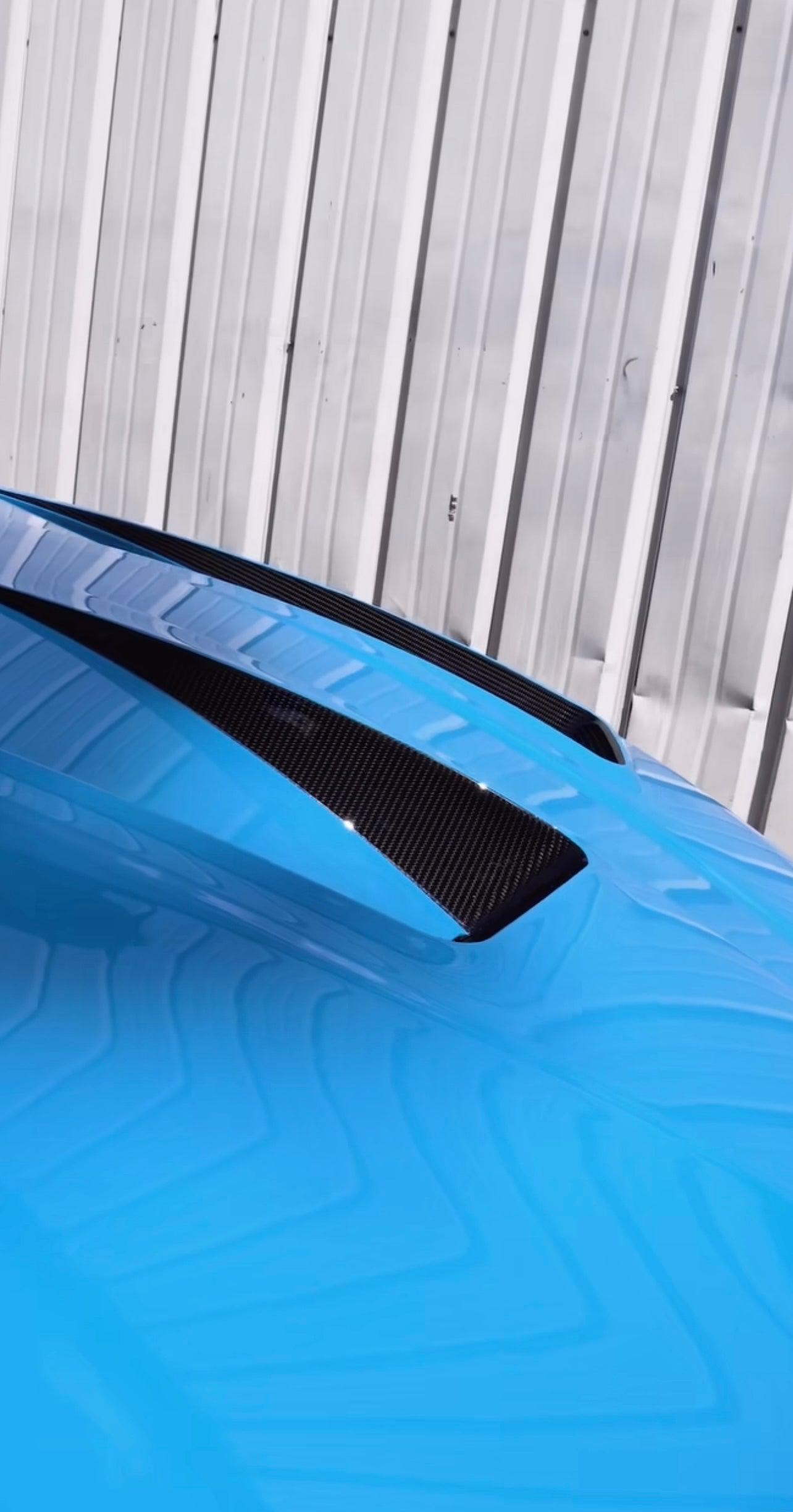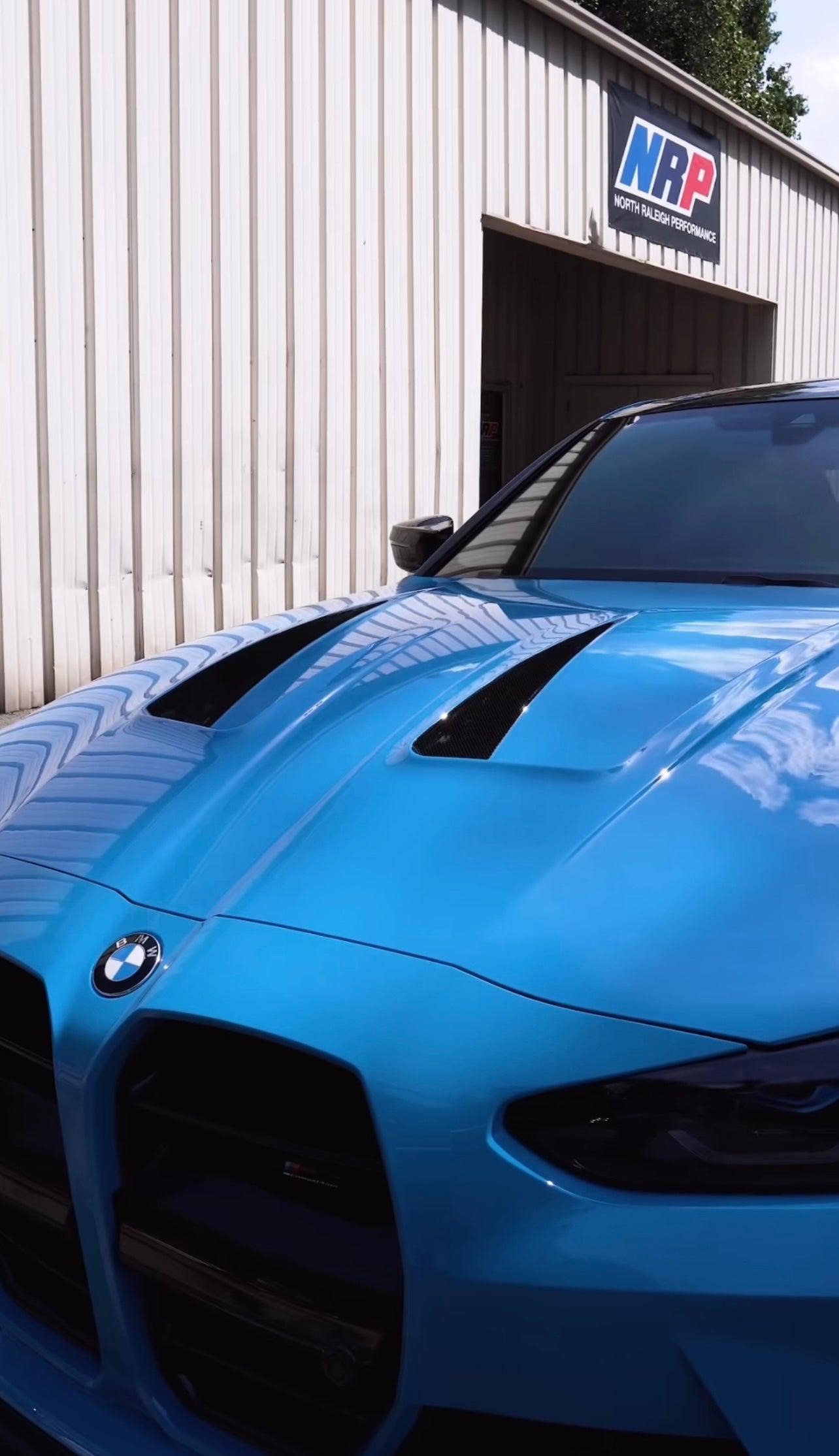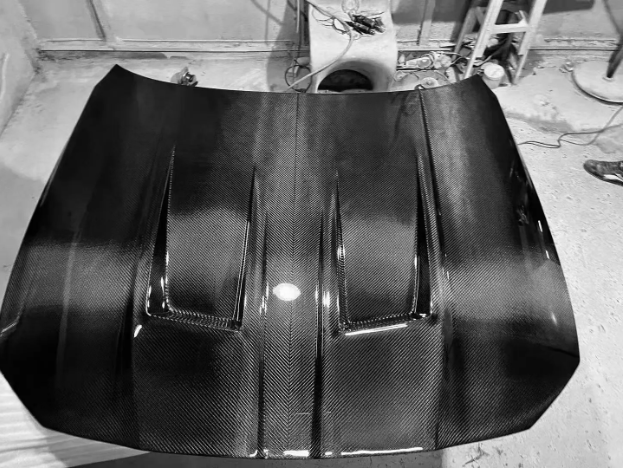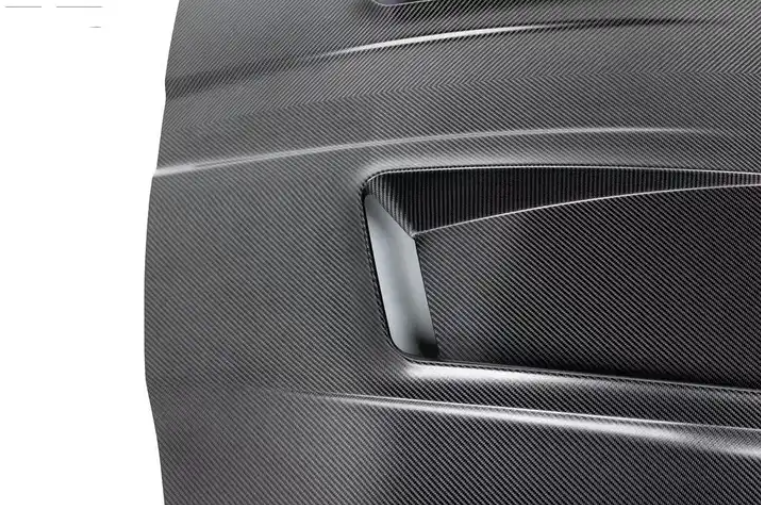 BMW G80 M3/G82 M4 Carbon Fiber Vented Hood Bonnet
---
Fitment Guaranteed
Dry Carbon Fiber with 2x2 weave
UV Protectant Clear Coat
3M Tape & Screws Included

Designed by eurobahndynamics in california
Free Shipping Worldwide
Financing Available
14 day Return
Introducing the BMW G80 M3/G82 M4 Carbon Fiber Vented Hood Bonnet – a pinnacle of automotive engineering and design that seamlessly combines form and function. Elevate your driving experience and enhance the visual appeal of your BMW with this remarkable aftermarket upgrade. Crafted with precision, this carbon fiber hood bonnet is the ultimate choice for enthusiasts seeking both performance gains and an aesthetic transformation.

LEAD TIME TO MAKE THE HOOD IF WE DO NOT HAVE IN STOCK WILL BE 1-2 WEEKS. 

SHIPPING DELIVERY TO YOUR DOOR WILL BE 7-10 BUSINESS DAYS.

Key Features:

High-Quality Carbon Fiber Construction: This hood bonnet is meticulously crafted using high-quality carbon fiber materials, ensuring a lightweight and exceptionally strong structure. Carbon fiber not only enhances the visual appeal but also reduces the overall weight of your vehicle, improving its performance.

Functional Vented Design: The V-shaped vent design isn't just for looks; it serves a practical purpose. The vents promote improved airflow and cooling efficiency, which is crucial for high-performance vehicles like the BMW G80 M3 and G82 M4. This design also reduces aerodynamic lift and enhances stability at high speeds.

Perfect Fitment: The BMW G80 M3/G82 M4 Carbon Fiber Vented Hood Bonnet is meticulously designed to be a direct replacement for your stock hood. Its precise fit ensures a seamless installation, maintaining the integrity of your vehicle's original design.

Aesthetic Enhancement: Beyond its functional benefits, the carbon fiber construction adds a distinct and aggressive aesthetic to your BMW. The unique weave pattern and glossy finish enhance your car's appearance, making it stand out from the crowd.

Durability and Longevity: Carbon fiber is known for its incredible strength-to-weight ratio, making it a durable material that withstands the test of time. It resists fading, chipping, and discoloration, even in harsh weather conditions.

Increased Performance: By reducing the vehicle's weight and improving airflow, this hood bonnet contributes to enhanced performance. The reduced front-end weight translates to improved handling and responsiveness, especially during spirited driving.

Easy Installation: Installing this hood bonnet is straightforward for those with basic automotive knowledge. It comes with all necessary hardware, and professional installation is also available for those who prefer expert assistance.

Compatibility: This carbon fiber hood bonnet is specifically designed to fit the BMW G80 M3 and G82 M4 models, ensuring a perfect match and hassle-free installation.

The BMW G80 M3/G82 M4 Carbon Fiber Vented Hood Bonnet is the embodiment of precision engineering and modern design. It's more than just a cosmetic upgrade; it's an investment in your vehicle's performance and style. Whether you're looking to enhance your car's aerodynamics, improve cooling efficiency, or simply turn heads wherever you go, this carbon fiber hood bonnet is the ideal choice for your BMW G80 M3 or G82 M4. Elevate your driving experience today with this extraordinary upgrade.