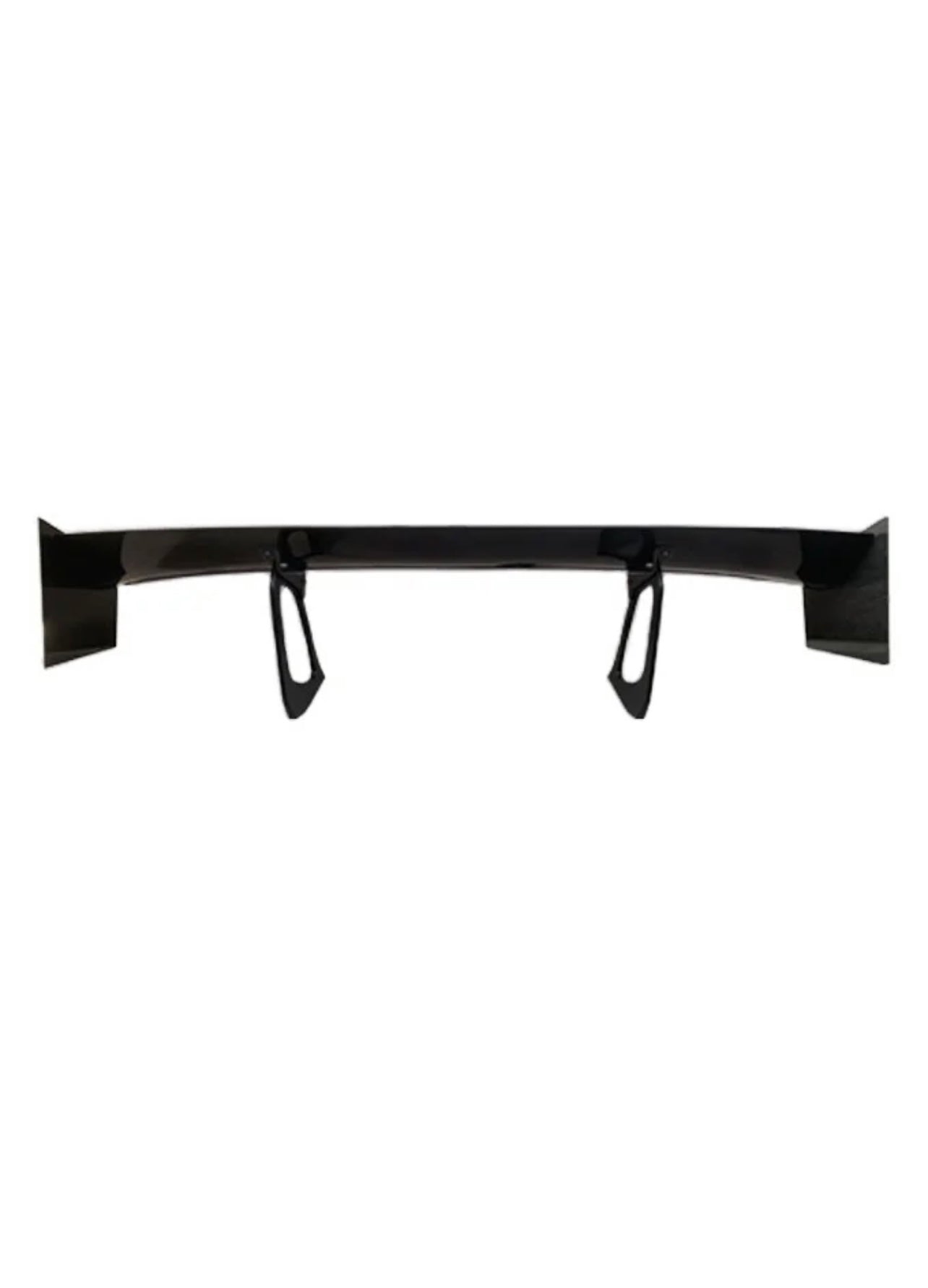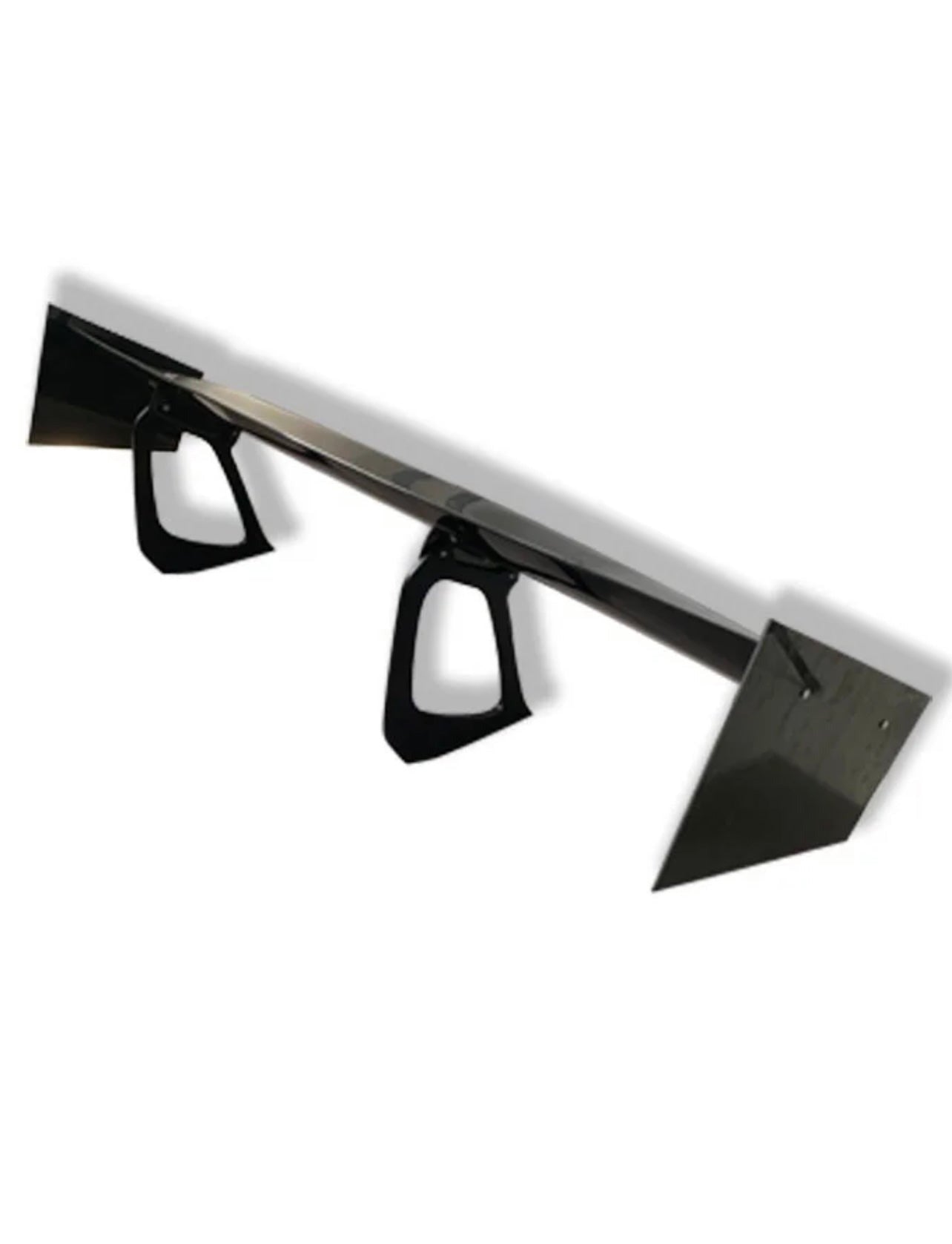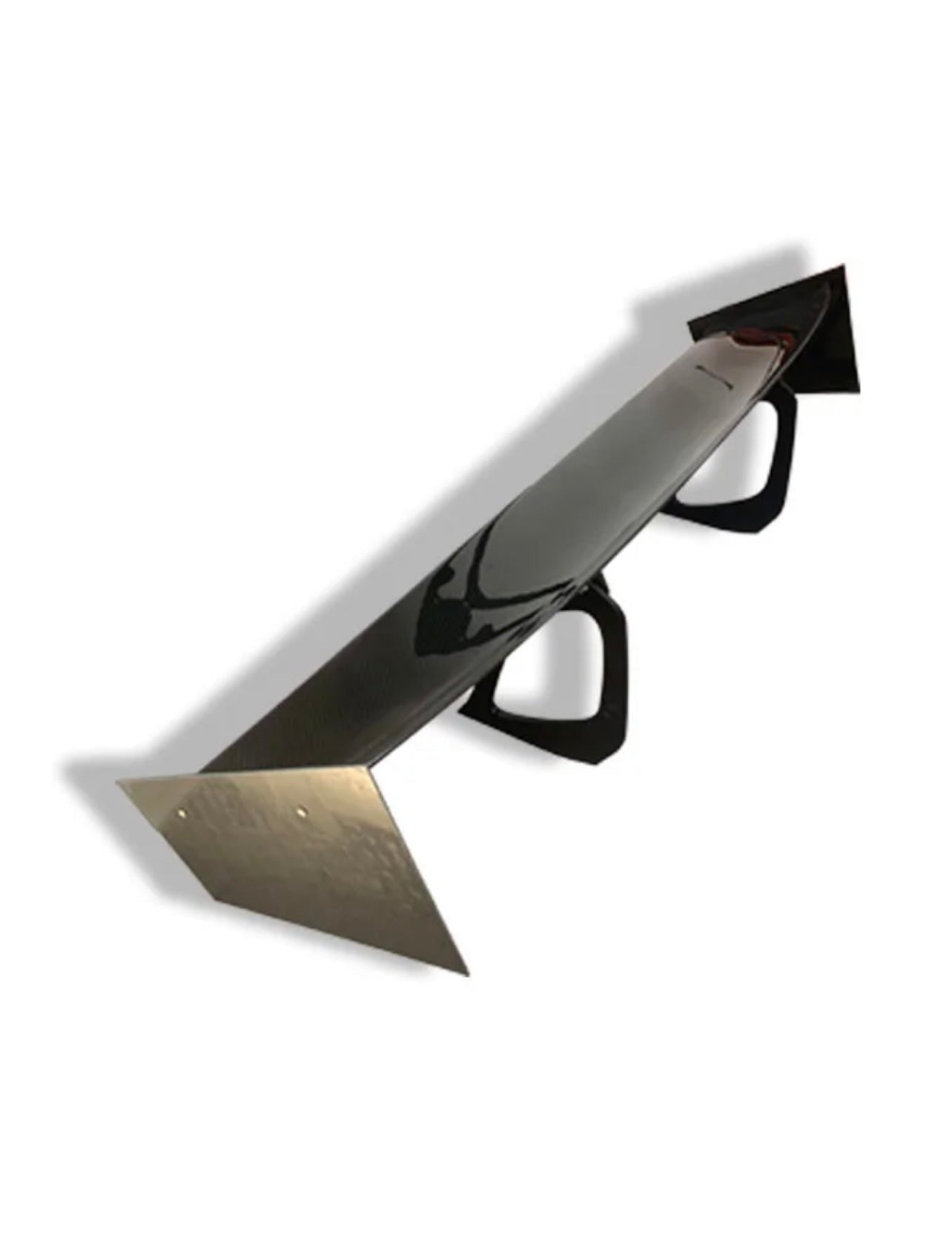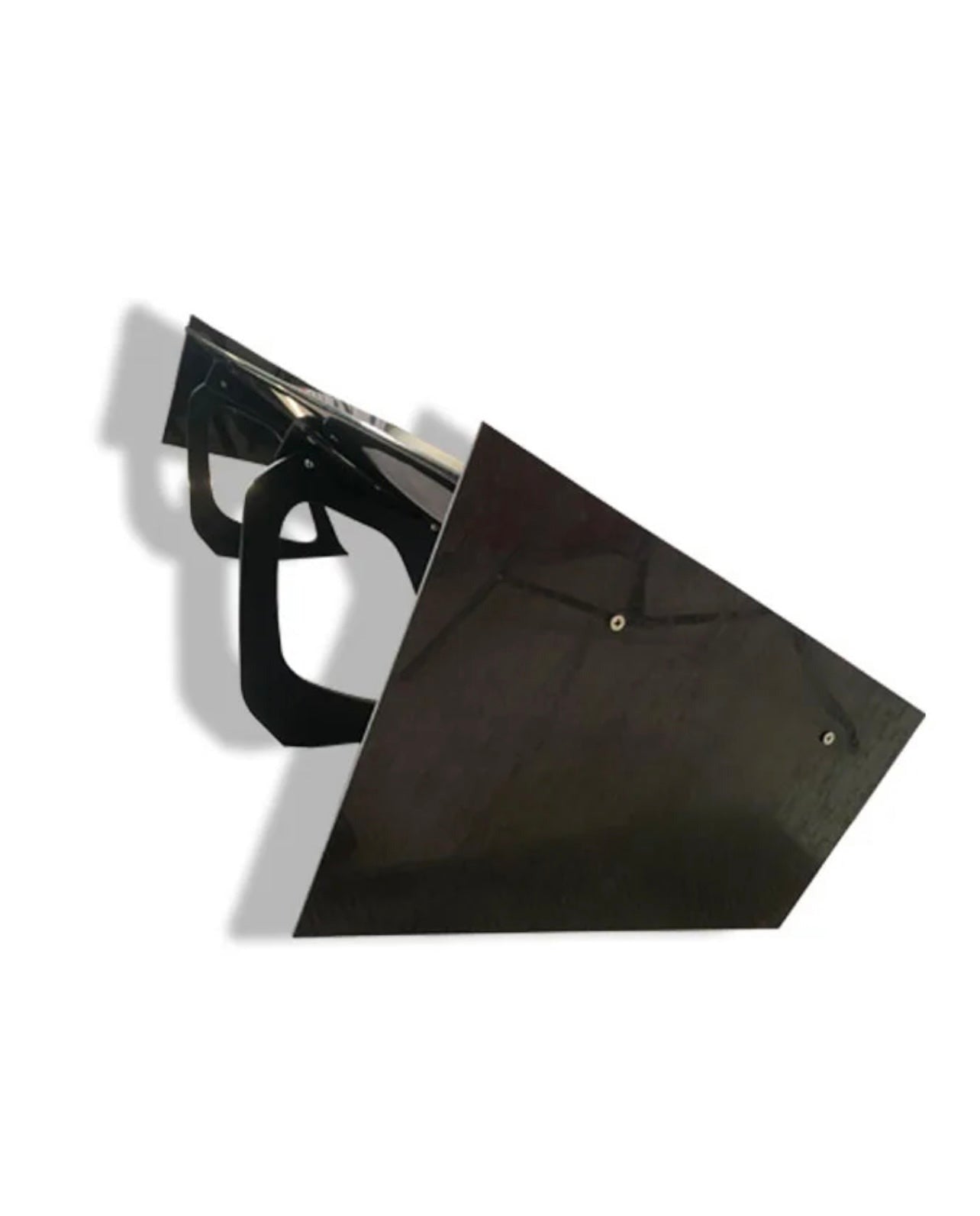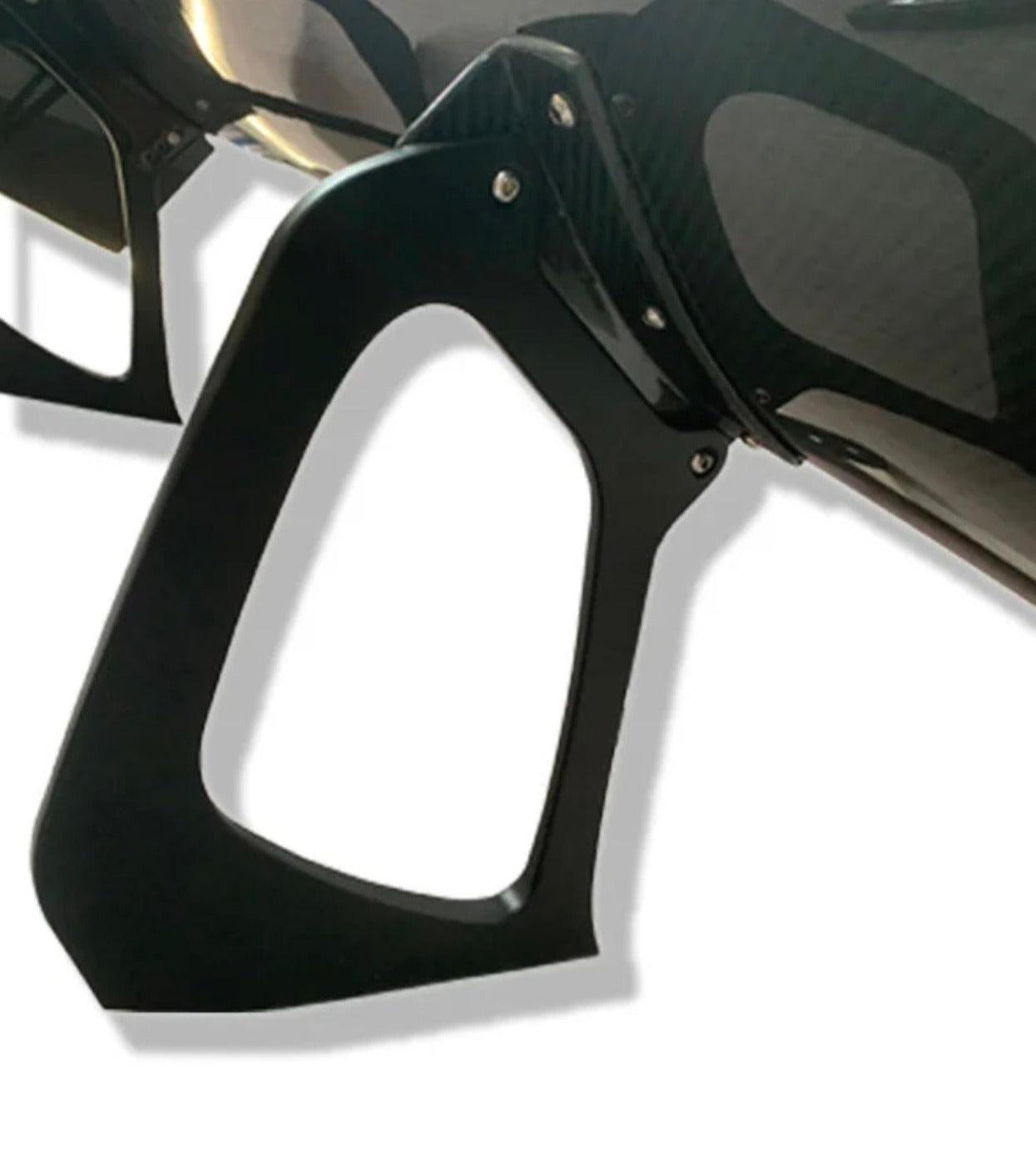 BMW G80 M3/G82/G83 M4 Carbon Fiber GT Wing
---
Fitment Guaranteed
Dry Carbon Fiber with 2x2 weave
UV Protectant Clear Coat
3M Tape & Screws Included

Designed by eurobahndynamics in california
Free Shipping Worldwide
Financing Available
14 day Return
Introducing the BMW G80 M3/G82/G83 M4 Carbon Fiber GT Wing - the ultimate fusion of form and function for the discerning BMW enthusiast. Elevate your vehicle's aerodynamics, aesthetics, and performance with this precision-engineered carbon fiber wing, designed to complement the aggressive spirit of your high-performance BMW.

Key Features:

1. Carbon Fiber Mastery: Crafted from high-quality carbon fiber, this GT wing is the epitome of lightweight strength. Carbon fiber not only adds a striking visual element but also contributes to enhanced aerodynamics and weight reduction, ultimately improving your BMW's performance.

2. Perfect Fitment: Designed with meticulous precision, the Carbon Fiber GT Wing is tailored to seamlessly integrate with the BMW G80 M3, G82 M4, and G83 M4. The result is a factory-like fit and finish that exudes sophistication and elevates your vehicle's overall appearance.

3. GT Wing Design: The GT wing style is a symbol of racing heritage and performance. Its carefully engineered design generates significant downforce, increasing traction and stability at high speeds. Whether you're dominating the track or cruising the streets, this wing enhances your driving experience.

4. Adjustable Angle: Achieve the perfect balance of downforce and aesthetics with the GT Wing's adjustable angle feature. Tailor the wing's performance to suit your driving style and conditions, ensuring optimal grip and control when you need it most.

5. Impeccable Finish: Every detail matters, and the Carbon Fiber GT Wing is a testament to meticulous craftsmanship. The carbon fiber weave is flawlessly aligned, and the clear coat finish provides both protection and a brilliant shine, enhancing the visual appeal of your BMW.

6. Easy Installation: Installing the Carbon Fiber GT Wing is straightforward, thanks to its precise fitment and comprehensive installation instructions. No extensive modifications are required, making the process hassle-free and ensuring a secure attachment to your vehicle.

7. Track-Proven Performance: This GT wing isn't just about looks; it's designed to excel on the track. Rigorous testing ensures that it delivers the performance gains you expect, from improved cornering stability to enhanced overall handling.

8. Exquisite Style: Elevate your BMW's aesthetics with the Carbon Fiber GT Wing. It adds a bold and sporty appearance while maintaining the unmistakable BMW sophistication. Turn heads wherever you go with this exclusive and distinctive upgrade.

Enhance your BMW G80 M3, G82 M4, or G83 M4 with the Carbon Fiber GT Wing and experience the perfect combination of style and substance. Elevate your driving experience, make a statement on the road, and unlock the full potential of your high-performance BMW.