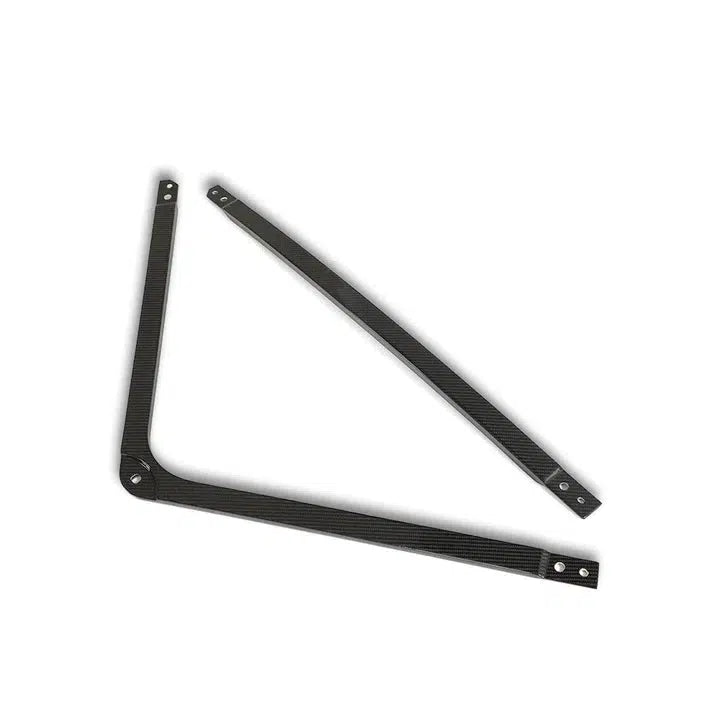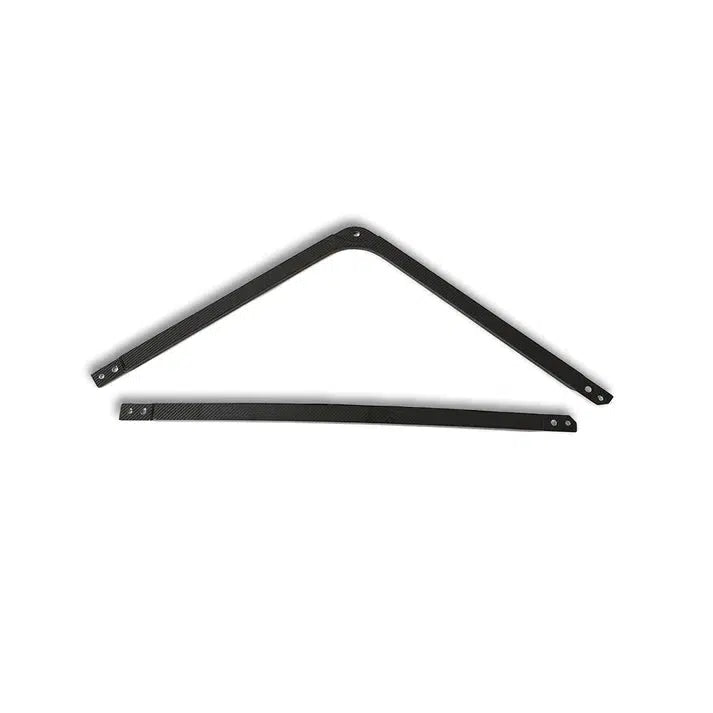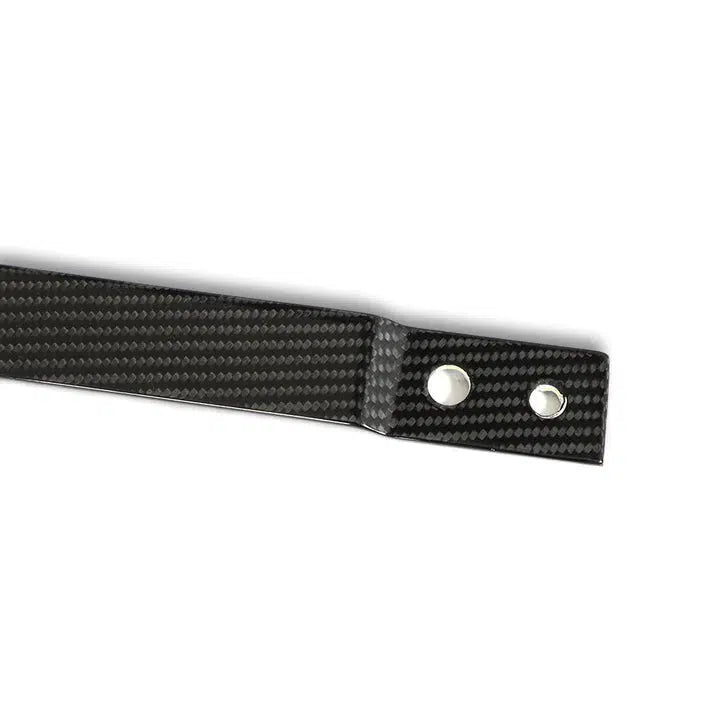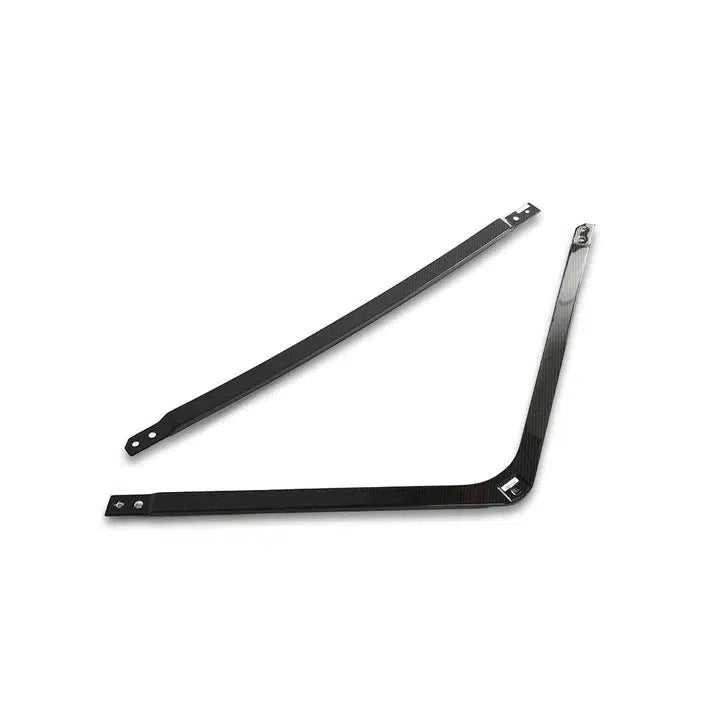 BMW G80 M3/G82/G83 M4 Carbon Fiber Engine Strut Brace
---
Fitment Guaranteed
Dry Carbon Fiber with 2x2 weave
UV Protectant Clear Coat
3M Tape & Screws Included

Designed by eurobahndynamics in california
Free Shipping Worldwide
Financing Available
14 day Return
Elevate your BMW G80 M3, G82 M4, or G83 M4 to new levels of performance and aesthetics with the BMW G80 M3/G82/G83 M4 Carbon Fiber Engine Strut Brace. Precision-engineered and crafted with a focus on both form and function, this strut brace is the ultimate enhancement for your high-performance BMW.

Key Features:

Precision Engineering: This Carbon Fiber Engine Strut Brace is a testament to meticulous craftsmanship and engineering precision. Every detail is designed to fit seamlessly with your BMW G80 M3, G82 M4, or G83 M4, ensuring an easy and secure installation.

Carbon Fiber Excellence: Crafted from high-quality carbon fiber, this strut brace delivers exceptional strength and lightweight performance. Carbon fiber is renowned for its superior strength-to-weight ratio, adding both sophistication and sporty appeal to your vehicle.

Enhanced Chassis Rigidity: The strut brace improves chassis rigidity, helping to maintain the structural integrity of your BMW during spirited driving, whether on the track or the open road. This increased rigidity can result in better handling and cornering capabilities.

Aesthetically Striking: The carbon fiber construction not only enhances performance but also adds a striking visual impact to your BMW. Its sleek, sporty appearance complements the aggressive aesthetics of the G80 M3, G82 M4, and G83 M4 models.

Bolt-On Installation: Installing the Engine Strut Brace is a straightforward process, thanks to its precise fitment. Detailed instructions are included, and it can typically be installed by enthusiasts with basic mechanical skills.

OEM-Level Quality: Engineered to meet or exceed OEM (Original Equipment Manufacturer) standards, this strut brace ensures high-quality construction that seamlessly integrates with your BMW's existing components.

Performance Benefits: Beyond its visual appeal, the strut brace can improve your BMW's cornering stability, steering response, and overall handling, enhancing the driving experience on both the road and the track.

Weight Reduction: The lightweight properties of carbon fiber not only add to the appeal but also contribute to a reduction in the vehicle's overall weight, potentially enhancing acceleration, braking, and fuel efficiency.

Upgrade your BMW G80 M3, G82 M4, or G83 M4 with the Carbon Fiber Engine Strut Brace, where precision engineering and carbon fiber craftsmanship create a visually stunning and performance-enhancing masterpiece. Transform your driving experience and aesthetics, all while benefiting from the advantages of carbon fiber's exceptional strength and weight-saving properties.