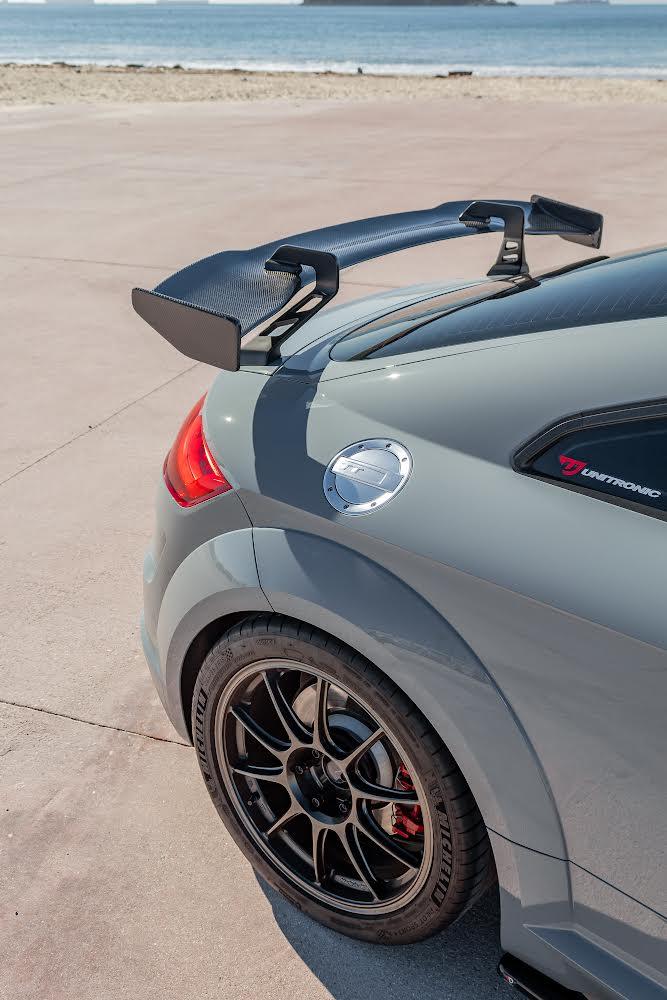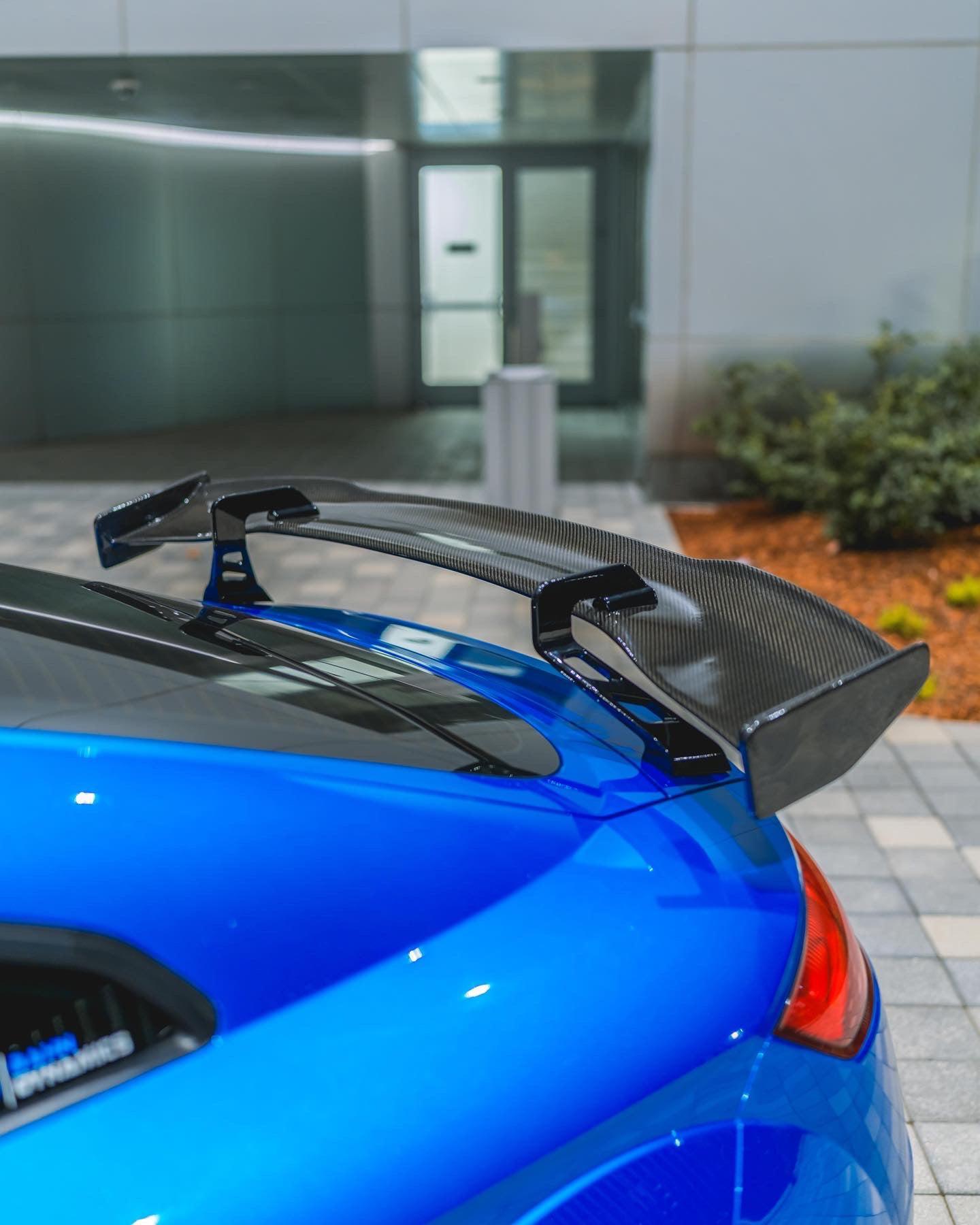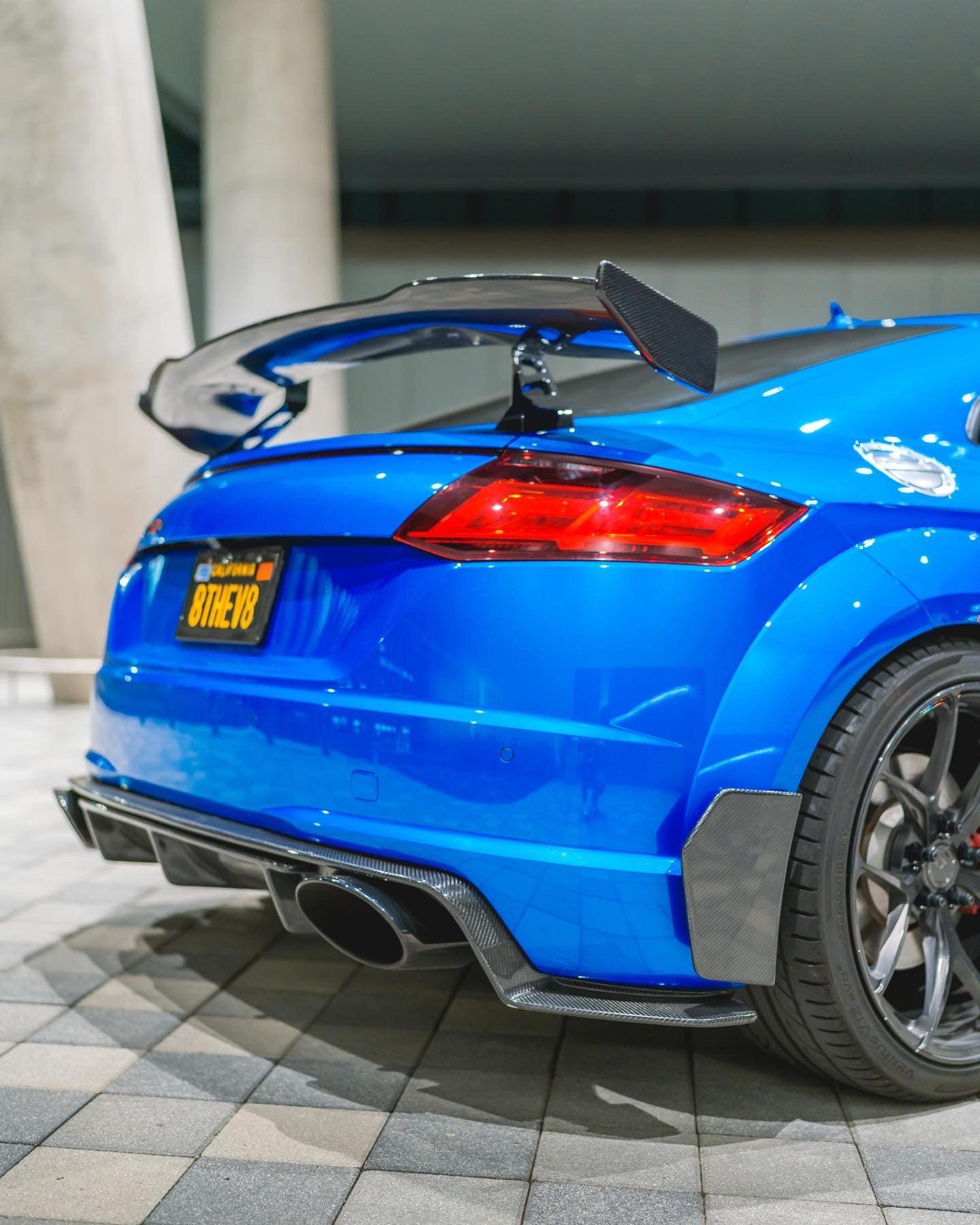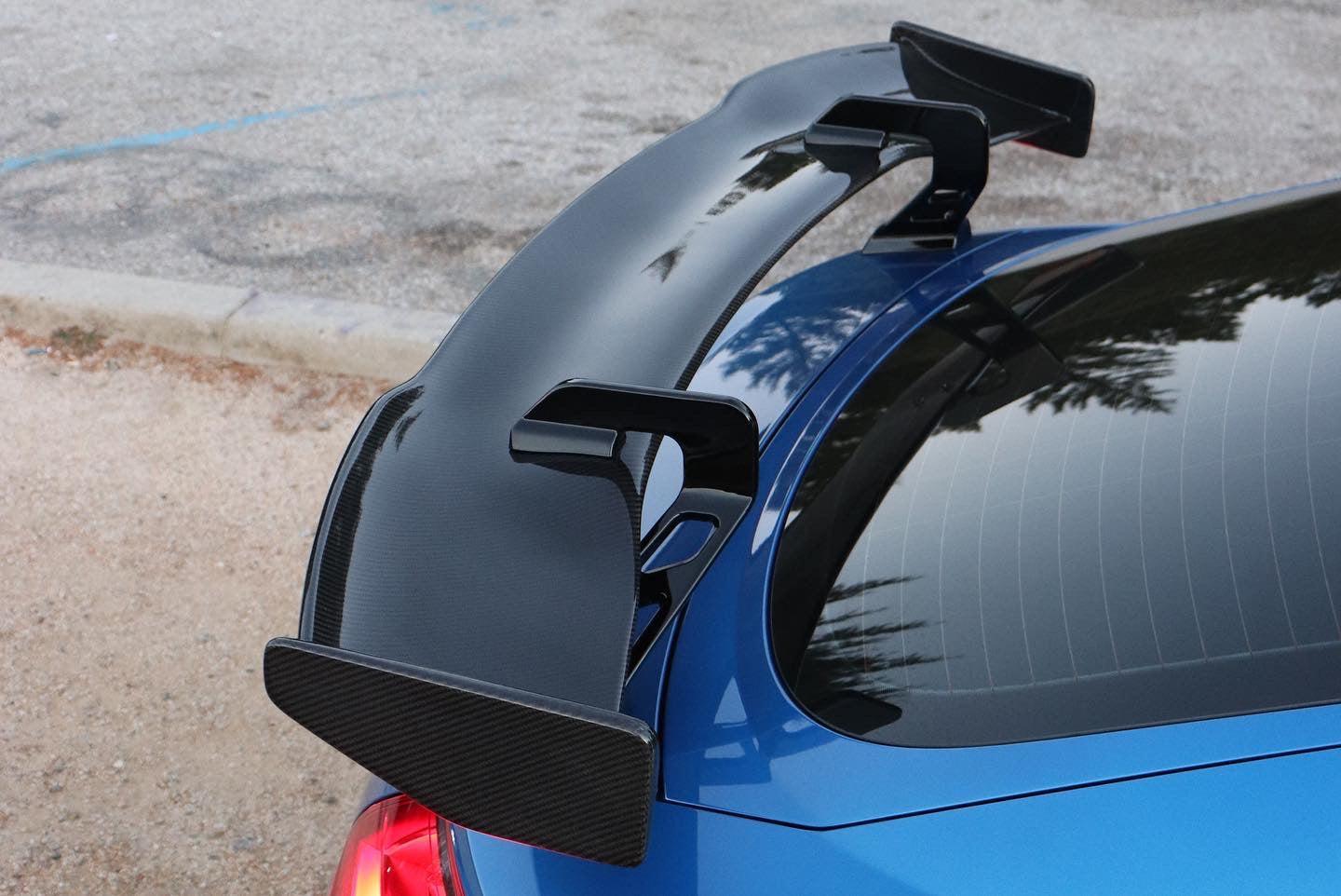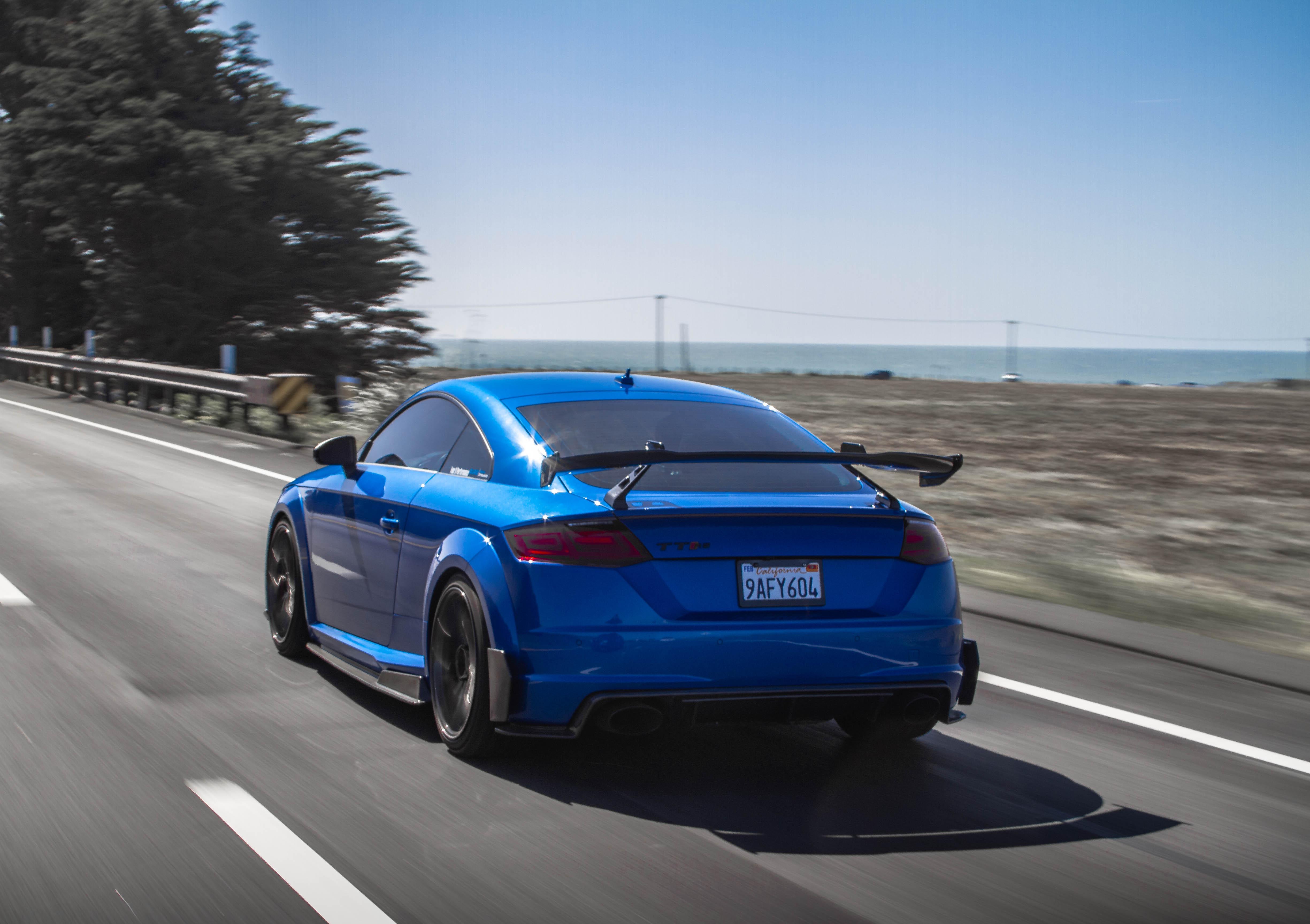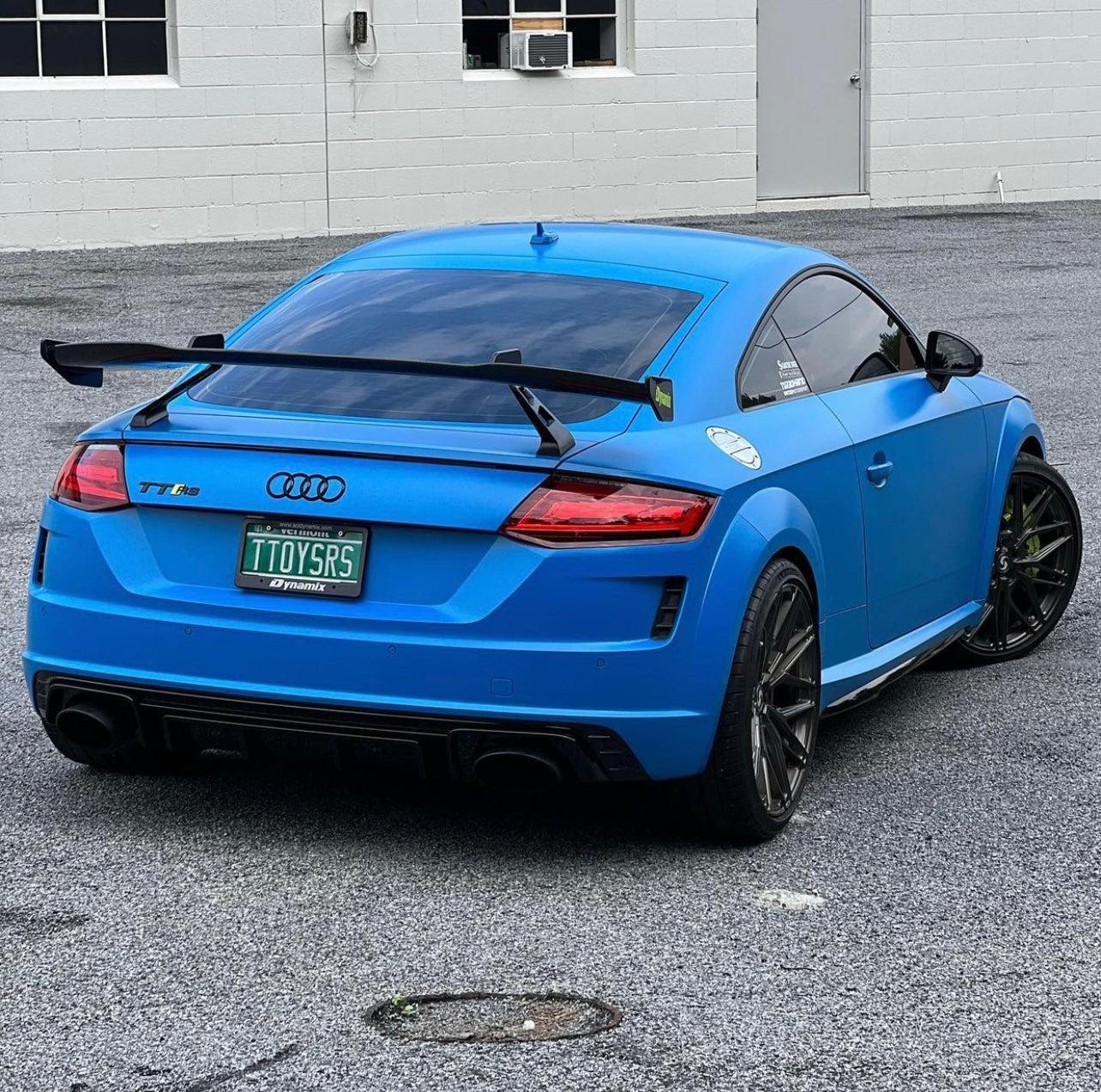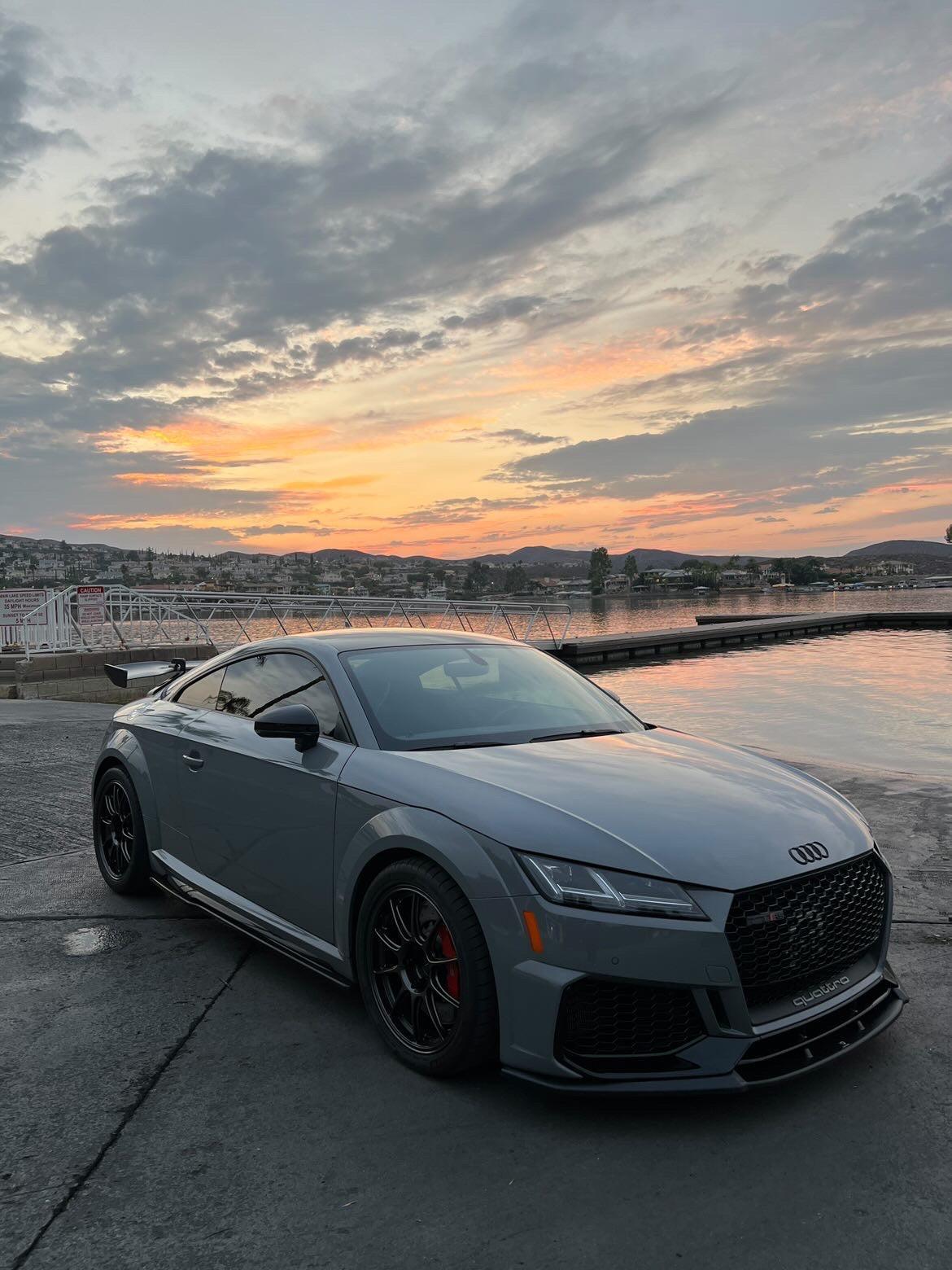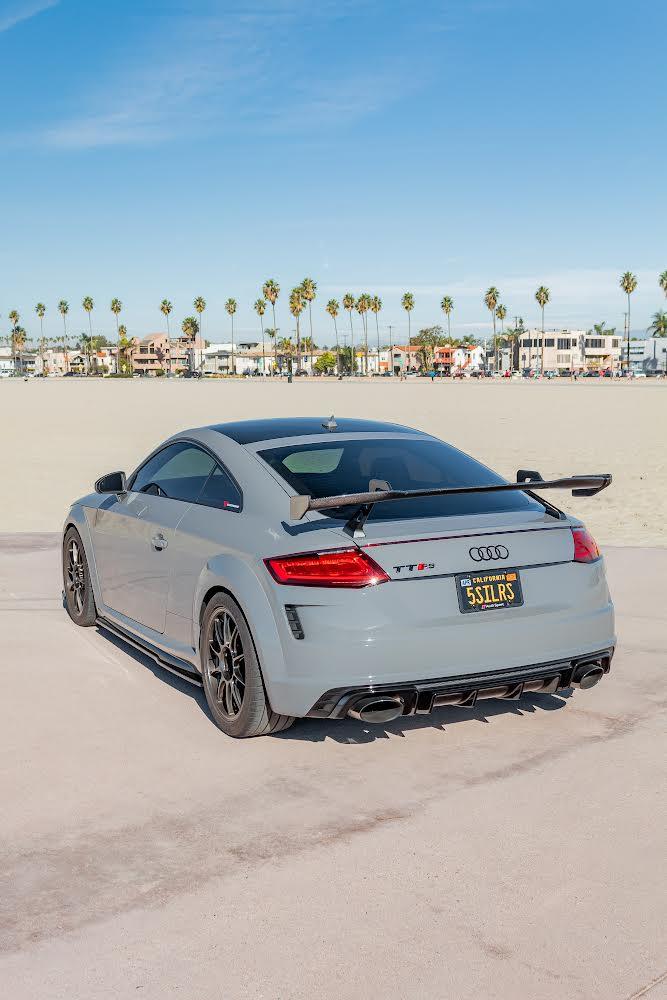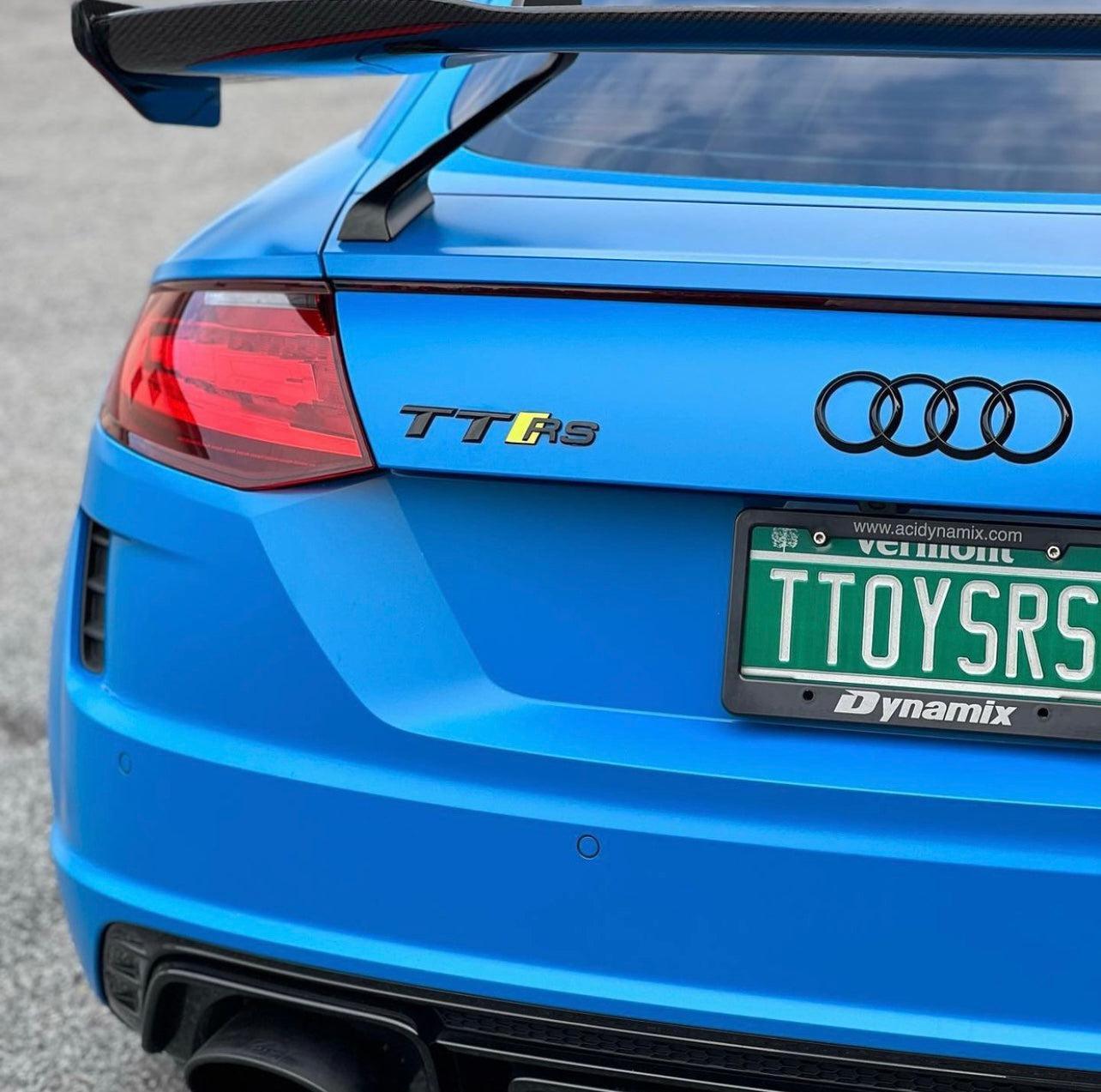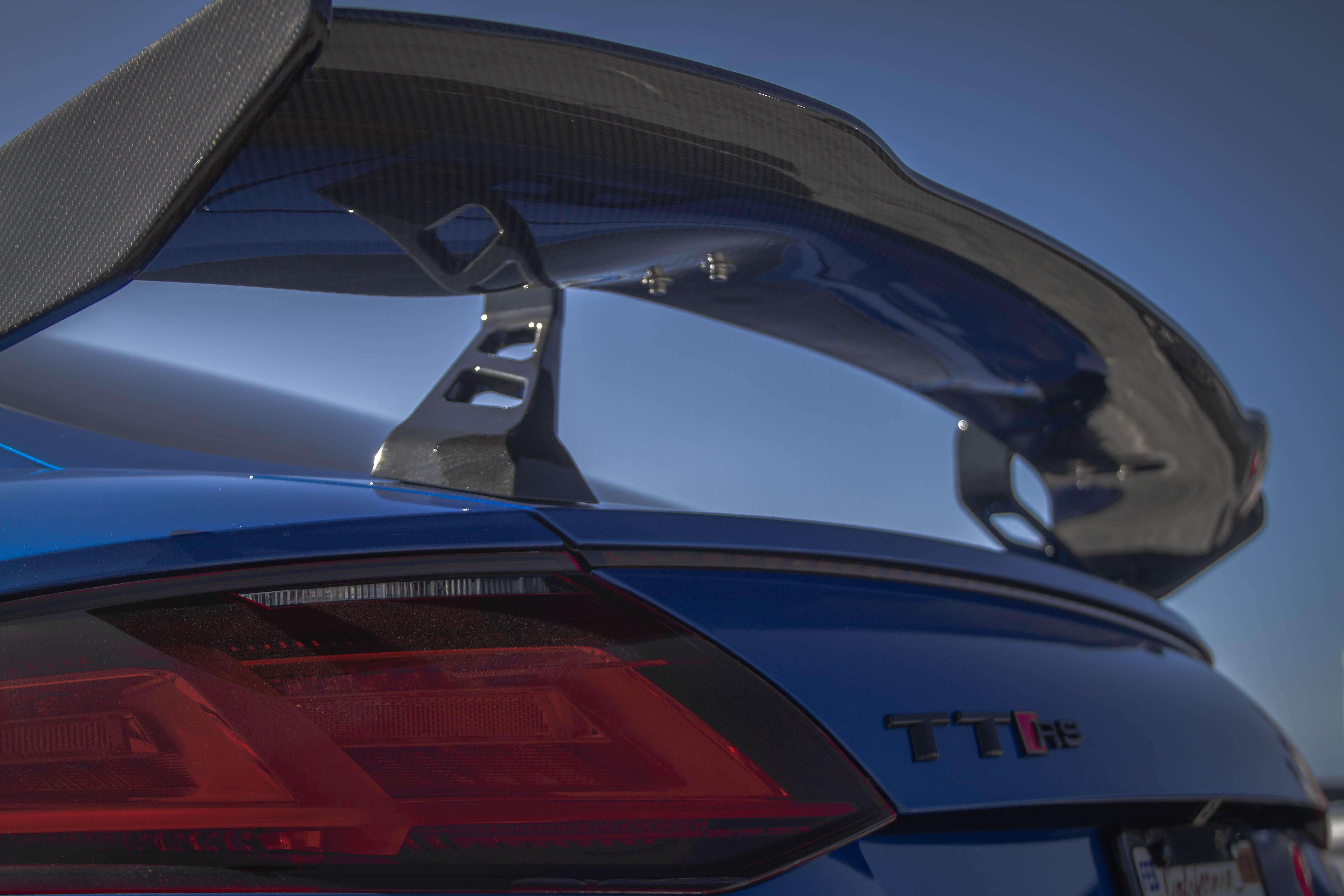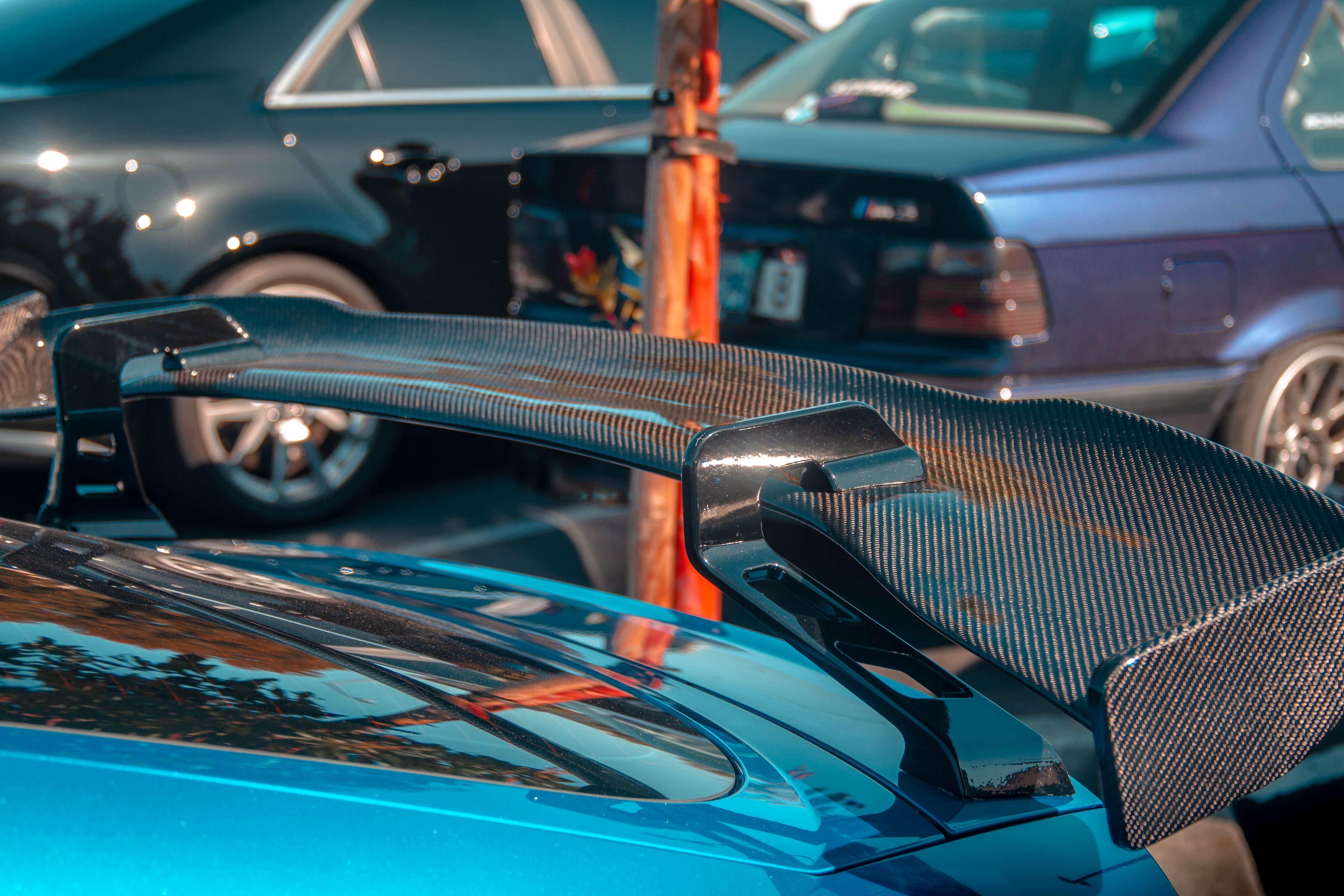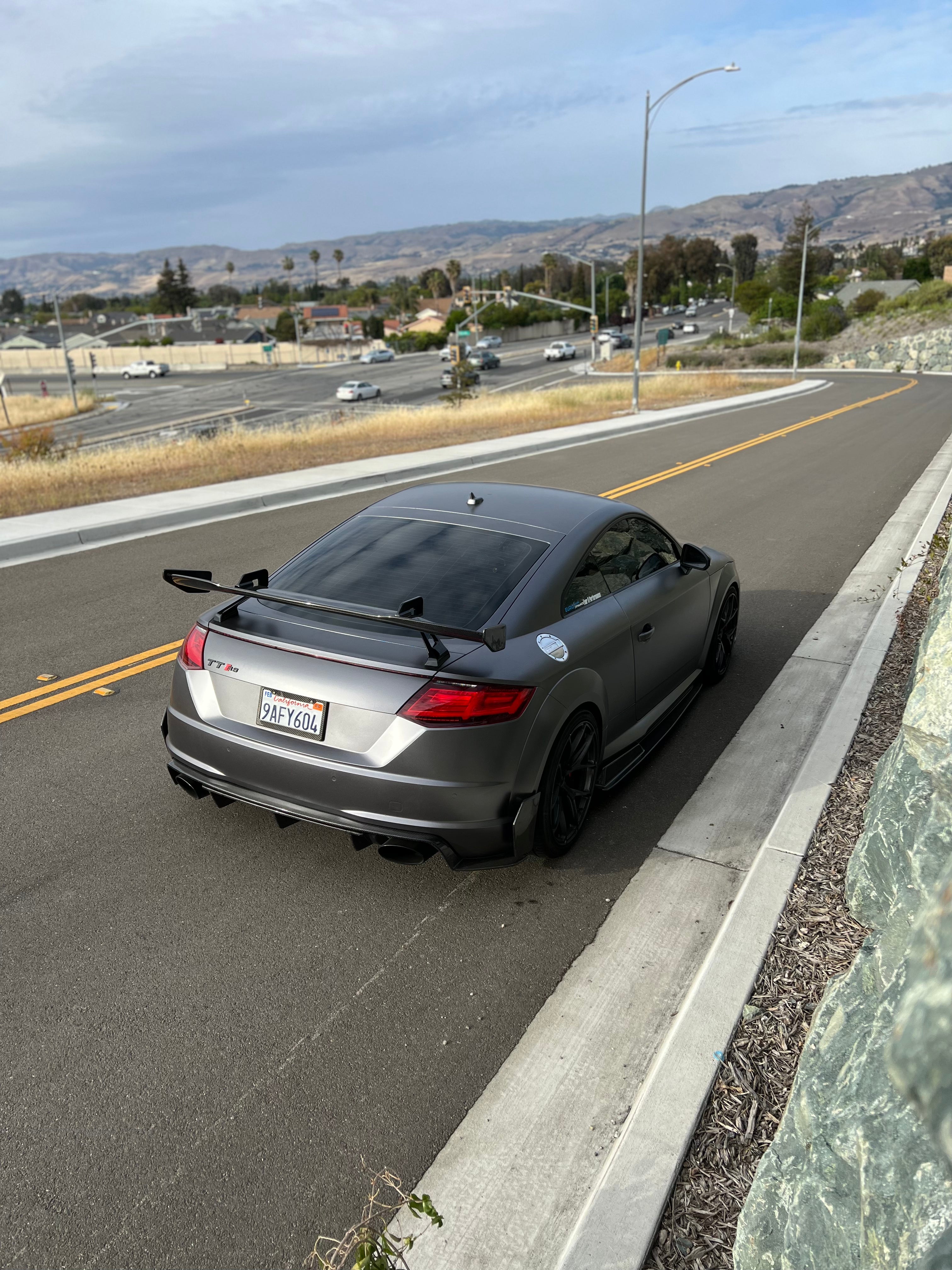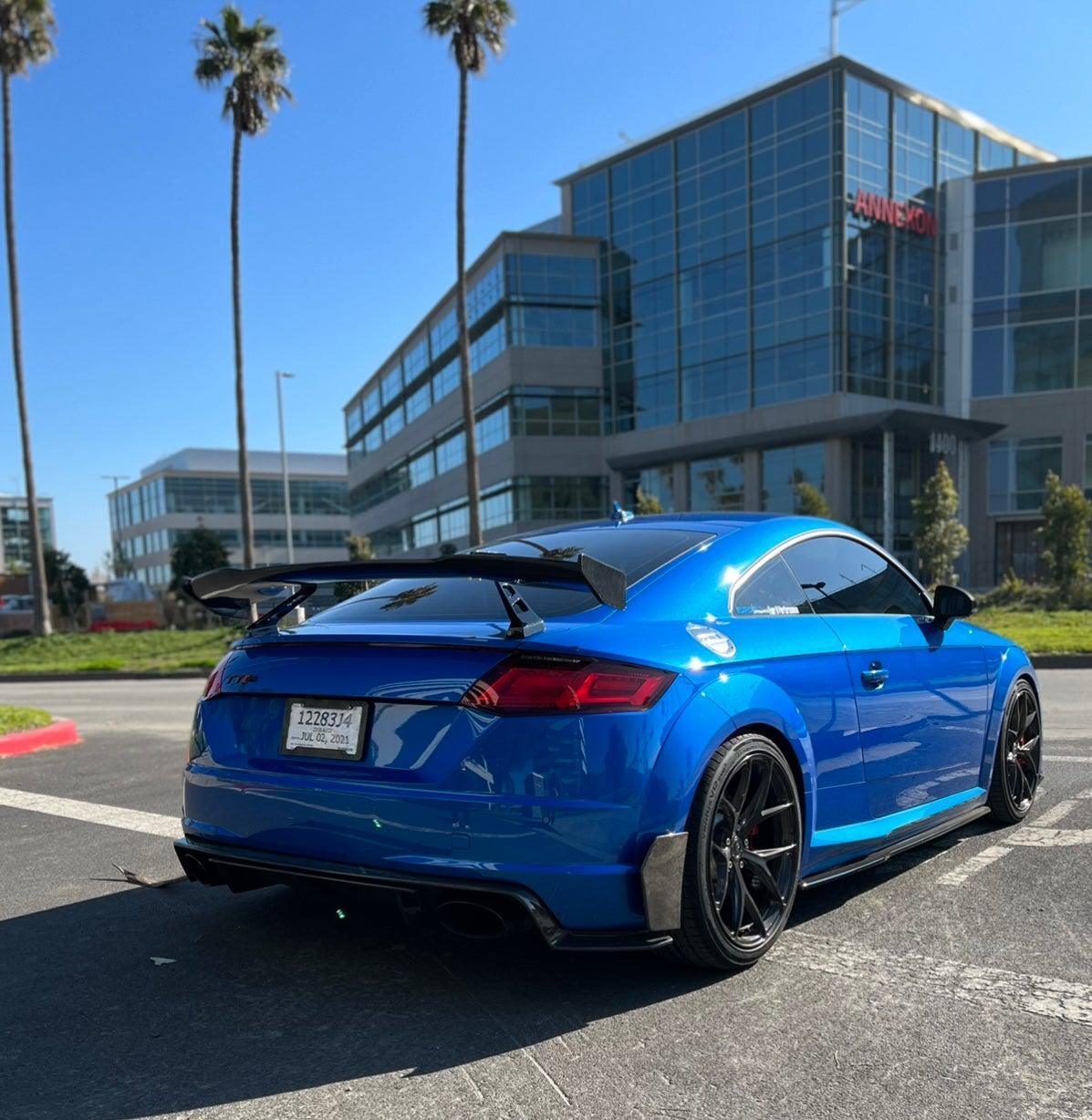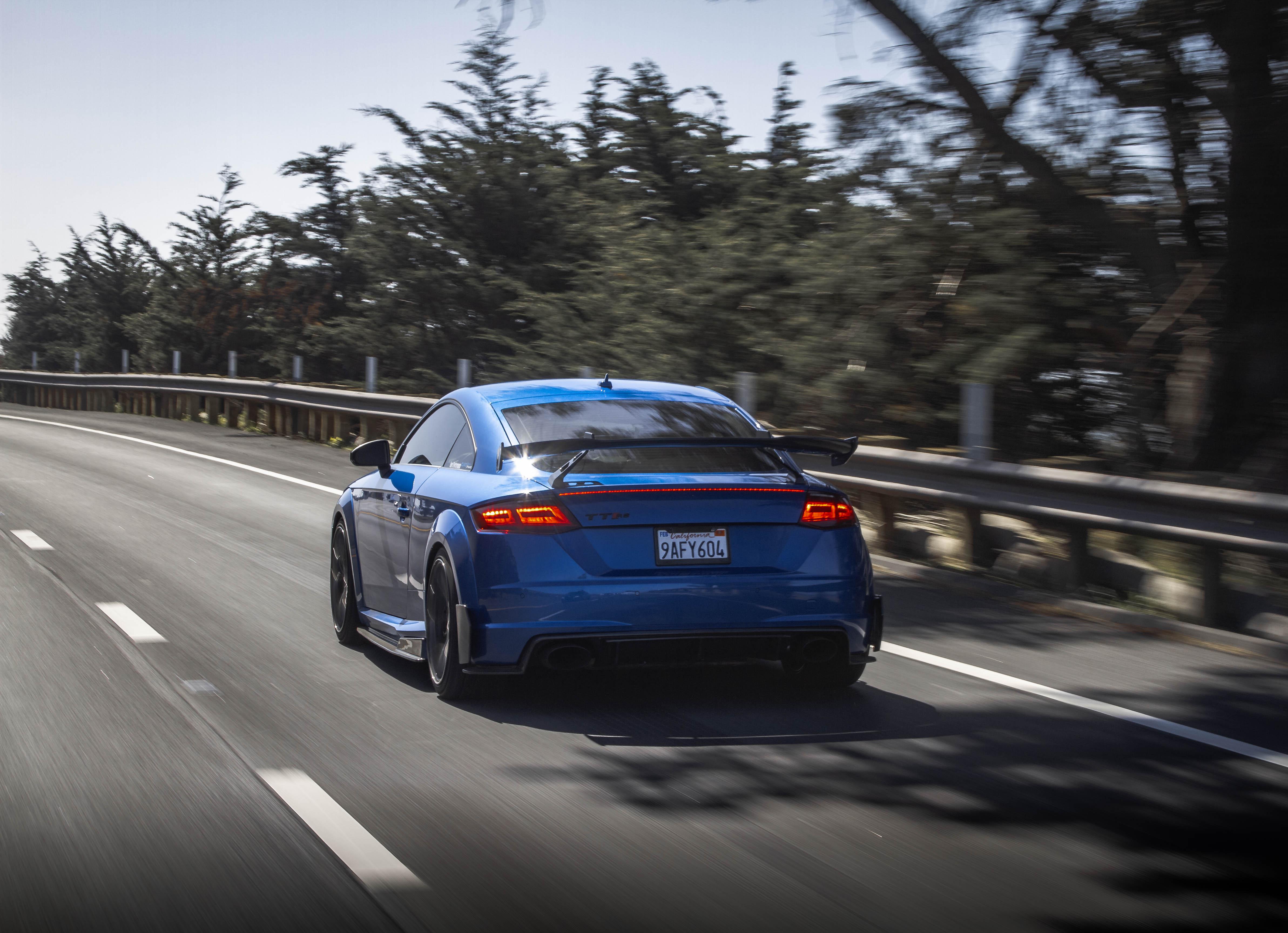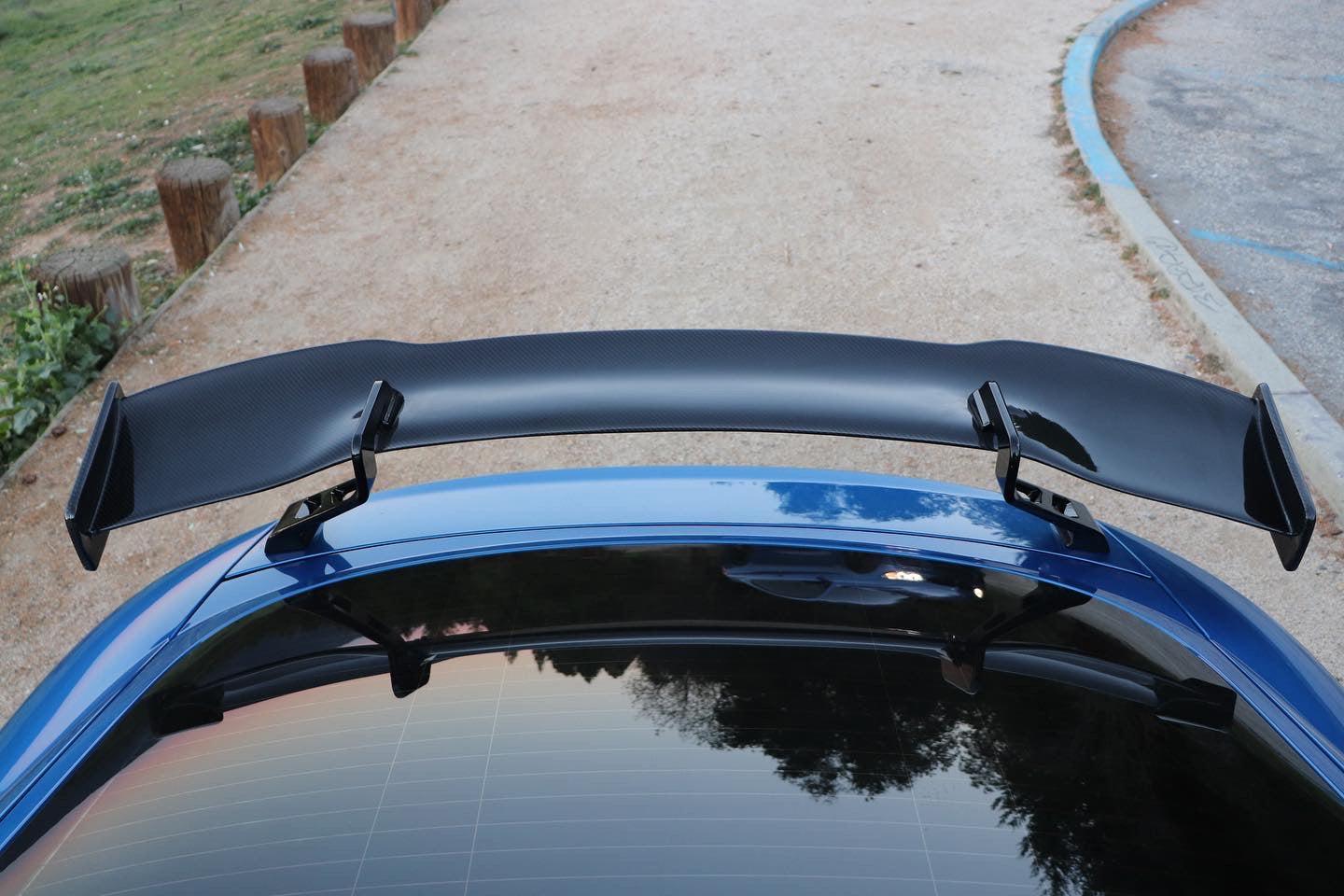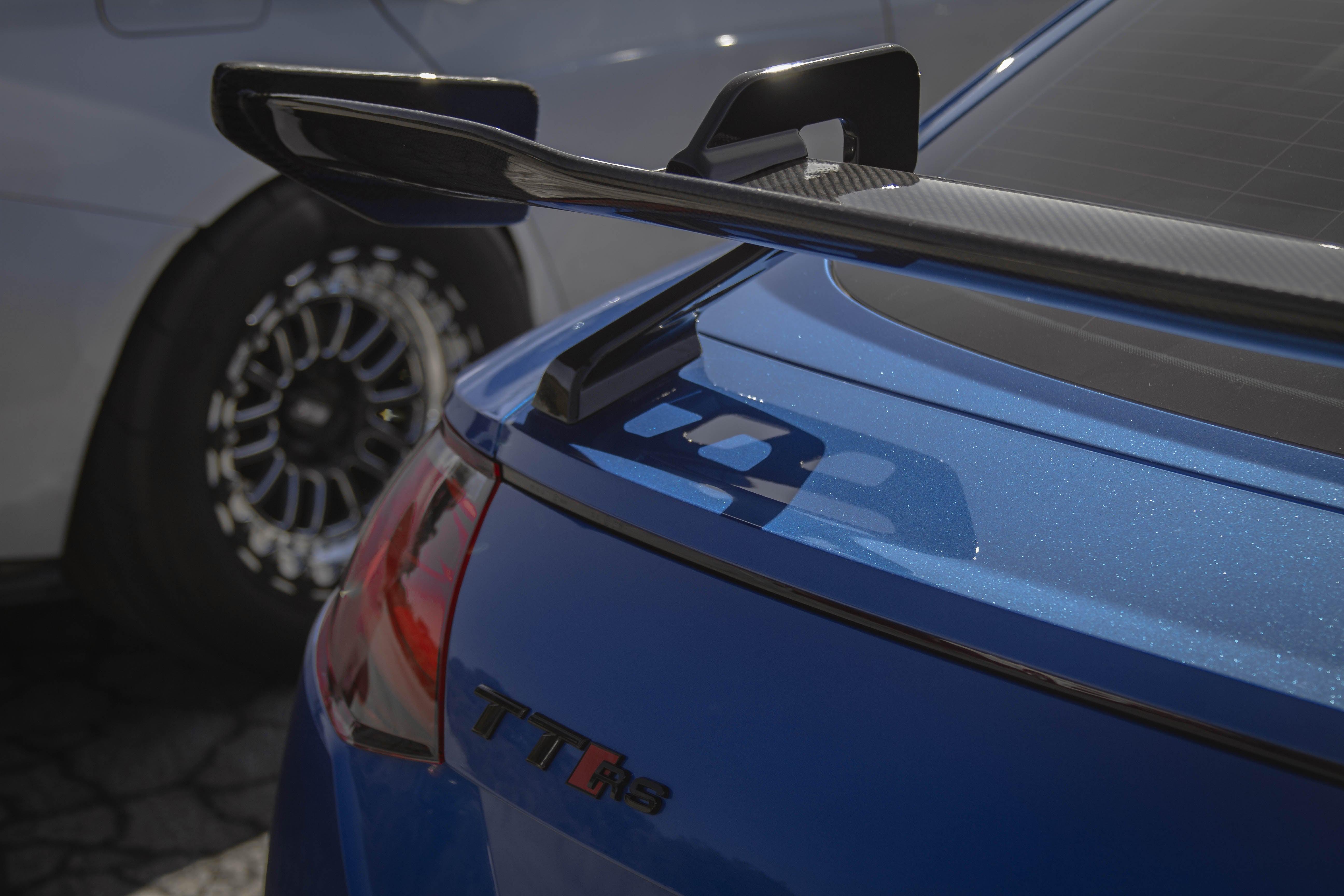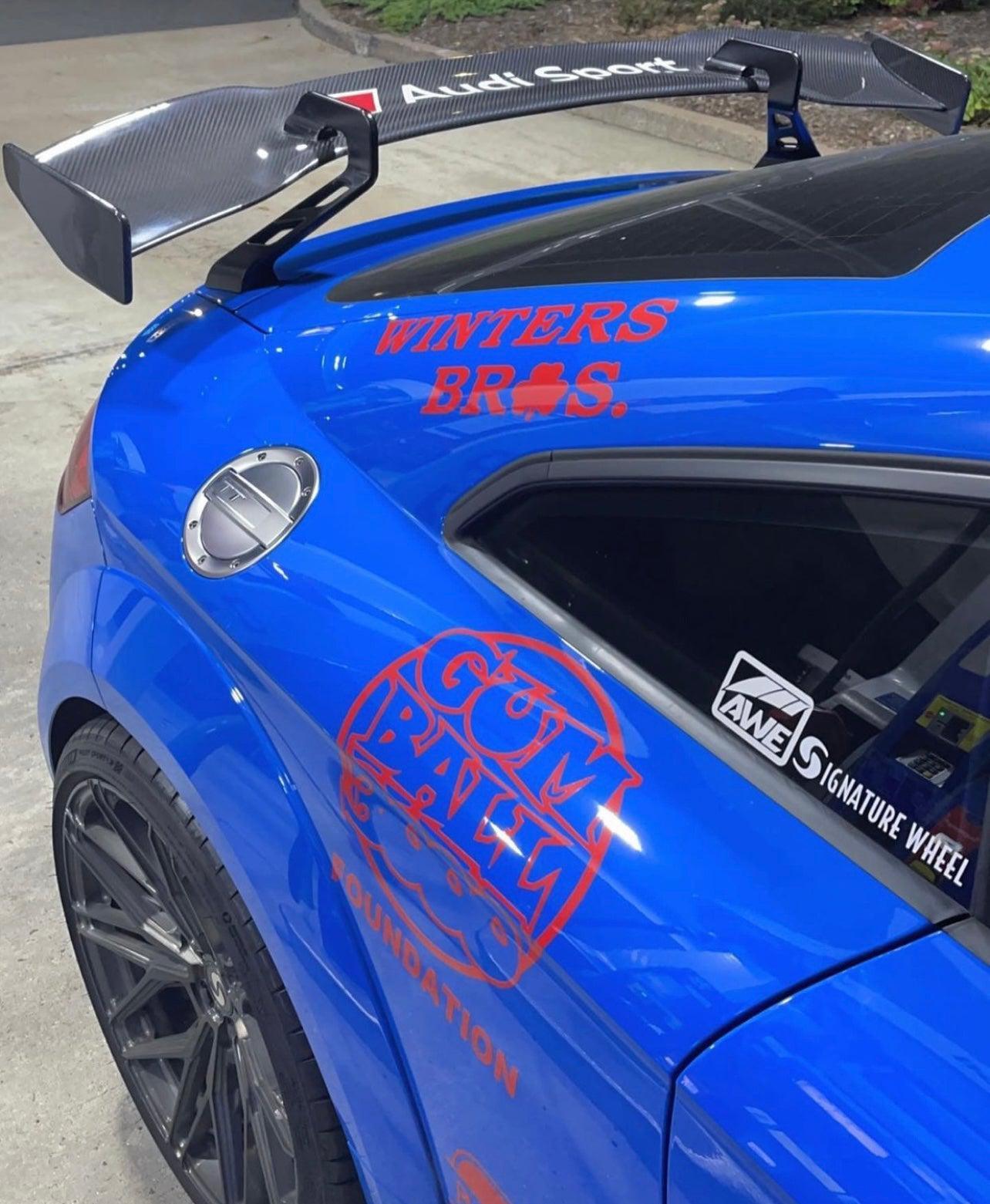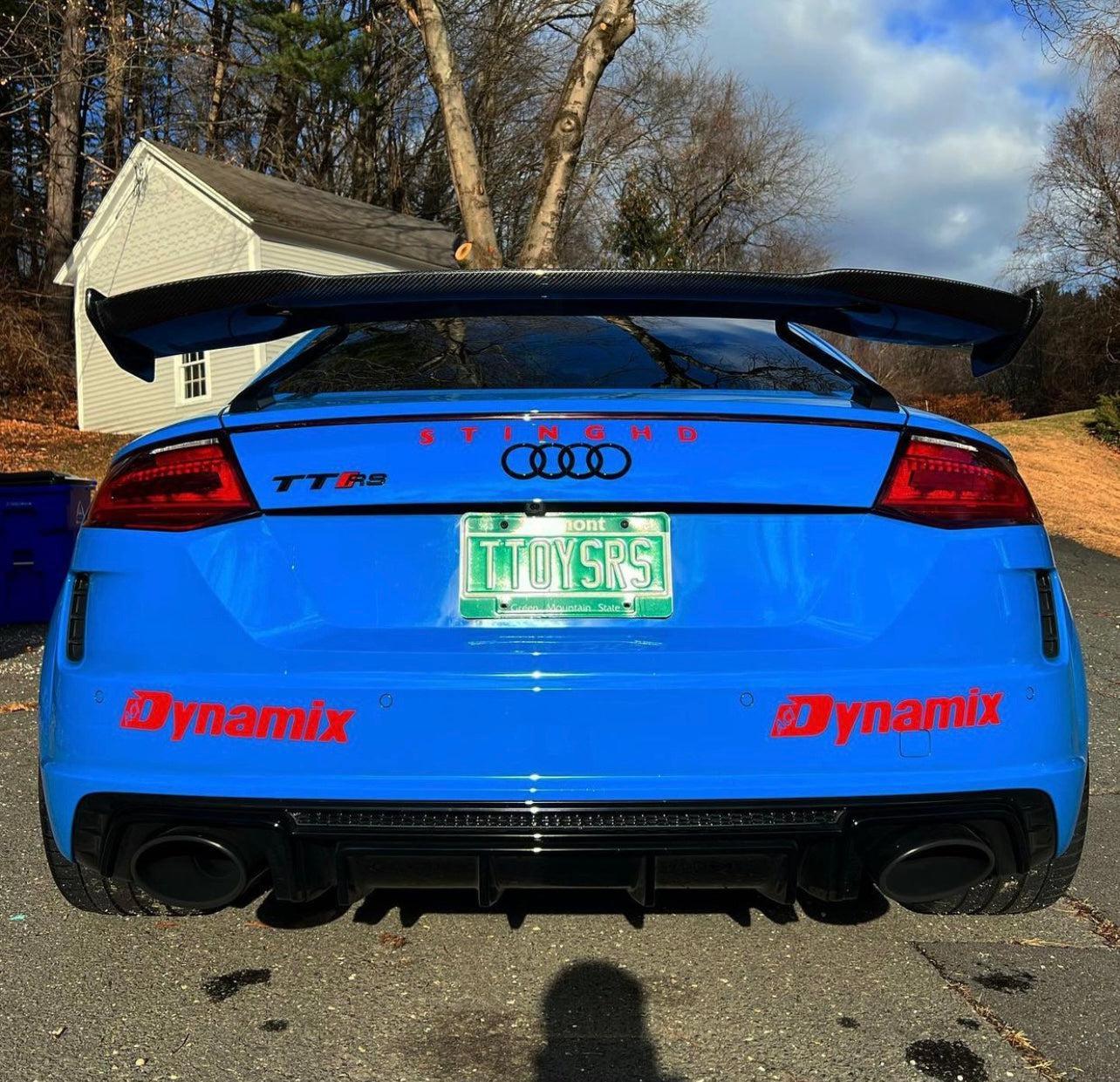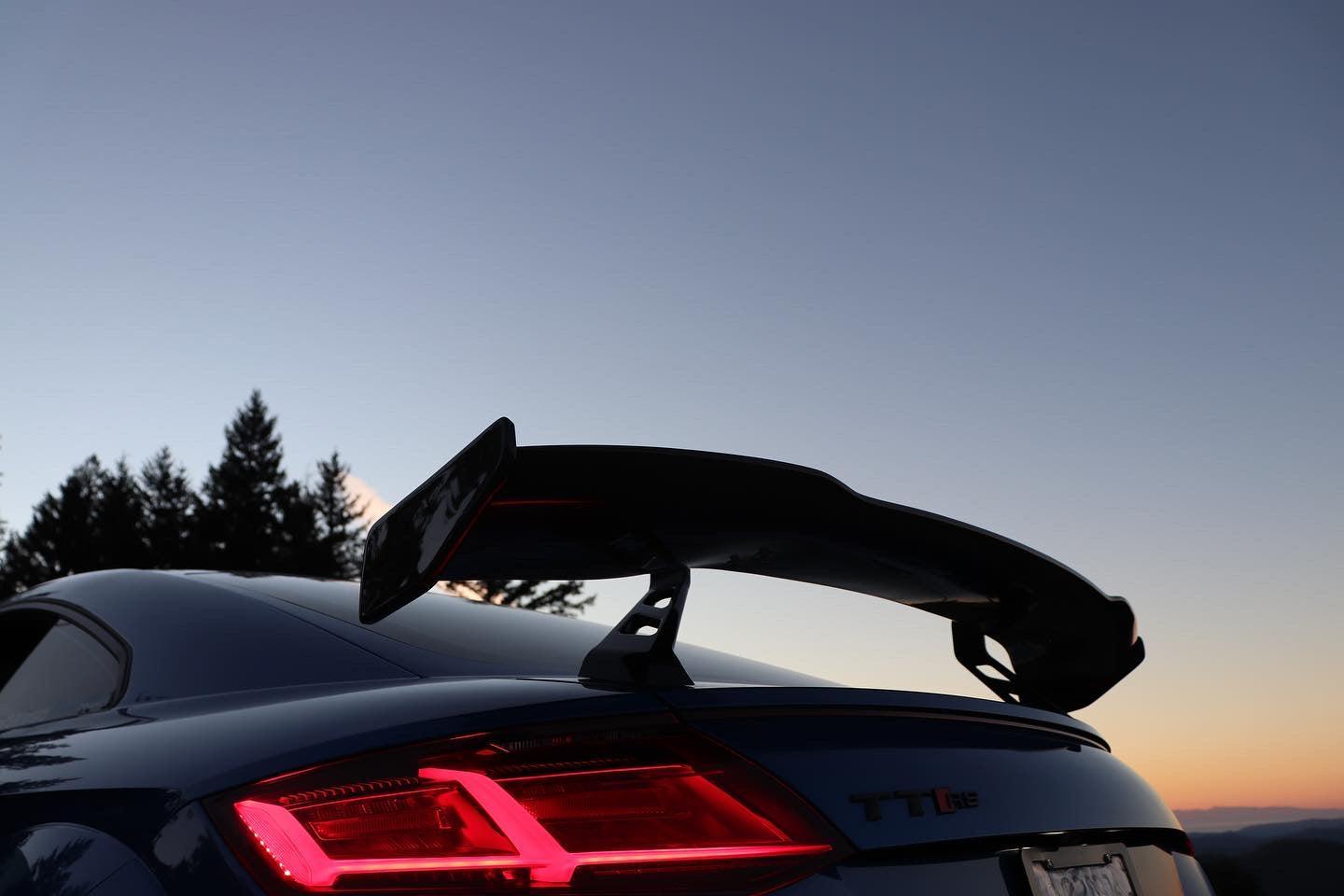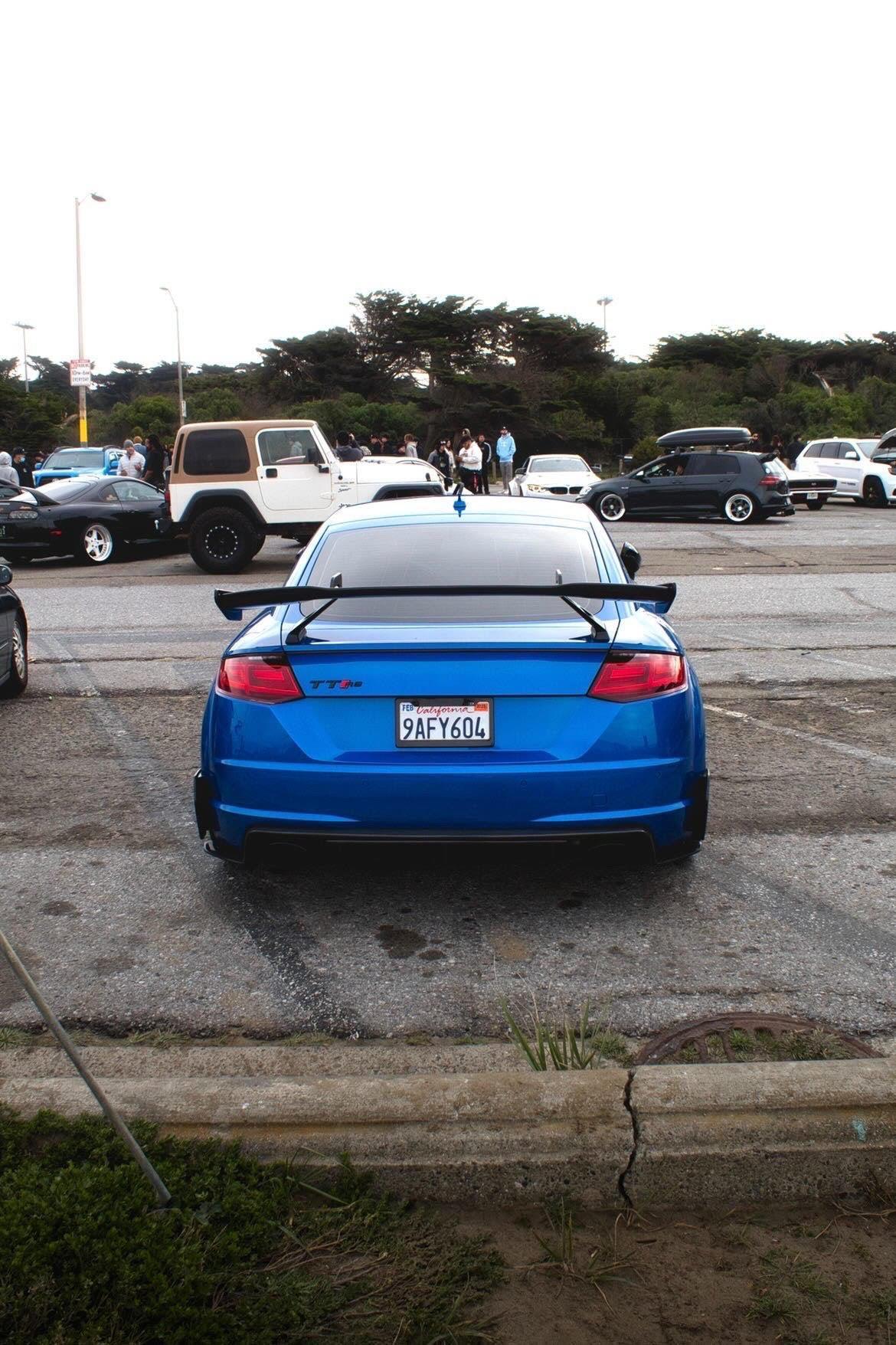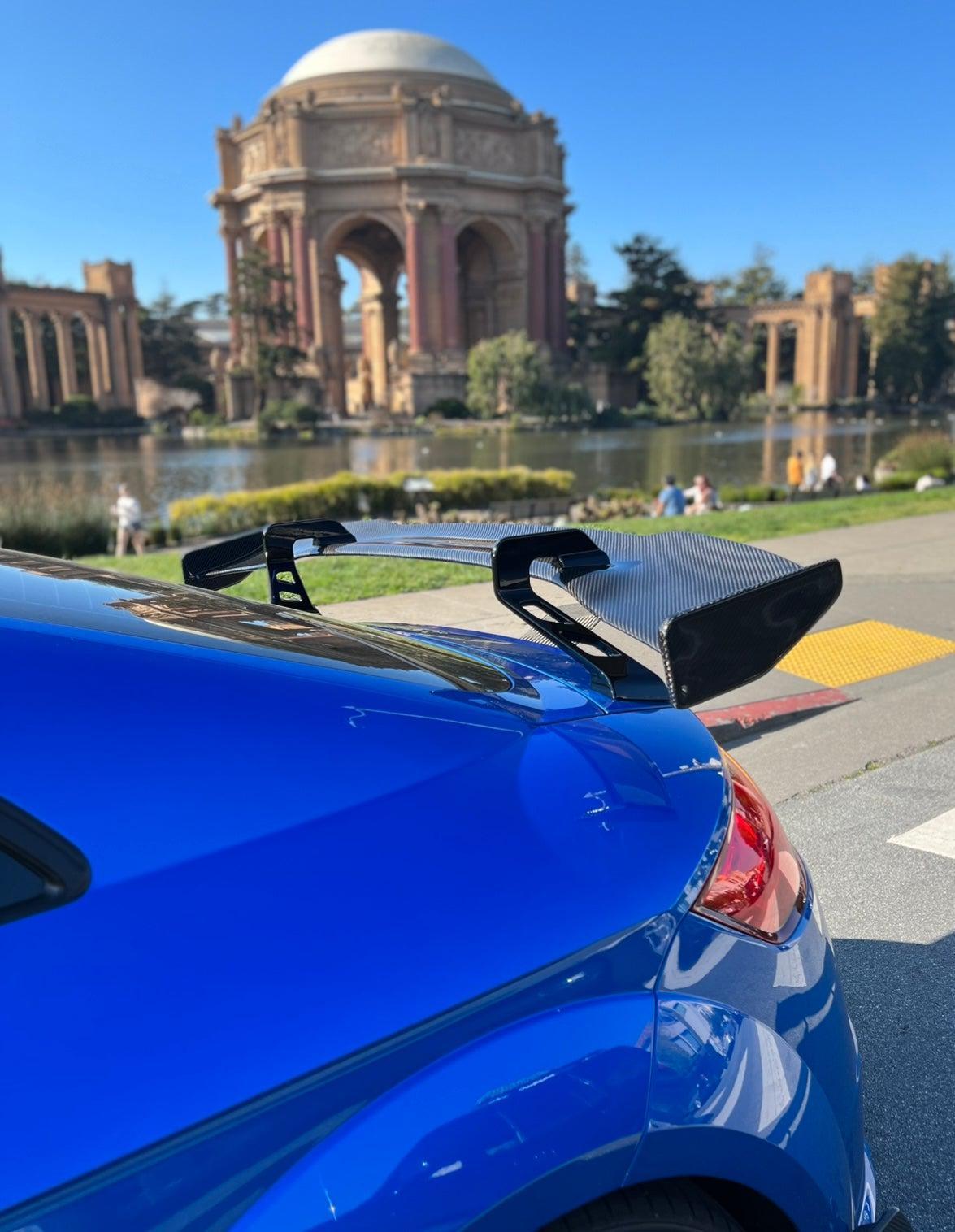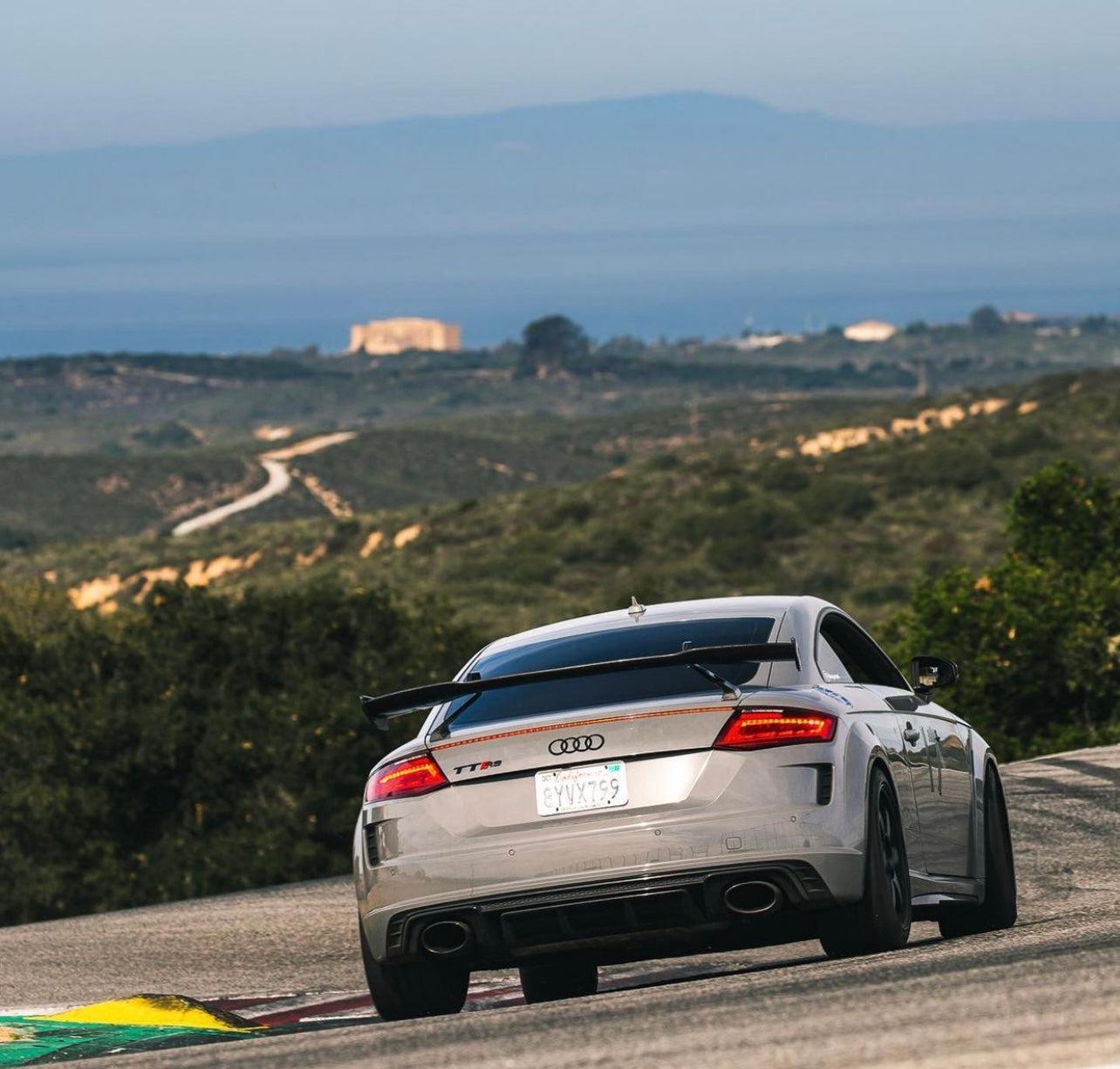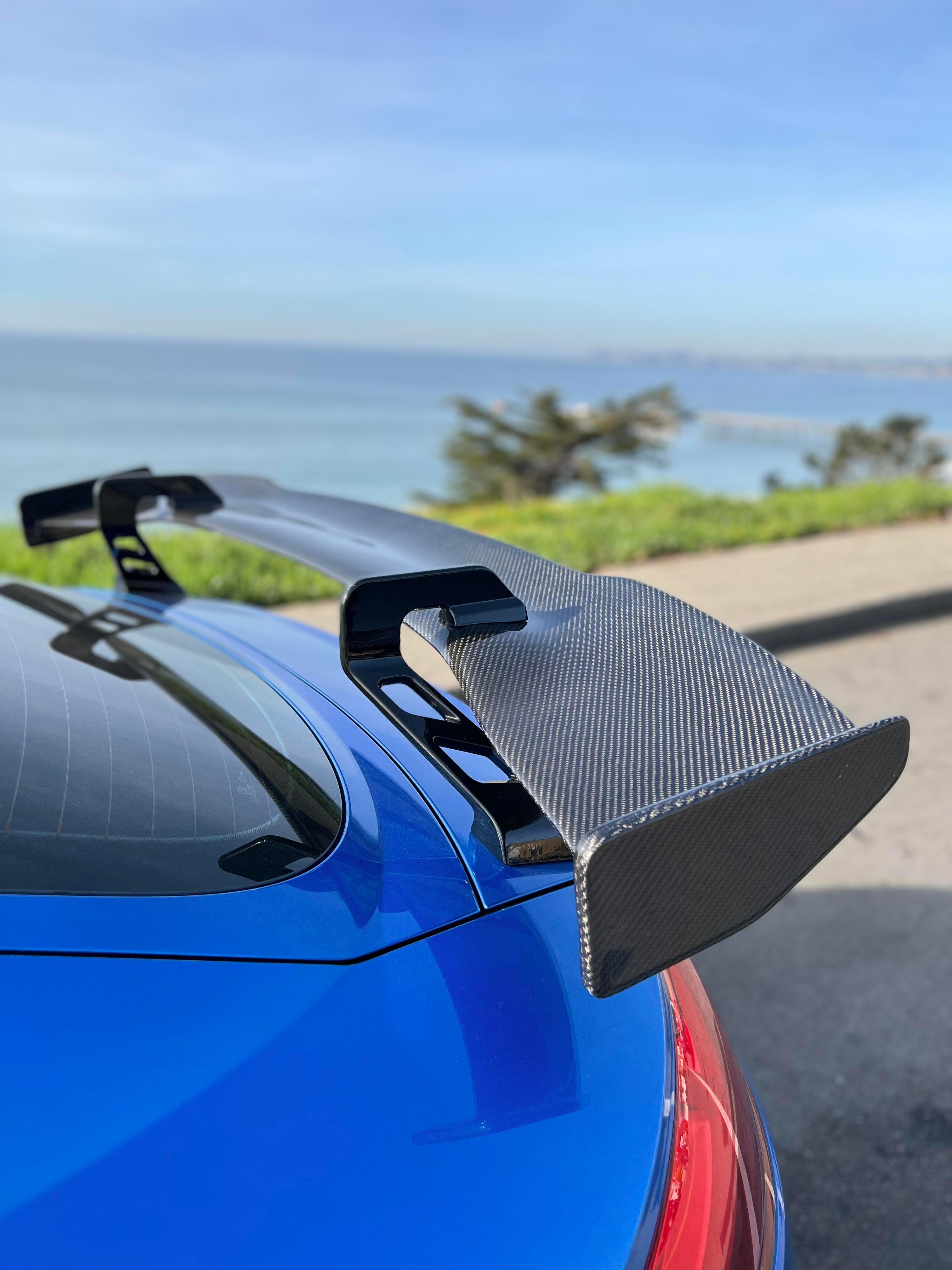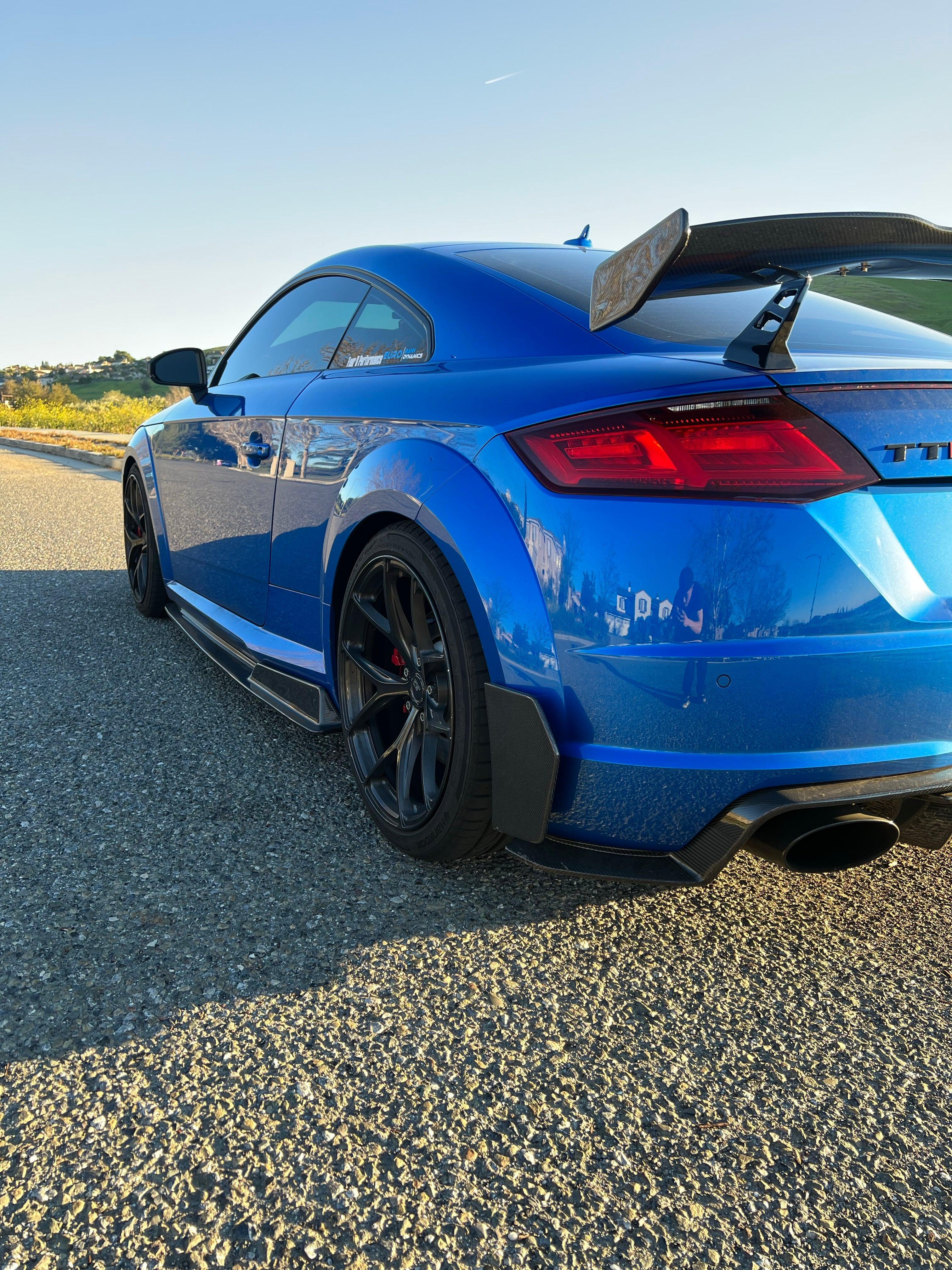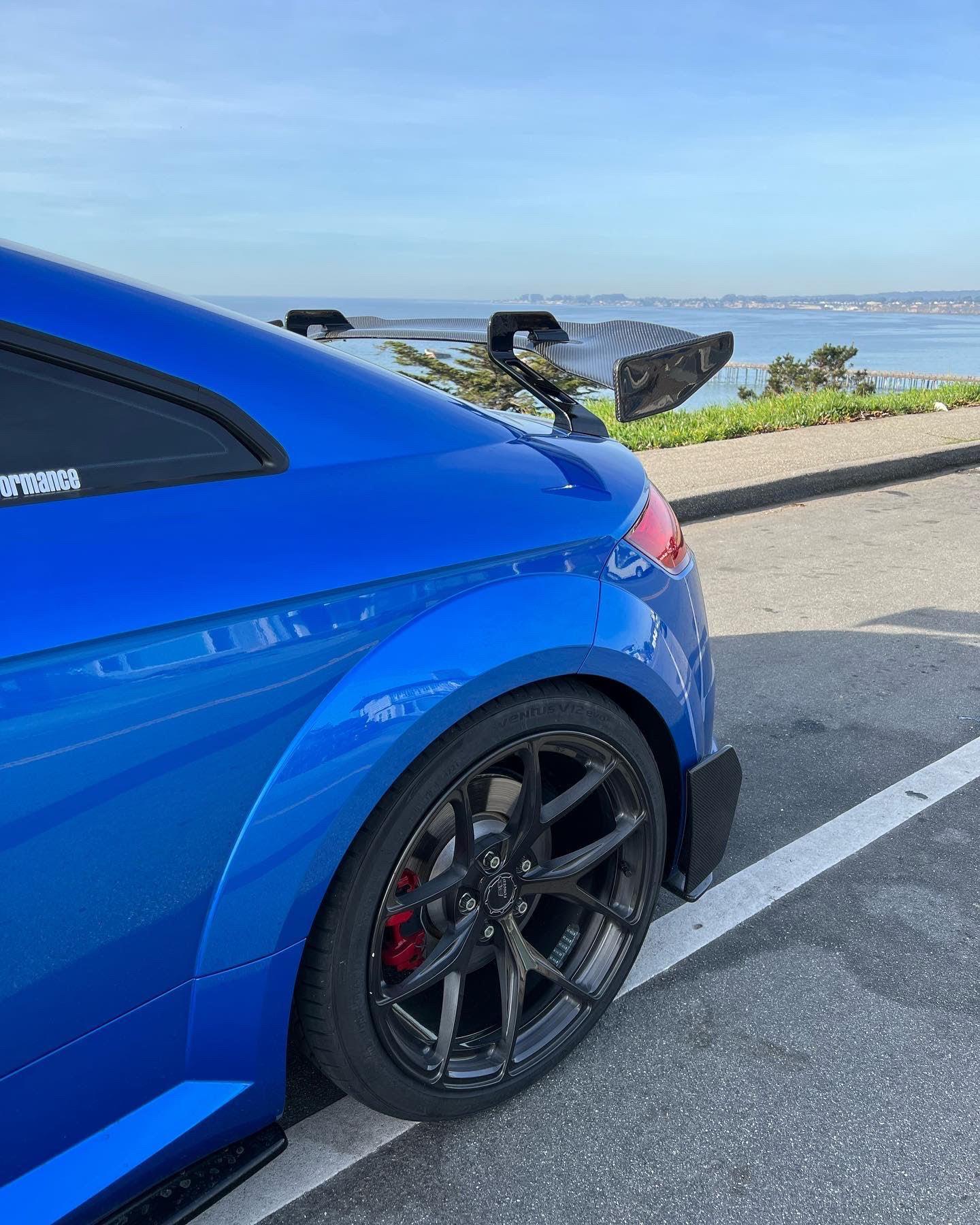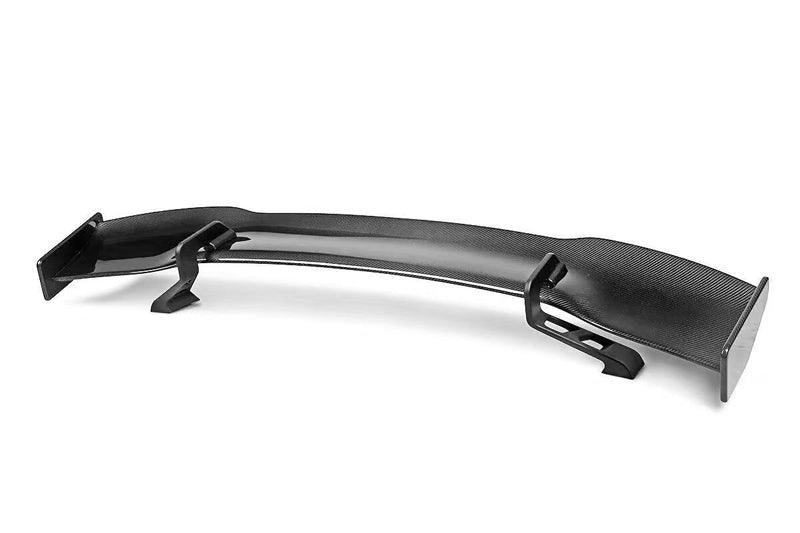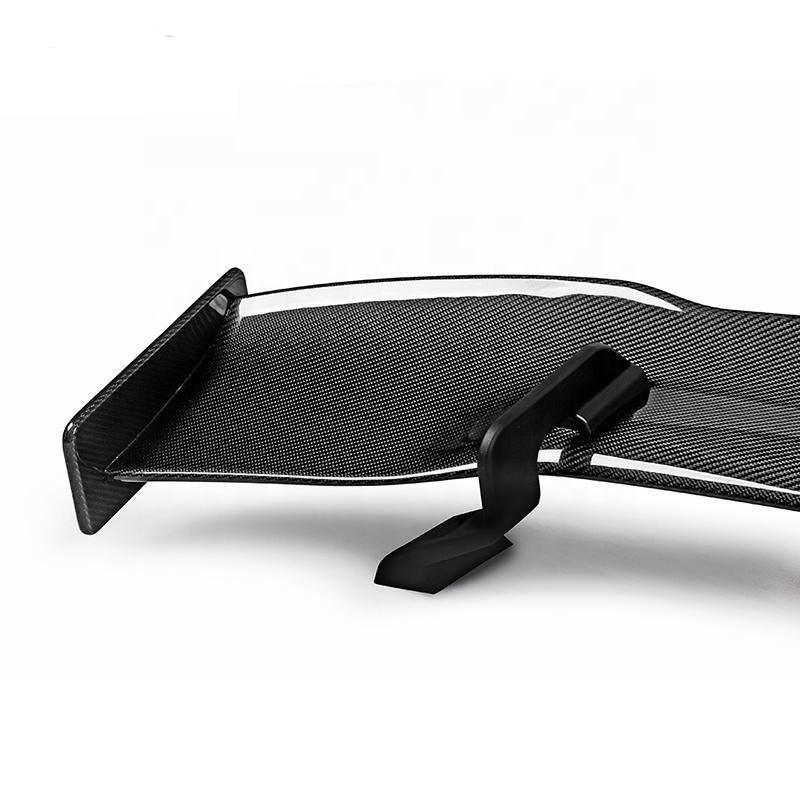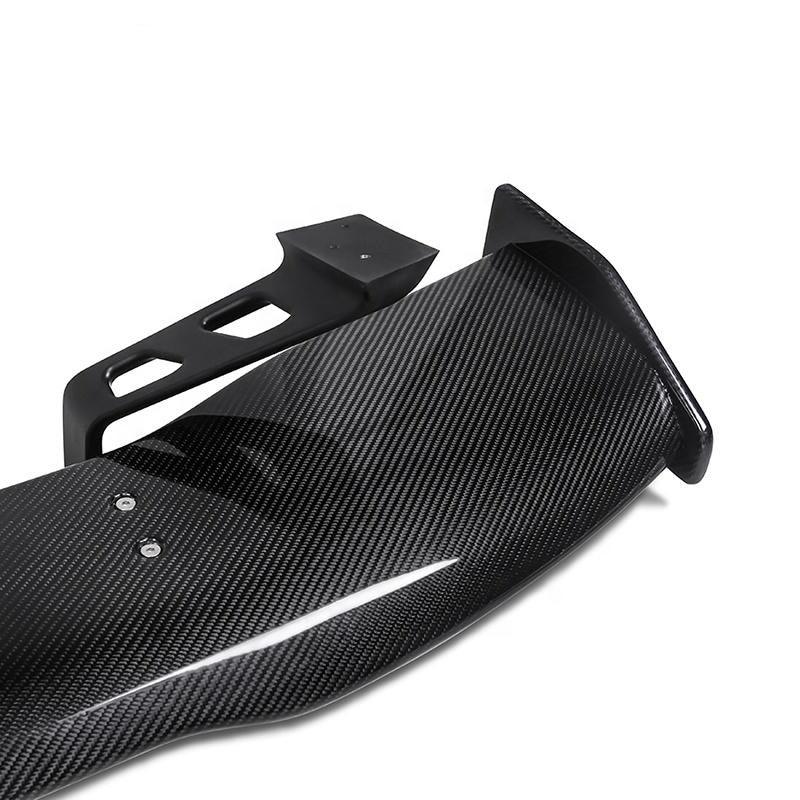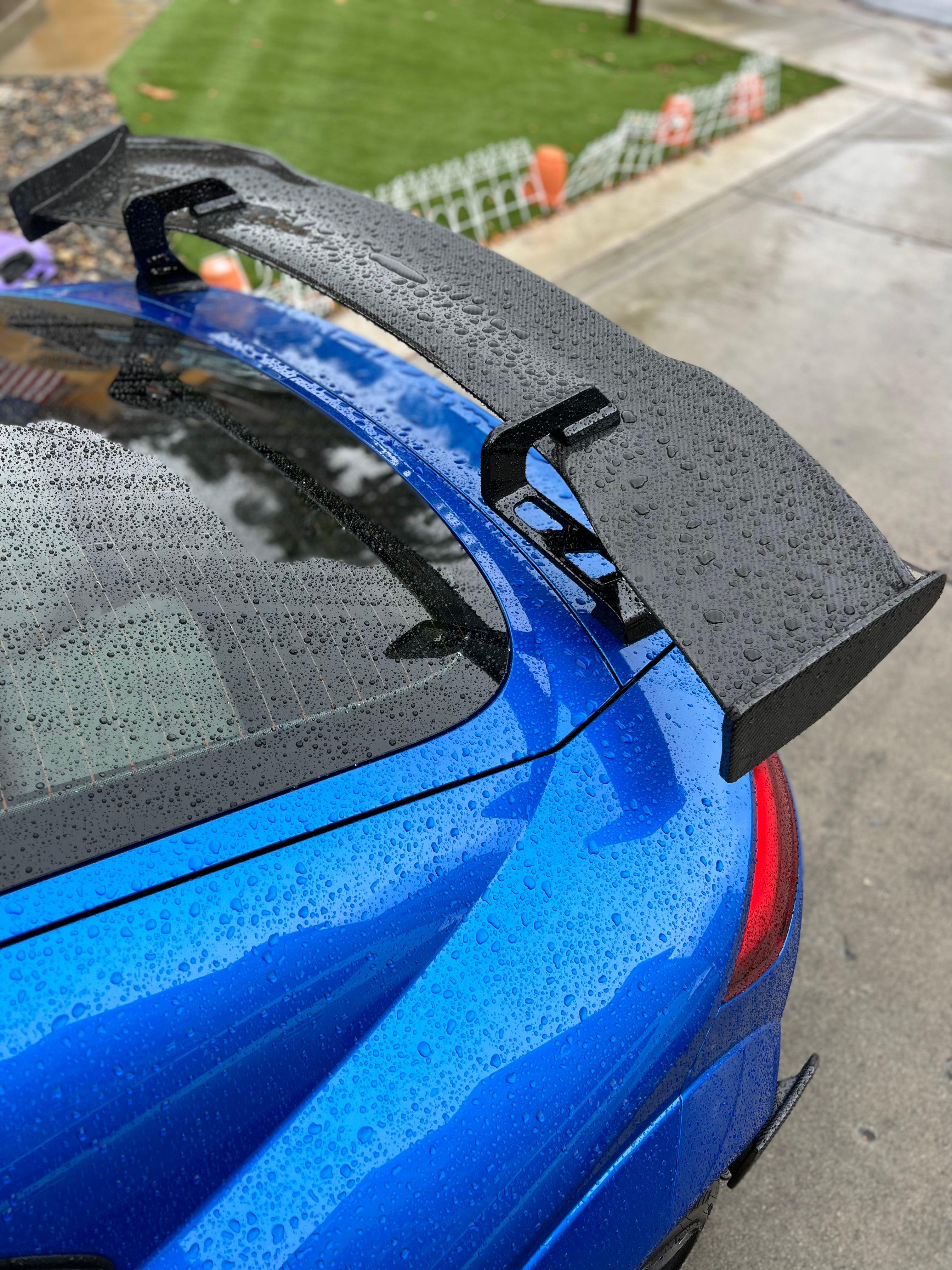 Audi TTRS Artisan Sport Carbon Fiber Wing
---
Fitment Guaranteed
Dry Carbon Fiber with 2x2 weave
UV Protectant Clear Coat
3M Tape & Screws Included

Designed by eurobahndynamics in california
Free Shipping Worldwide
Financing Available
14 day Return
For The Automotive Enthusiast Seeking An Artisan Aerodynamic Design With A More Sophisticated Appeal.

Introducing the Audi TTRS Artisan Sport Carbon Fiber Wing, a high-quality aftermarket wing designed specifically for the Audi TTRS sports car. Crafted from premium materials and engineered to deliver outstanding performance, this wing is the perfect addition to any TTRS owner's vehicle.

The Audi TTRS Artisan Sport Carbon Fiber Wing is made from premium carbon fiber material, which is known for its lightweight and durable properties. This wing is designed to be aerodynamically efficient, reducing drag and improving downforce, which results in enhanced stability at high speeds.

The wing is available in a sleek and stylish design that will perfectly complement the Audi TTRS's sporty and aggressive look. The carbon fiber weave is clearly visible and adds a touch of elegance to the car's appearance, making it stand out from the crowd. The wing is finished with a glossy clear coat that protects the carbon fiber from UV damage and ensures a long-lasting shine.

The Audi TTRS Artisan Sport Carbon Fiber Wing is designed to fit perfectly on the TTRS, without any modifications or drilling required. It is a direct bolt-on replacement for the factory wing, which means installation is quick and easy. The wing comes with all the necessary hardware for a hassle-free installation process, and can be installed in under an hour.

The Audi TTRS Artisan Sport Carbon Fiber Wing is also lightweight, which further improves the car's performance. The reduced weight allows for quicker acceleration, better braking, and improved handling. This wing is a must-have for anyone who wants to take their TTRS's performance to the next level.

In addition to its performance benefits, the Audi TTRS Artisan Sport Carbon Fiber Wing is also backed by a manufacturer's warranty, ensuring that the product is free from defects and will provide reliable performance for years to come.

Overall, the Audi TTRS Artisan Sport Carbon Fiber Wing is a high-quality and stylish upgrade for the Audi TTRS. It is designed to improve performance, enhance the car's appearance, and provide a superior driving experience. If you're looking to upgrade your TTRS, this wing is a great choice that you won't regret.

Our Carbon Fiber Wings features a gloss carbon finish that is supported by UV protection and makes that rear end more aggressive with a modern aesthetic on your Audi.

Our spoilers are made with Graphene-Reinforced Dry Carbon Fiber to with hold against road debris and sun damage as best as possible. This spoiler features a dry carbon 2x2 weave & is coated with a UV protection clear coat to retain its look from the moment you get it and prevent it from fading and turning yellow. Installation is easy with a bolt on install. However professional installation by a body shop is recommended.