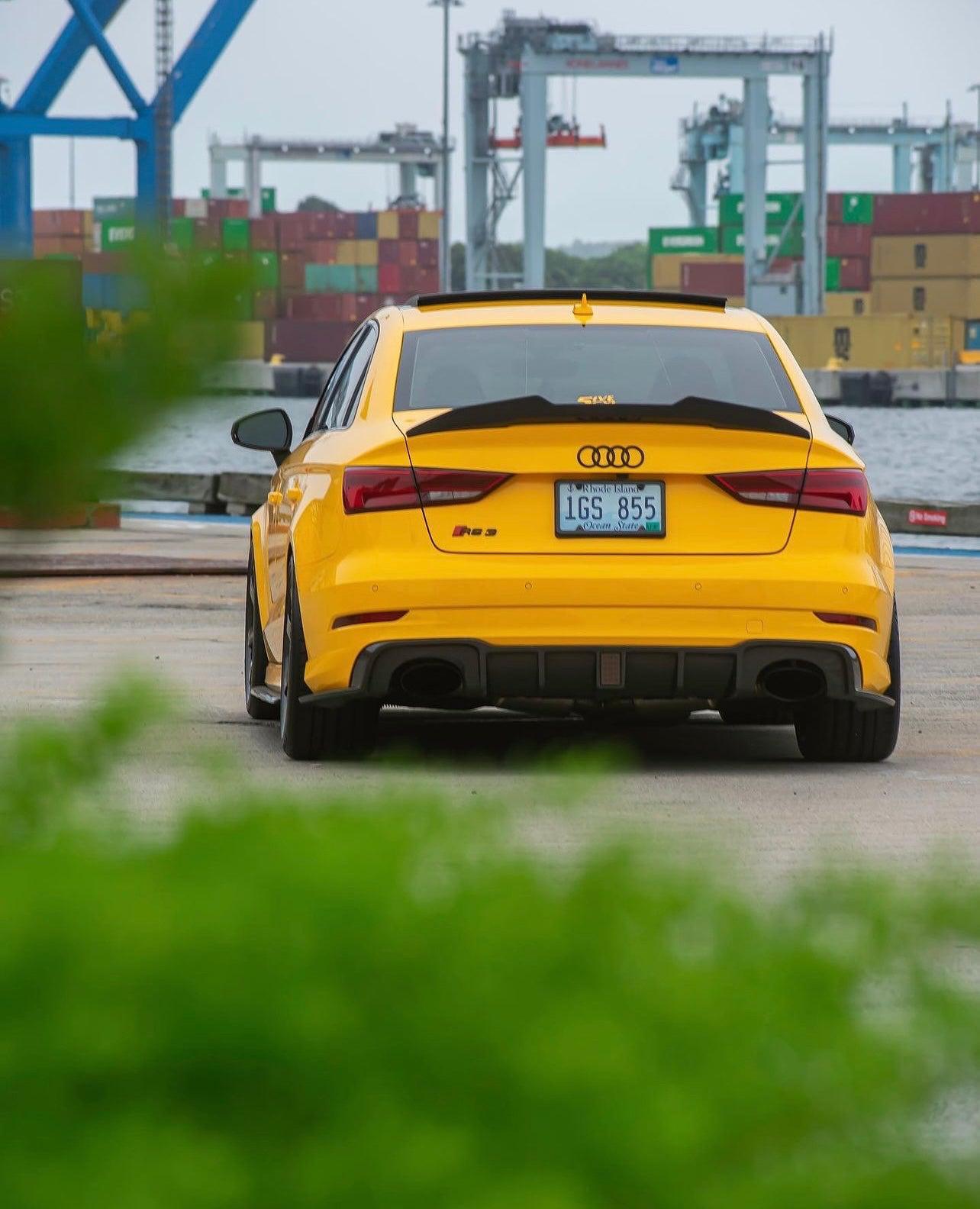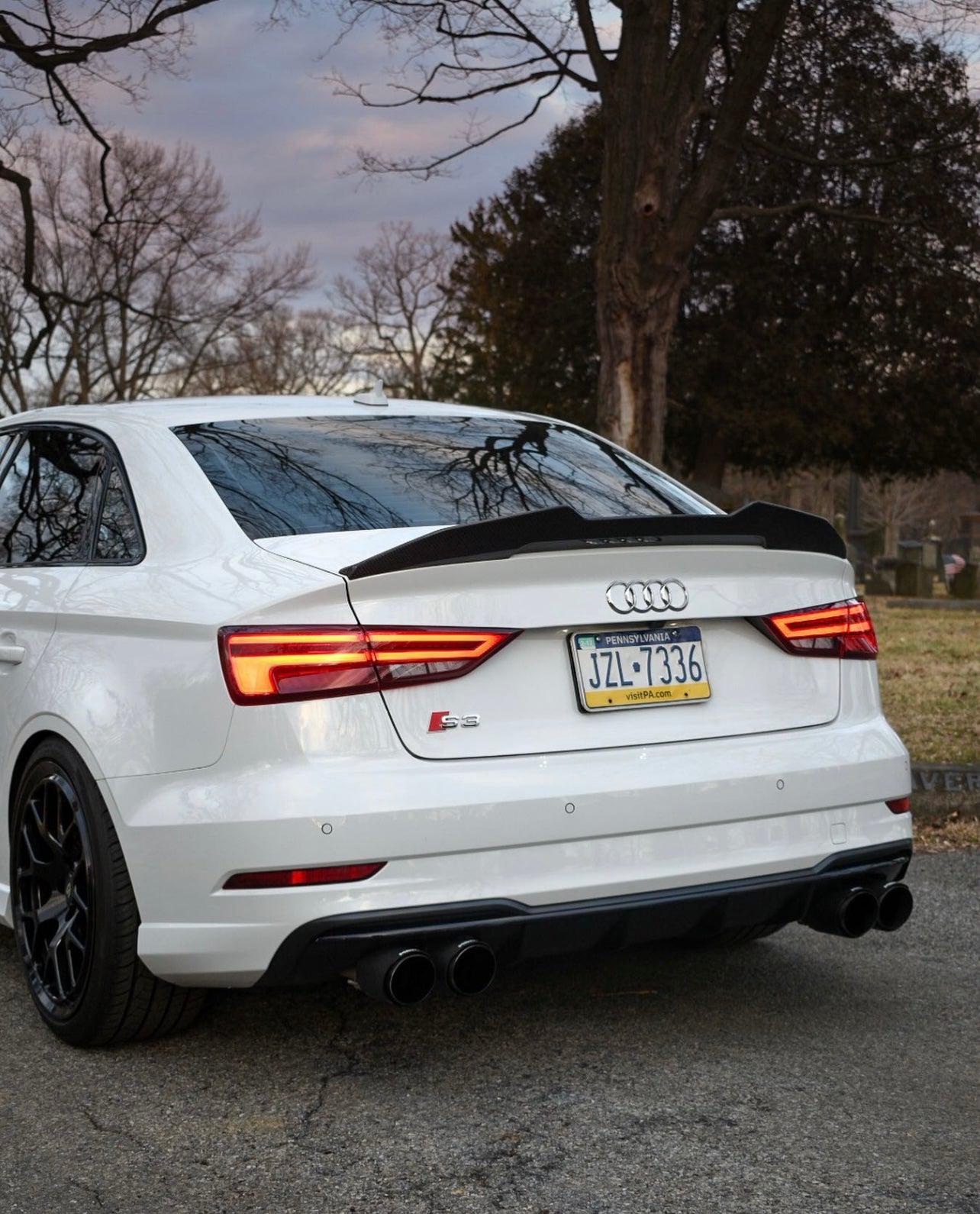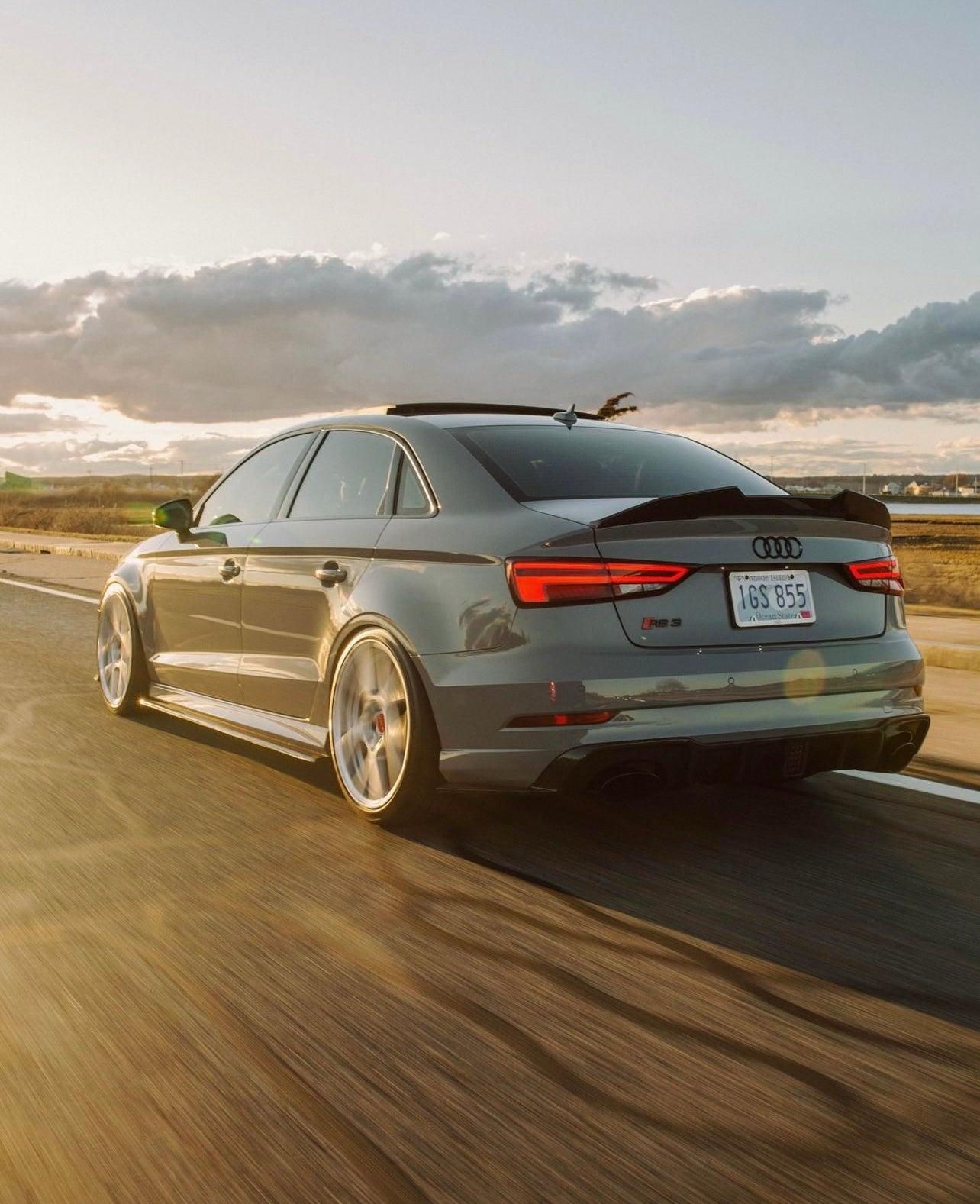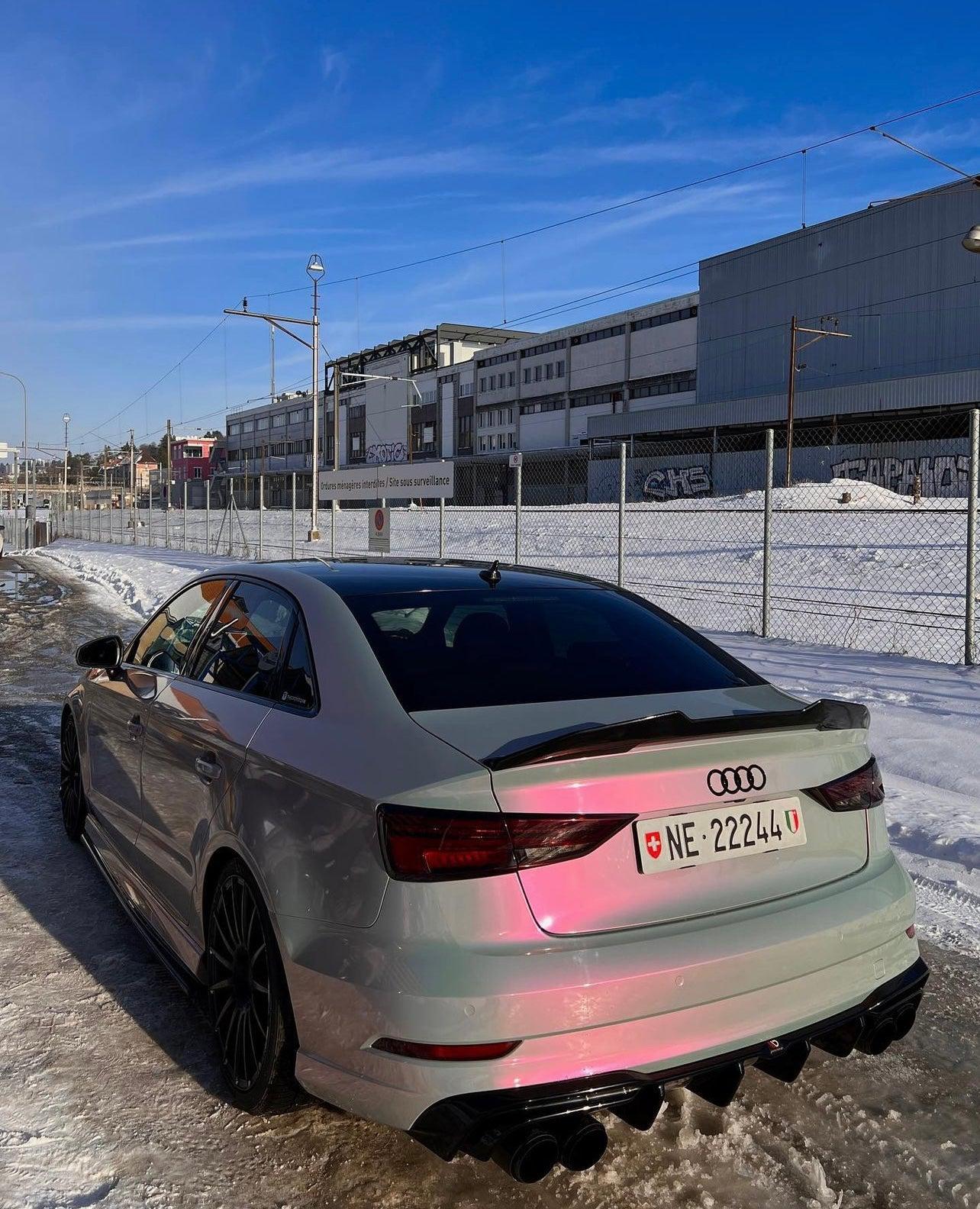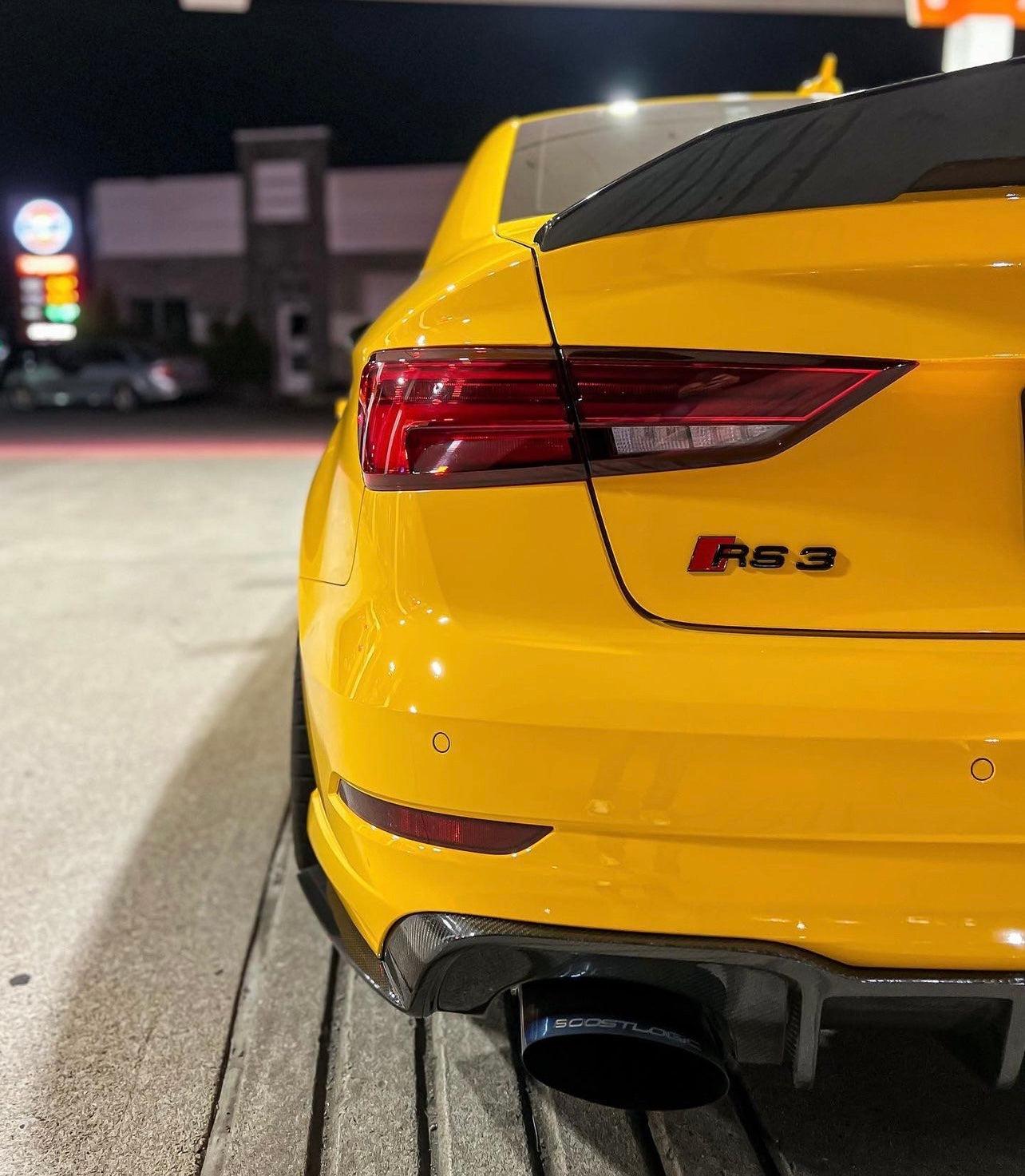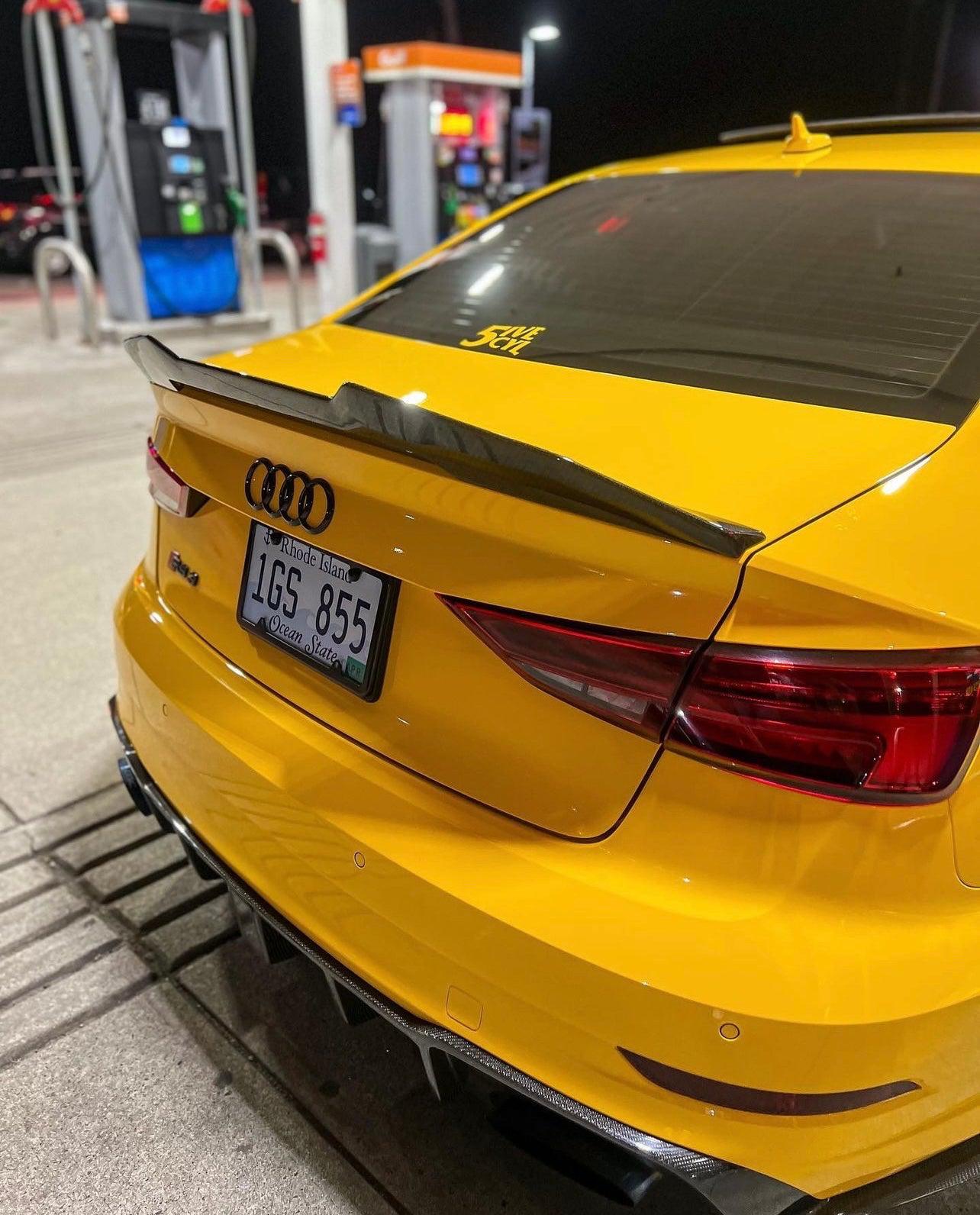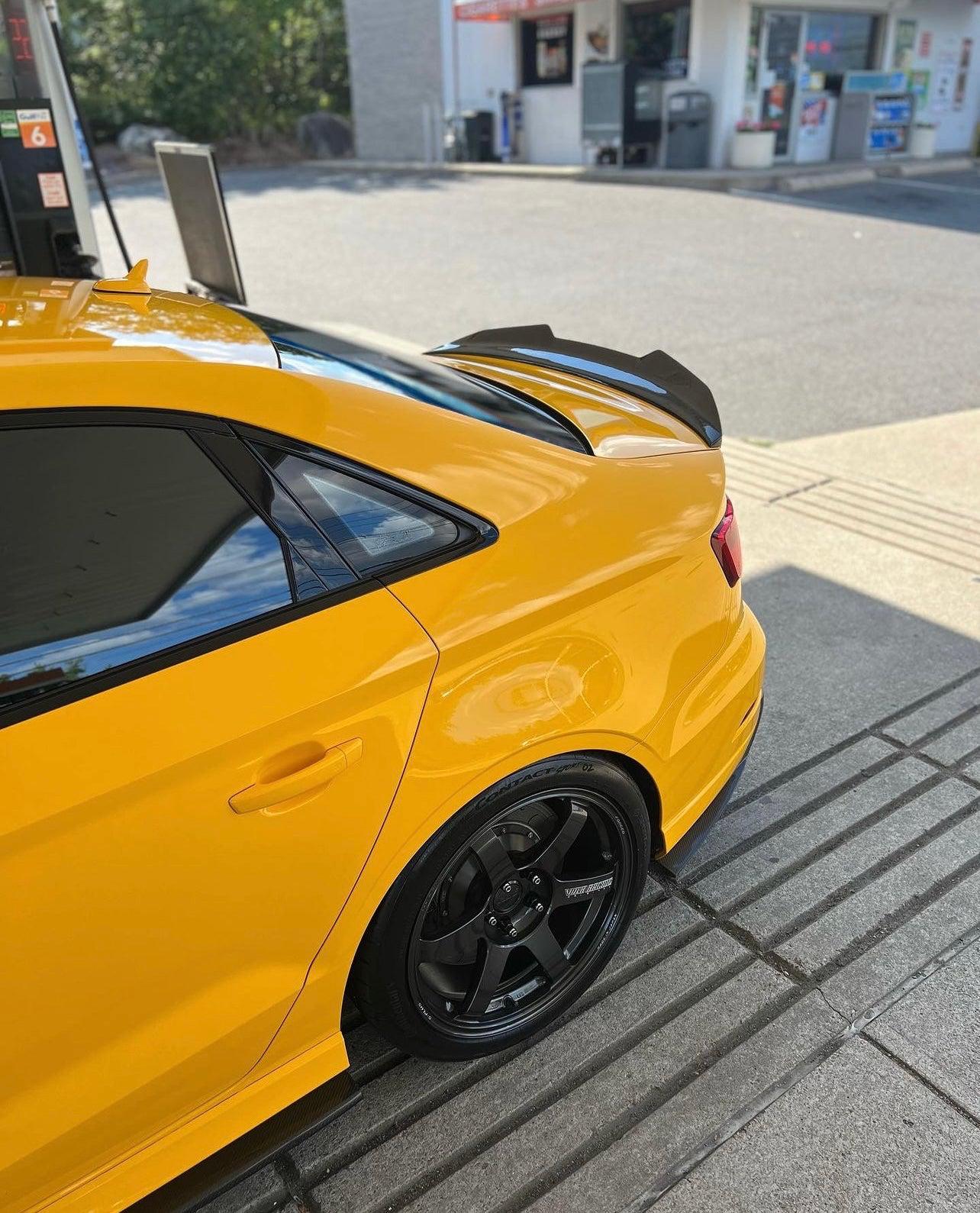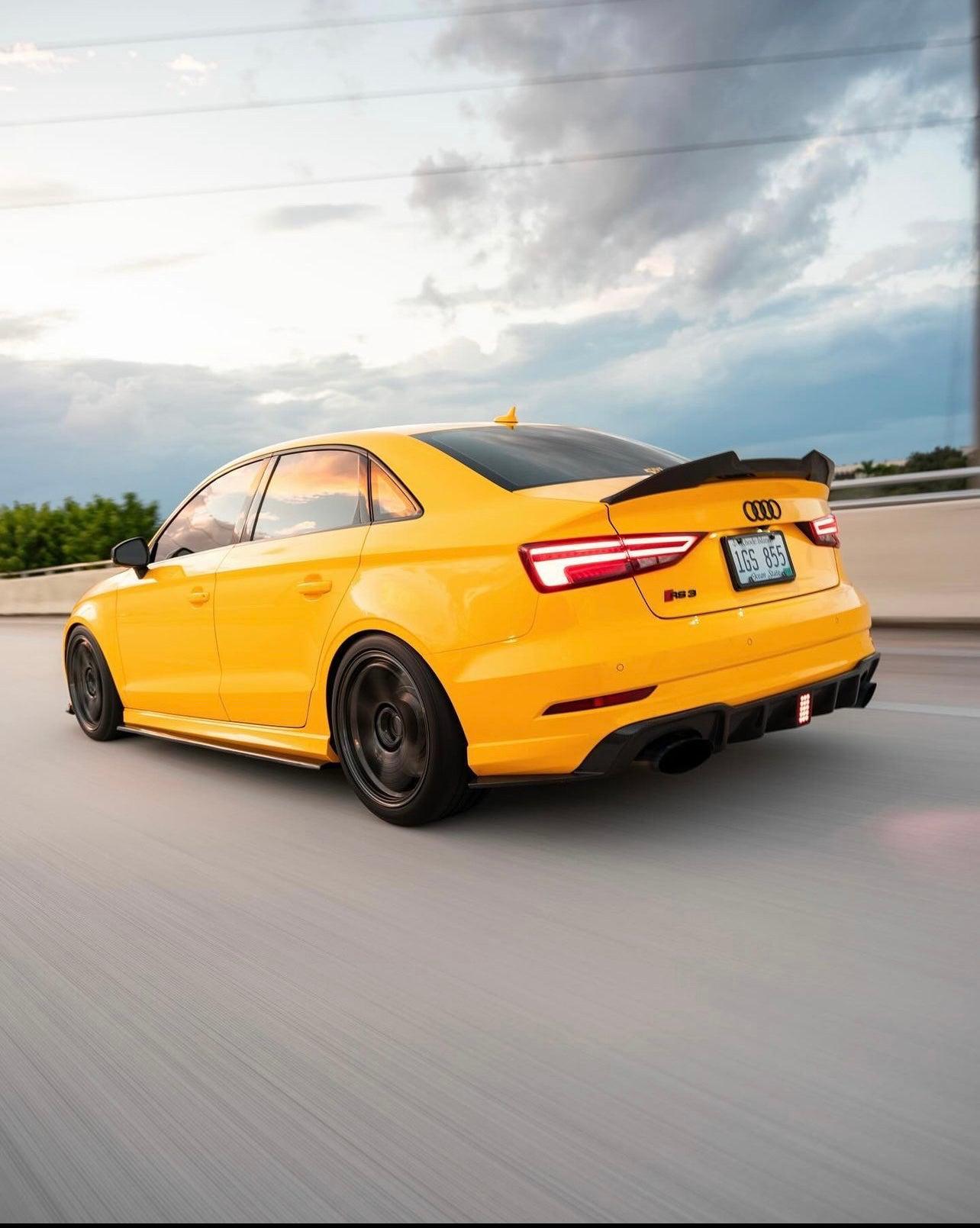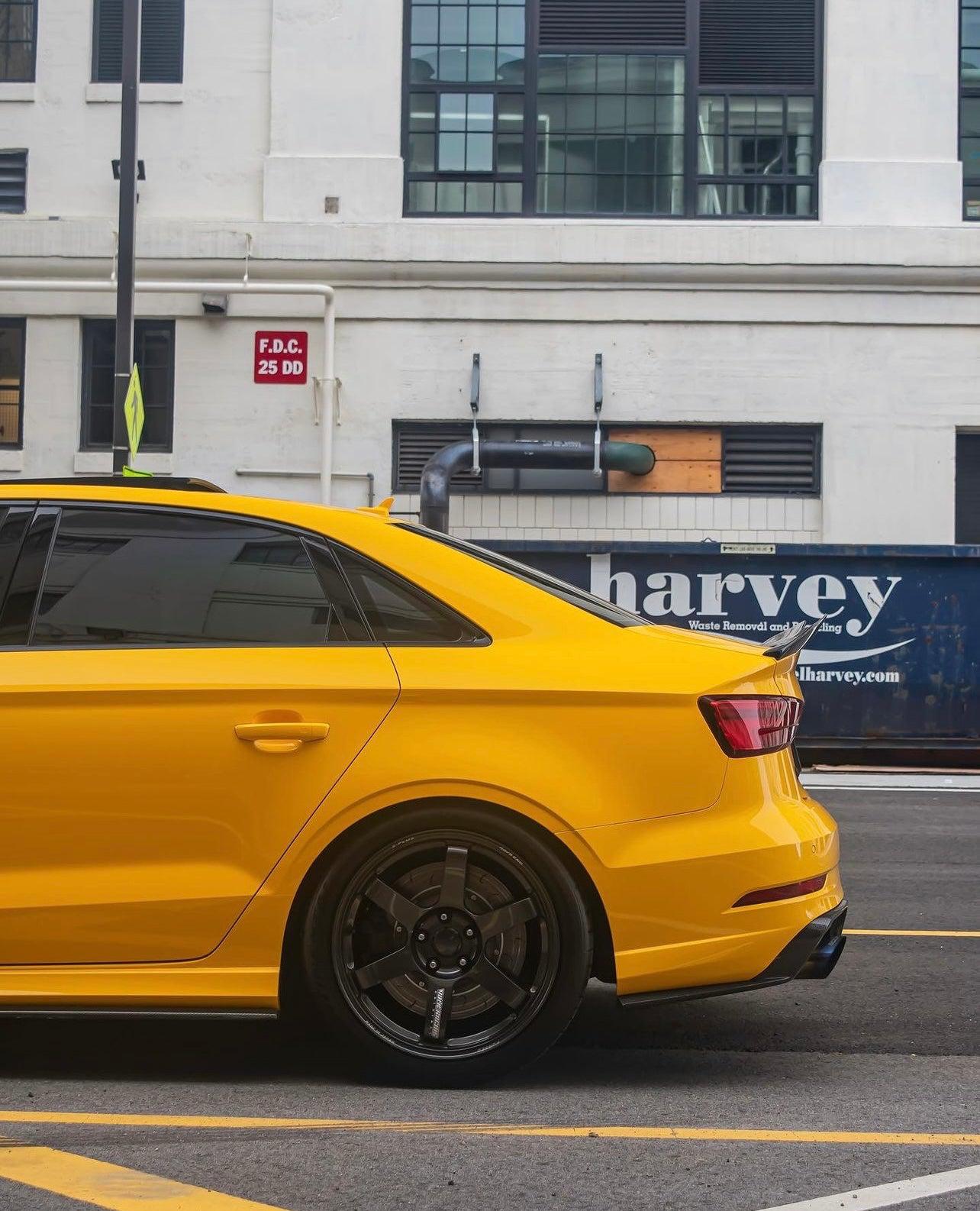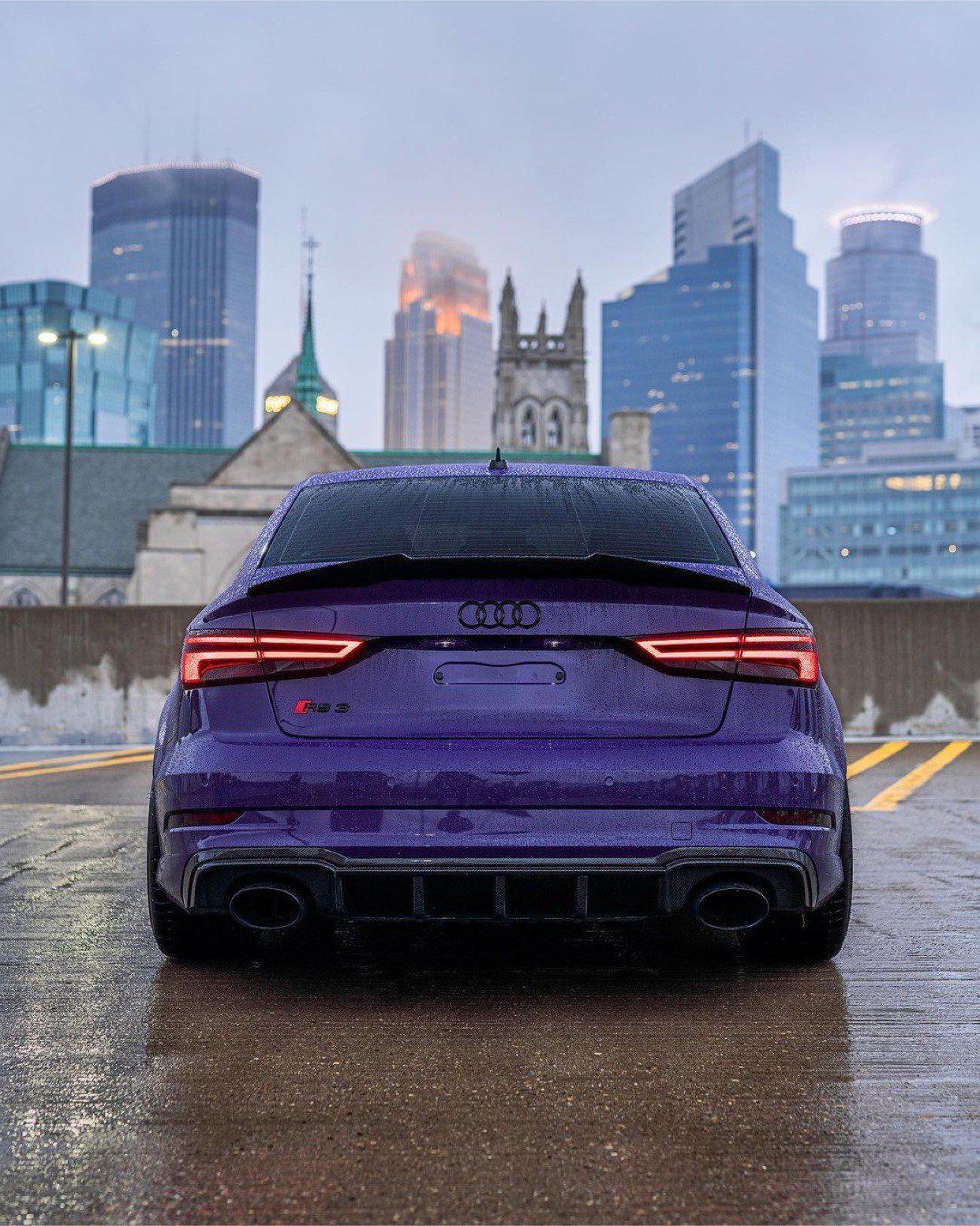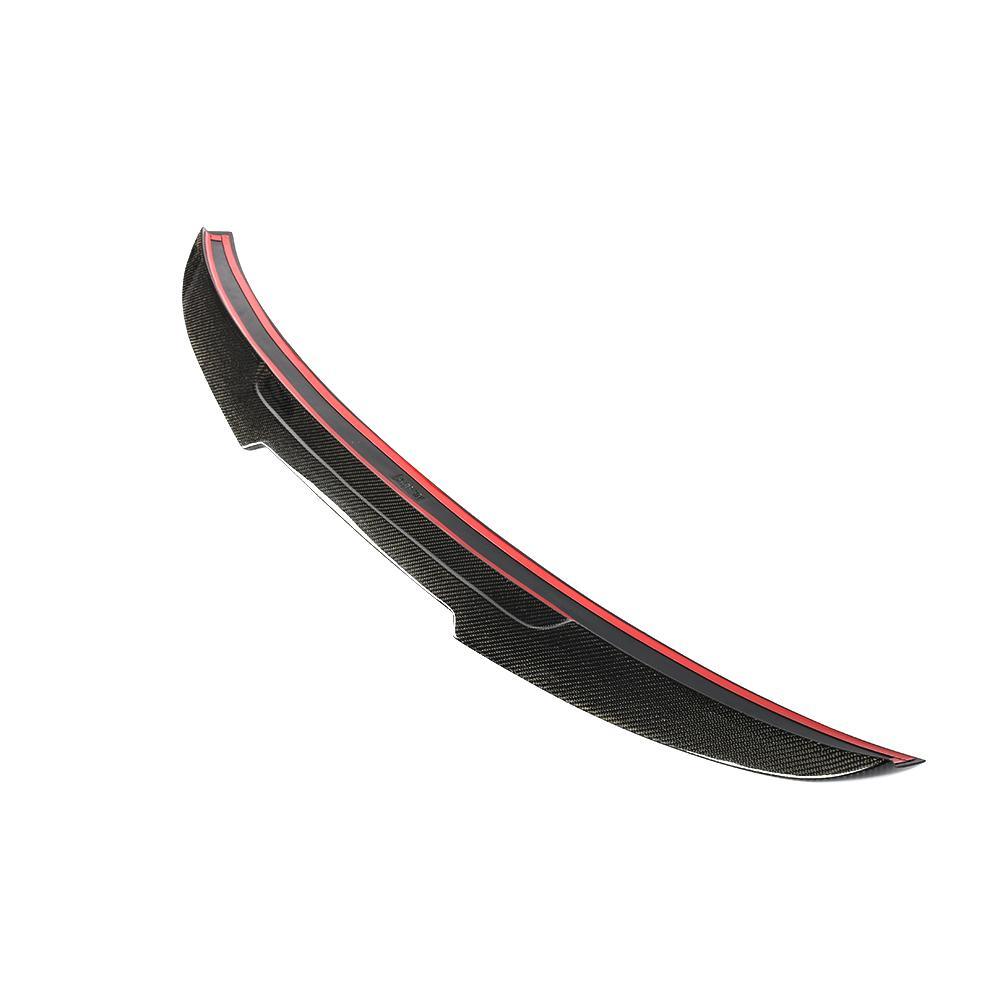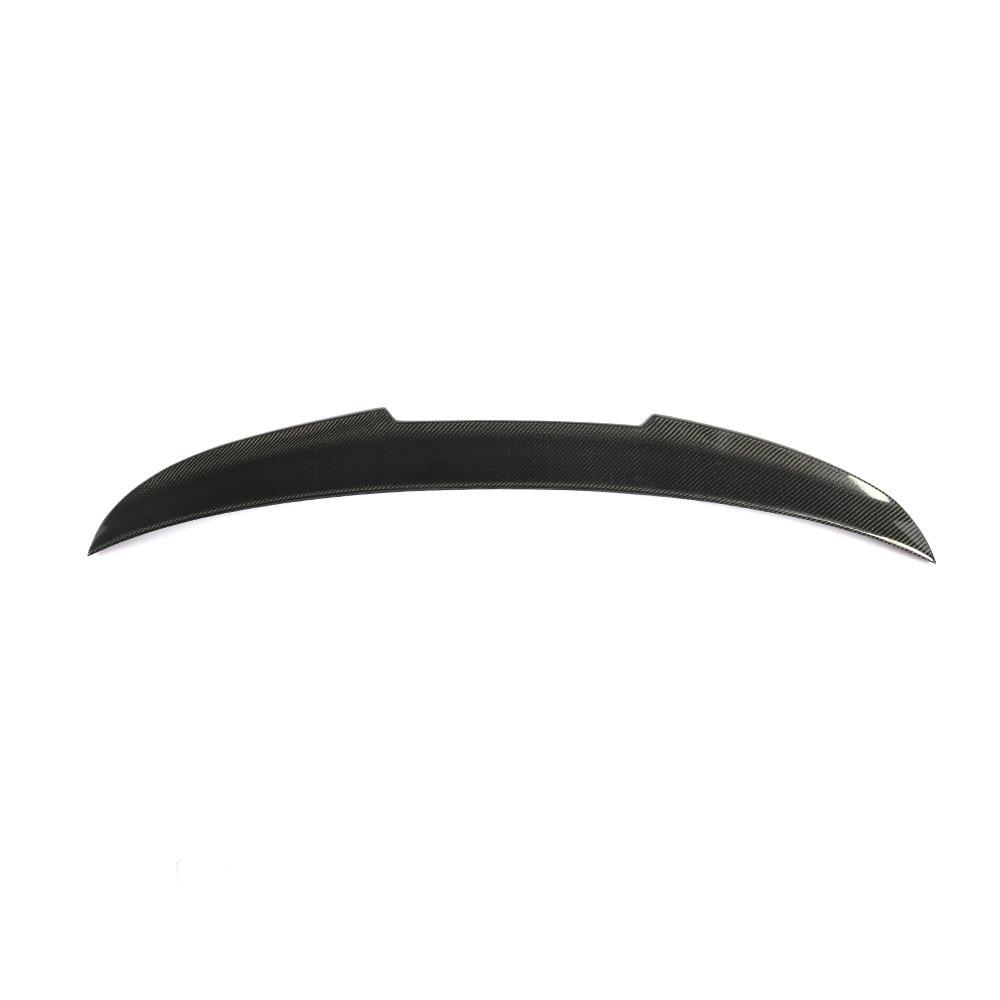 Carbon Fiber PSM Spoiler for Audi A3/S3/RS3
---
Fitment Guaranteed
Dry Carbon Fiber with 2x2 weave
UV Protectant Clear Coat
3M Tape & Screws Included

Designed by eurobahndynamics in california
Free Shipping Worldwide
Financing Available
14 day Return
Looking for a new style for your Audi ?

This Carbon Fiber PSM Spoiler for Audi A3/S3/RS3 is the perfect addition to any vehicle seeking a sleek, sporty look. This spoiler, made from incredibly lightweight yet strong carbon fiber material, adds a touch of sophistication and style to your car while also providing superior aerodynamic performance.

Easy to Install

The unique design of this PSM spoiler for Audi works with the existing design of your car, providing a much-needed aerodynamic advantage for maximum performance and speed. Additionally, it is designed to be easy to install and requires minimal maintenance. You can Install the spoiler with the 3M tape. The installation process takes less than 10 minutes to complete, giving you more time on the road rather than in the garage.

High Quality Material Usage

This PSM spoiler for Audi also provides superior protection to the rear of your car. Its strong and durable carbon fiber material helps to protect against any possible damage that may occur on the road. This can help increase the longevity of your vehicle, saving you money in the long run.

Qualities of Our PSM Spoiler for Audi

Custom Fit - This PSM Spoiler is fully suitable on a 2014-2020 Audi A3/S3/RS3.

Lightweight Design - This Spoiler is incredibly lightweight making it the perfect choice for performance enhancement.

Aesthetics - The Carbon Fiber material of this spoiler gives it a sleek and sophisticated look, perfect for any vehicle.

Cost Effective - With its lightweight design reducing the amount of fuel needed to reach top speeds and its durable construction, this spoiler is an incredibly cost-effective choice for any vehicle.

 

This Carbon Fiber PSM Spoiler for Audi A3/S3/RS3 is the perfect choice for anyone looking to add a unique, stylish touch to their car. It is designed to offer superior aerodynamic performance and protection while ensuring your car remains to look sleek and sophisticated at all times.