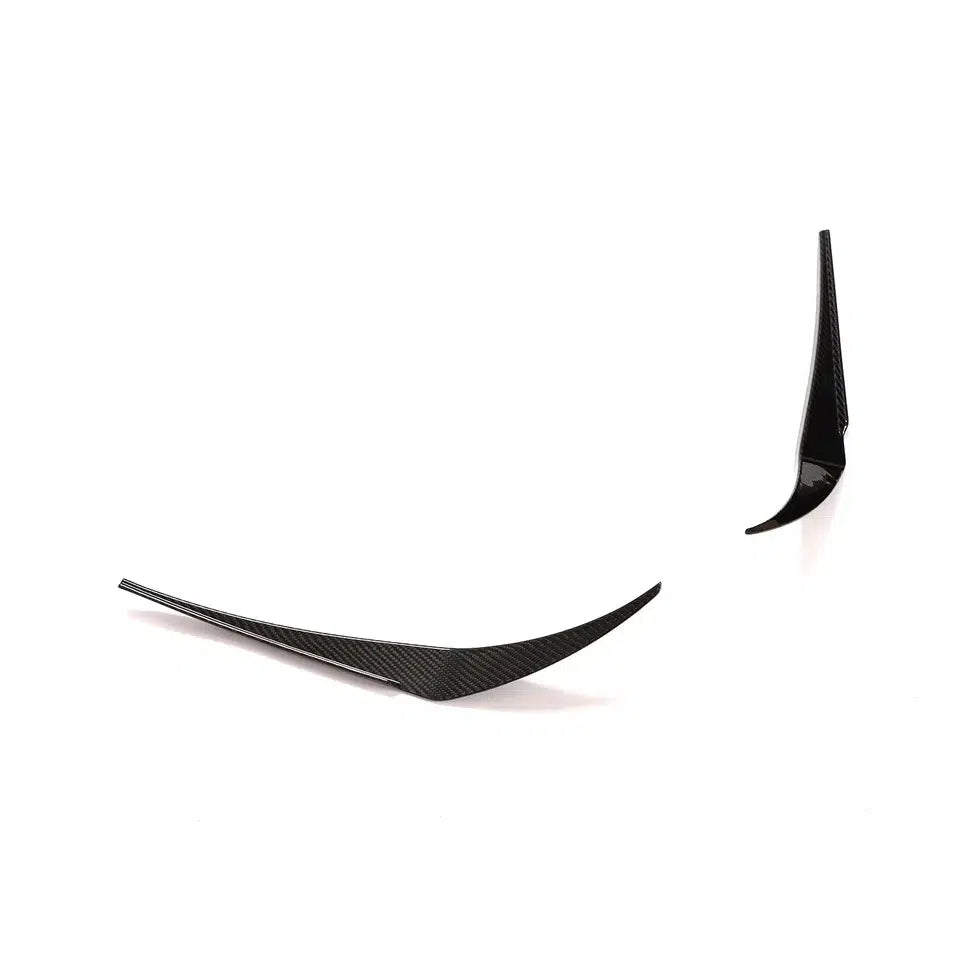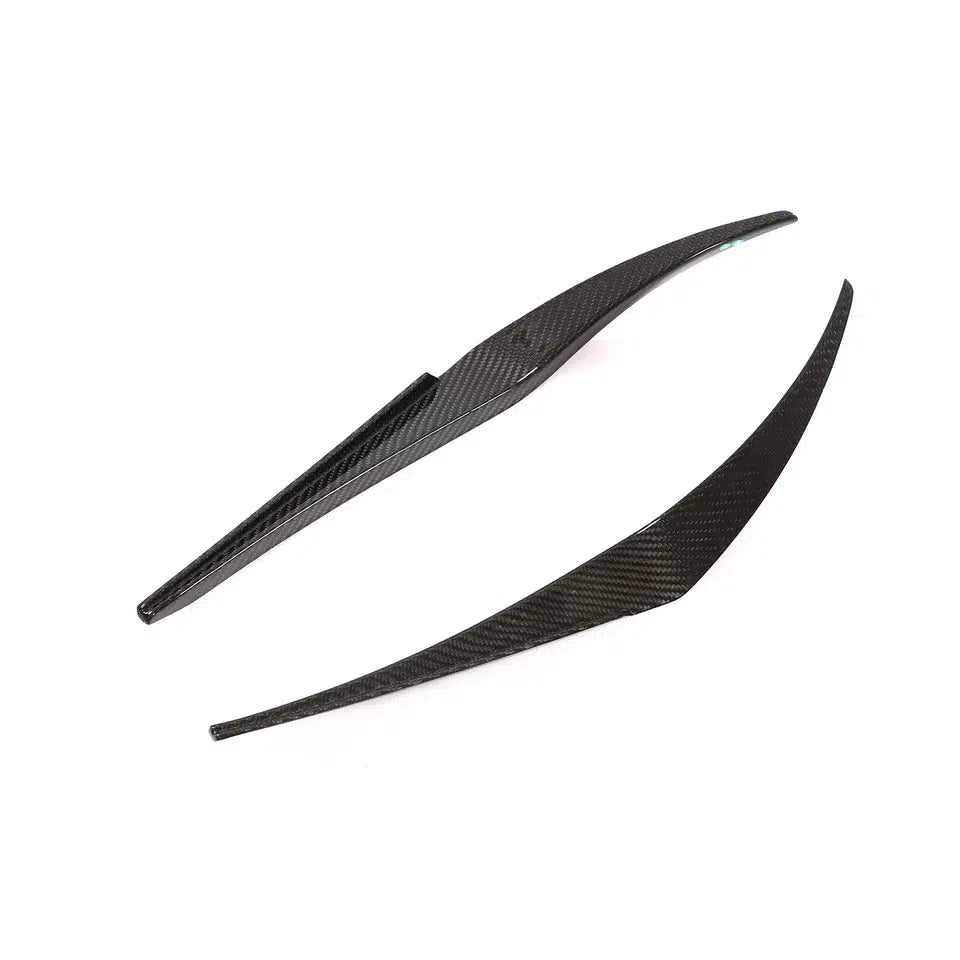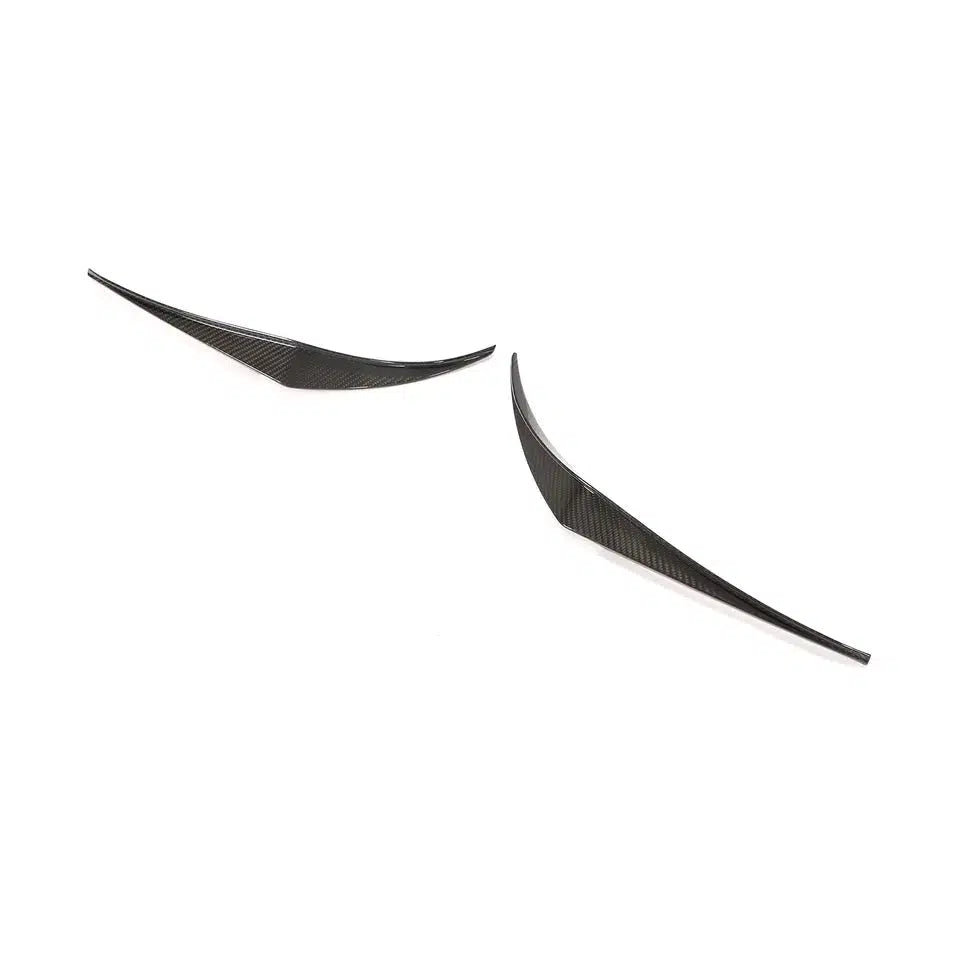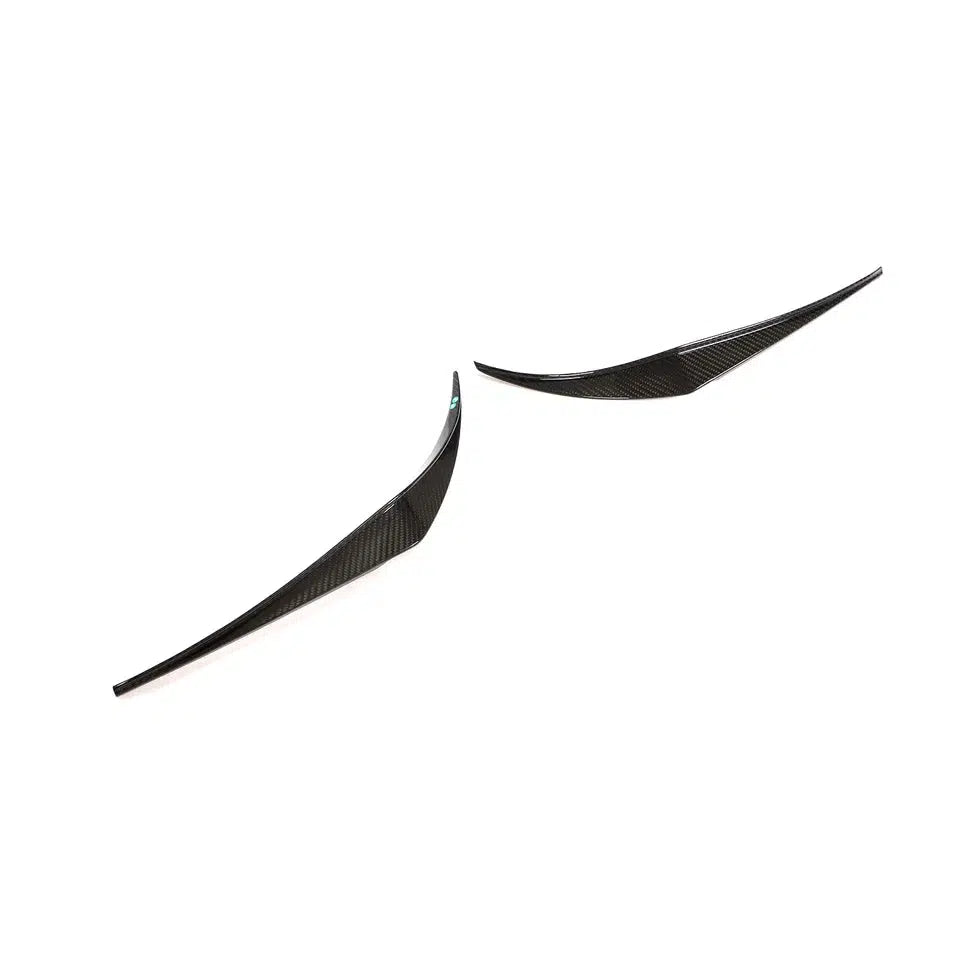 991 GT3 Dry Carbon Front Bumper Splitter for Porsche 911 991 GT3
---
Fitment Guaranteed
Dry Carbon Fiber with 2x2 weave
UV Protectant Clear Coat
3M Tape & Screws Included

Designed by eurobahndynamics in california
Free Shipping Worldwide
Financing Available
14 day Return
Prior to your purchase, please take a moment to verify the fitment information provided or share car pictures with us. Your cooperation is greatly appreciated.

Introducing the 991 GT3 Dry Carbon Front Bumper Splitter, tailor-made for the Porsche 911 991 GT3 Coupe 2-Door model, covering the years 2014 to 2016. These fins are crafted from high-quality real carbon fiber material, featuring a polished surface, lightweight construction, and exceptional hardness.

The design of the GT3 Front Bumper Splitter adheres to precise factory specifications, ensuring straightforward installation and effortless maintenance.

Installation is a breeze, as these fins are mounted directly onto the 991 car's front bumper vent cover using adhesive glue tape. No additional modifications are required. To make your installation seamless, we provide complimentary adhesive glue tape and comprehensive installation instructions.

We take pride in our products, and all items, including the GT3 Front Bumper Fins, undergo a meticulous gel-coating process and rigorous inspection before being shipped.

Style: Explore the Eurobahndynamics brand, or consider tailored styling. We also offer OEM/ODM customization options.
Material: Our products are skillfully crafted from high-quality real dry carbon fiber material, presenting a glossy finish.
Installation: Installing the GT3 Front Bumper Fins requires no additional modifications; we strongly recommend the use of adhesive glue tape for the installation process.