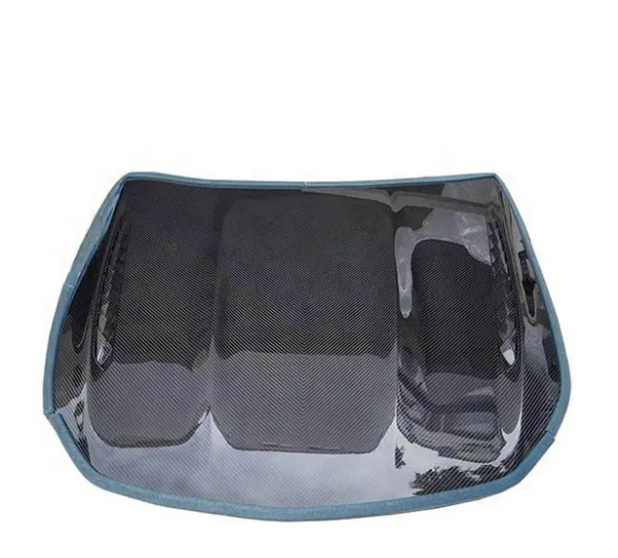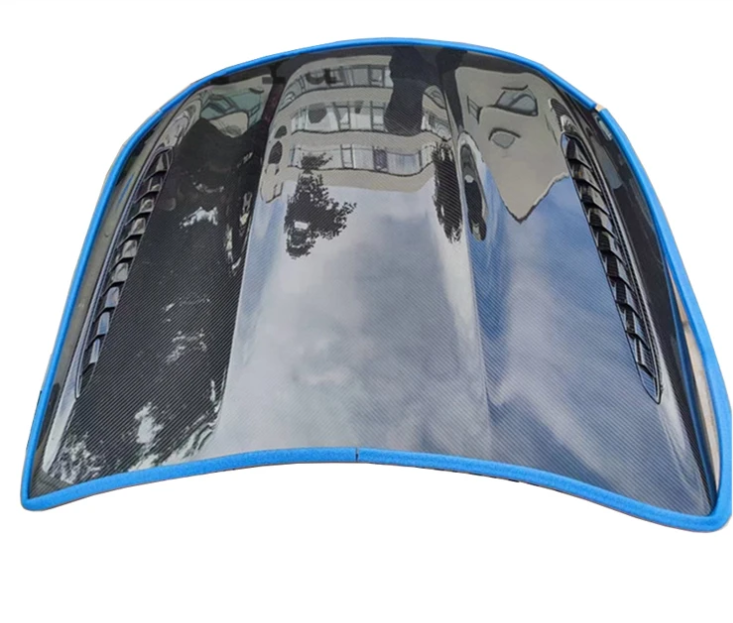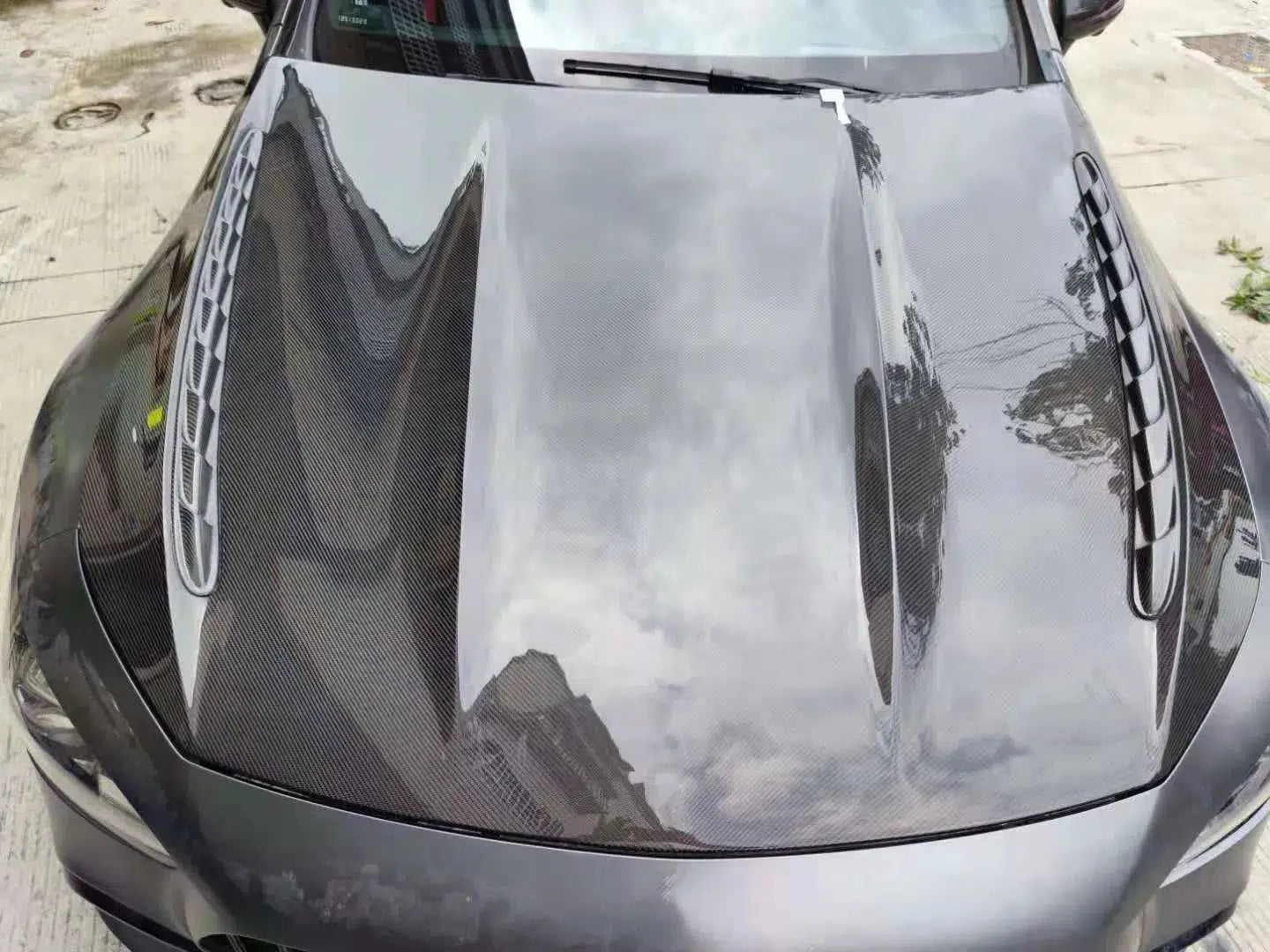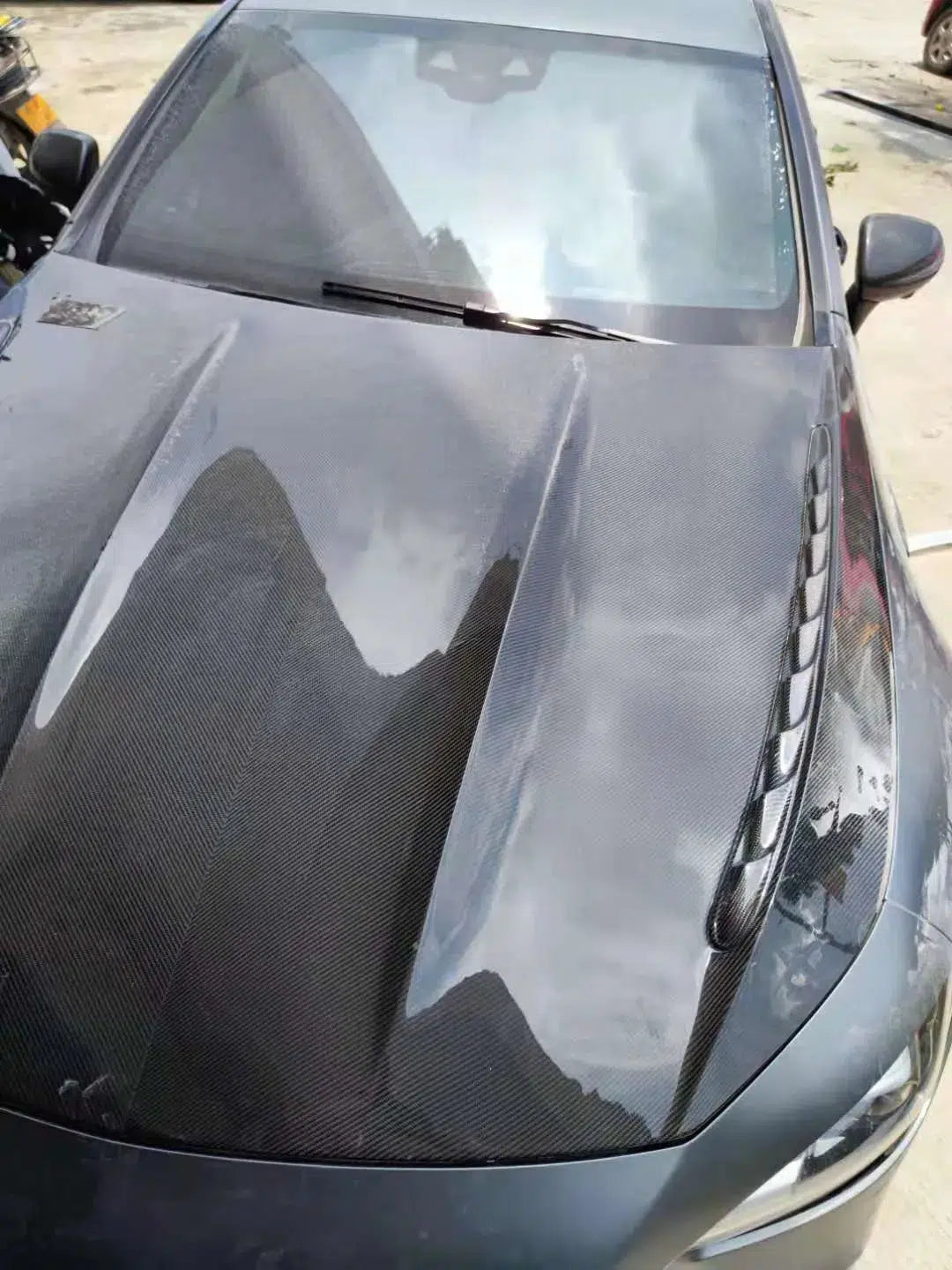 Mercedes AMG GT50/53/63 Carbon Fiber Vented Hood
---
Fitment Guaranteed
Dry Carbon Fiber with 2x2 weave
UV Protectant Clear Coat
3M Tape & Screws Included

Designed by eurobahndynamics in california
Free Shipping Worldwide
Financing Available
14 day Return
Introducing the Mercedes AMG GT50/53/63 Carbon Fiber Vented Hood – a triumph of automotive engineering that seamlessly marries performance and style. Elevate your driving experience with this meticulously crafted hood, designed to embody the spirit of AMG's relentless pursuit of excellence.

Crafted from high-quality carbon fiber, this Vented Hood is a testament to AMG's commitment to lightweight design without compromising strength. The precisely engineered vents not only add a touch of aggressive elegance to your AMG GT50/53/63 but also serve a functional purpose by optimizing airflow, improving engine cooling, and reducing aerodynamic drag.

The distinctive carbon fiber weave pattern showcases the attention to detail and craftsmanship that defines the AMG legacy. Each curve and contour is thoughtfully designed to complement the dynamic lines of your vehicle, creating a visual masterpiece that reflects the high-performance capabilities within.

Installation is a breeze, thanks to the precision fitment that ensures a seamless integration with your AMG GT50/53/63. Upgrade your vehicle with this Vented Hood, where form meets function, and make a bold statement on the road with a visual enhancement that embodies the perfect balance of style and performance.

Step into a world where innovation meets aspiration with the Mercedes AMG GT50/53/63 Carbon Fiber Vented Hood. Redefine your driving experience, set yourself apart, and embrace the intersection of elegance and power with this unparalleled carbon fiber upgrade. Elevate your GT50/53/63 to new heights with a hood that not only reflects the spirit of AMG's racing heritage but also signifies your commitment to the pursuit of automotive perfection.