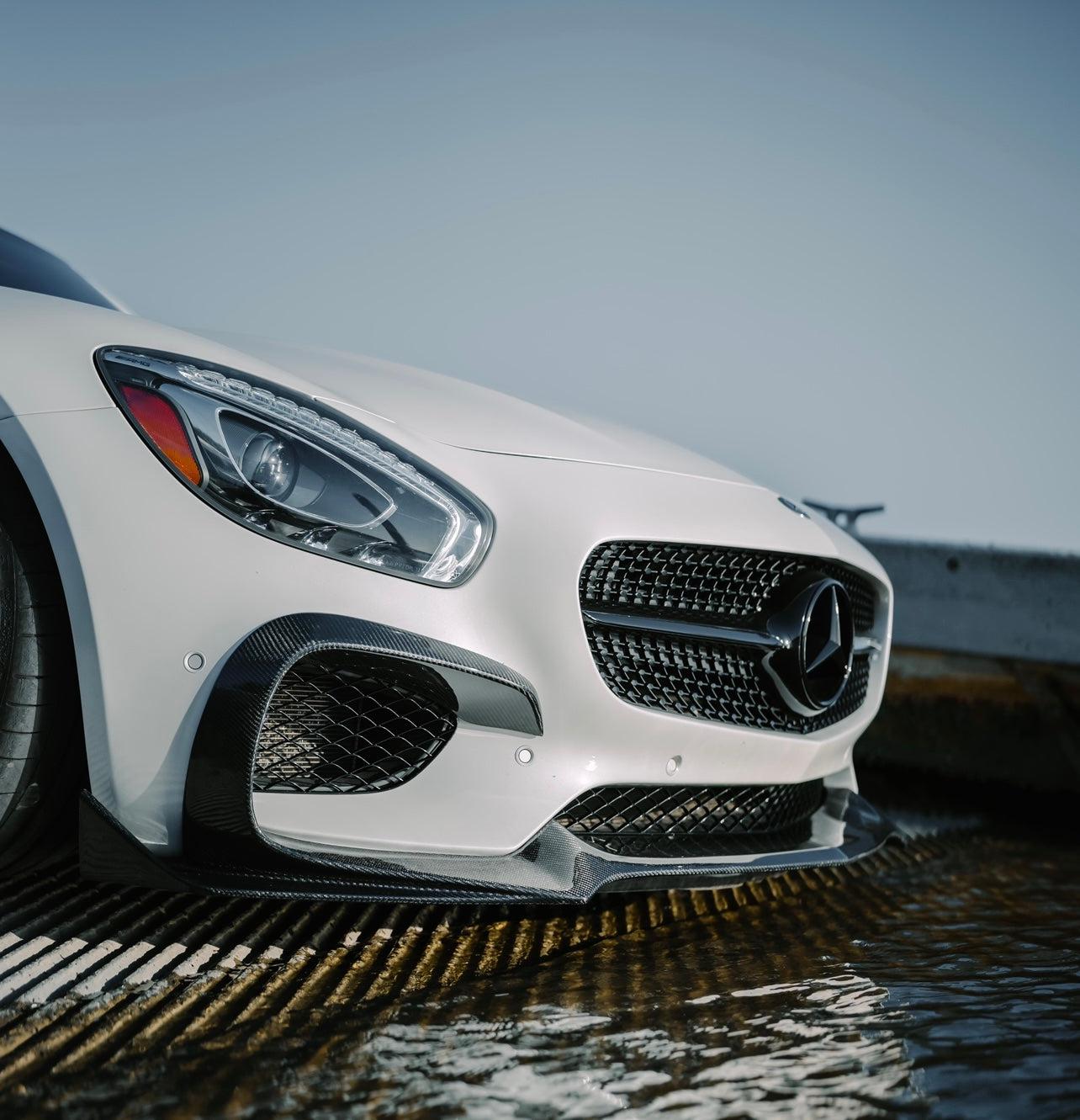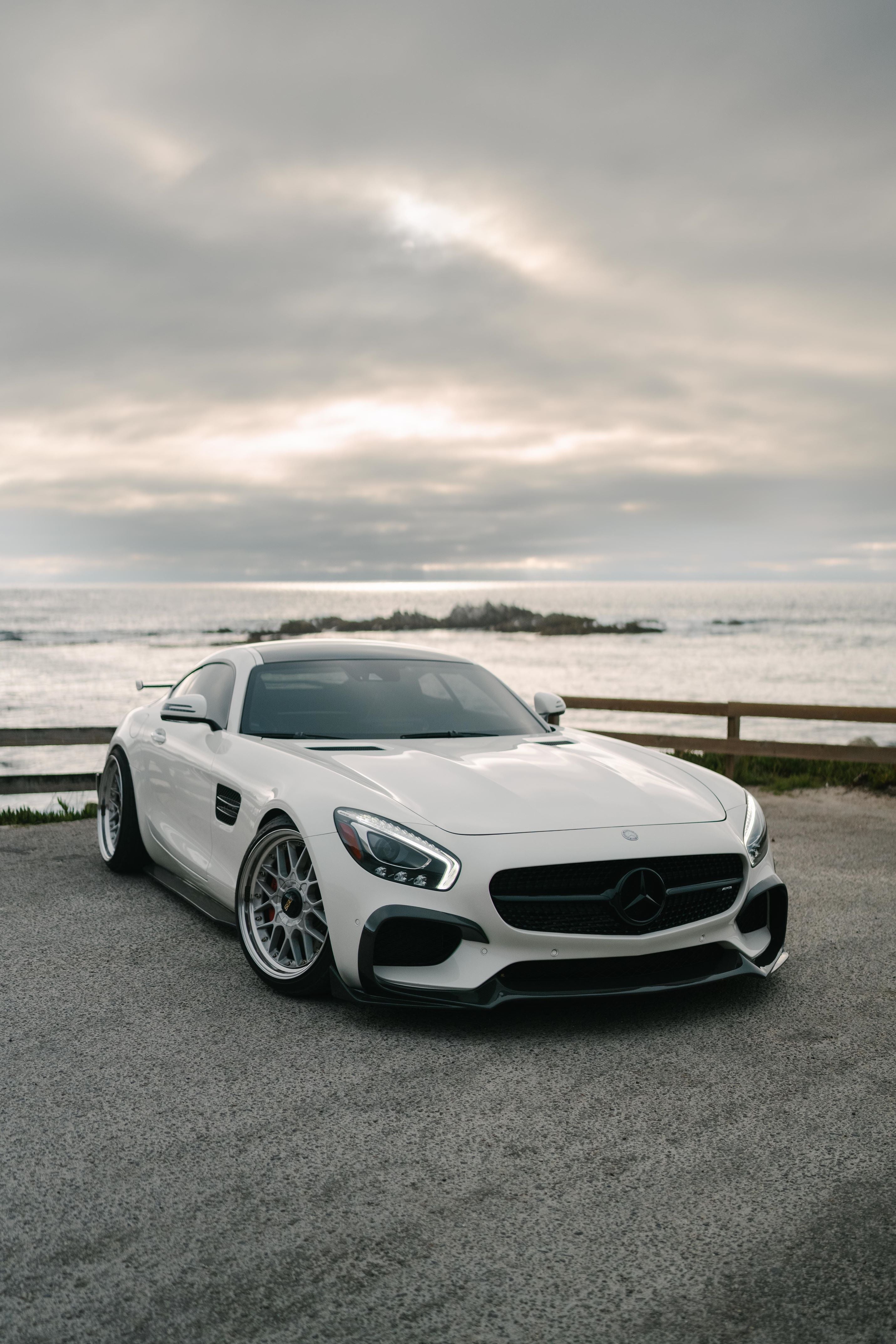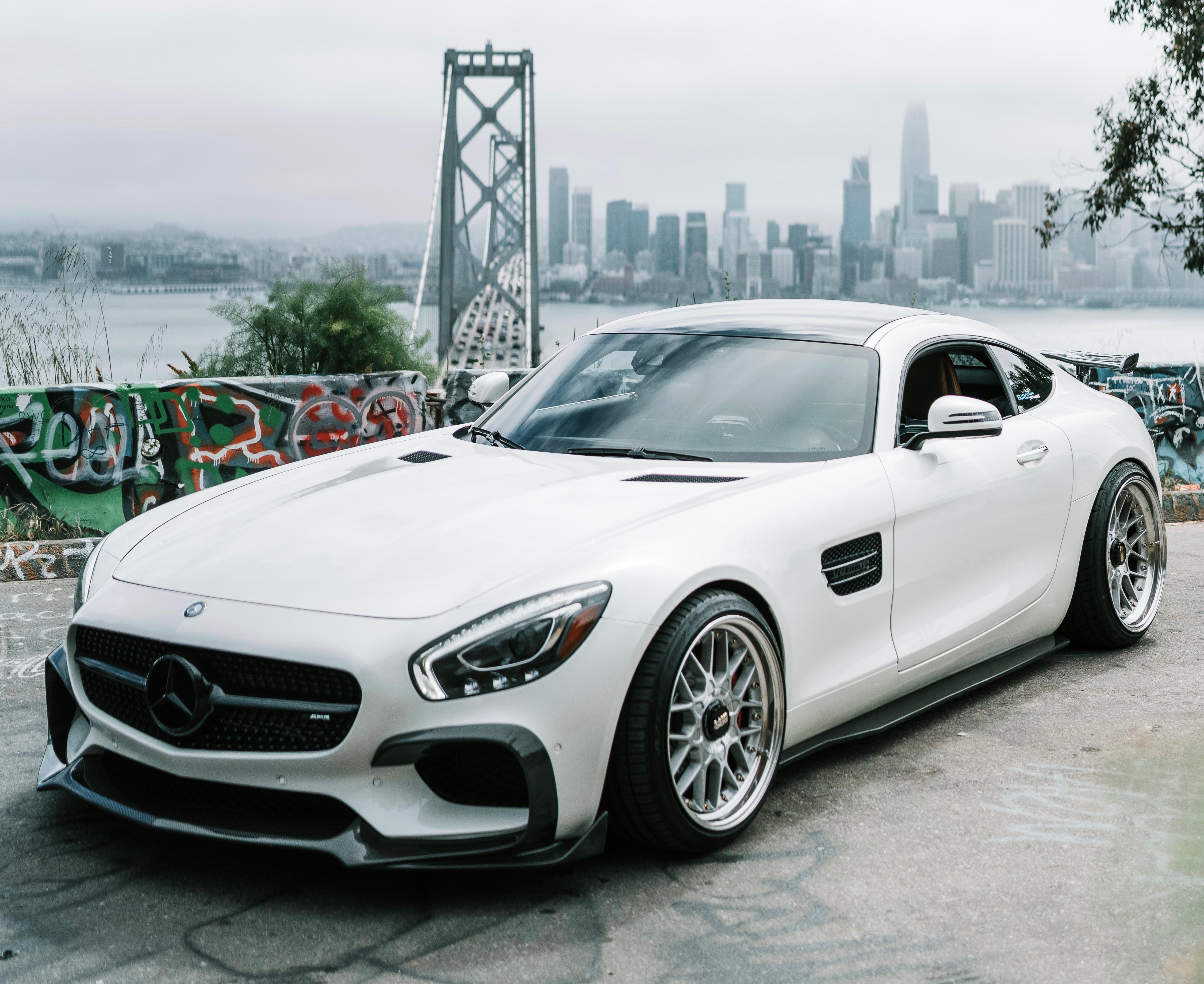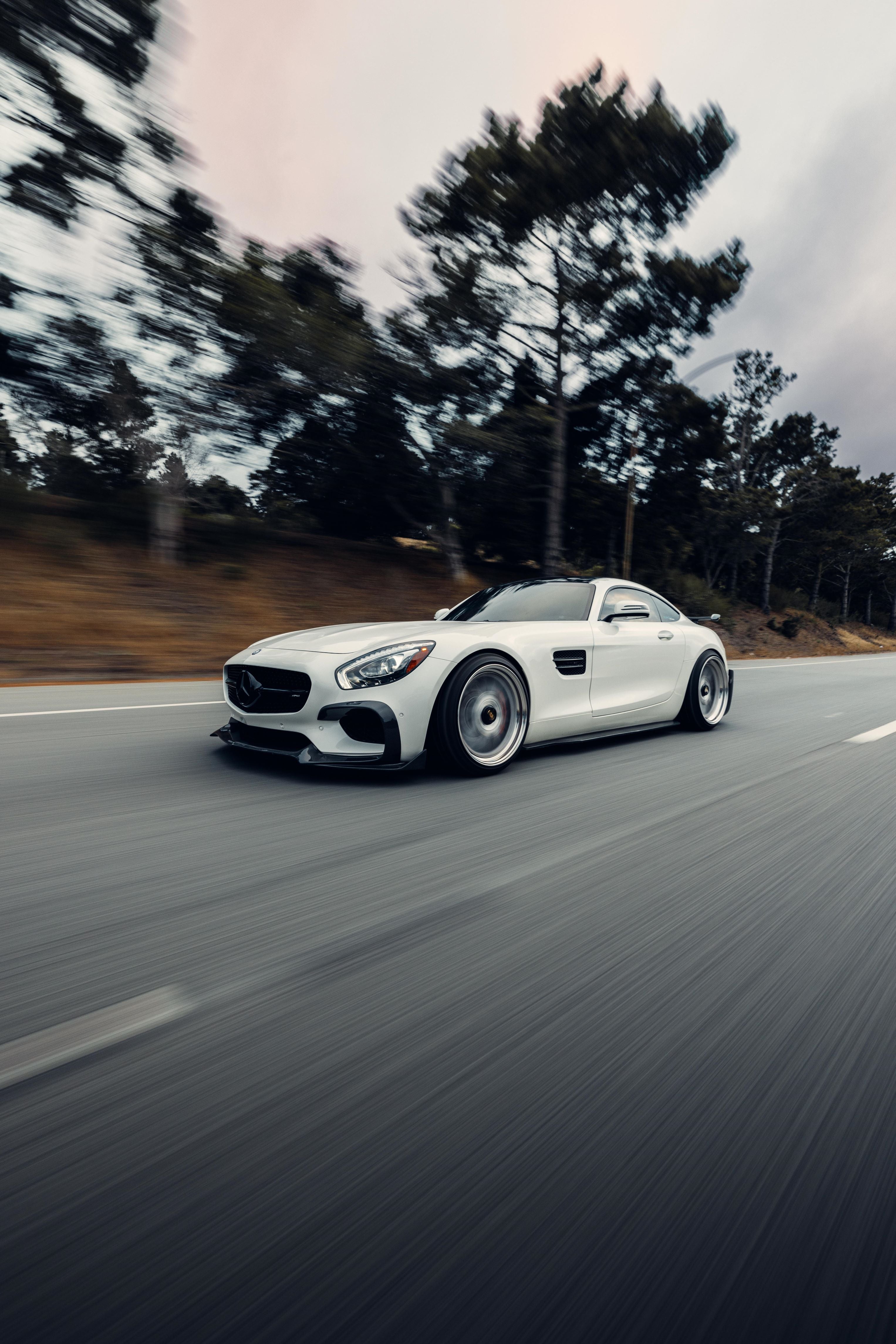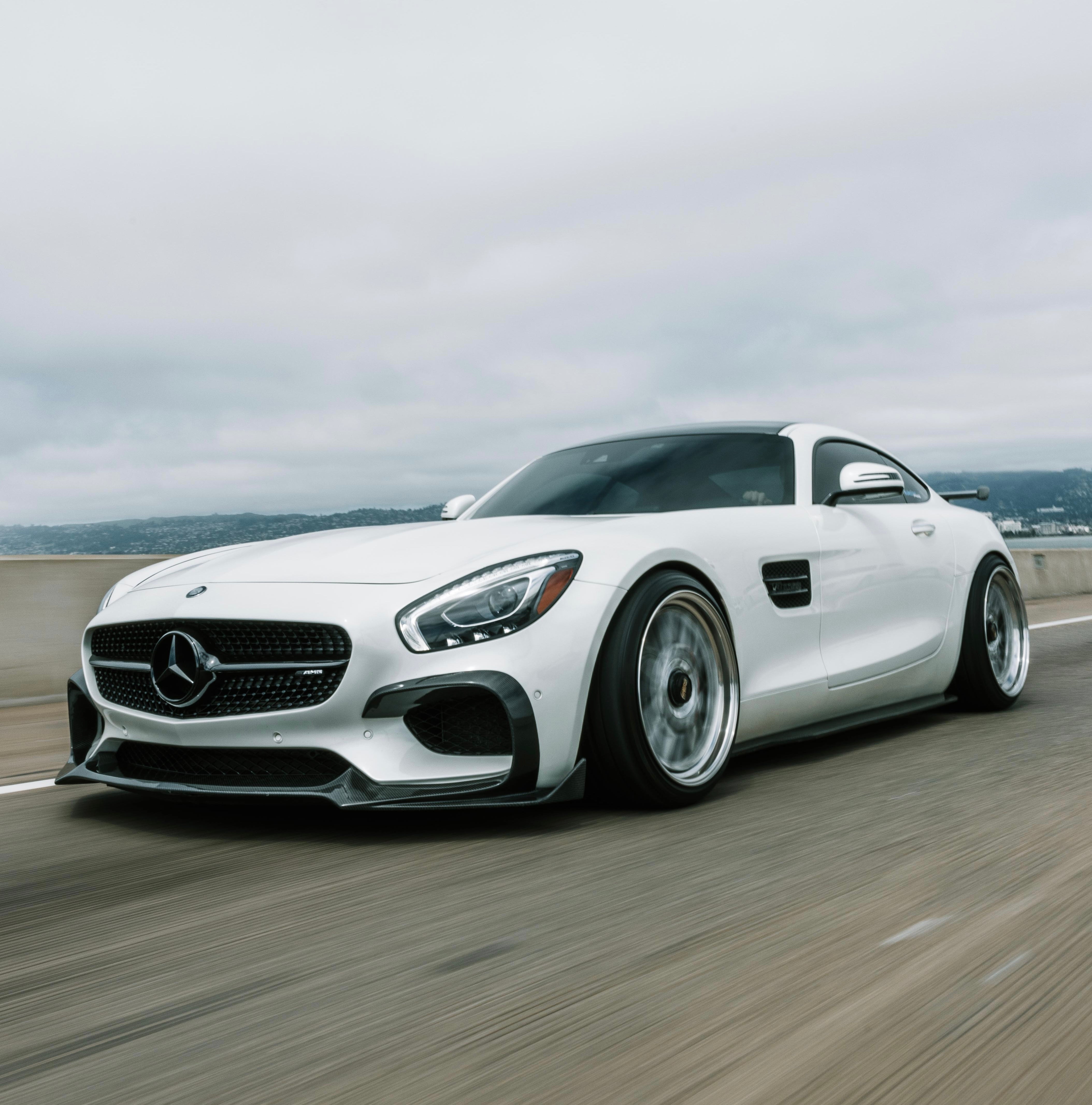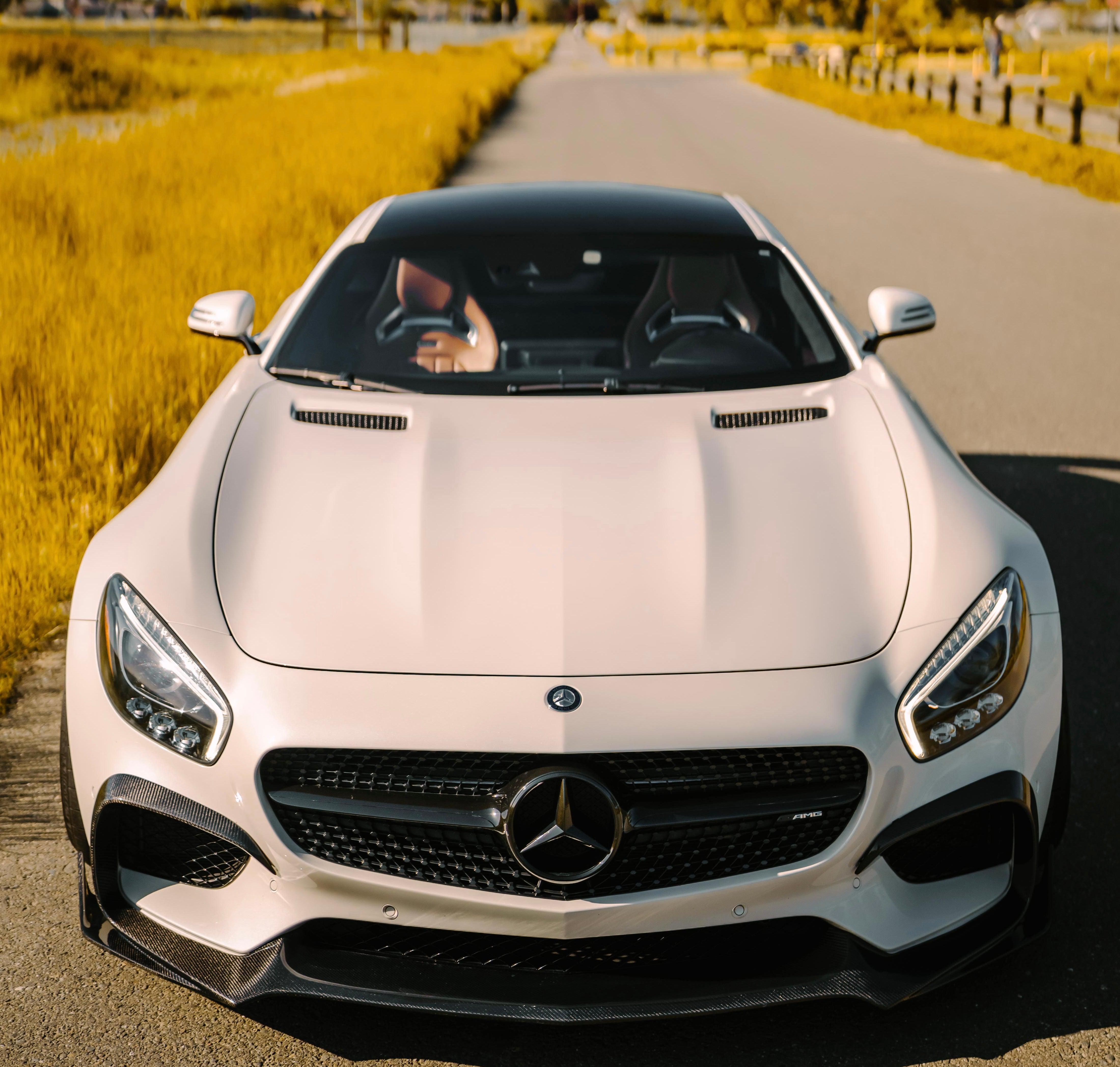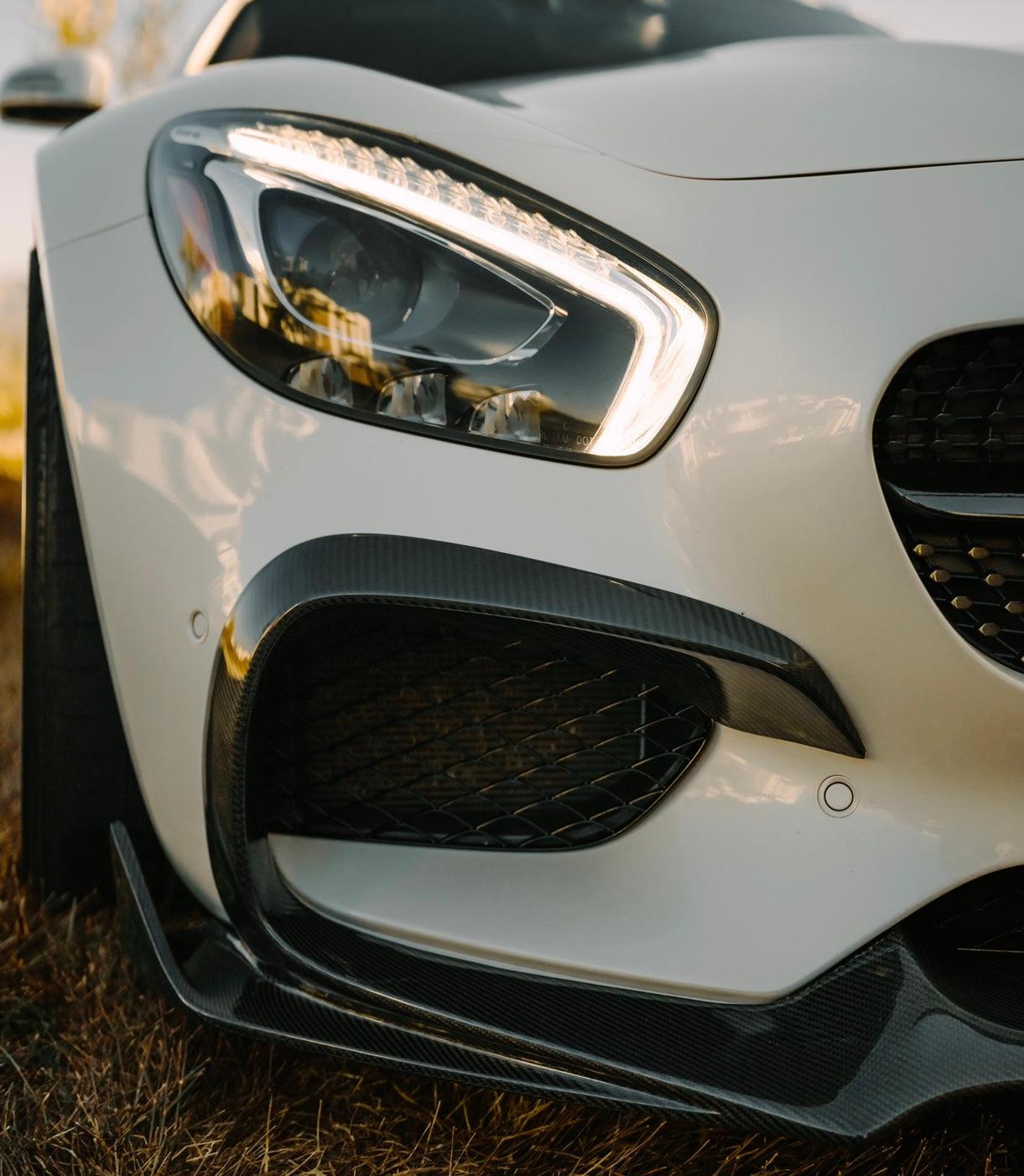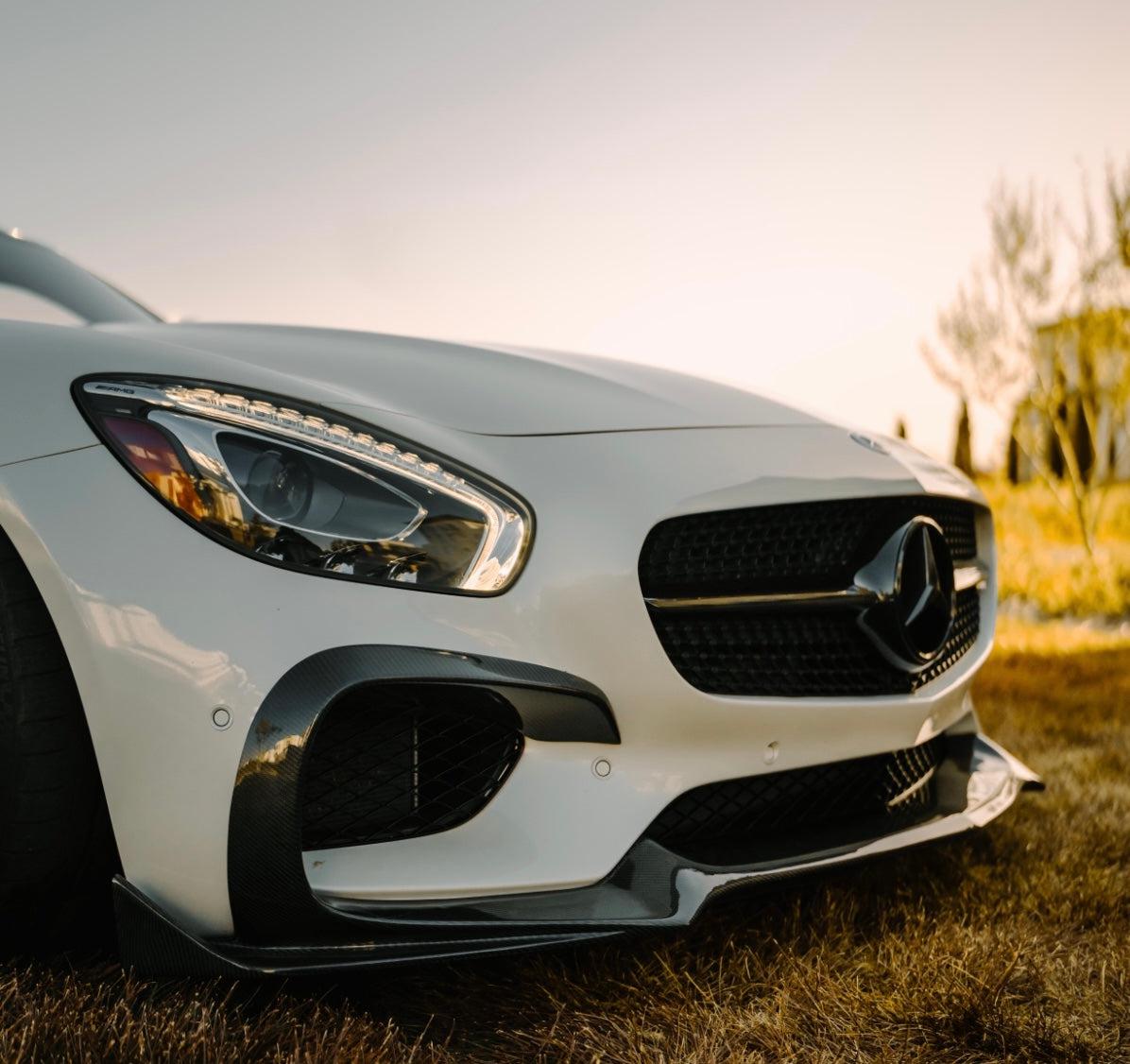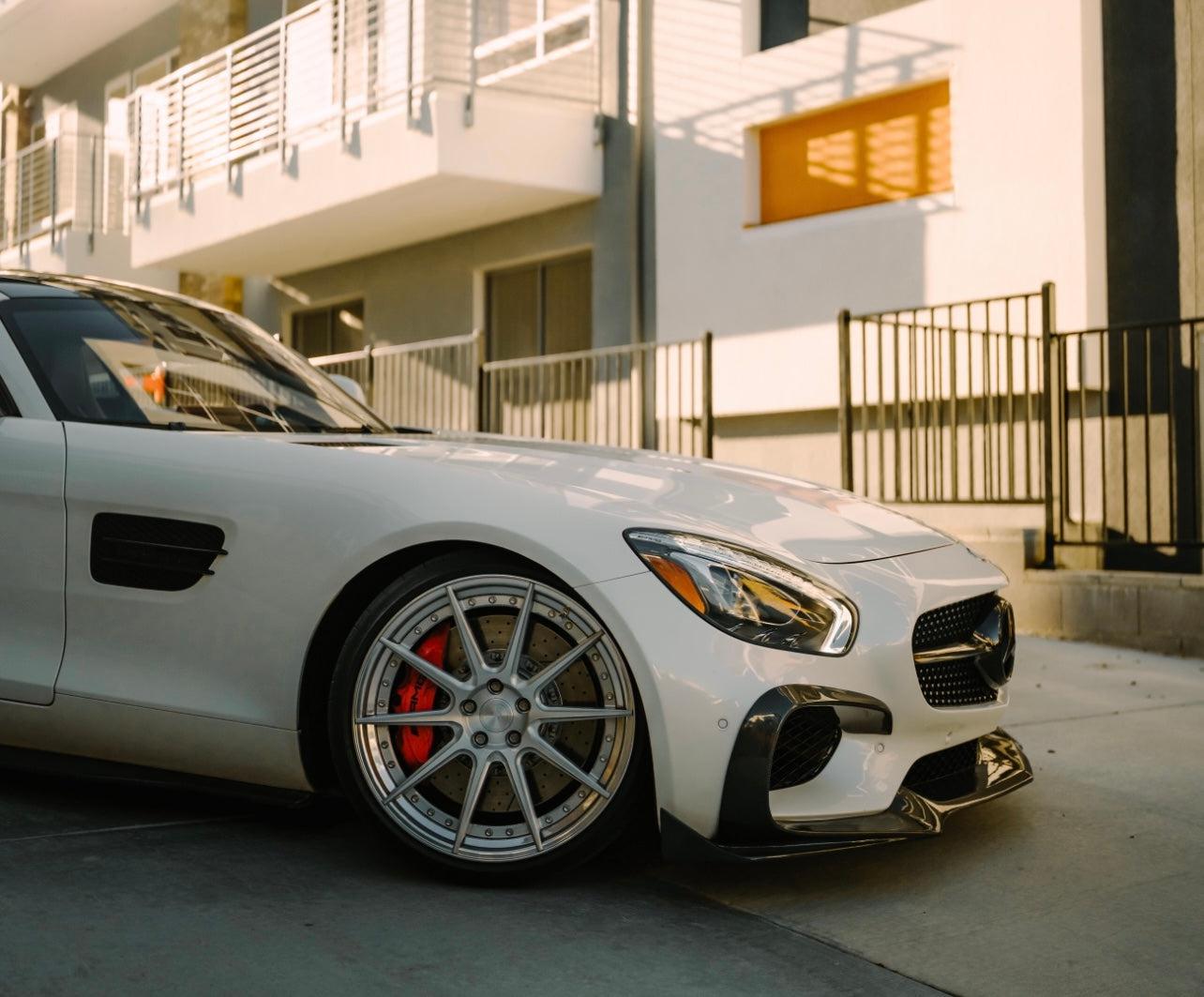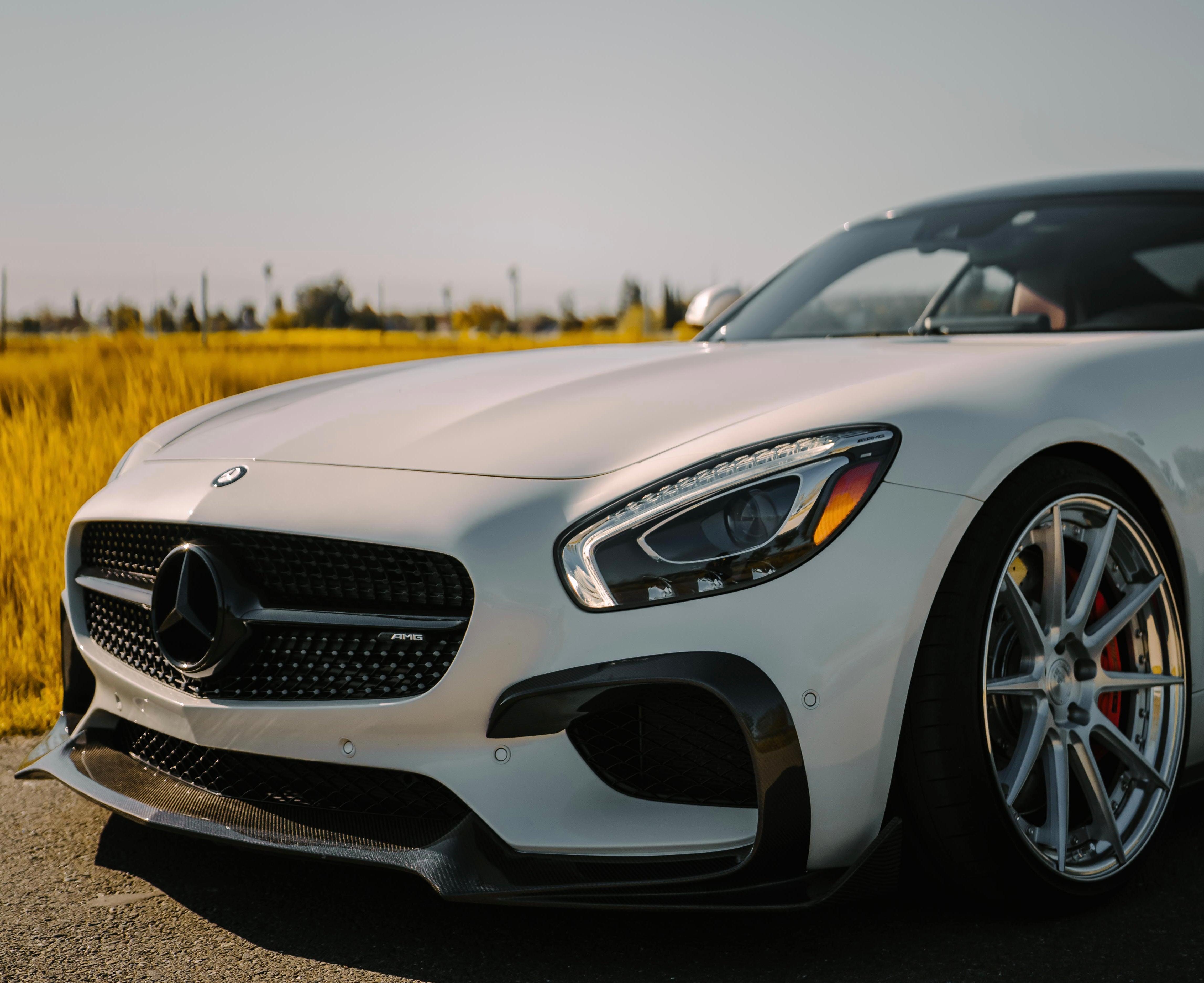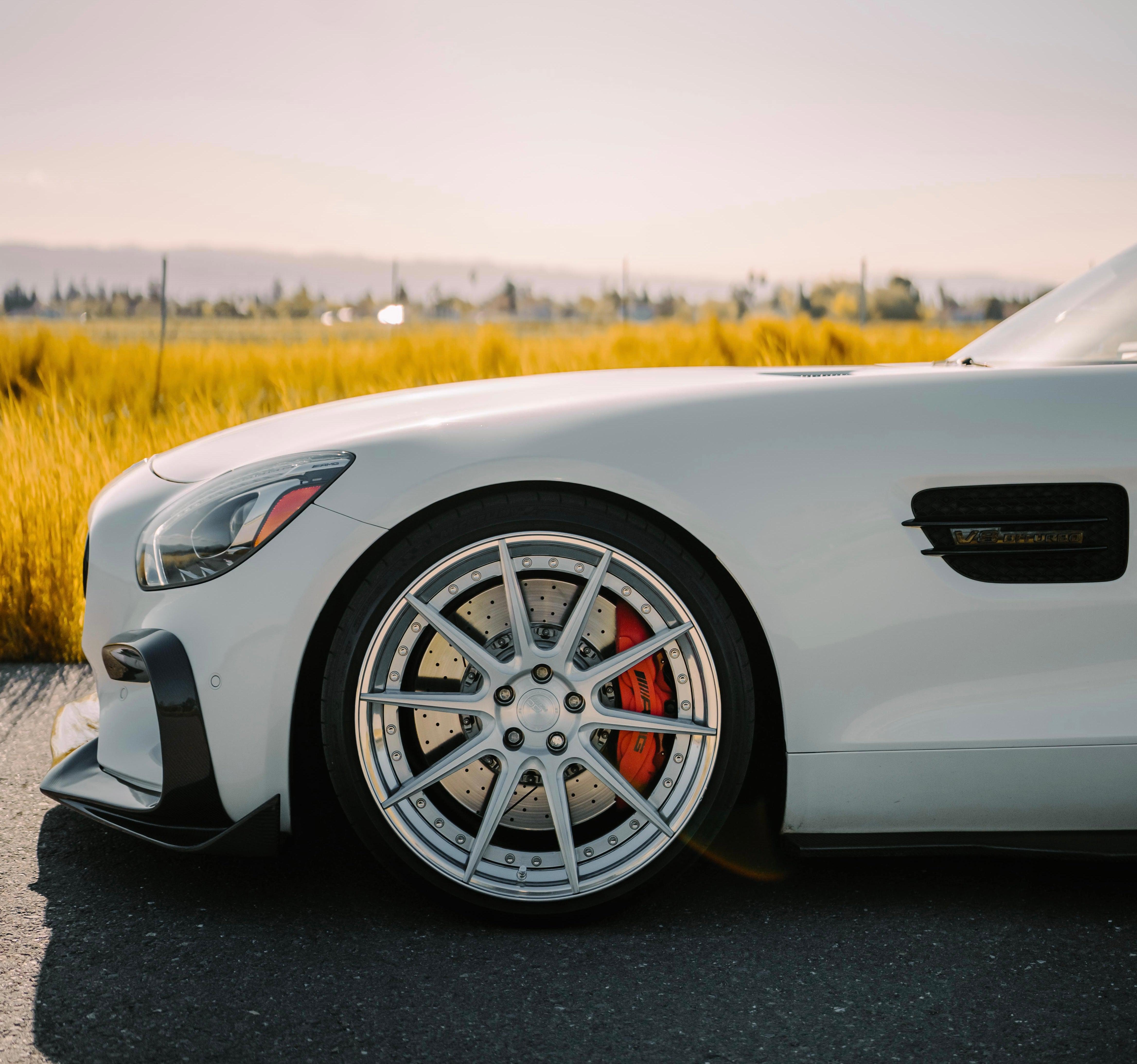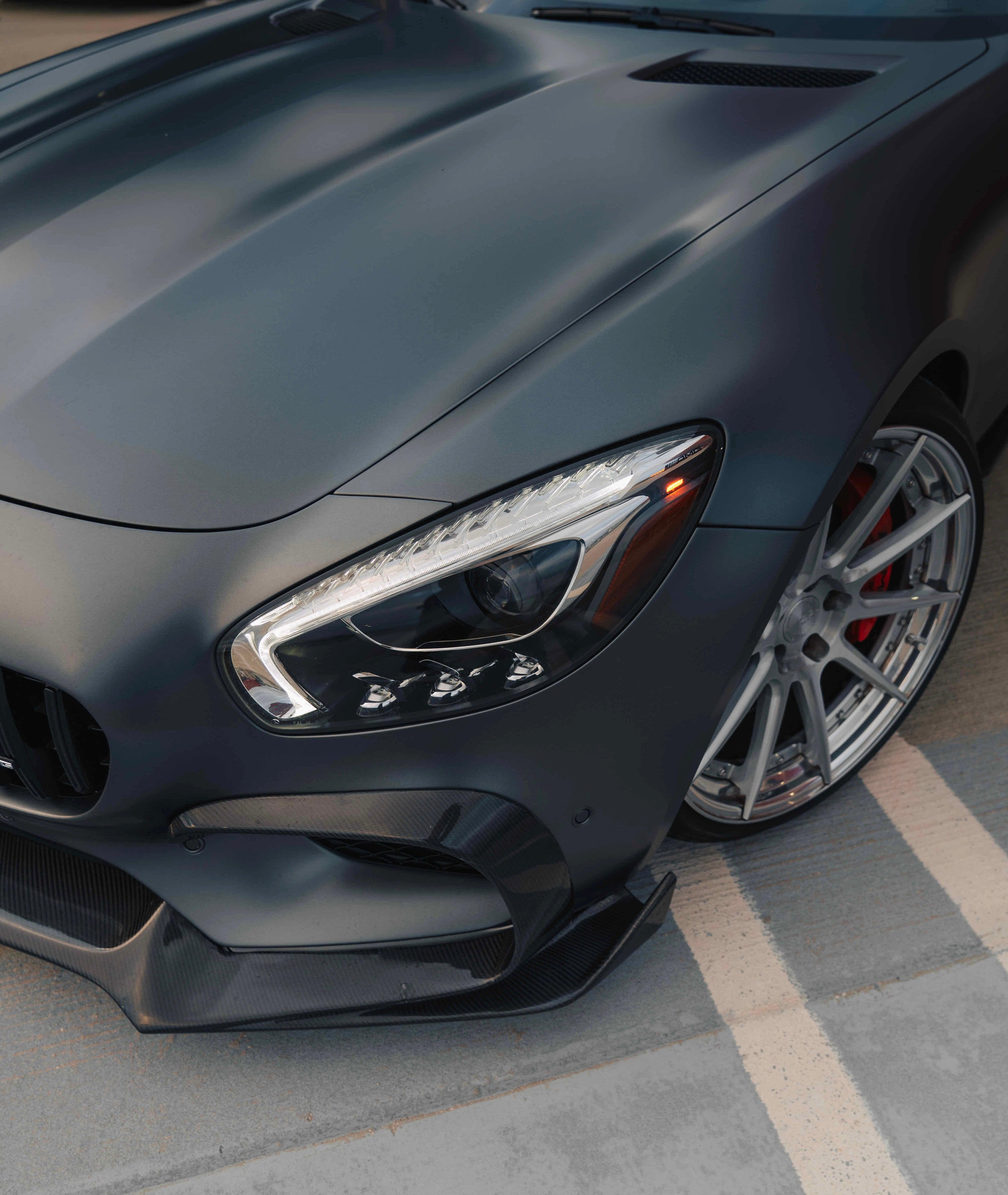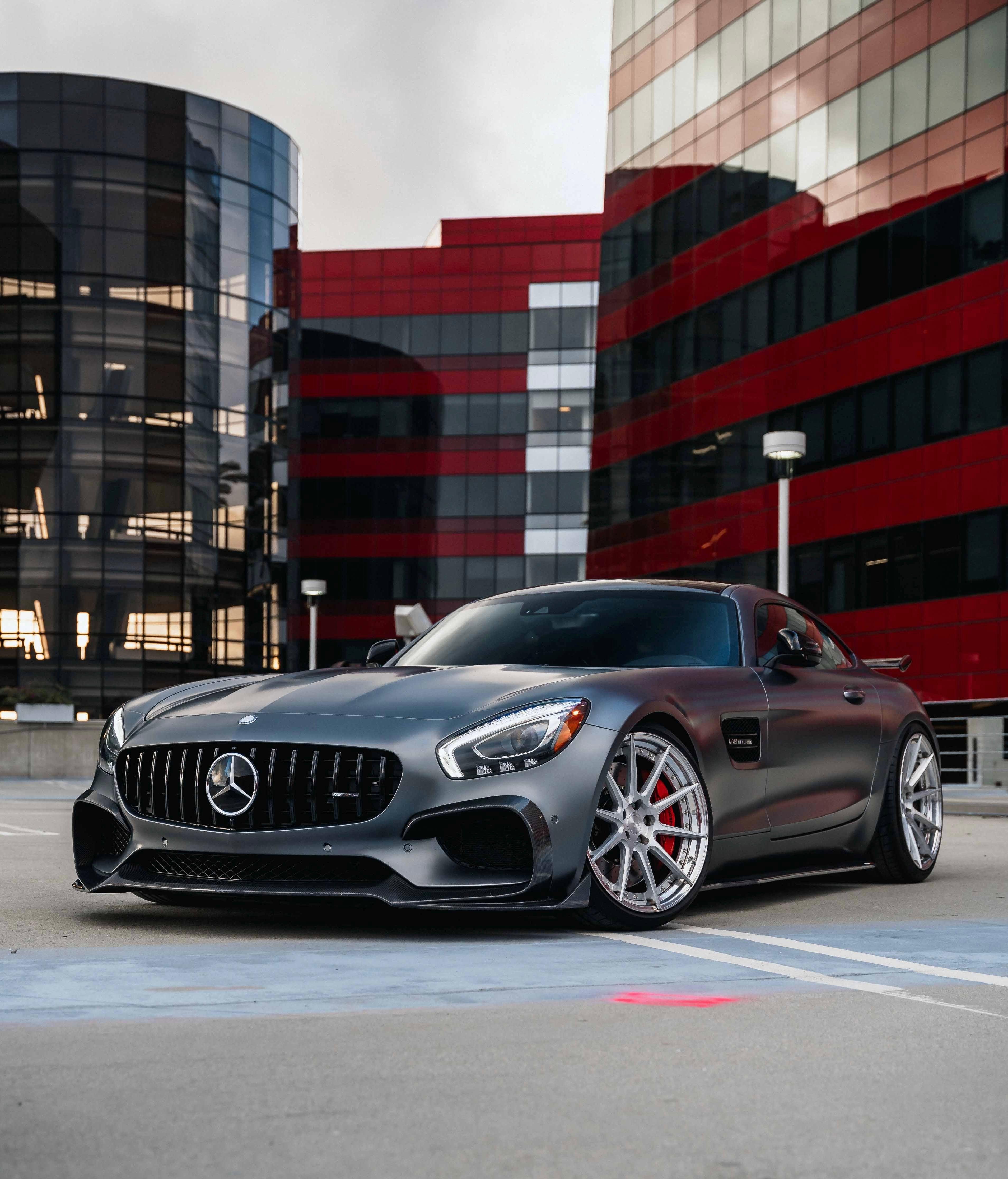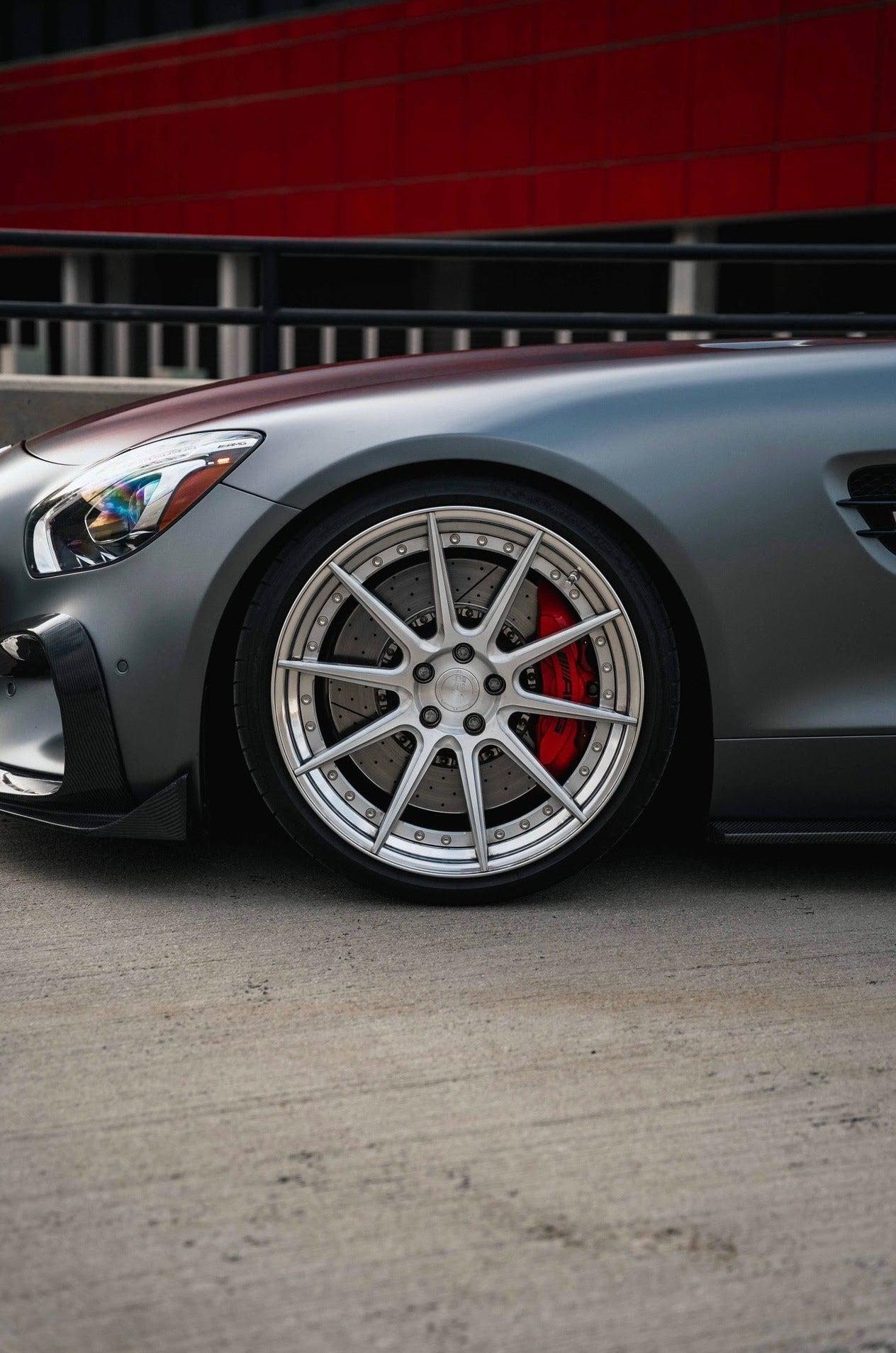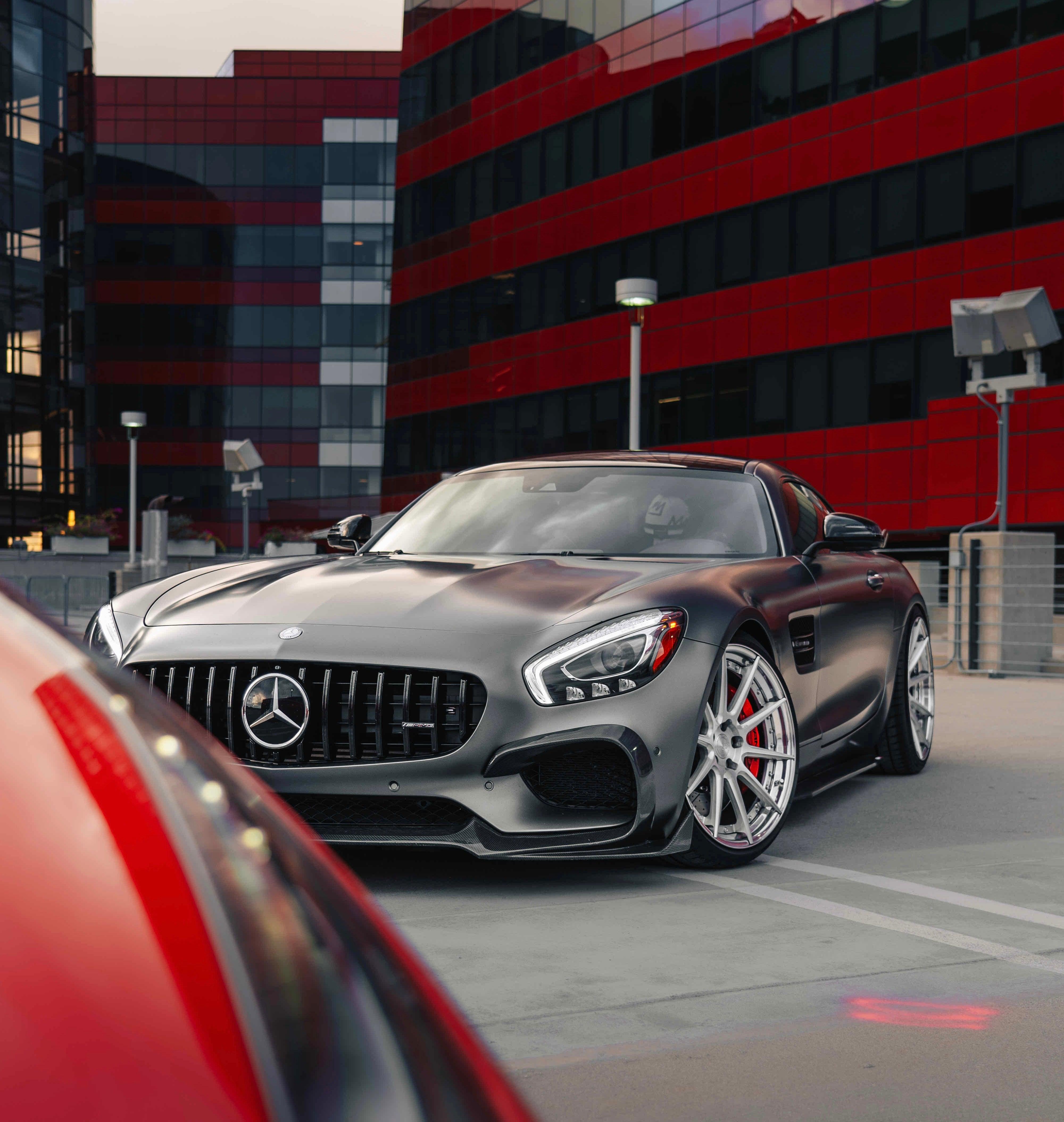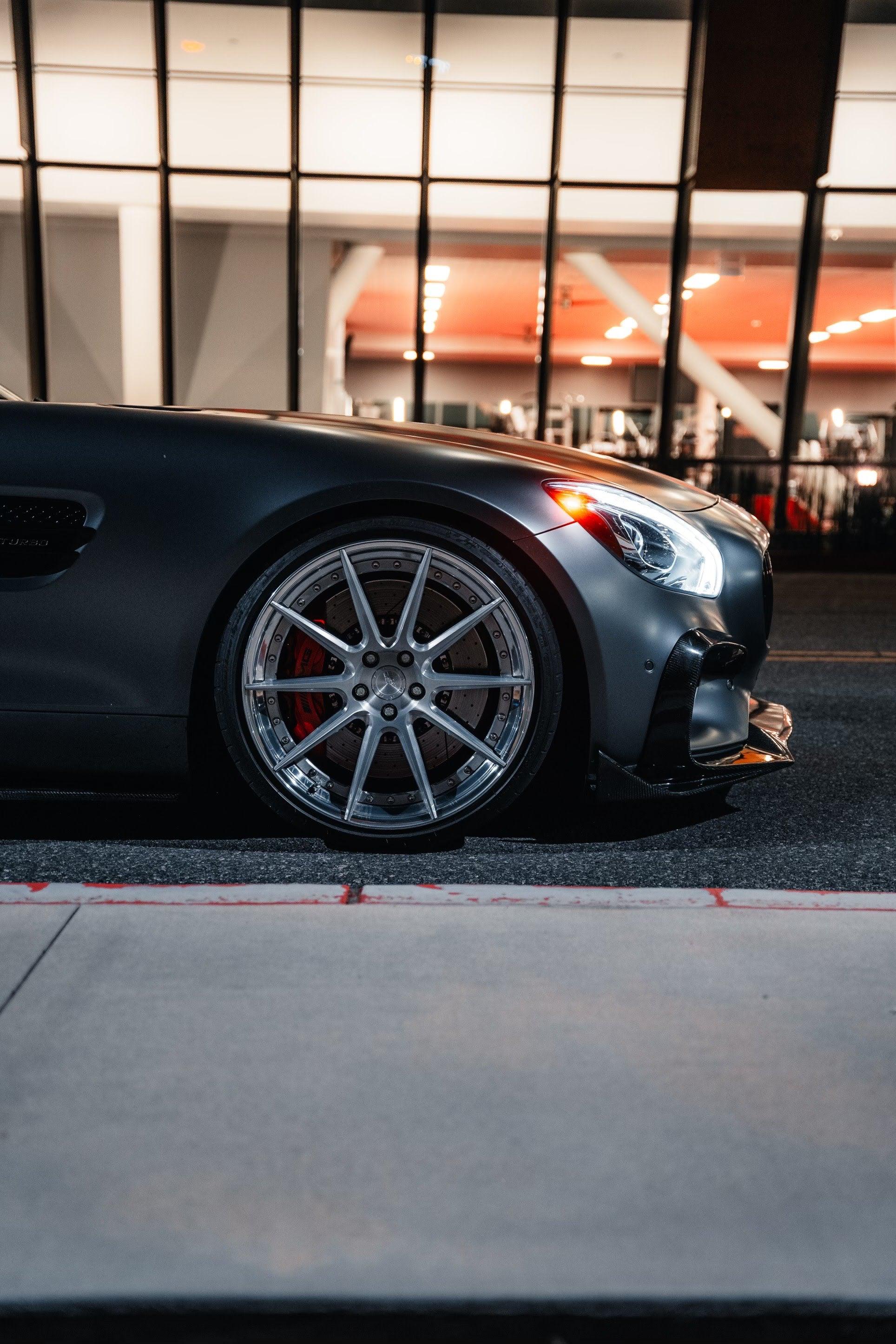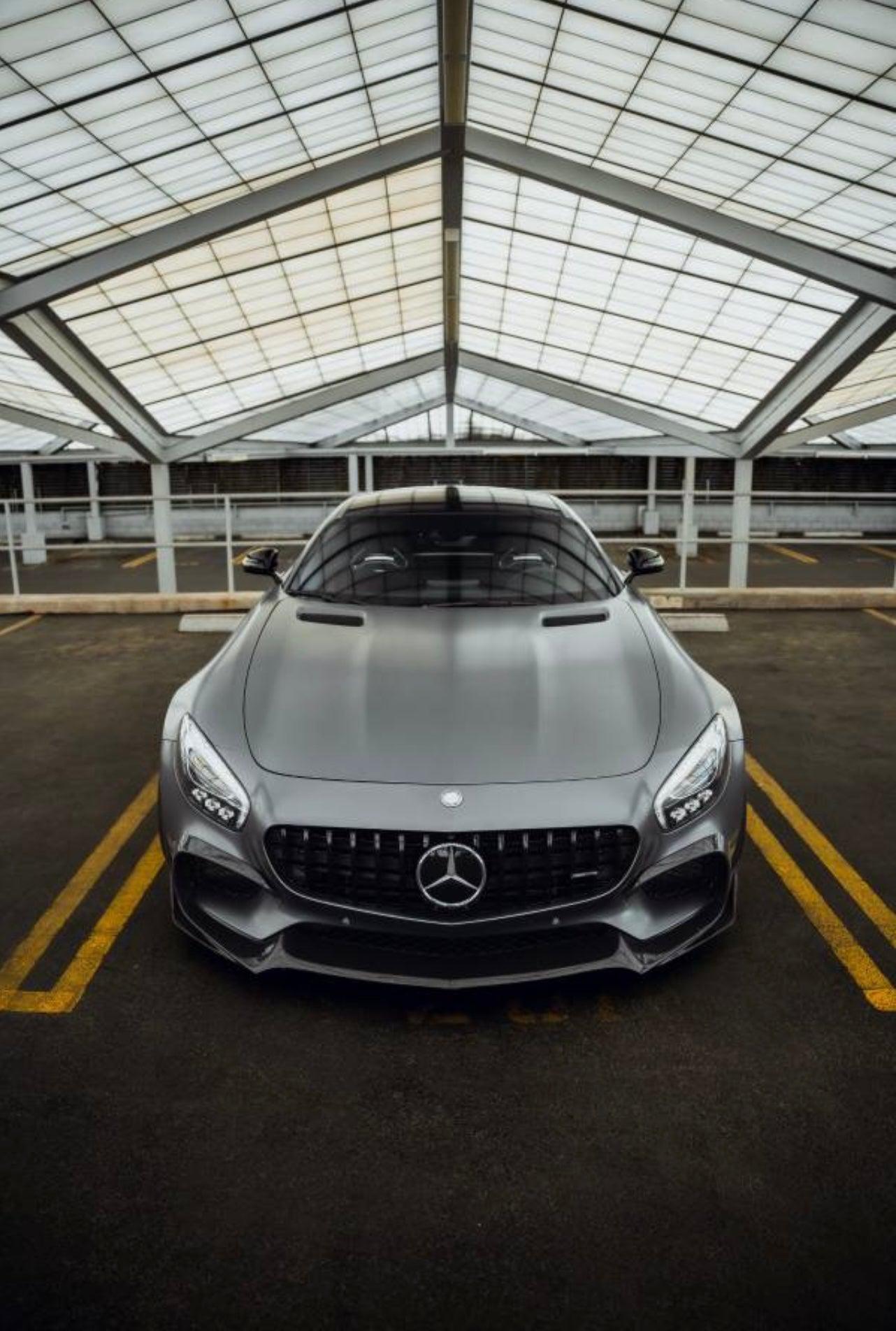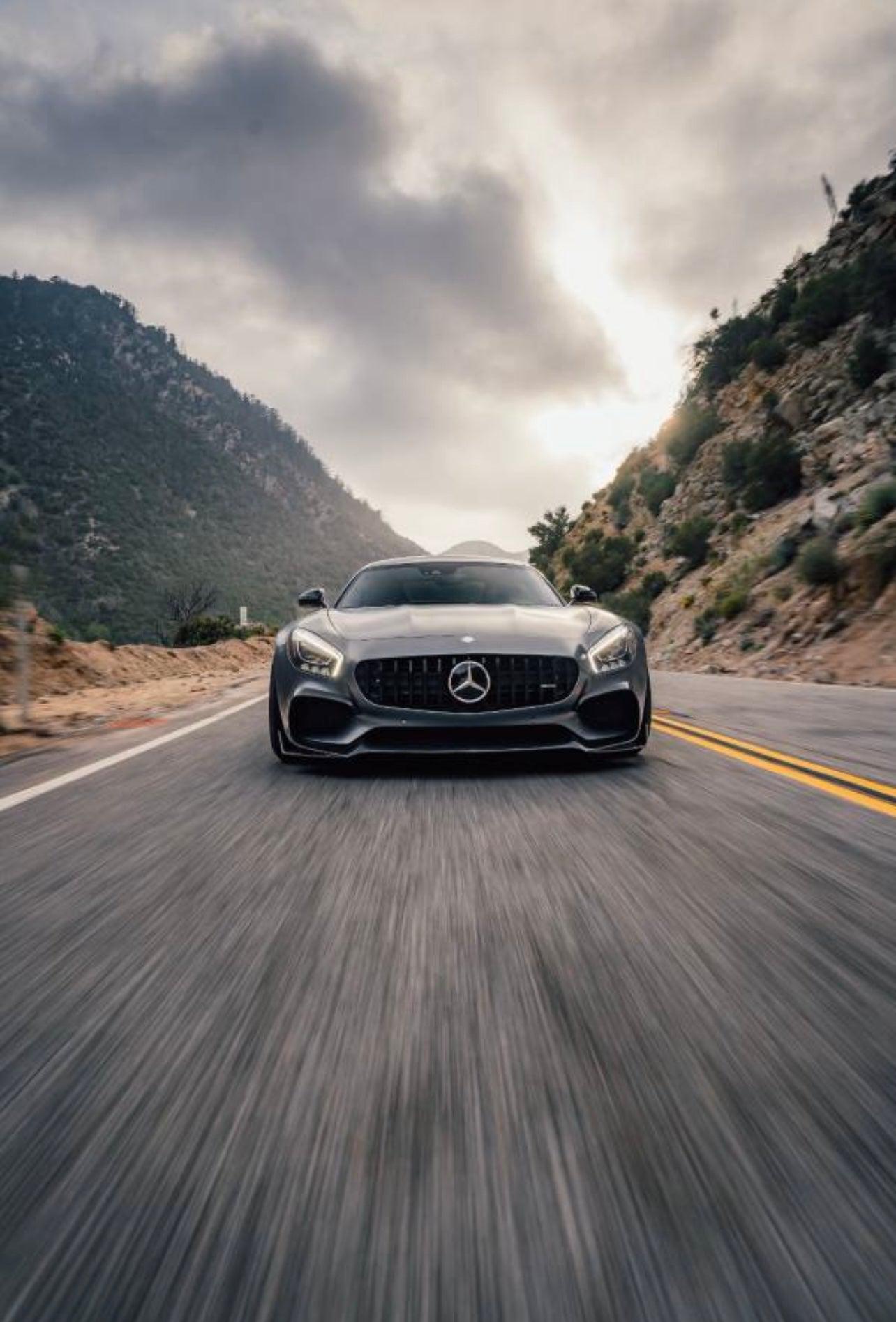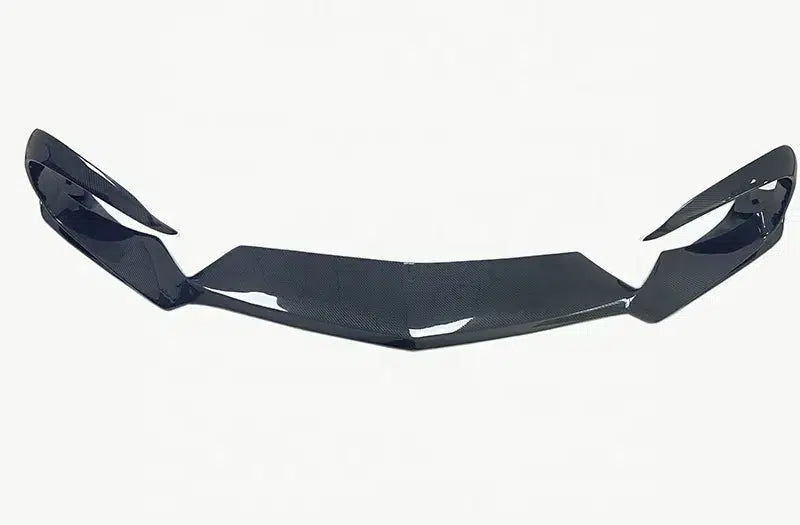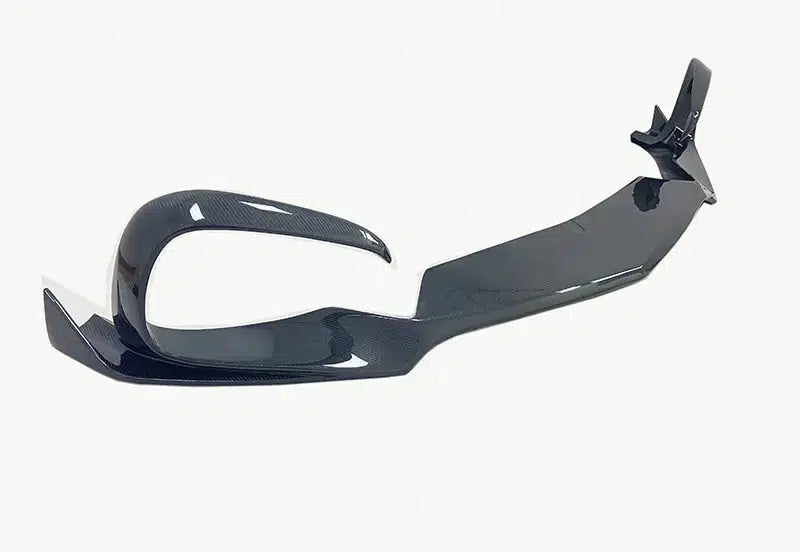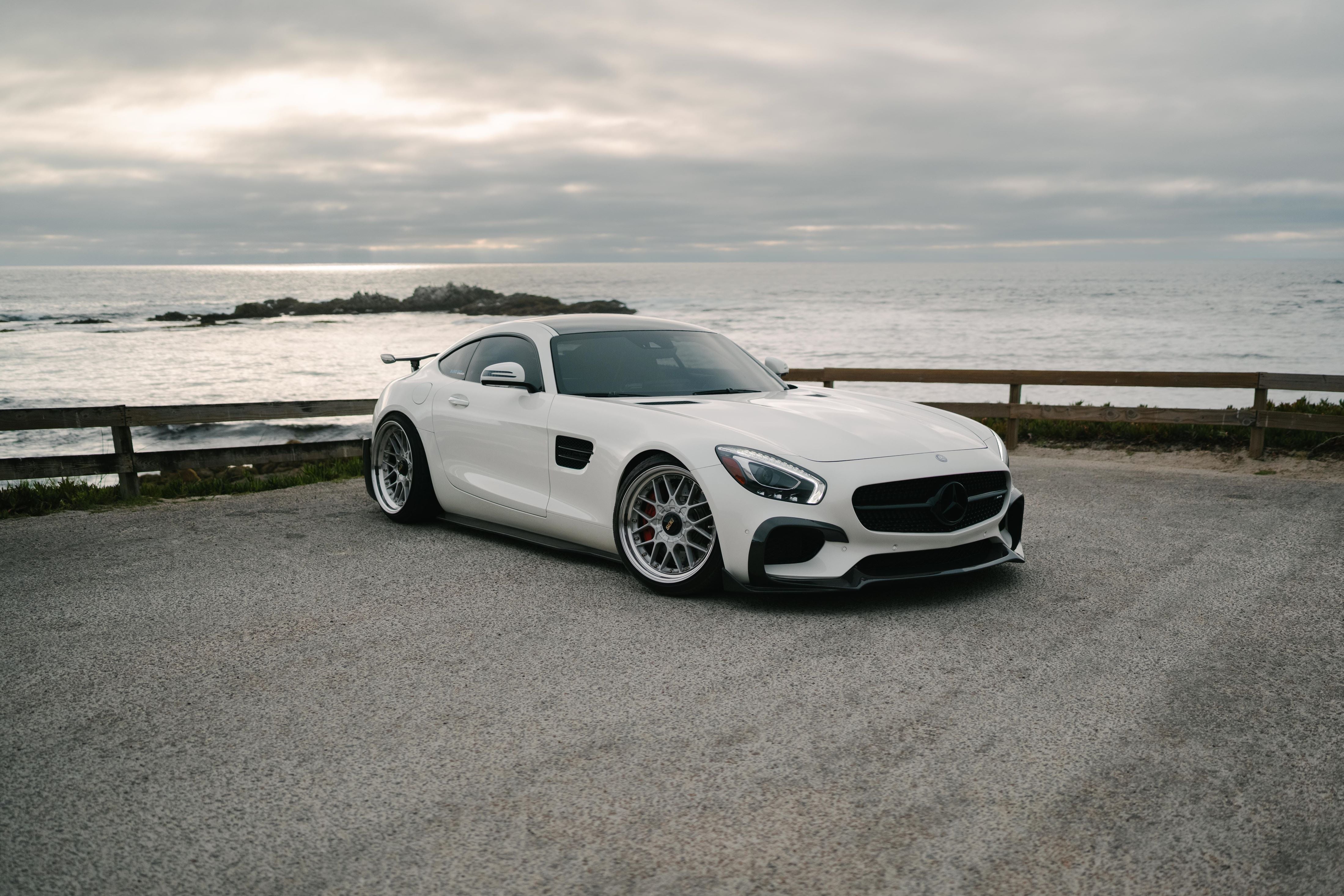 Mercedes AMG GT/GTS Carbon Fiber Front Lip With Splitter
---
Fitment Guaranteed
Dry Carbon Fiber with 2x2 weave
UV Protectant Clear Coat
3M Tape & Screws Included

Designed by eurobahndynamics in california
Free Shipping Worldwide
Financing Available
14 day Return
This Mercedes AMG GT Carbon Fiber Front Lip With Splitter is an aftermarket aesthetic accessory designed specifically for the Mercedes AMG GT. This front lip is made of high-quality dry carbon fiber, which is known for its strength, light weight, and durability and finished in a gloss finish for its modern look. The carbon fiber material gives the front lip a sleek, sporty look that enhances the overall appearance of the vehicle.

The front lip is designed to fit onto the front bumper of the Mercedes AMG GT and extends downwards, adding an aggressive stance to the car. This splitter attached to the lip is made to improve the aerodynamics of the vehicle and reduce lift at high speeds. This results in better handling and stability on the road, making the car more dynamic to drive.

The carbon fiber front lip with splitter is easy to install and fits seamlessly with the factory body panels. It is also resistant to damage from daily use, weather, and road debris. The high-quality materials and construction ensure that the front lip will maintain its appearance for years to come.

In conclusion, the Carbon Fiber Front Lip With Splitter is an excellent upgrade for anyone looking to improve the appearance of their vehicle. The combination of a sleek design and aerodynamic function makes this product a must-have for any Mercedes AMG GT owner.