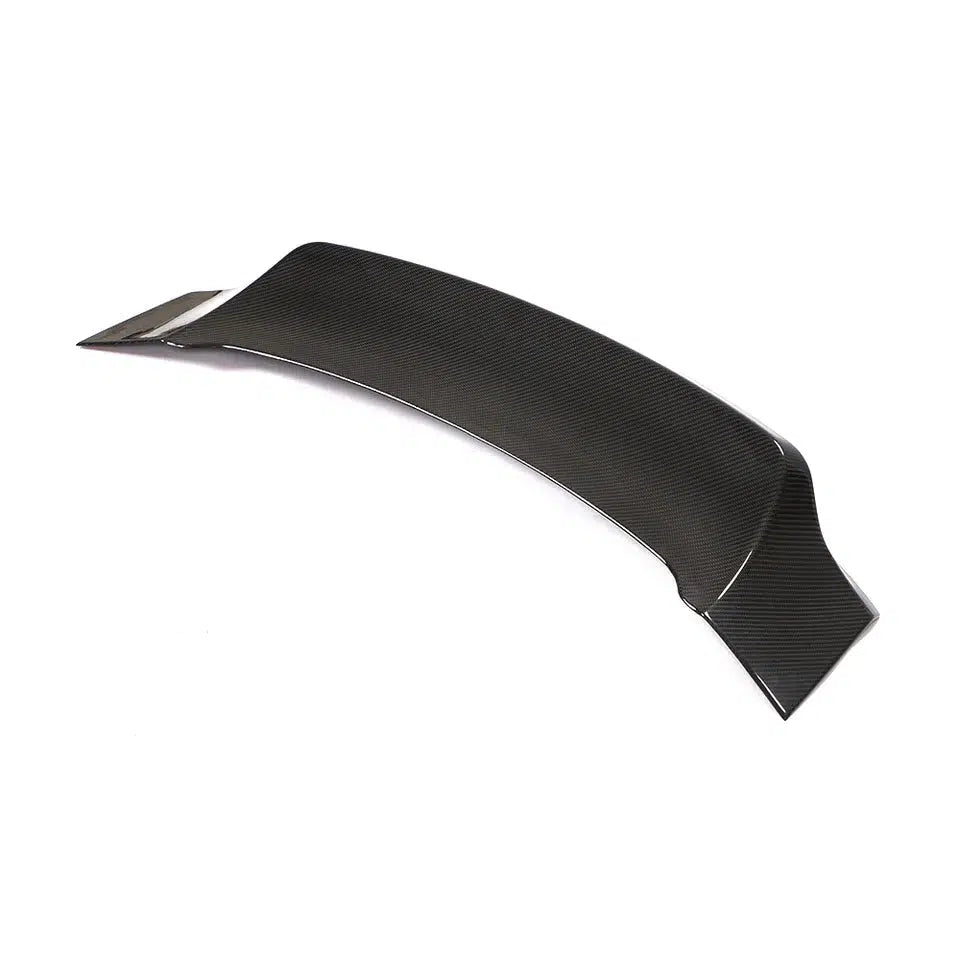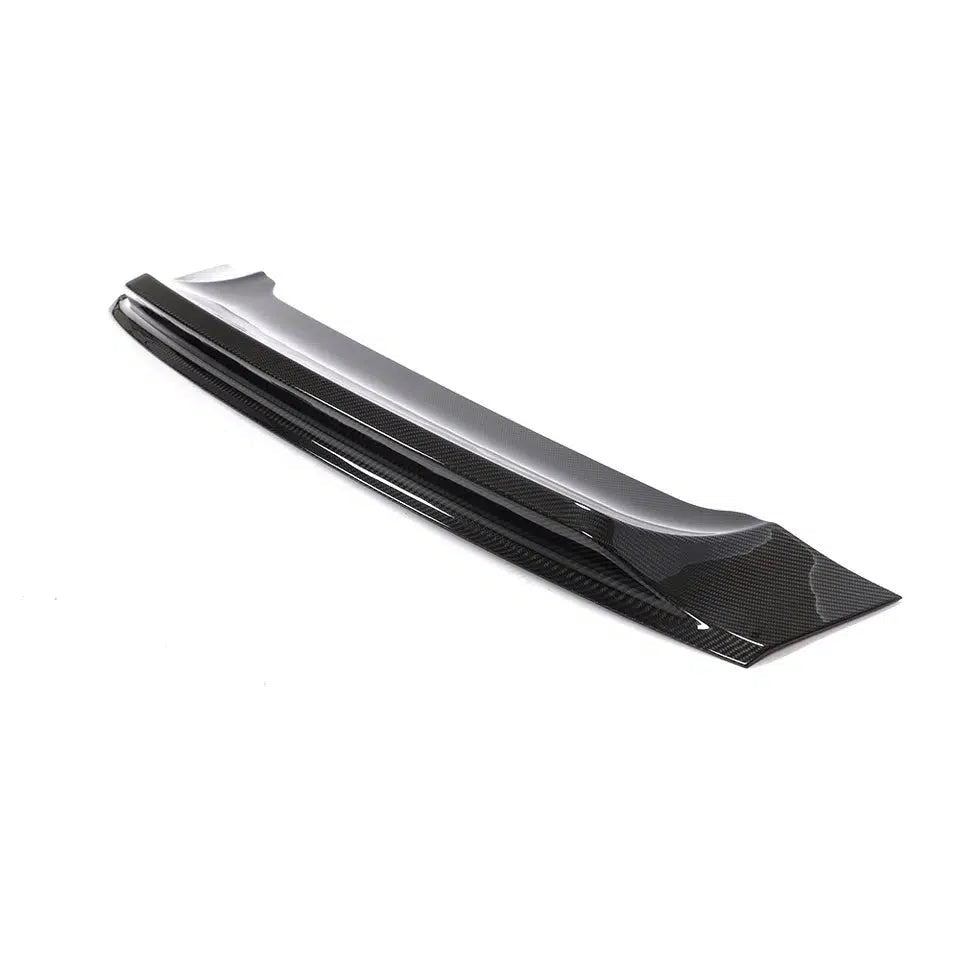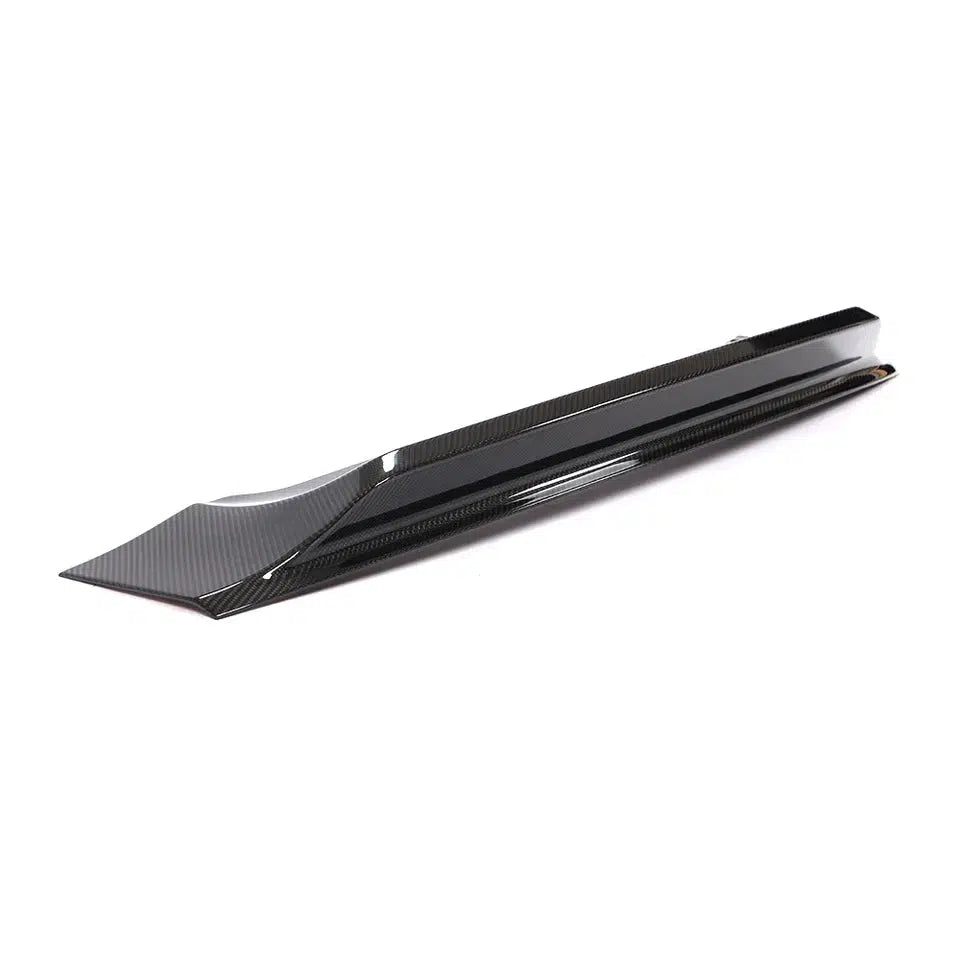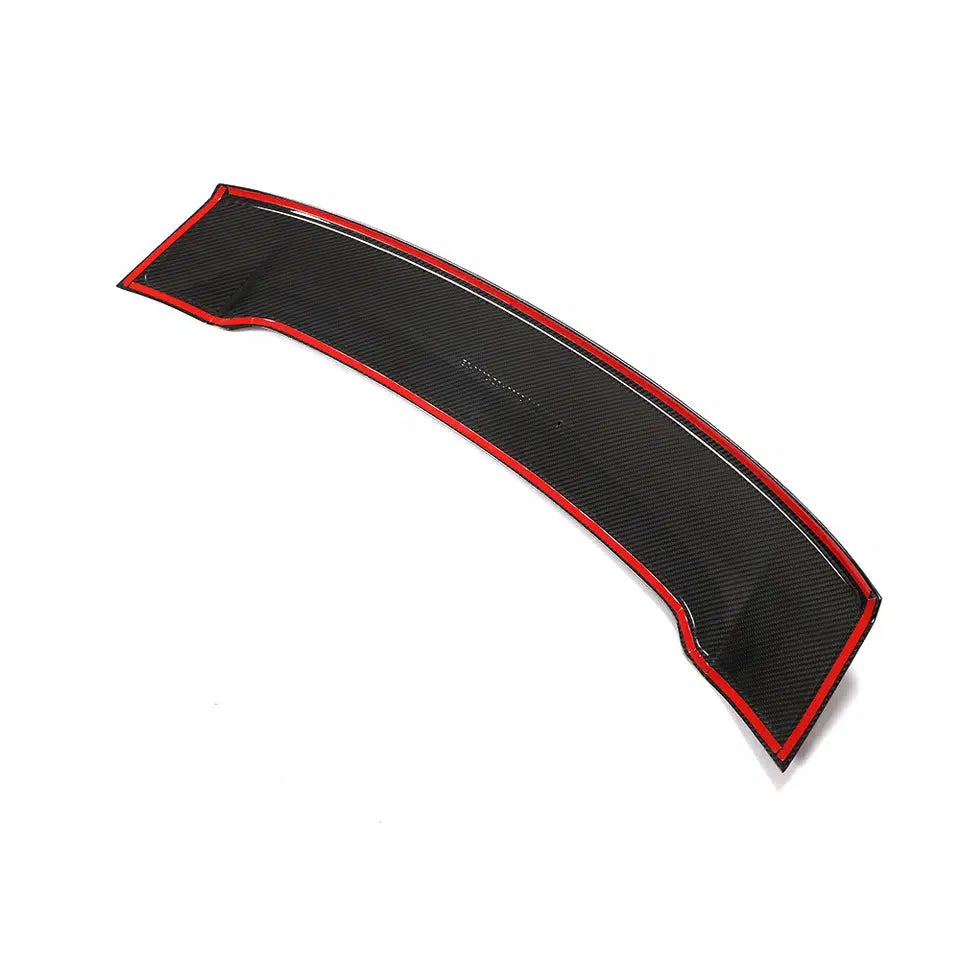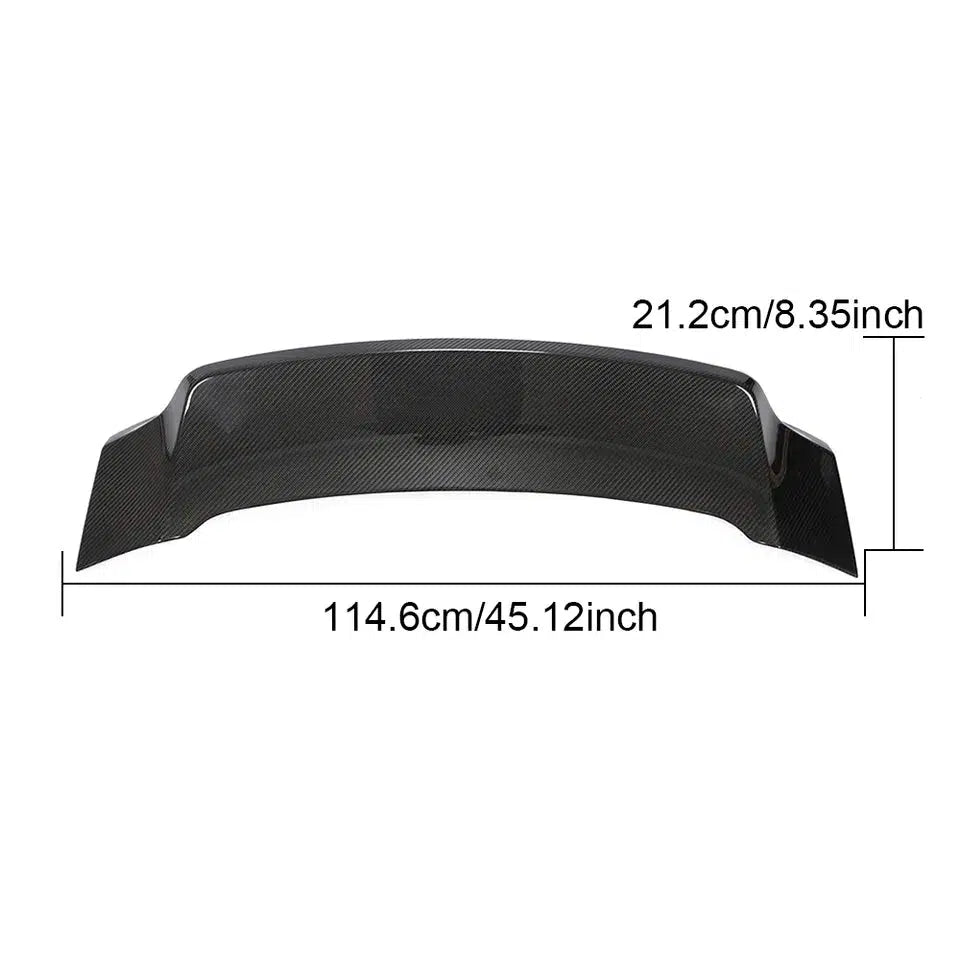 Porsche 911 991 Carrera 4 S 4S 911 991 Ducktail Rear Spoiler
---
Fitment Guaranteed
Dry Carbon Fiber with 2x2 weave
UV Protectant Clear Coat
3M Tape & Screws Included

Designed by eurobahndynamics in california
Free Shipping Worldwide
Financing Available
14 day Return
1. **Dry Carbon Fiber 911 991 Ducktail Wing Spoiler for Porsche 911 991 Carrera 4 S 4S Coupe (2-Door) 2016-2018**

2. **Crafted from High-Quality Real Carbon Fiber:**
- This 991 Ducktail Wing Spoiler is expertly constructed from high-quality real carbon fiber material, featuring a polished surface. It offers not only lightweight properties but also exceptional hardness and durability.

3. **Designed to Factory Specifications for Effortless Installation:**
- The 991 Ducktail Wing Spoiler is engineered to match factory specifications, ensuring a straightforward installation process while maintaining a clean and sleek appearance.

4. **Effortless Installation with Included Accessories:**
- It mounts directly to the 991 Ducktail Wing Spoiler with self-tapping screws, eliminating the need for additional modifications. The package includes free adhesive glue tape, self-tapping screws, and comprehensive installation instructions.

5. **Quality Assurance for All Our Products:**
- Every product, including the 991 Ducktail Wing Spoiler, undergoes a meticulous gel-coating process and rigorous inspection before shipping, guaranteeing top-notch quality and customer satisfaction.

**Installation:** No additional modifications are needed to install the 991 Ducktail Wing Spoiler; glue tape and screws are necessary for installation.