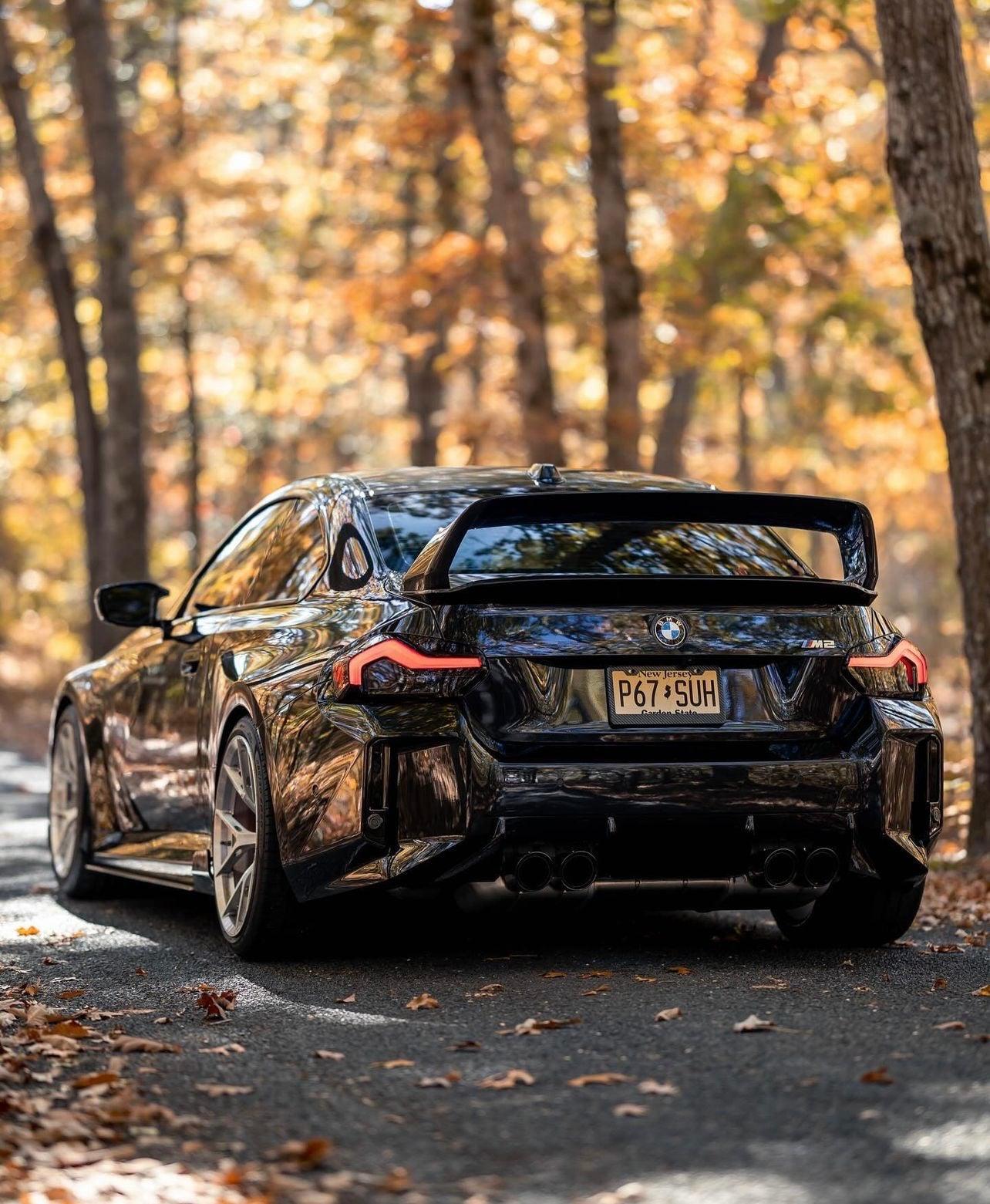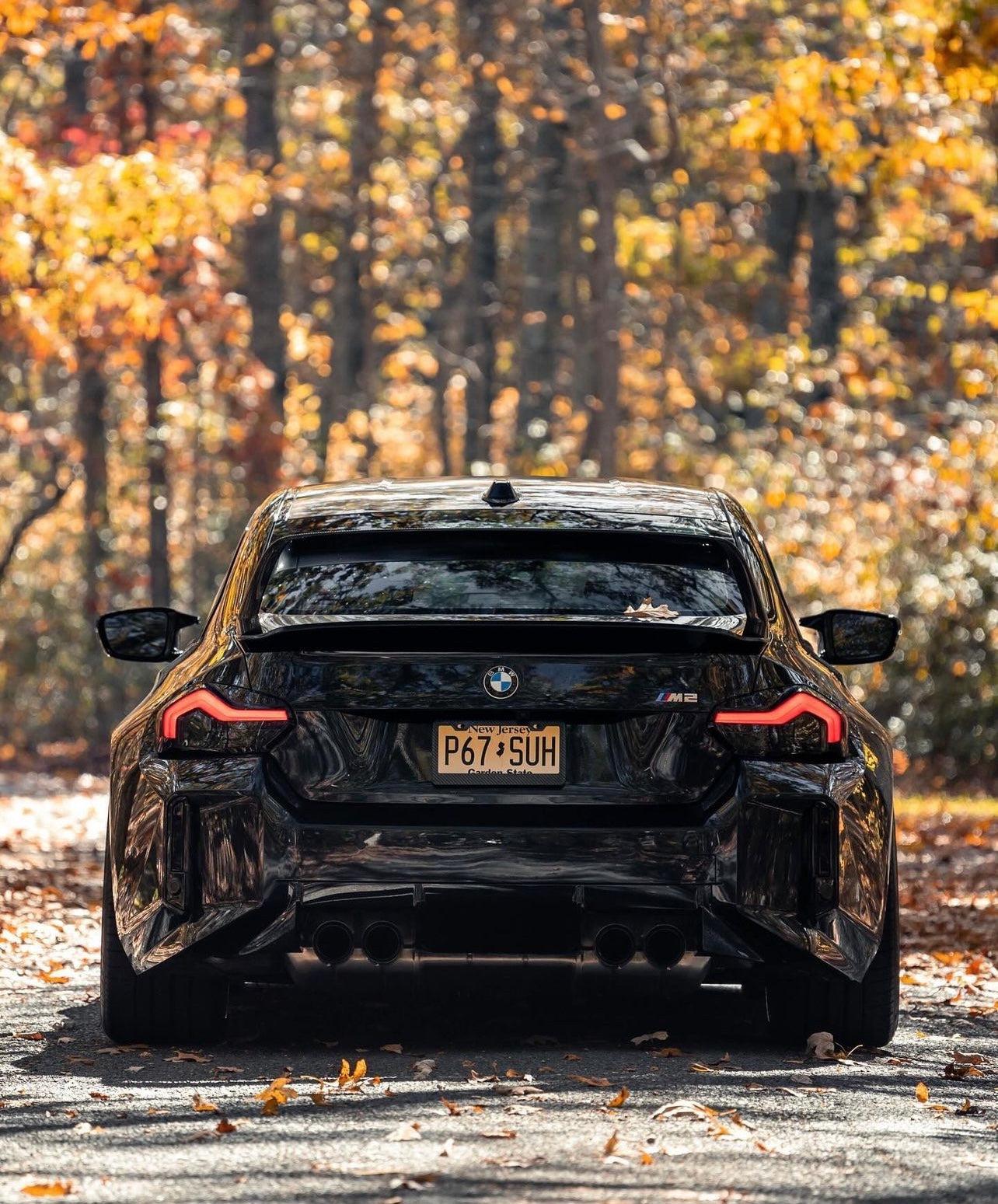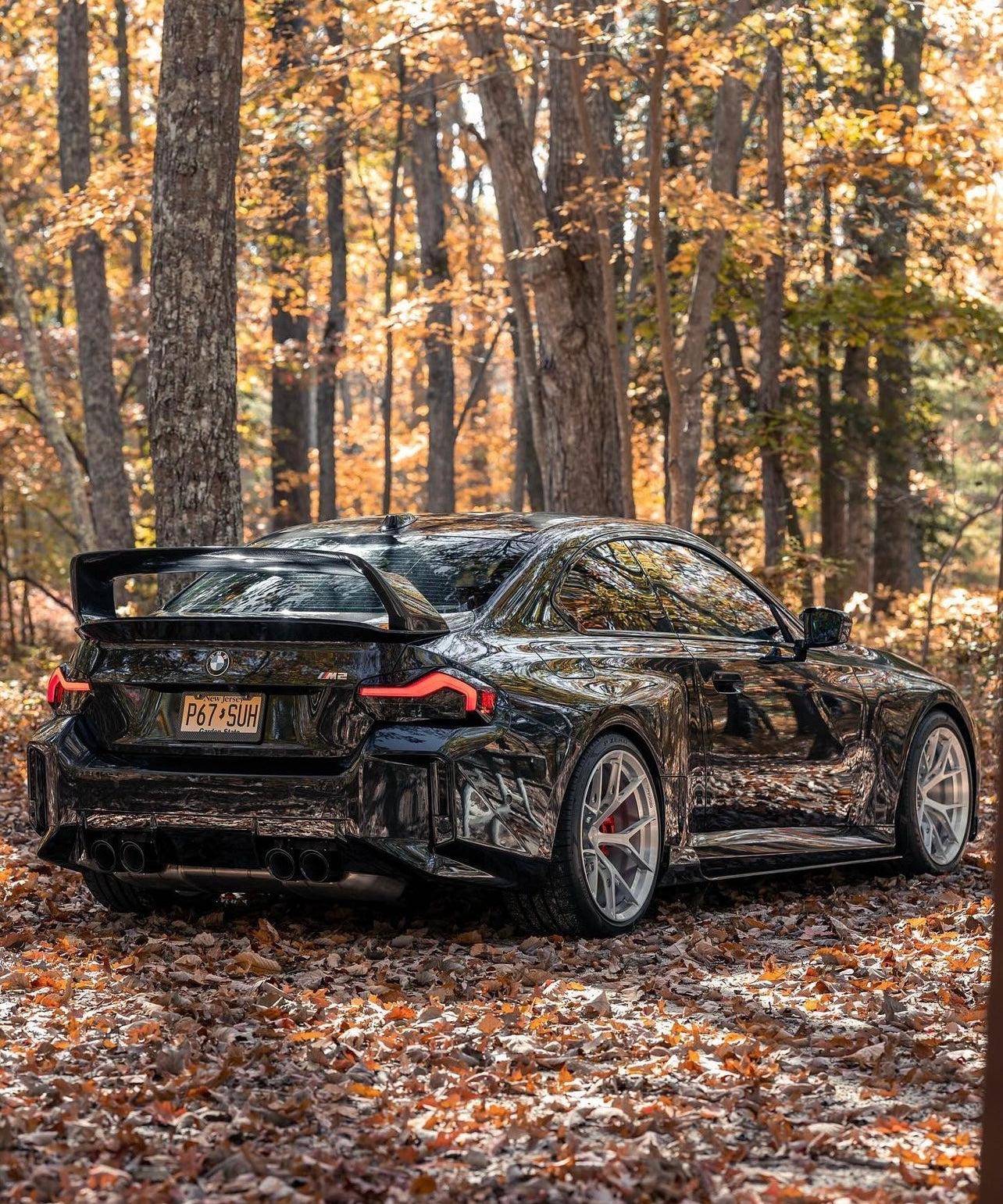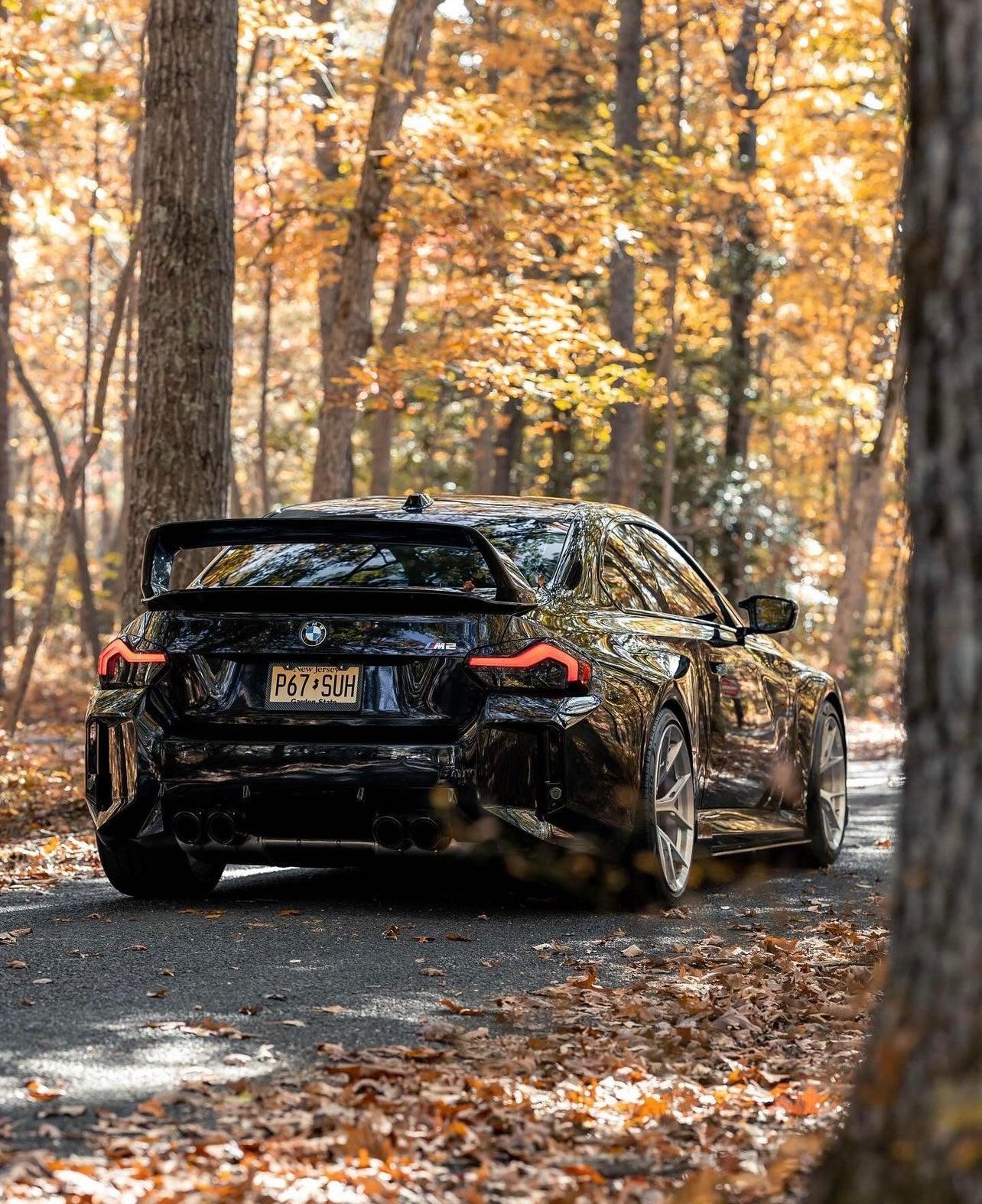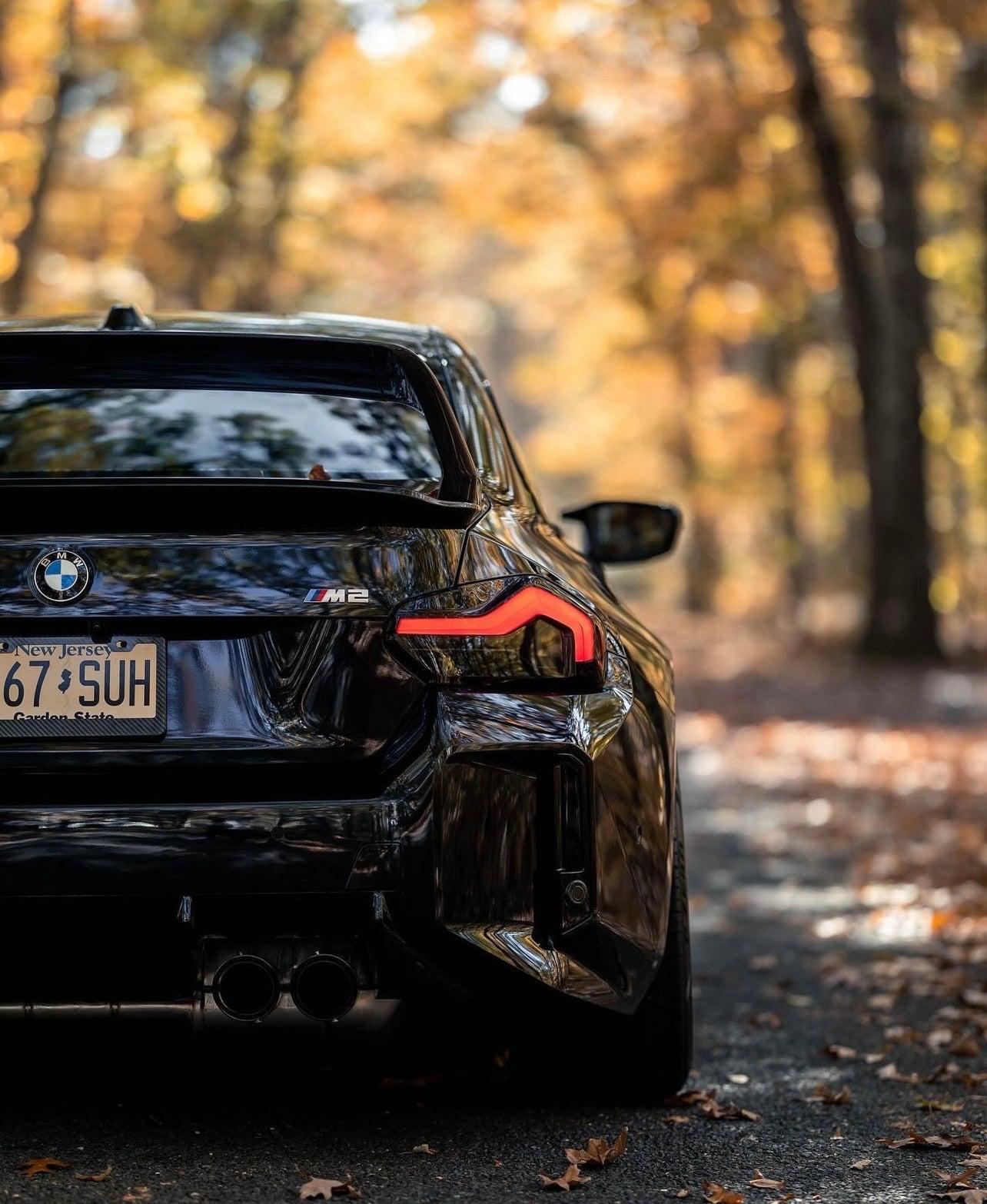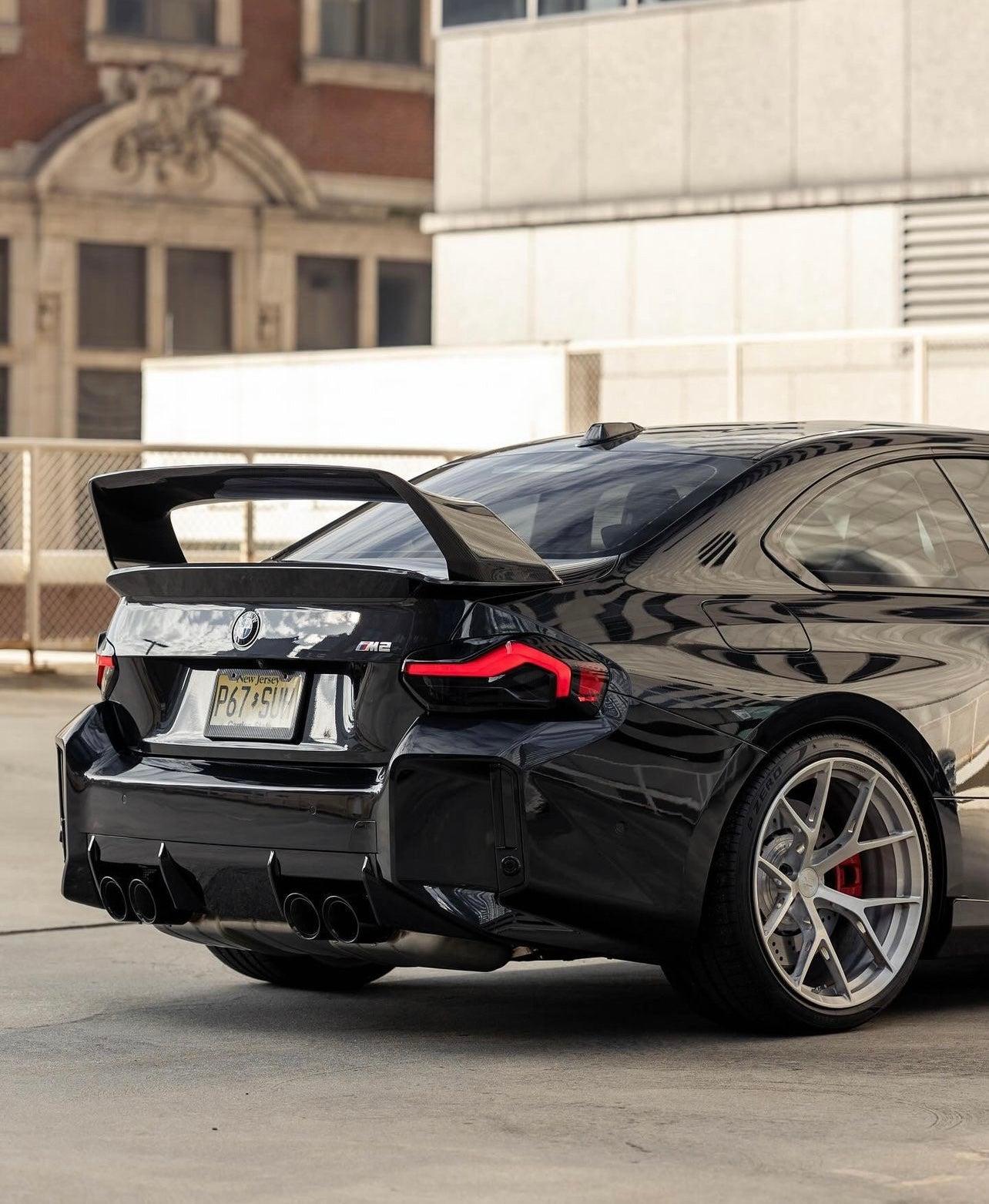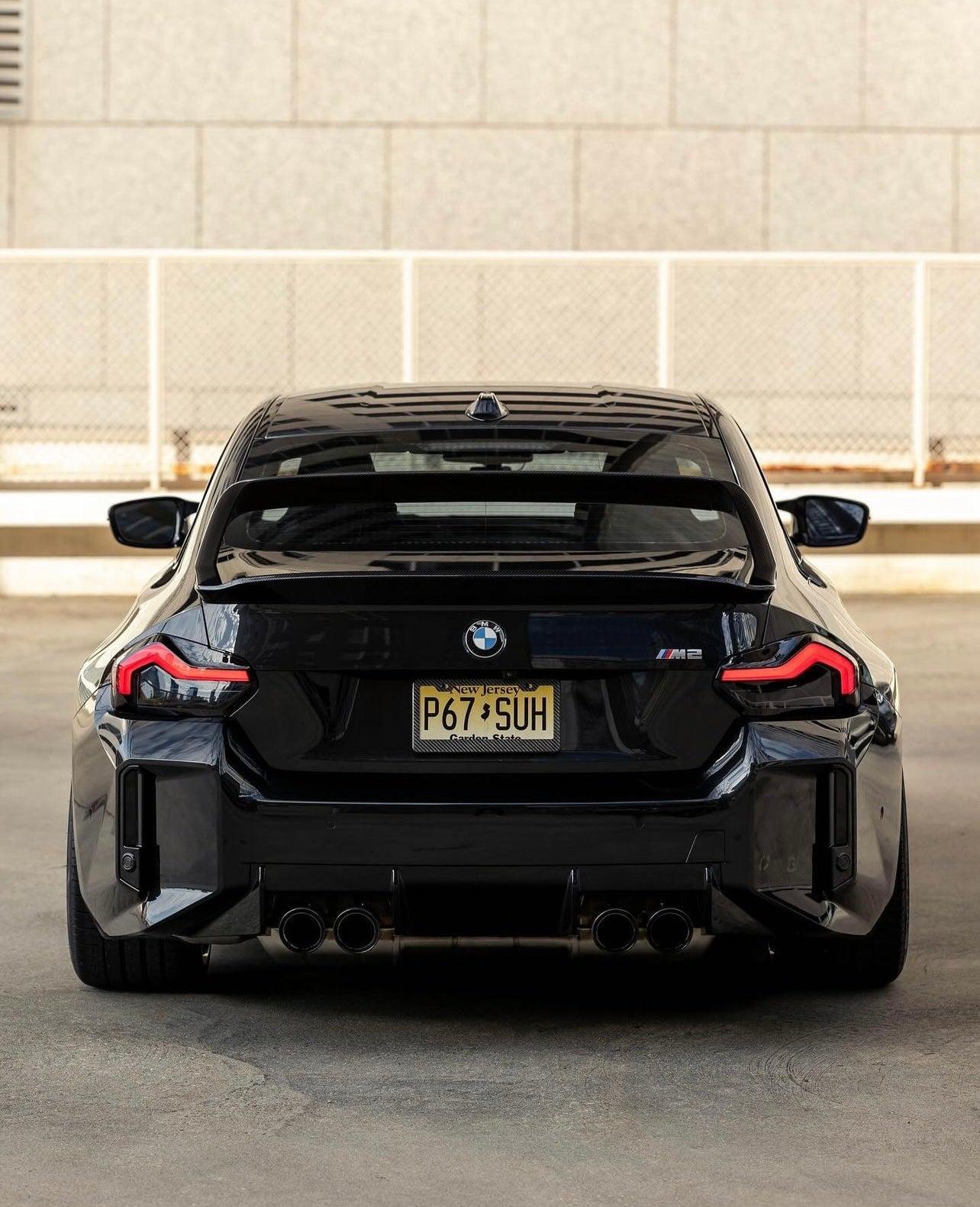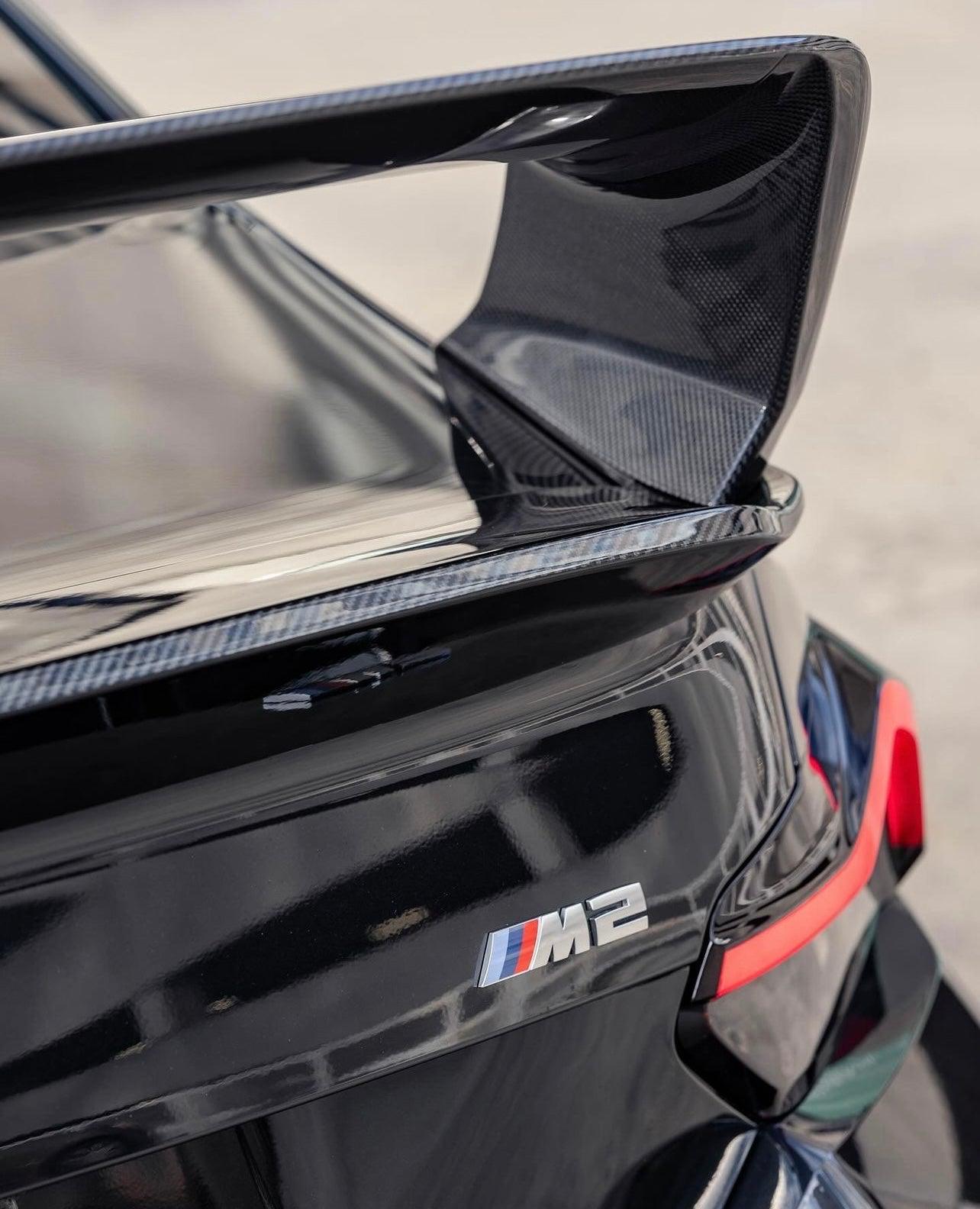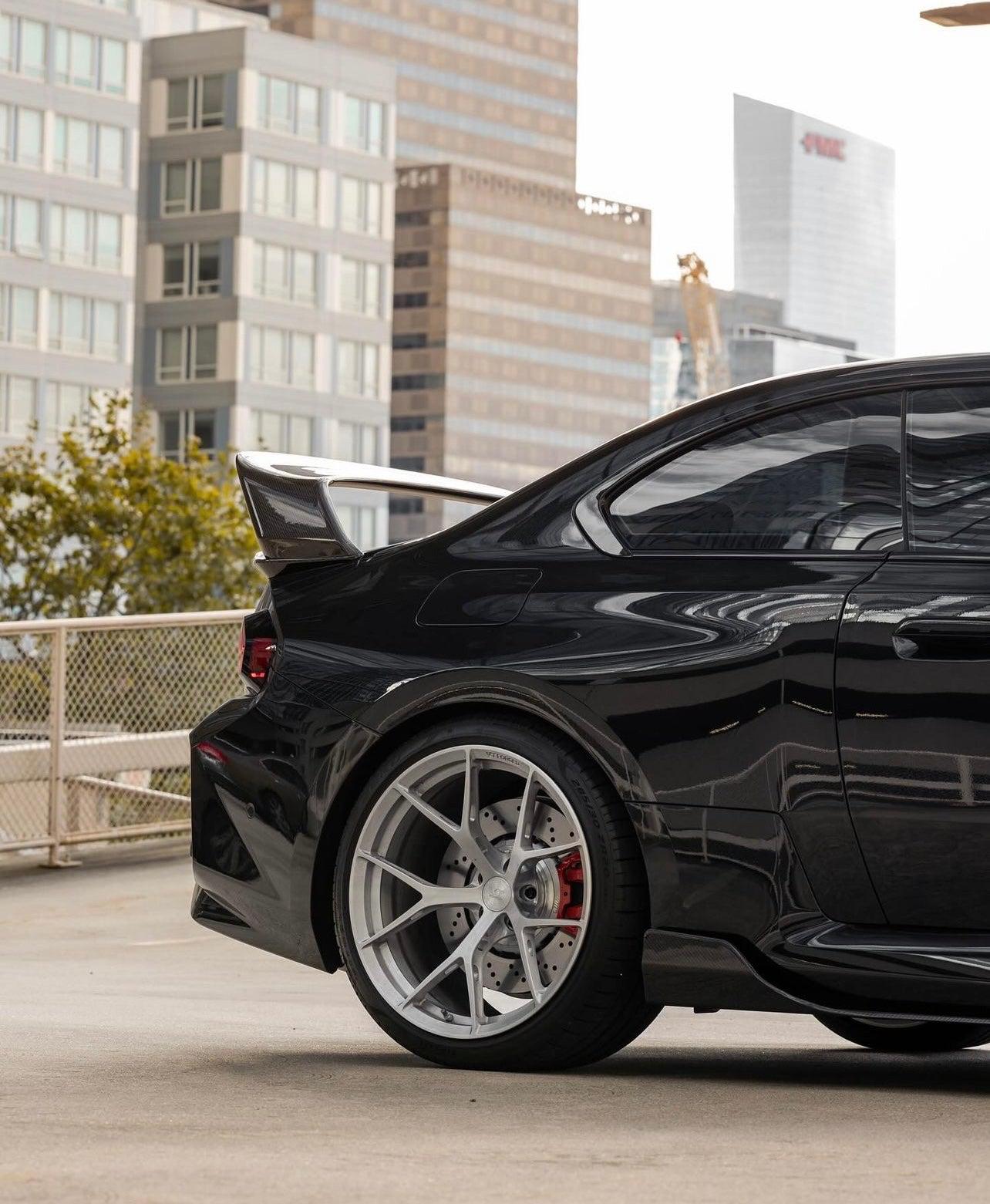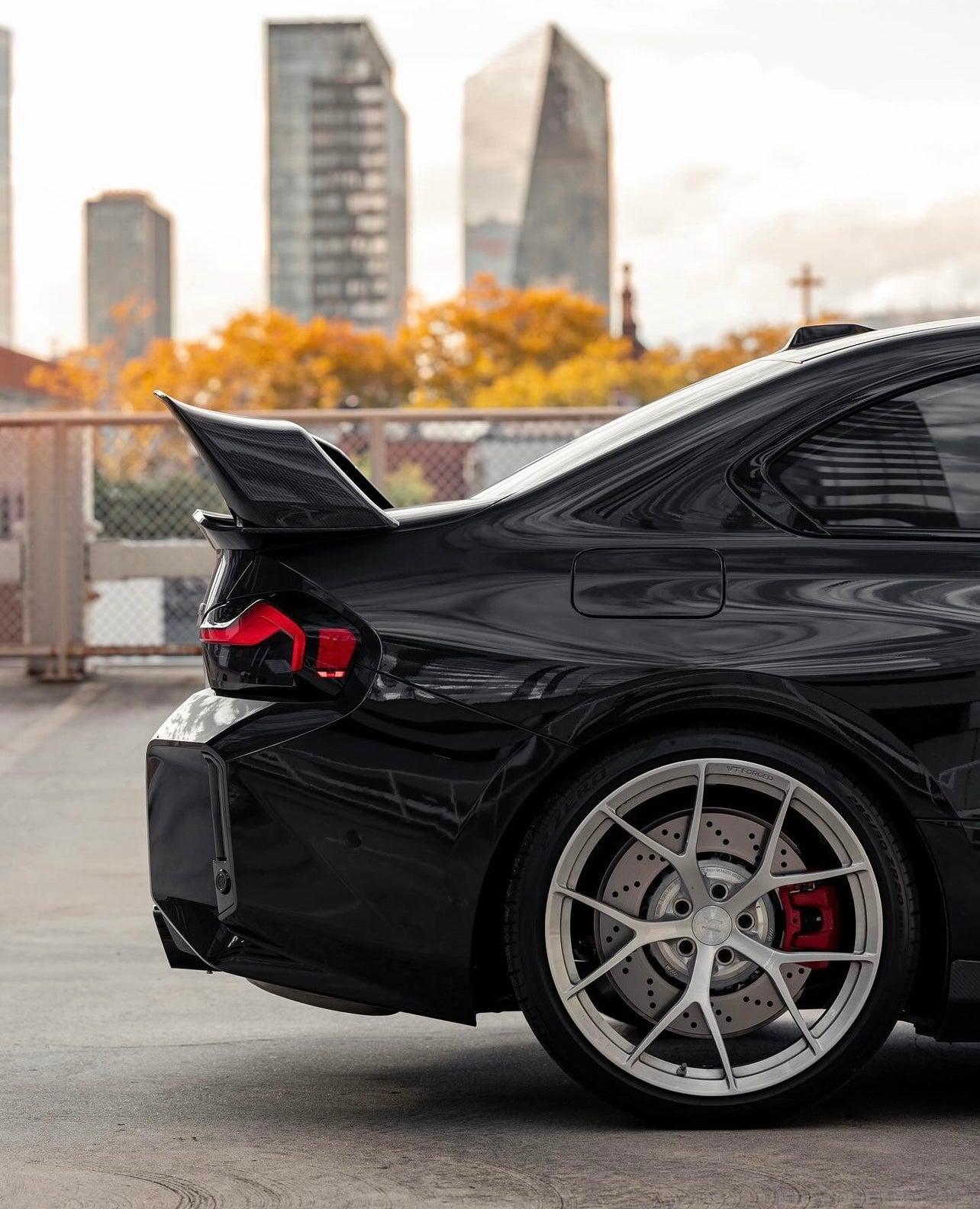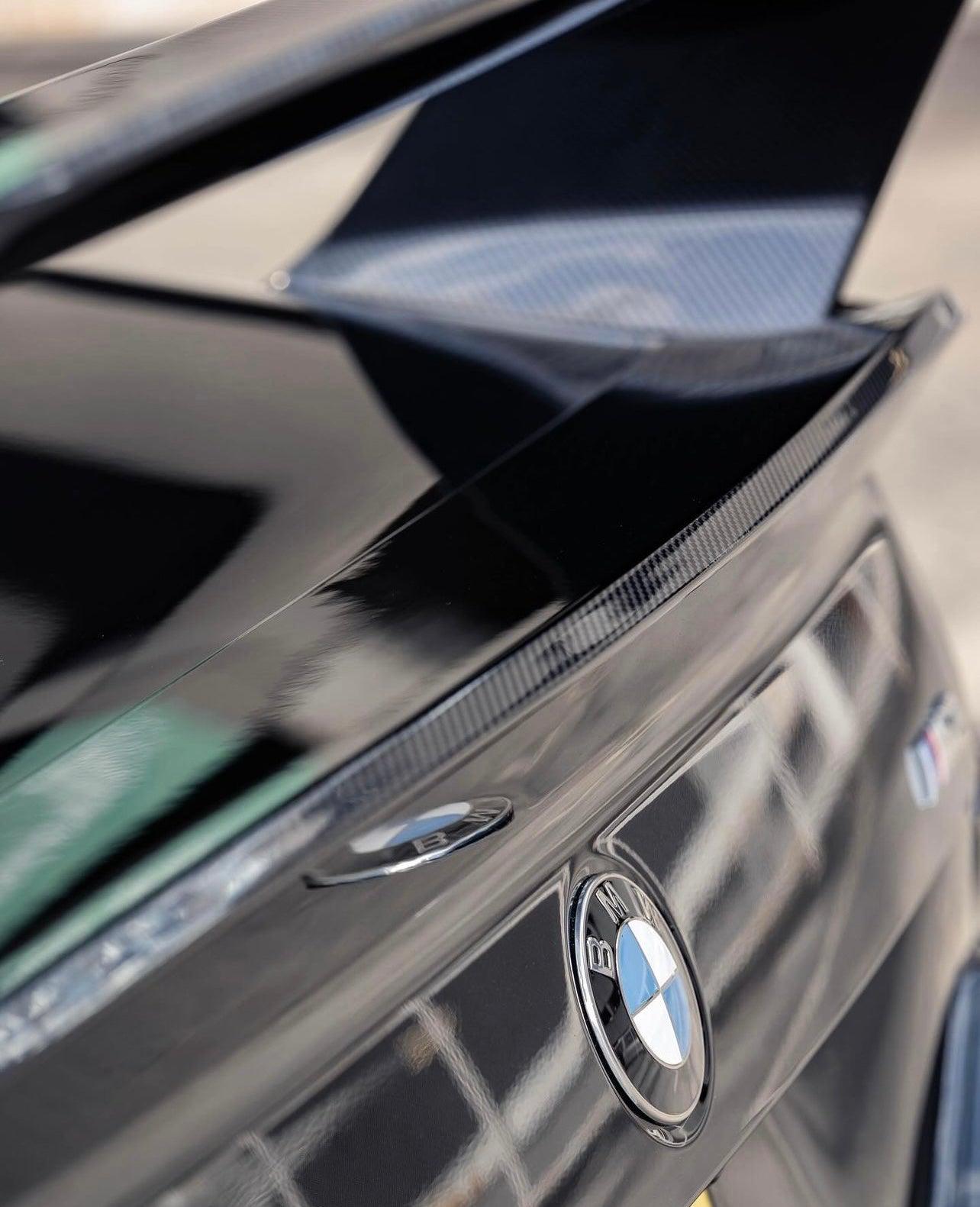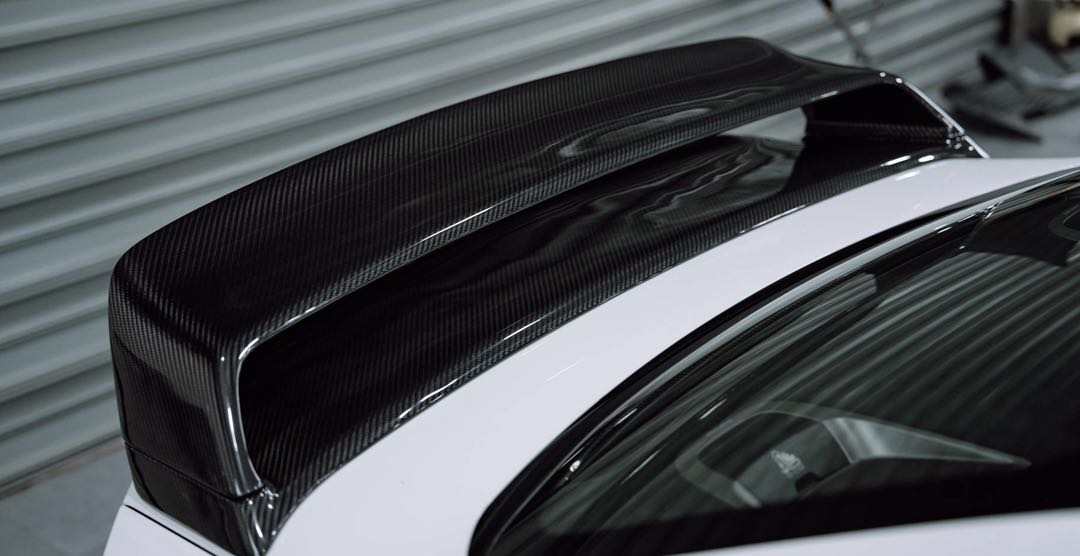 BMW G87 M2 Carbon Fiber Artisan LTW Style Wing
---
Fitment Guaranteed
Dry Carbon Fiber with 2x2 weave
UV Protectant Clear Coat
3M Tape & Screws Included

Designed by eurobahndynamics in california
Free Shipping Worldwide
Financing Available
14 day Return
Elevate Your BMW M2 with the Carbon Fiber Artisan LTW Wing: Where Style Meets Performance!

Introducing our Carbon Fiber Artisan LTW Wing, a meticulously crafted masterpiece designed to enhance both the aesthetics and aerodynamics of your BMW M2. This exceptional accessory is more than just an addition; it's a statement of excellence for those who demand the very best.

Key Features:

Exceptional Carbon Fiber Craftsmanship: The Carbon Fiber Artisan LTW Wing is a testament to the art of engineering. Meticulously constructed from top-tier carbon fiber materials, it adds a touch of sophistication while reducing the overall weight of your BMW M2, enhancing its performance and handling.

Aerodynamic Excellence: Beyond its stunning appearance, this wing is designed to optimize your M2's aerodynamics. Its meticulously engineered shape effectively manages airflow, generating increased downforce to enhance stability and grip, particularly at high speeds.

Aesthetic Elegance: The carbon fiber finish of the Artisan LTW Wing is more than a visual statement; it's an embodiment of sleek style and exclusivity. It ensures that your BMW M2 stands out as a true work of art on the road.

Perfect Fit: Engineered for a seamless installation, our Carbon Fiber Artisan LTW Wing integrates effortlessly with your M2, preserving the integrity of your vehicle. Each component is meticulously crafted to ensure a factory-like fit.

Performance Enhancement: This wing goes beyond aesthetics; it is a genuine performance enhancer. Improved aerodynamics and increased downforce contribute to superior handling, cornering, and an overall exhilarating driving experience.

Elevate your BMW M2 to a new level of performance and elegance with the Carbon Fiber Artisan LTW Wing. Make a bold statement on the road, showcasing your impeccable taste and appreciation for exceptional design and engineering.

Unleash the power and precision of the Carbon Fiber Artisan LTW Wing on your BMW M2 and experience the difference it makes in your driving experience. Elevate your sports car journey to the next level and let your vehicle become a true embodiment of art and performance. Drive the BMW M2 Carbon Fiber Artisan LTW Wing and feel the rush of excellence on every ride.