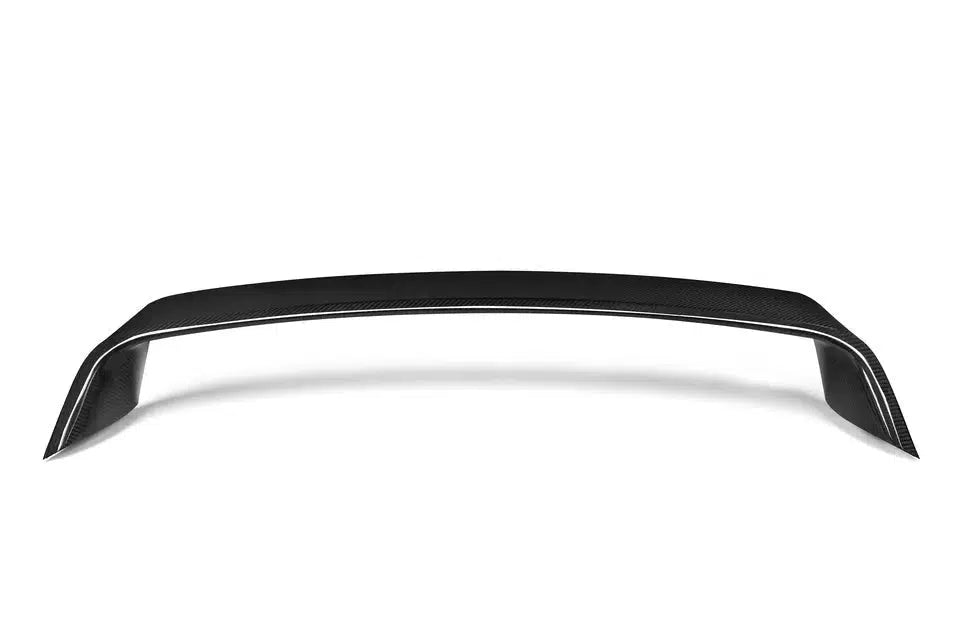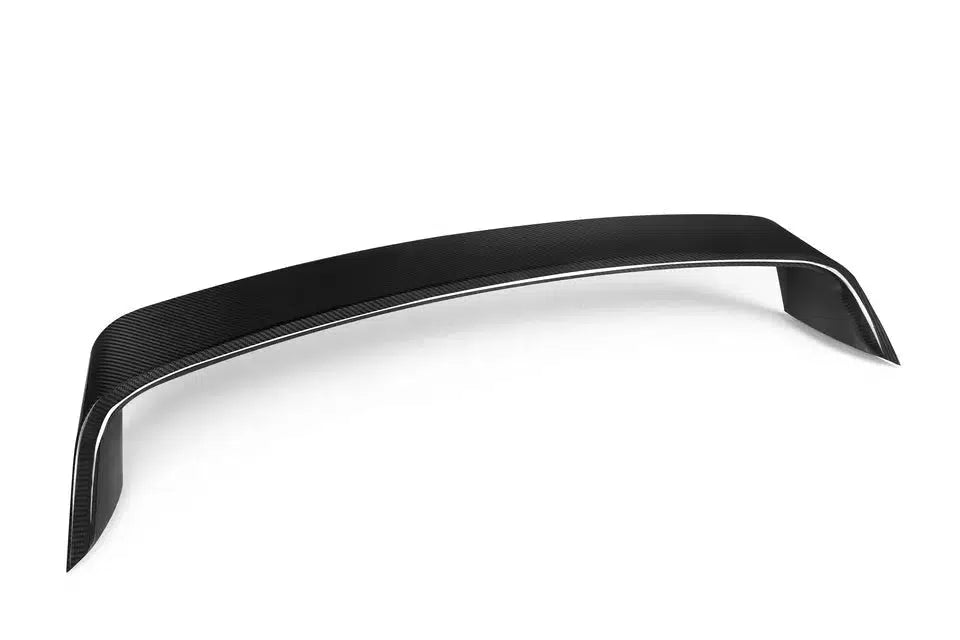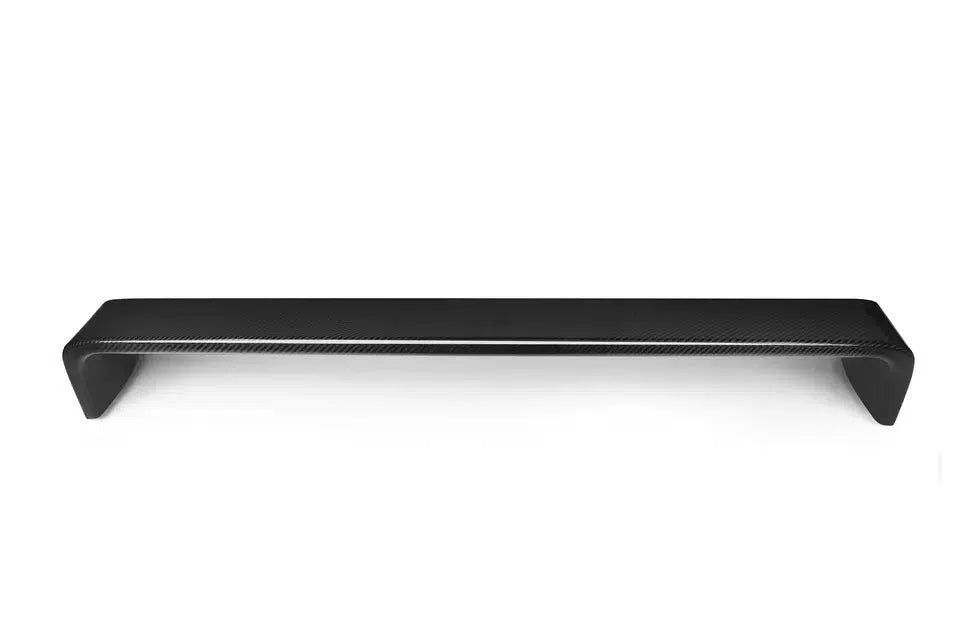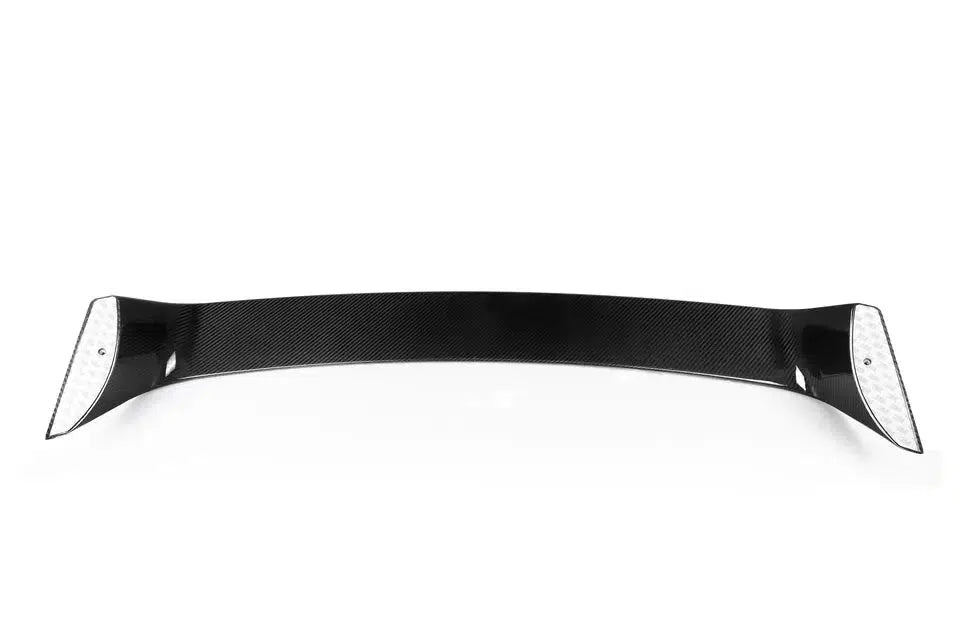 BMW G87 M2 Carbon Fiber AP Wing
---
Fitment Guaranteed
Dry Carbon Fiber with 2x2 weave
UV Protectant Clear Coat
3M Tape & Screws Included

Designed by eurobahndynamics in california
Free Shipping Worldwide
Financing Available
14 day Return
For The Automotive Enthusiast Seeking An Artisan Aerodynamic Design With A More Sophisticated Appeal.

Enhance your vehicles appearance like no other with our Carbon Fiber style Wing and make that rear end more aggressive. High quality OEM direct fit. Our Wing key feature is its unique integrated wing stands compared to a multi assembly piece for the wing stand. This wing is a replacement with a higher and more aggressive finish compared to BMW OEM spoiler.  An elegant and smooth design adds an aggressive look while increasing rear downforce performance for those car enthusiast that love slaying corners to keep your vehicle planted to the ground with less understeer.

This M2 CARBON FIBER WING is a high-performance aftermarket accessory designed specifically for the BMW M2. Made from premium-quality carbon fiber, this wing is strong, lightweight, and durable, offering excellent resistance to daily use, weather, and road debris. The carbon fiber construction also gives the wing a sleek and sporty appearance, enhancing the look of the vehicle.

The CARBON FIBER WING is designed to be installed on the rear of the M2, providing aerodynamic benefits by increasing downforce at high speeds. This enhances the handling and stability of the vehicle, making it more dynamic to drive. The design of the wing is optimized for maximum performance and efficiency, providing the best possible balance of downforce and drag.

Installation of the BMW M2 CARBON FIBER WING is straightforward and easy to perform, with all necessary hardware included. The wing is designed to fit seamlessly with the factory body panels and to provide a solid and stable mounting platform.