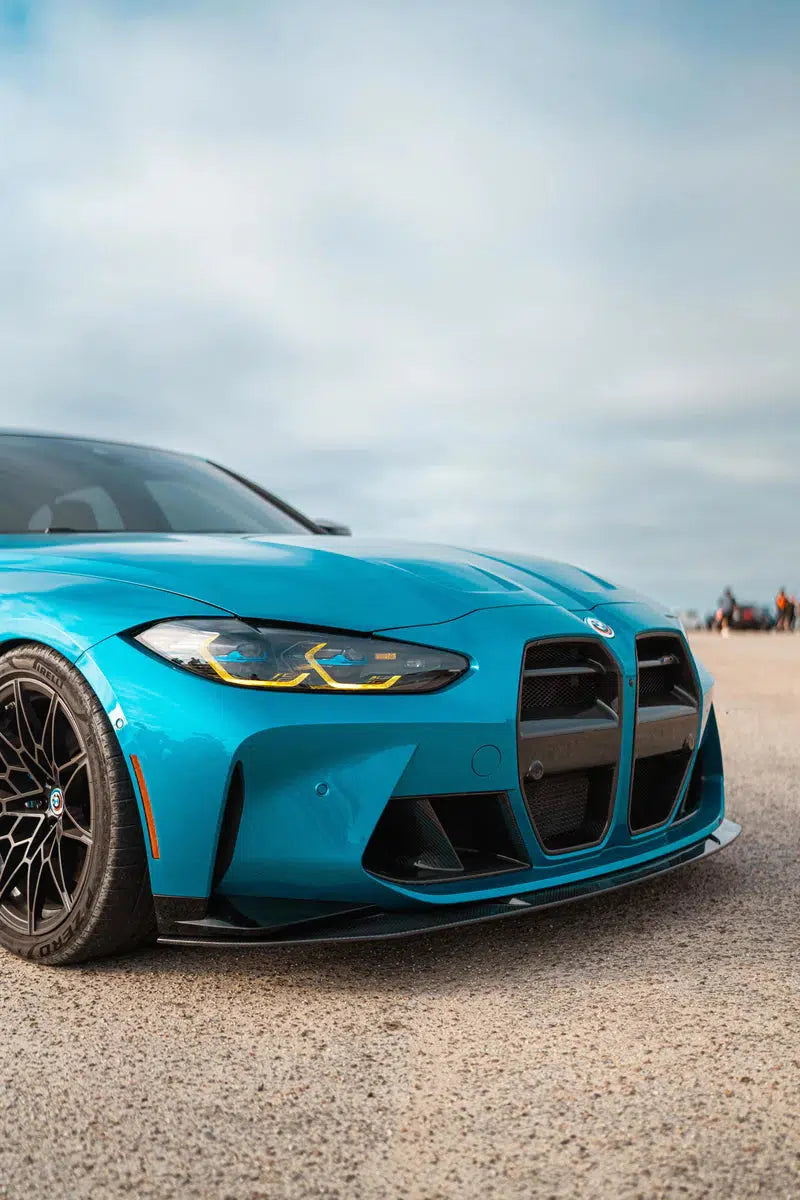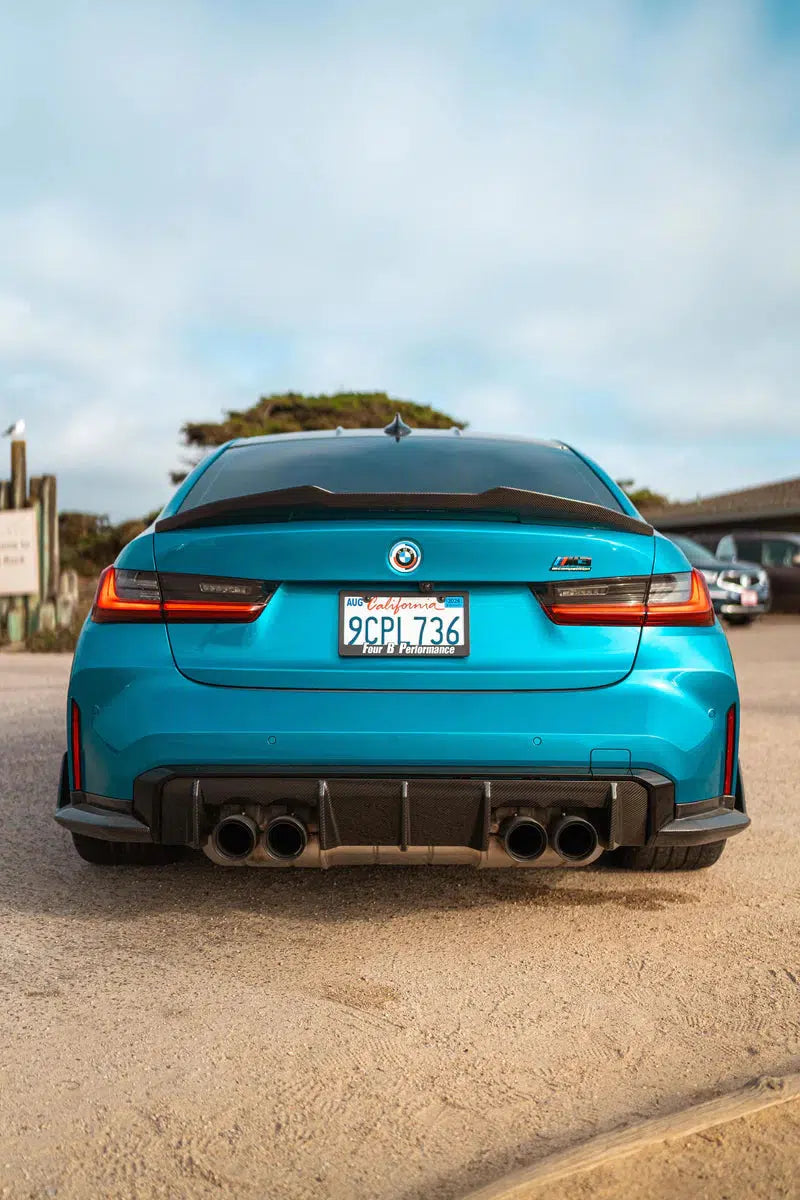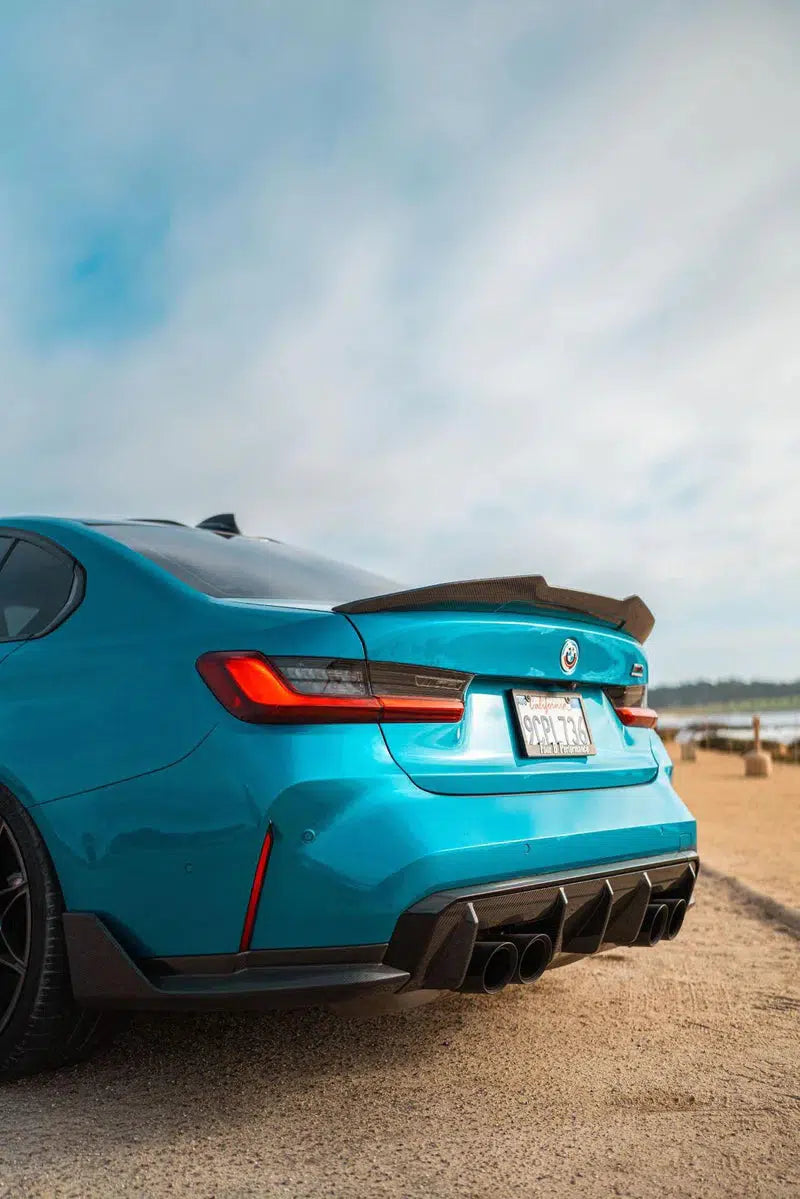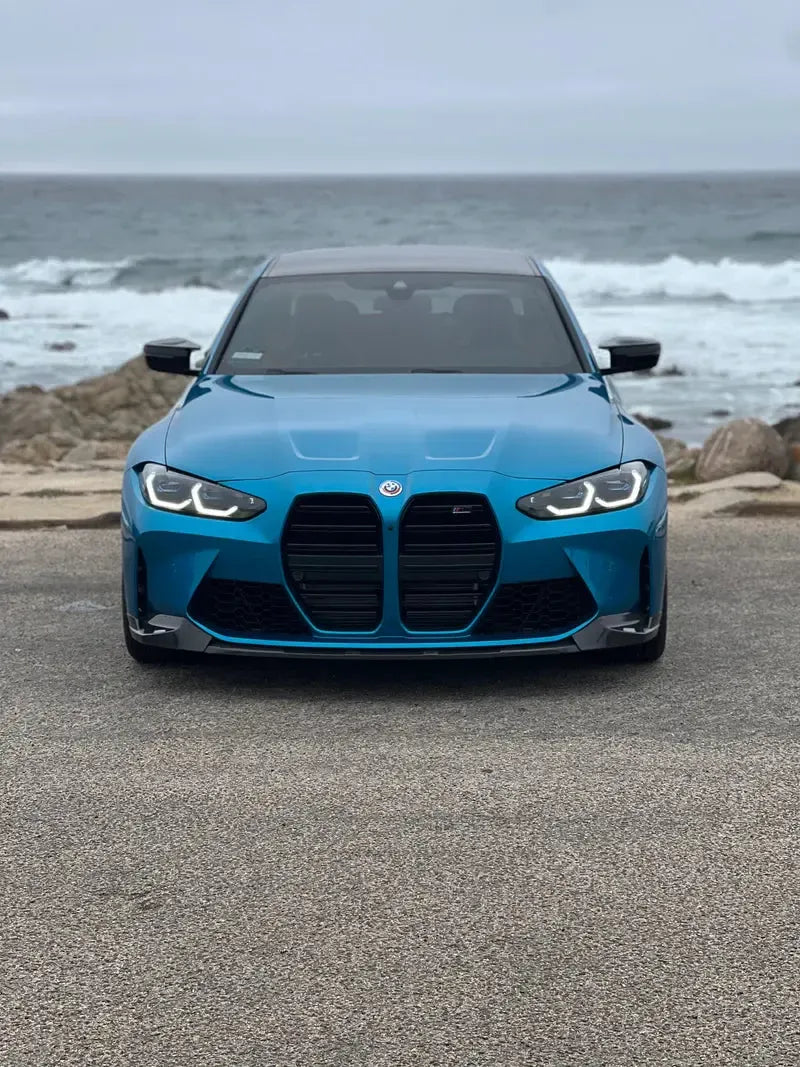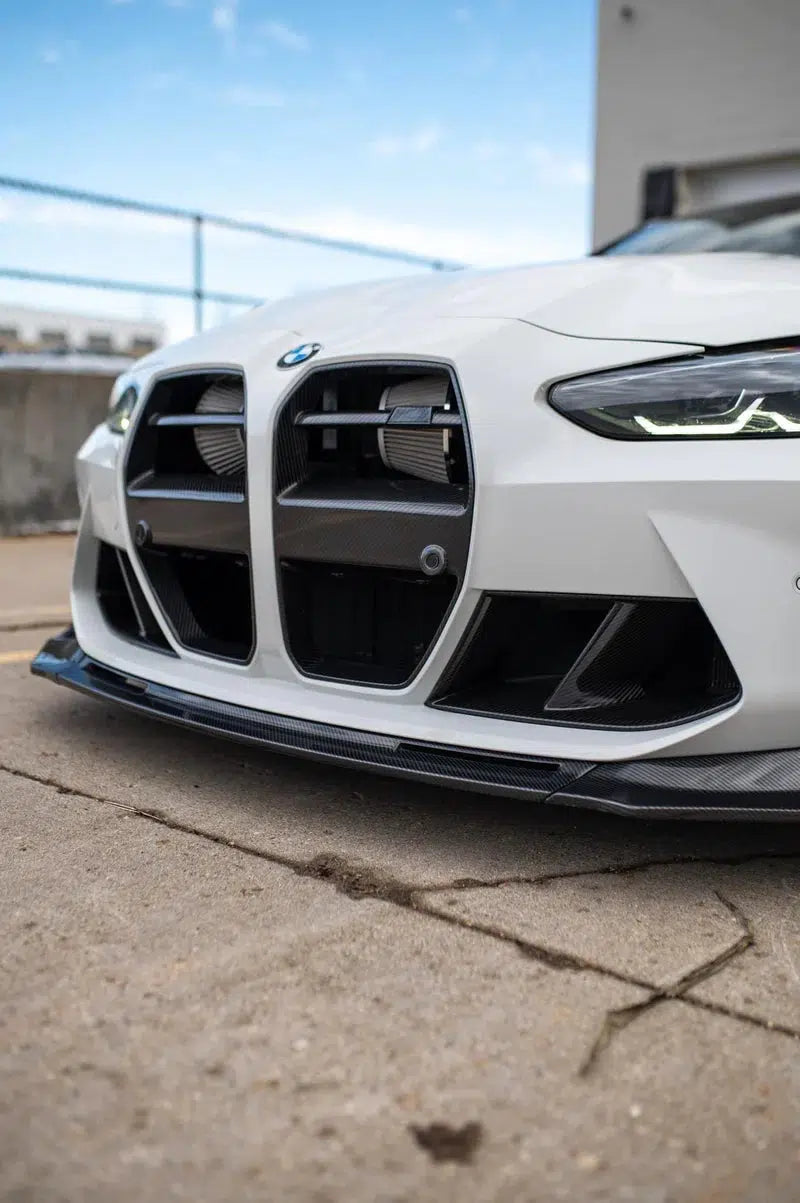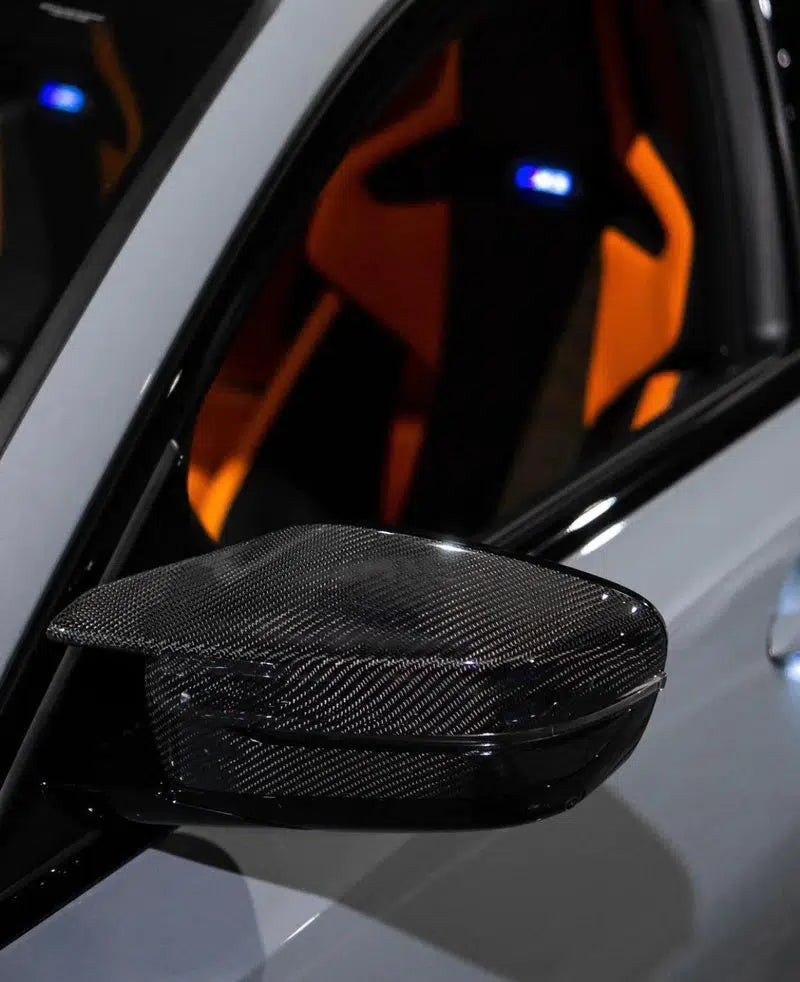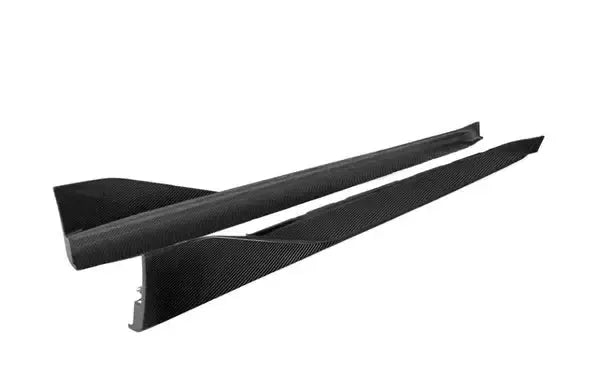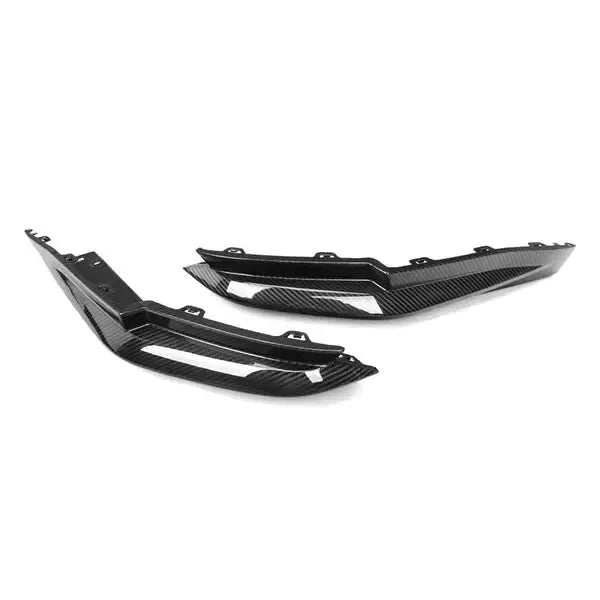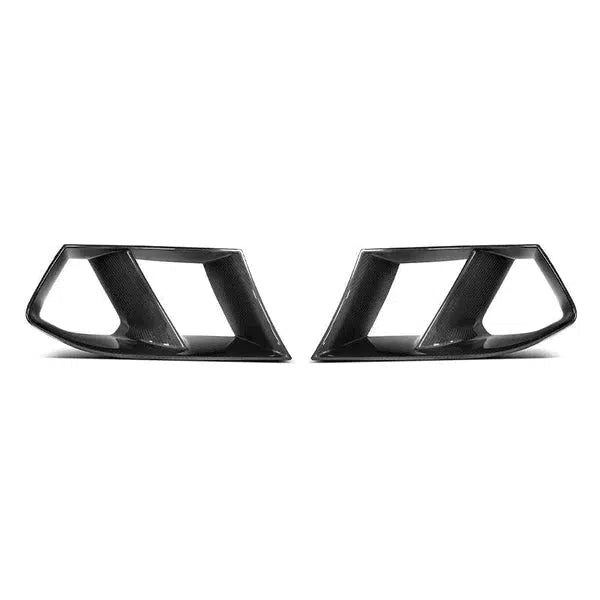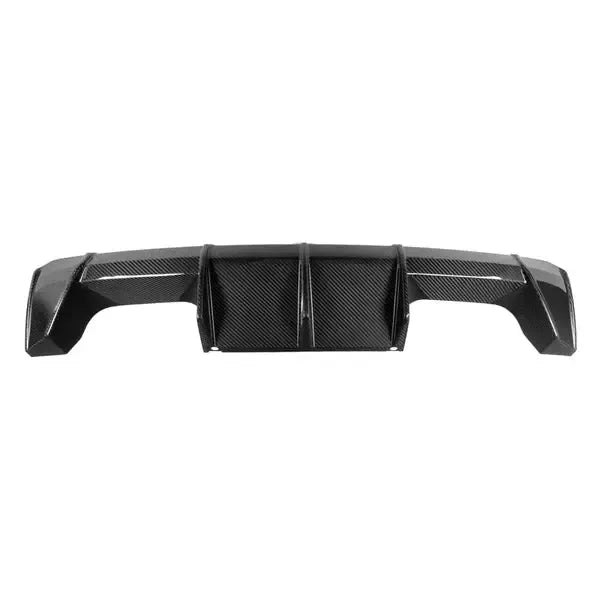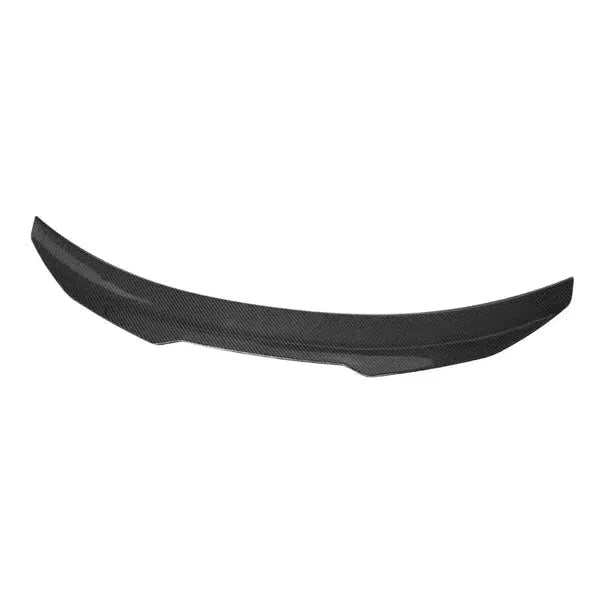 BMW G80 M3/G82/G83 M4 Carbon Fiber Aero Kit
---
Fitment Guaranteed
Dry Carbon Fiber with 2x2 weave
UV Protectant Clear Coat
3M Tape & Screws Included

Designed by eurobahndynamics in california
Free Shipping Worldwide
Financing Available
14 day Return
Elevate the aesthetic and aerodynamic prowess of your BMW G80 M3, G82 M4, or G83 M4 with the stunning Carbon Fiber Aero Kit. Crafted with precision and meticulous attention to detail, this upgrade takes your high-performance BMW to a whole new level of style and performance.

Aerodynamic Precision: The Carbon Fiber Aero Kit is not just about aesthetics; it's a purposeful enhancement that improves your BMW's aerodynamics. Each component is meticulously engineered to reduce drag, increase downforce, and enhance stability at high speeds. Whether you're tearing down the track or cruising on the highway, this kit delivers a tangible boost in performance.

Premium Carbon Fiber Construction: Carbon fiber is the material of choice for enthusiasts who demand lightweight strength and a high-end look. Each piece of this Aero Kit is painstakingly crafted from genuine carbon fiber. This not only ensures exceptional durability and resistance to the elements but also significantly reduces weight compared to traditional materials, optimizing your BMW's power-to-weight ratio.

Distinctive Design: The Carbon Fiber Aero Kit isn't just functional; it's a work of art. Its aggressive lines and striking contours accentuate the already-sporty silhouette of your BMW. From the front splitter to the rear diffuser and everything in between, each component is designed to seamlessly integrate with your vehicle's body, creating a cohesive and visually captivating appearance.

Easy Installation: Designed for a straightforward installation, this Aero Kit can be fitted by experienced professionals or dedicated DIY enthusiasts. Each piece is precision-engineered to match your BMW's factory mounting points, ensuring a secure and hassle-free installation process. Detailed instructions and all necessary hardware are included for your convenience.

Comprehensive Kit: The Carbon Fiber Aero Kit is a complete package, including front splitters, side skirts, rear diffuser, and a rear spoiler. Each component is meticulously designed to complement the others, creating a harmonious and balanced appearance that enhances your BMW's overall aesthetics.

Quality Assurance: Backed by BMW's commitment to excellence and rigorous quality control standards, you can trust that this Carbon Fiber Aero Kit is engineered to meet the highest specifications. It's designed to endure the demands of high-speed driving while retaining its flawless finish and structural integrity.

In conclusion, the BMW G80 M3/G82/G83 M4 Carbon Fiber Aero Kit is the ultimate upgrade for BMW enthusiasts seeking to enhance both the aesthetics and performance of their beloved vehicle. Elevate your BMW's aerodynamics, reduce weight, and turn heads wherever you go with this meticulously crafted, premium-quality Aero Kit. It's more than an upgrade; it's a statement of passion and performance.

This product is custom-made to order. Please allow 1-3 weeks for production and 7-10 days for delivery.

Please add in order notes if you'd like a different style front lip, front grilles. We will send you a email if their are no options for the front lip or front grille in the order notes.

2021-2024 BMW G80 M3 Sedan.

2021-2024 BMW G82 / G83 M4 Coupe & Convertible.
1 set of the MP Style Front lip or Artisan 3pc front lip or Artisan dry carbon fiber front lip.
1 set of the dry carbon fiber side skirts.
1 unit of the dry carbon fiber diffuser
1 set of the M Performance style dry carbon fiber rear canard splitters
1 unit of the PSM style high kick dry carbon fiber trunk spoiler.
1 set of the CSL Style Or Artisan Vor style dry carbon fiber front grilles
1 set of the dry carbon fiber front air ducts
1 set of the dry carbon fiber mirror caps
1 set of the dry carbon fiber side fender trim