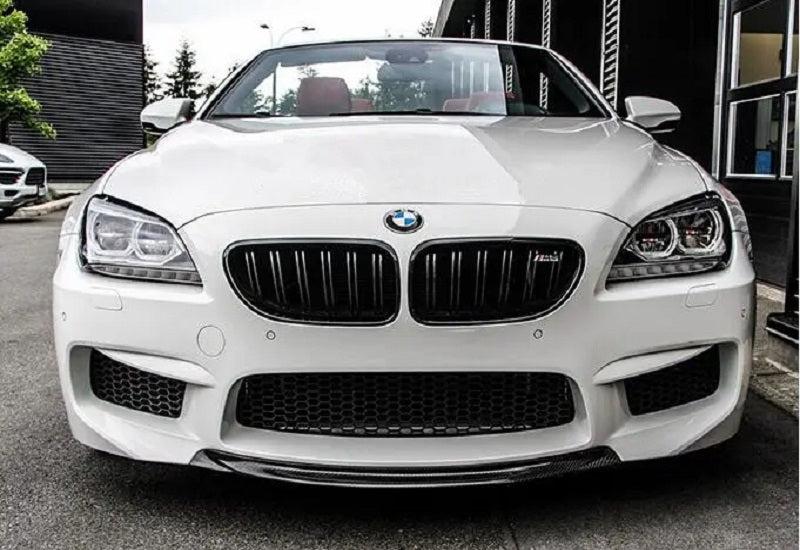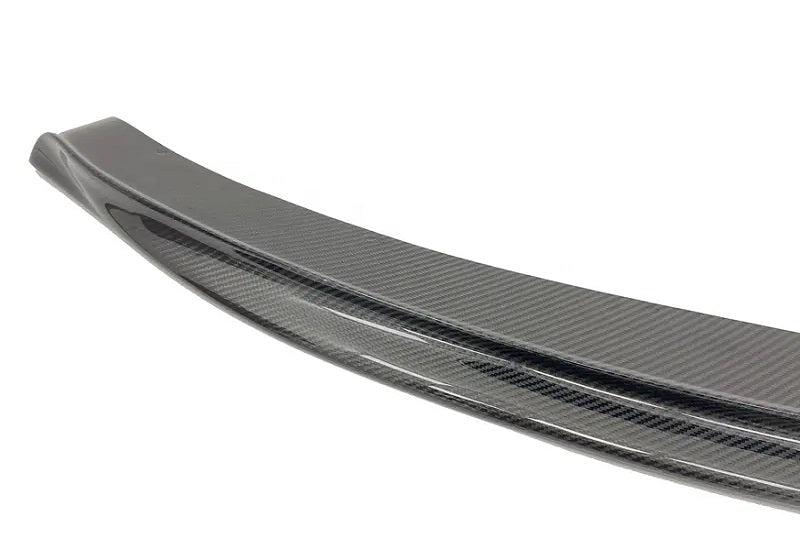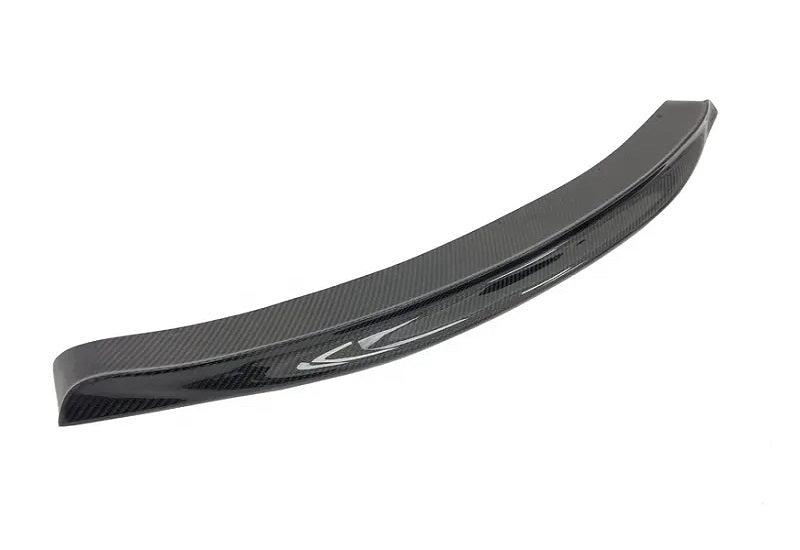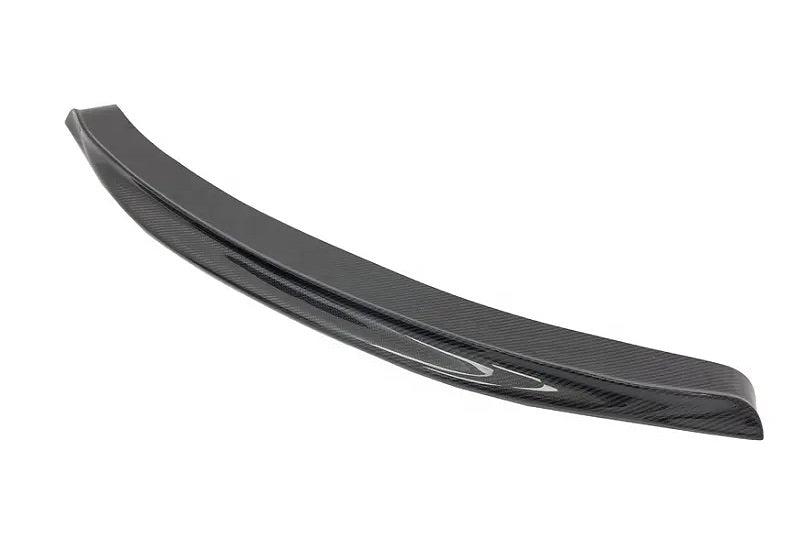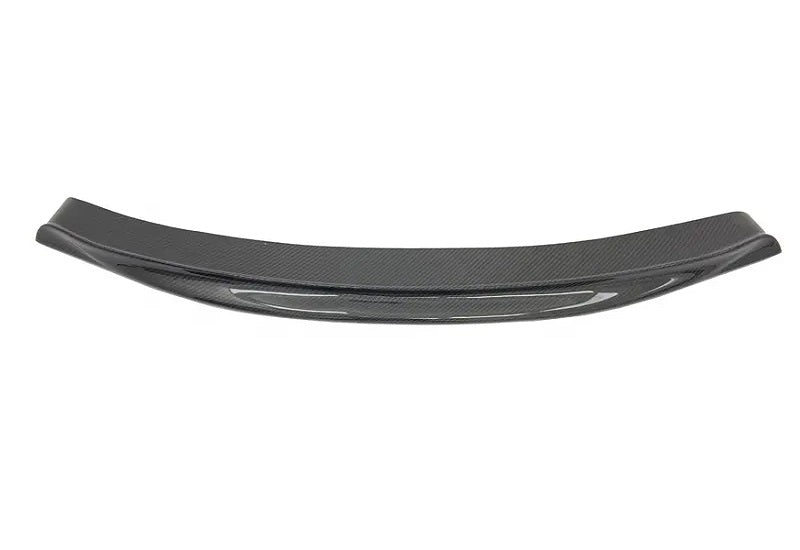 BMW F06/F12/F13/M6 AP Front Lower Lip
---
Fitment Guaranteed
Dry Carbon Fiber with 2x2 weave
UV Protectant Clear Coat
3M Tape & Screws Included

Designed by eurobahndynamics in california
Free Shipping Worldwide
Financing Available
14 day Return
The BMW M6 Splitter AP Carbon Fiber Front Lip is an aftermarket aerodynamic enhancement for the BMW M6 that is designed to improve its performance and appearance. The splitter is made from high-quality carbon fiber material, which is known for its lightweight and durability. It is designed to fit perfectly onto the front bumper of the BMW M6, giving it a more aggressive and sporty look.

This AP front splitter is designed to improve the car's aerodynamics by redirecting airflow to the car's sides and reducing drag. The splitter is also designed to create downforce, which improves the car's stability and handling at high speeds. Additionally, the splitter is designed to protect the car's front bumper from damage caused by road debris, such as rocks and gravel.

The BMW M6 Splitter lip is designed to be easy to install, with no modifications needed. It comes with all the necessary hardware and instructions for a quick and hassle-free installation. The carbon fiber material is also resistant to UV rays and weathering, ensuring that it will maintain its appearance and functionality for many years. Overall, this splitter is a great addition to any BMW M6 owner looking to improve their car's performance and appearance.